With Kanye West, there is rarely a dull moment. The rap artist is currently beefing several people on multiple fronts, and with each passing day, more drama seems to spring forth from his various feuds.
The latest on the block is West cutting off his friend and collaborator Kid Cudi from his upcoming album "Donda 2." The pair collaborated on several hits in the past, even jumping on a joint album together. Now, for West, it seems having a history is not enough to stop his wrath at any given time.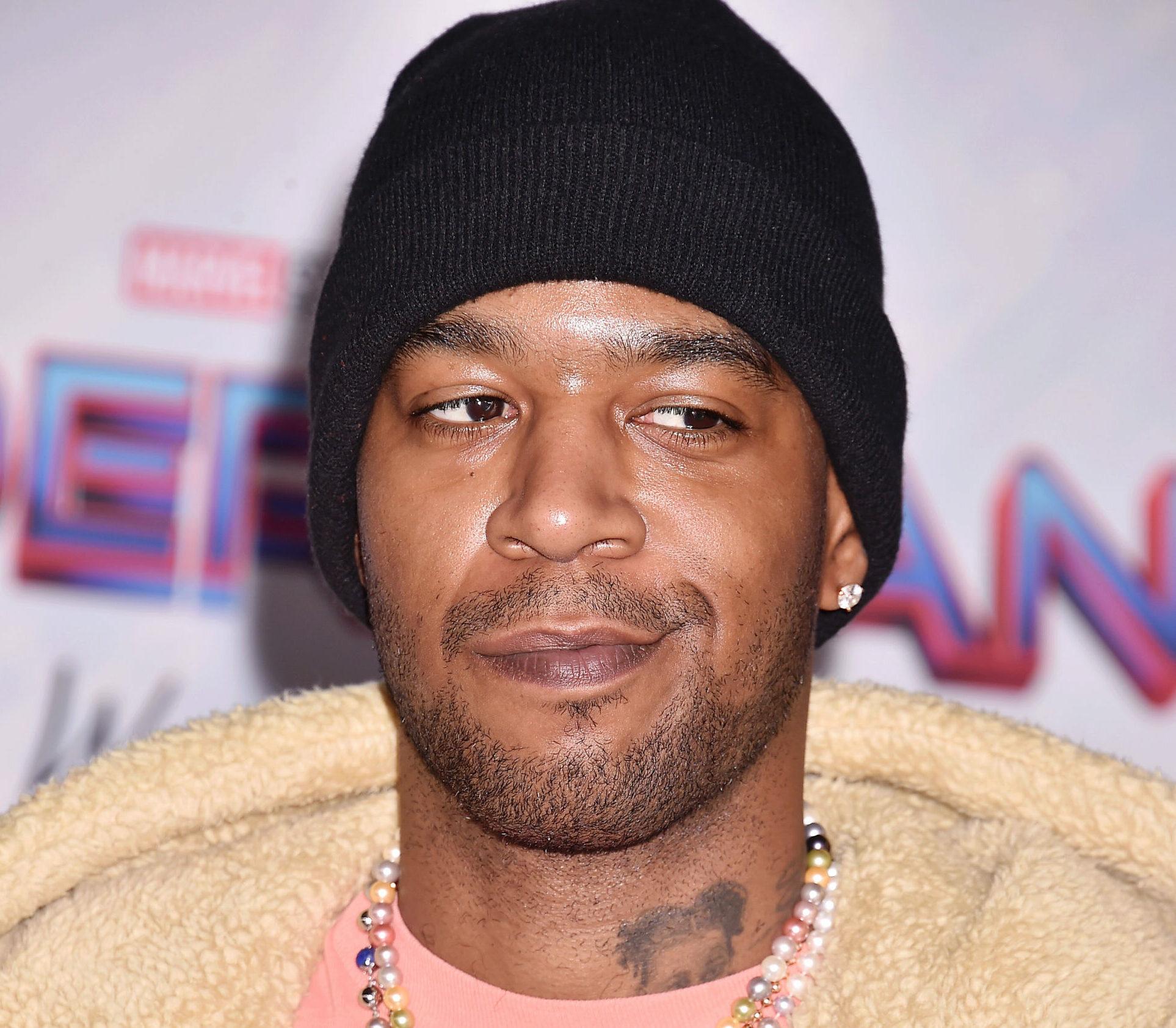 In response to West's decision to exempt him from "Donda 2," Kudi has come out blazing with hot retorts. Find out more below.
Kid Cudi Replies Kanye West Post
Cudi recently became the latest Causality Of Kanye West And Pete Davidson feud. West criticized him for his connection with the comedian, who is in a relationship with his former wife, Kim Kardashian.
The rapper went further by dropping Cudi from his upcoming album in a since-deleted Instagram post.
"Just so everyone knows, Cudi will not be on Donda because he's friends with you-know-who," West said. "We all speak in Billie language now."
View this post on Instagram
Cudi gave a hot response to the post, which all but implied that the pair no longer see eye to eye. "Too bad I don't wanna be on ur album u f–kin dinosaur hahaha," he wrote with a laughing emoji. "Everyone knows I've been the best thing about ur albums since I met u. Ima pray [for u] brother."
West's ongoing drama keeps getting bigger. As such, fans will get to see more blood drawn on both sides.
Kid Cudi Accused West Of Flipping The Script
Cudi added to his comment on West's Instagram page by posting a follow-up on his Twitter account. The singer revealed that he had a sit down with the rapper about "Donda 2," but West decided to share his post for clout.
We talked weeks ago about this. You're whack for flipping the script and posting this lie just for a look on the internet. You ain't no friend. BYE

— The Chosen One : I 💖 YOU FRESHIE 4EVER (@KidCudi) February 12, 2022
"We talked weeks ago about this. You are whack for flipping the script and posting this lie just for a look on the internet. You ain't no friend. BYE," he wrote.
In another post, Cudi tweeted, "God opens the door so the wrong people can exit ur life."
From Cudi's posts, it is safe to assume he values his relationship with Davidson far more than any partnership with West.
Kid Cudi's Relationship With Pete Davidson
Cudi has known Davidson since he first appeared on "Saturday Night Live" in 2014. The comedian said that Cudi's debut album "Man on the Moon: The End of Day," released in 2009, helped him get through tough times.
Since then. the pair's bond has grown, culminating in Davidson praising the "Day 'n' Nite" musician in a 2016 interview on "The Breakfast Club."
View this post on Instagram
Davidson said, "Cudi's the best of them all." "He literally saved my life. I would have killed myself if it hadn't been for Kid Cudi."
The comedian also attended Cudi's 35th birthday, which he celebrated with his friends in January 2019. West, Kardashian, and Timothée Chalamet. were also present at the party
Kanye West Drama With Davidson Is Still Ongoing
While West battles Cudi on one front, he is facing off hotly with Davidson. On Sunday, West dropped a series of posts that clearly shows the drama is not ending anytime soon.
One post said, "LOOK AT THIS D–KHEAD I WONDER IF INSTAGRAM GONNA SHUT DOWN MY PAGE FOR DISSING HILARY CLINTON'S EX-BOYFRIEND."
Another post had a picture of West and Davidson, both wearing animalistic costumes with the caption "Fight Night, West Versus Davidson. West also referred to the comedian as trash and further implied he would clean him out of the house.
View this post on Instagram
The rapper subsequently dropped another photo of himself where he acknowledged his account did not get hacked. It confirms that West released every post in his ongoing feud with Davidson.