If you're having trouble with your Spotify account, don't try calling customer support.
In case you haven't heard, hundreds of medical professionals, scientists, and researchers signed an open letter asking Spotify to stop "mass-information events" and monitor COVID-19 misinformation being spread on its platform.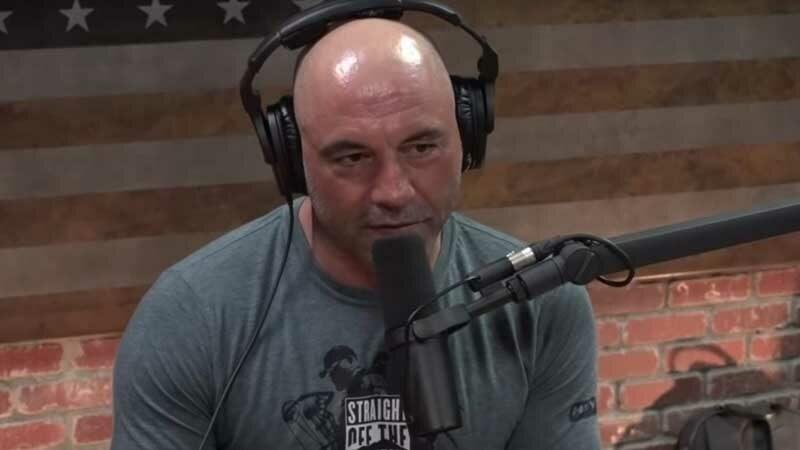 The letter pointed to Spotify's most popular program: Joe Rogan and his "The Joe Rogan Experience" podcast. Medical professionals asked Spotify to "establish a clear and public policy to moderate misinformation on its platform" and named Rogan as a clear example of "broadcasting misinformation, particularly regarding the COVID-19 pandemic."
When Spotify didn't take any action against Joe Rogan, "Heart of Gold" singer Neil Young decided to step in.
Neil Young Issues An Ultimatum: My Music Or His Podcast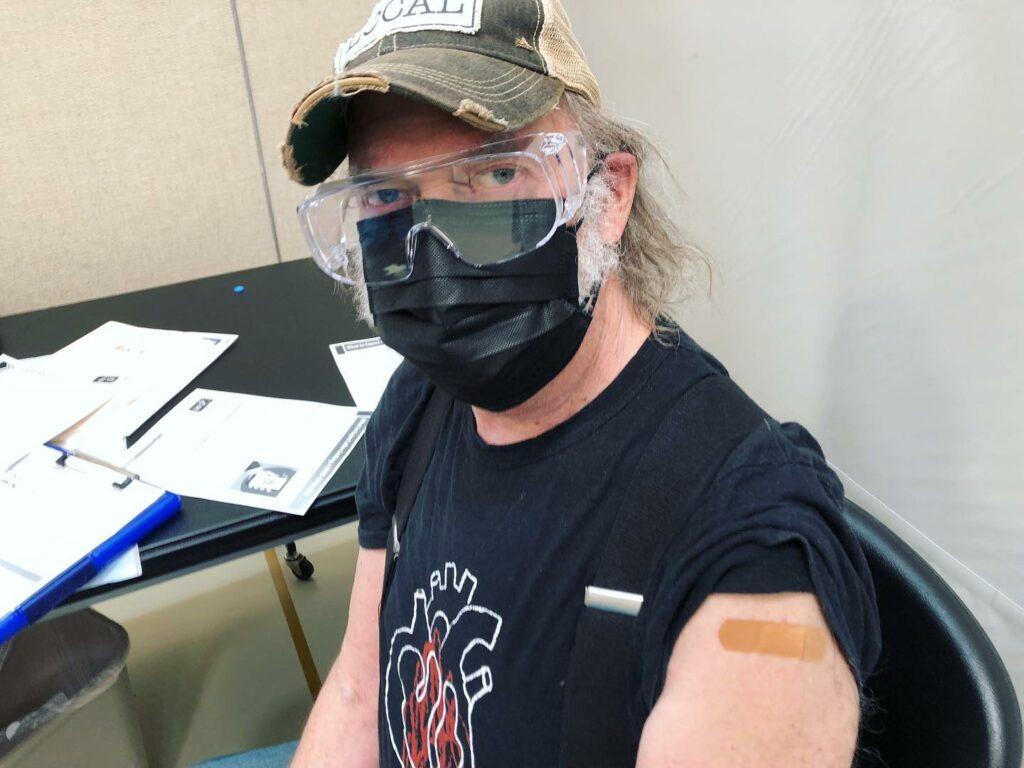 The "Harvest Moon" singer wrote an open letter to ask Spotify to step in and start policing COVID-19 misinformation at its platform. "Spotify has recently become a very damaging force via its public misinformation and lies about COVID," he wrote.
"I realized I could not continue to support Spotify's life-threatening misinformation to the music-loving public," he continued. He added that pulling his music was a "huge loss" for his record company to absorb, but he felt that it was important to make a stand.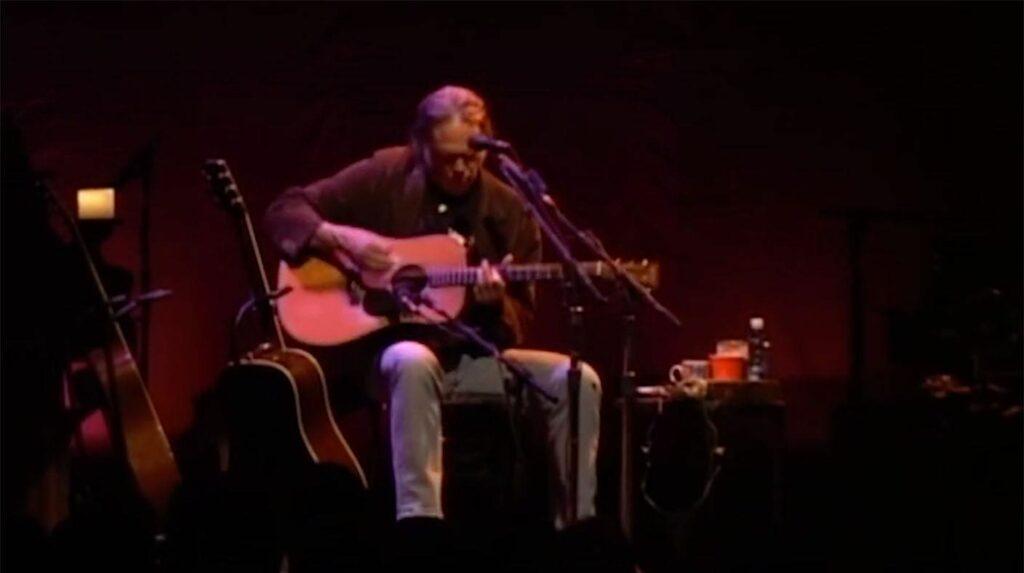 "I truly want to thank the many, many people who have reached out to me thanking me for taking this position — people who are health professionals on the front lines, people who have lost loved ones to COVID or who are worried for their own children and families," he added. "I have never felt so much love coming from so many."
Spotify Chooses Joe Rogan Over Neil Young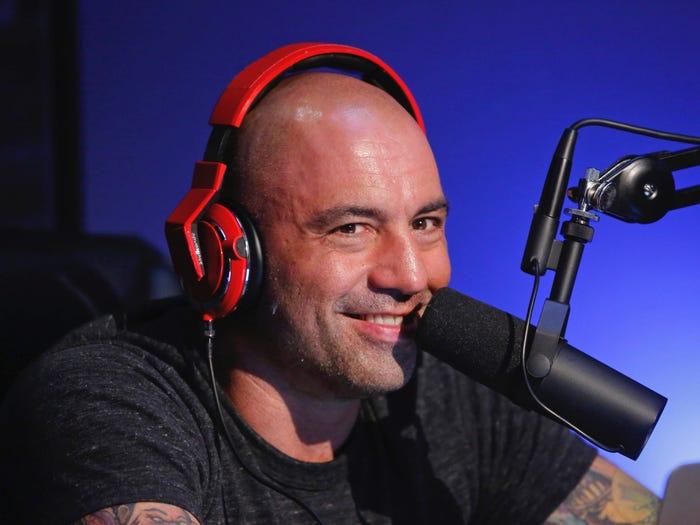 Many weren't all that surprised when Spotify decided to choose Joe Rogan's popular podcast. In a statement, a spokesperson for Spotify said that they were in the process of removing Neil Young's music from their platform.
"We want all the world's music and audio content to be available to Spotify users," they said. "With that comes great responsibility in balancing both safety for listeners and freedom for creators."
"We have detailed content policies in place and we've removed over 20,000 podcast episodes related to COVID since the start of the pandemic," they continued. "We regret Neil's decision to remove his music from Spotify, but hope to welcome him back soon."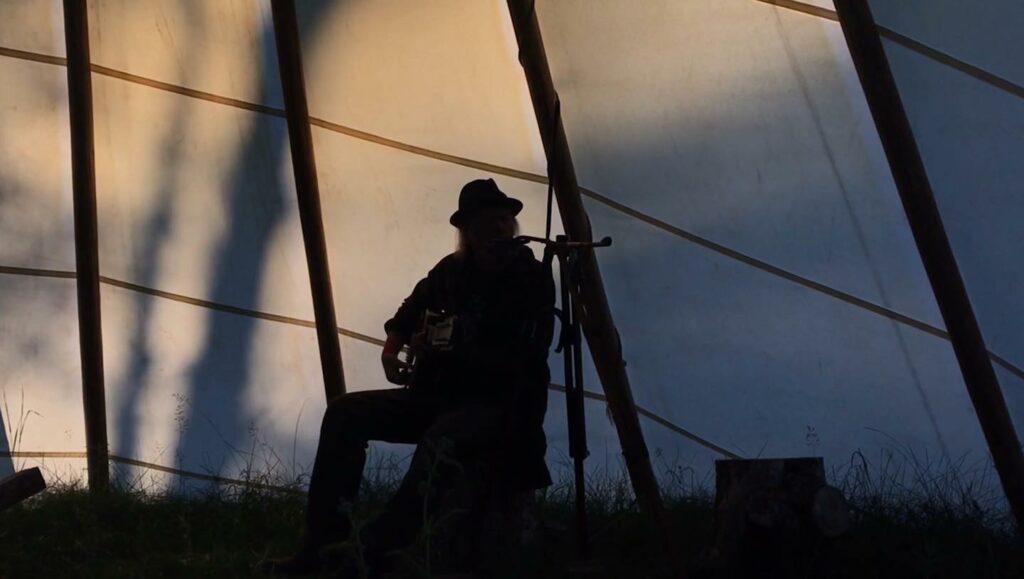 However, Neil Young is hoping to inspire other artists and record companies to stand with him and refuse to work with Spotify until the company decides to regulate COVID-19 misinformation.
"I sincerely hope that other artists and record companies will move off the Spotify platform and stop supporting Spotify's deadly misinformation about COVID," Young wrote.
BREAKING: The World Health Organization thanks Neil Young for standing up against covid misinformation after he demands that Spotify choose between removing his music or Joe Rogan and his vaccine misinformation. RT IF YOU STAND WITH NEIL YOUNG!

— Occupy Democrats (@OccupyDemocrats) January 28, 2022
#DeleteSpotify Starts Trending As Spotify Works To Delete Neil Young's Music
Thank you Neil Young, I know @spotify doesn't care what I do but I hope many people will be mindful of the damage being done on their platform. #DeleteSpotify pic.twitter.com/lePs5WUa1f

— Indigo Sky ♐ (@Archaeomyste) January 27, 2022
On Thursday afternoon, #DeleteSpotify, #DropSpotify, #CancelSpotify, #SpotifyDeleted, and many other variations of the hashtag started trending.
As one user explained, "for people wondering why #Spotifydeleted / #DeleteSpotify is trending it's bc @Spotify would rather make a buck endorsing a dangerous ideology (in which people can literally die) than to remove misinformation from their platform."
"Stop talking about it and just do it," one user wrote alongside a photo of them deleting the Spotify app.
I'm done. #DeleteSpotify pic.twitter.com/QV55hudLbD

— THEE Thomas B. Malone (@THEE_Tom_Malone) January 27, 2022
"Our voice in solidarity is more powerful than any corporations," another user added.
"Had a #dropspotify moment & canceled my #spotify," another user tweeted. "Simply can't respect a company that feeds #misinformation."
Spotify Cuts Off Customer Support After #DeleteSpotify Trends
Spotify is down more than 25% since Joe Rogan ramped up his attacks of the vaccine on their platform… they paid him $100 million for this #SpotifyDeleted pic.twitter.com/Ws6VN7E5NZ

— LeGate (@williamlegate) January 27, 2022
On Thursday, customers who tried to access Spotify's live support were connected to a robot instead of a live person, as reported by Newsweek. A customer support page warned users that they would be facing long delays due to the number of people seeking support.
The message read, "We're currently getting a lot of contacts so may be slow to respond." It guided customers to find support through its support articles or its community help section.
One user took to Twitter to remind users that they didn't need to connect with customer support in order to cancel their account. They left instructions, as well as Spotify alternatives,  such as Pandora Radio, SoundCloud, and Tidal.
A) No live customer support needed to cancel – see instructions below.

B) Remember to tell them why you're leaving.

C) Other Options:
1. LiveXLive (Slacker)
2. Apple Music
3. YouTube Music
4. SoundCloud
5. Deezer
6. Pandora Radio
7. Amazon Prime Music
8. Saavn
9. Tidal pic.twitter.com/gSo0p73mG5

— Paul Morrison (@chessclubgringo) January 28, 2022