Bella Hadid is making a serious "Dry January" run and not just because she is the co-owner of Kin Euphorics, a non-alcoholic drink brand.
It seems Hadid liked her parties a little too much but ever since medical science showed her what alcohol could do to her brain, she's trying to get some control back.
Bella Hadid Has Been Open About Mental Struggles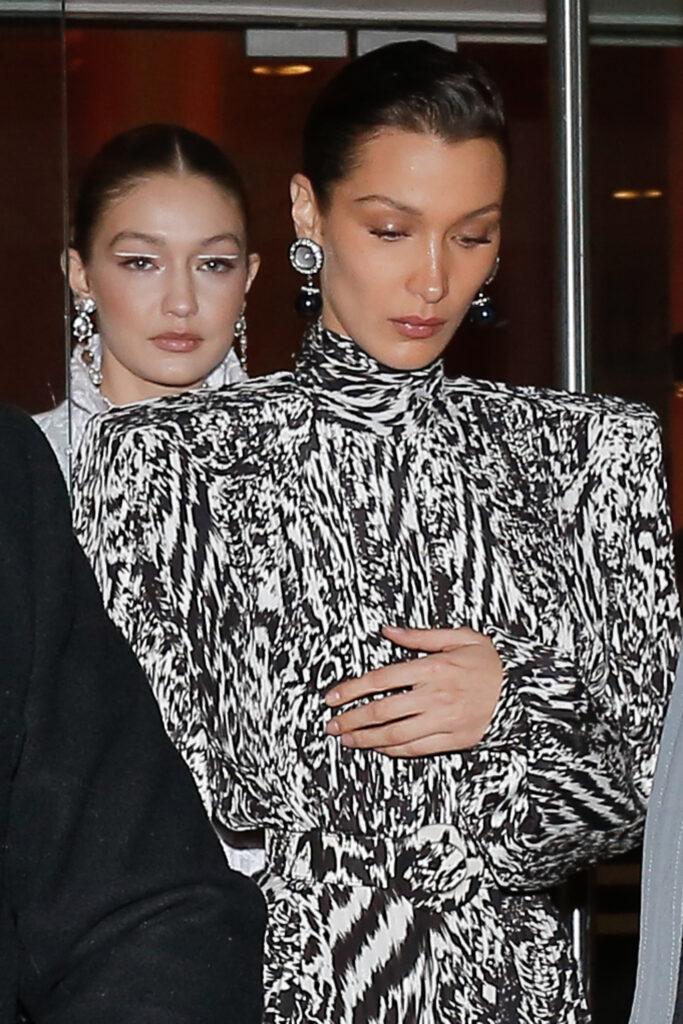 The younger of the Hadid sisters, supermodel Bella Hadid has openly shared her mental health struggles with her fans, be it when she took a break from social media or when she shared crying selfies of herself, as she battled tears nearly every day for the past many years.
Last year in January, she took some time off social media, writing, "I took some time away to reflect and learn about myself in a way that would be too much to explain at the moment, but with time I will express."
In November 2021, Hadid, inspired by Willow Smith's interview, shared a series of teary-eyed selfies of herself, to show the world that "Social media is not real. For anyone struggling, please remember that. Sometimes all you've gotta hear is that you're not alone. So from me to you, you're not alone. I love you, I see you, and I hear you."
Here's a tearful Bella, who got tons of sympathetic support from her fans.
View this post on Instagram
This Is Why She Is Cutting Back On Booze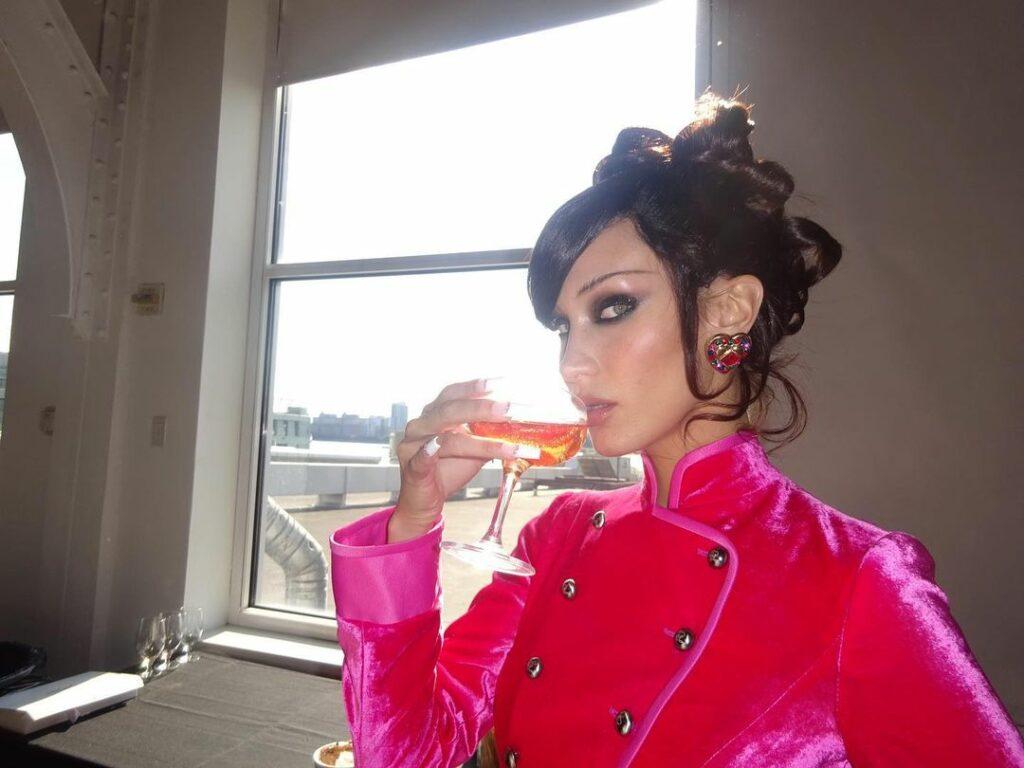 Bella has made a conscious decision to step back from alcohol since mid-2021, but this is the first time she is doing dry January. She's also pretty sure that she's not likely to go back to her drinking ways, as per an interview with Instyle Magazine.
"I don't feel the need because I know how it will affect me at 3 in the morning when I wake up with horrible anxiety thinking about that one thing I said five years ago when I graduated high school."
Hadid continues, "There's just this never-ending effect of, essentially, you know, pain and stress over those few drinks that didn't really do much, you know?"
Bella Hadid Got Anxious About The Effect Of Alcohol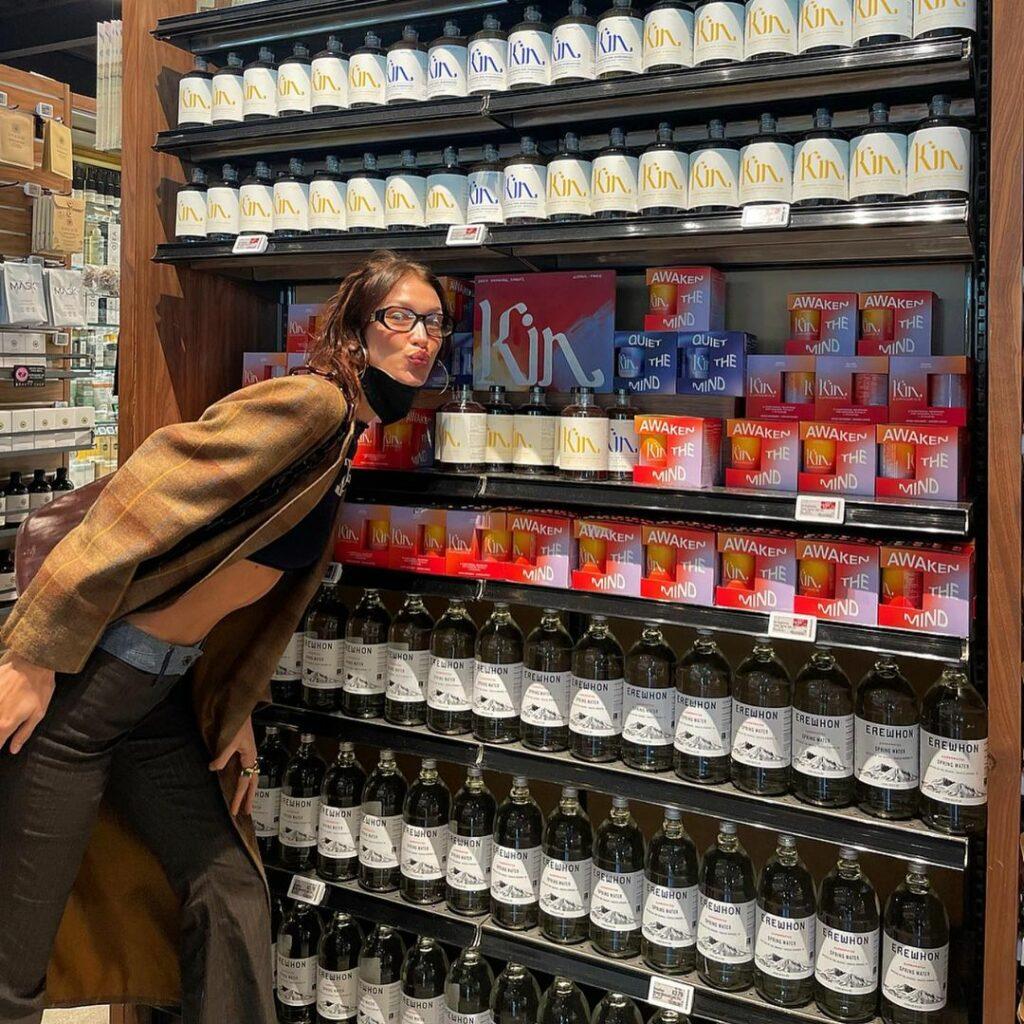 The change began sometime last year. Before that, said Bella, "I have done my fair share of drinking. I loved alcohol and it got to the point where even I started to, you know, cancel nights out that I felt like I wouldn't be able to control myself."
Then when she got involved with Kin Euphorics, one of the doctors on board showed her the effects of alcohol on the brain. Since then, Bella admits that it became "a lot harder to pick up the glass."
The 25-year-old model became
a co-founder of and partner
of Kin Euphorics, a non-alcoholic beverage brand that boasts adaptogenic herbs, nootropics, and botanicals so that you can be sober, without losing that calming buzz. Hadid first started having Kin Spritz in the morning instead of coffee. But it was Lightwave, a non-alcoholic alternative to wine that helped the beauty cut her drinking.
And she seems euphoric about it.
View this post on Instagram