Jamie Lynn Spears is having one hell of a week and its only Tuesday.
On January 18, part one of her two-part interview with "Call Her Daddy" host, Alex Cooper, was released and the backlash she's facing is NOT pretty.
Many Britney Spears fans are LIVID with the younger Spears sibling's accusations about the singer.
She claimed she's always been there for Britney even during the really dark times.
Jamie Lynn Says She Was An Afterthought In Comparison To Britney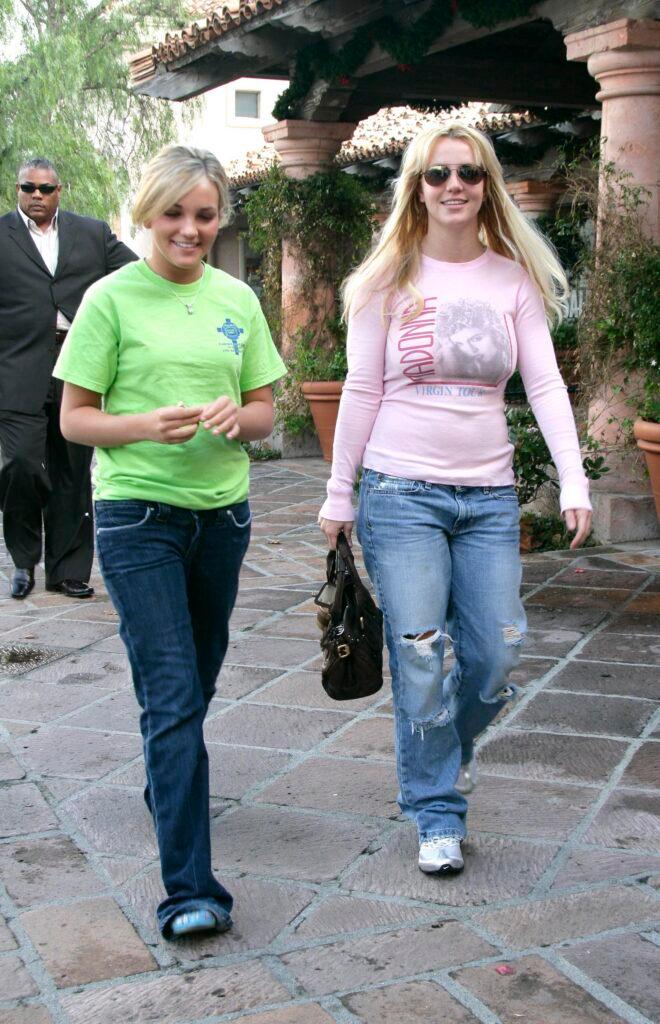 Jamie Lynn said that she's never been connected to her family given her initials aren't 'B J S' like her brother and sister.
Not even the Lynn part of her name is spelled like the rest of her family. Her family spells it 'Lynne,' but her mom and dad left off the 'e.'
"Well, it seems to be both of them are 'B J' like Brian James, Britney Jean, and then Jamie Lynn? Honestly, that is what made me ask, 'Why don't I have a B-name, like why don't I have the same name,'" she said. "I don't have an 'e,' everyone else has an 'e.' I have a cousin, Laura Lynne, it's L Y N N E. My mom's name is L Y N N E, and I'm just no freakin' 'e.' You just… I don't get it. You're not going to even give me that connection?"
Jamie Lynn's Appearance Gets Slammed Online
Since the interview aired, people have taken to social media to criticize the former Nickelodeon star's appearance.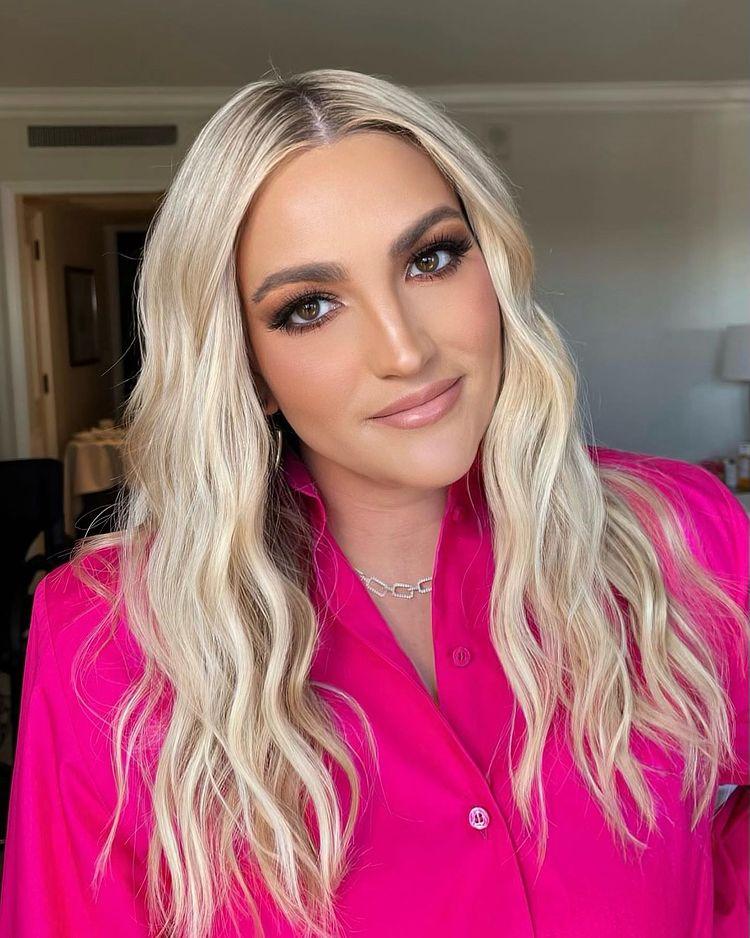 The chatter about her appearance was so loud that it got "Zoey 101" and "Jamie Lynn" trending on Twitter.

One person shared a photo of her and captioned it, "Is this not Ted Cruz?"
Is this not Ted Cruz? pic.twitter.com/LLjnk7iACu

— Sean Elizabeth (@Sean_Elizabeth_) January 18, 2022
"That's not Zoey 101… that's Ted Cruz," someone else tweeted.
"Zoey 101 looking like Brock Lesnar these days," another wrote. Lesnar is an American wrestler and MMA fighter.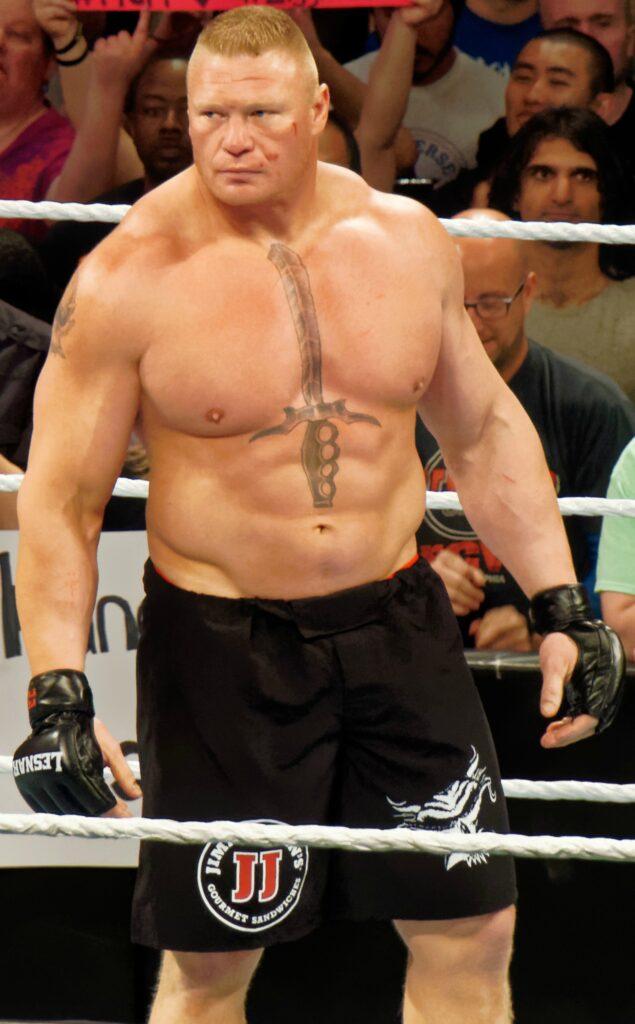 "Zoey 101 aged like some damn cottage cheese," one person wrote.
Jamie Lynn was also compared to a skinless avocado in the sun.
"Zoey 101 aged like a skinless avocado in the sun. That's really what happens when ur a bad person lol," a pissed off fan tweeted.
"Zoey 101 grew up very ugly and that's what she gets for doing her own sister like that," wrote another.
Jamie Lynn has asked Britney multiple times to call her and take their feud offline, but the "Slave 4 U" singer doesn't want to end the public bashing.
On Tuesday, Britney uploaded multiple posts to Instagram slamming her sister.
Britney Continues Her Public Smear Campaign Against Jamie Lynn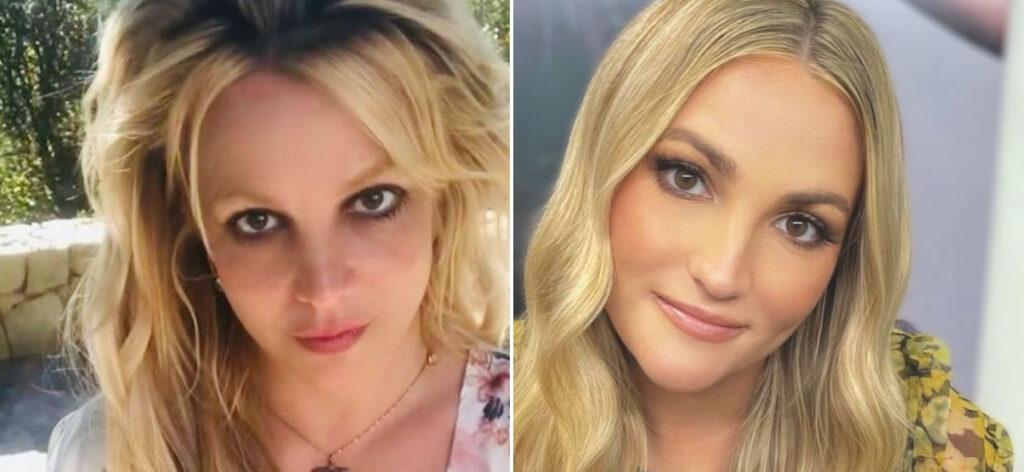 She posted an IG Reel showing off her new "Baby One More Time Outfit," and captioned the post, "In life a lot of people say "DO I MATTER ????" … try eating alone for 4 months morning ☀️ … noon 🕛 … and night 🌙 Jamie Lynn. I asked myself every day "DOES ANYBODY CARE ??? WTF ??? DO I MATTER ???" I would honestly be very interested to see your pretty face in the setting I was forced to be in and asking yourself "DO I MATTER ???" I didn't get to cry 😢 … I had to be strong … TOO STRONG 💪🏼 !!! So yes … YOU DO MATTER and don't you ever think for one f***ing second you don't."
She then uploaded a photo of two chocolate shakes and said she was "sorry" she never slapped Jamie Lynn and her mom across the face.
Britney captioned the since deleted photo, "I flew home to Jamie Lynn on the couch watching her tv shows right after Justin and I broke up… I was a ghost there  !!!!! I had worked my whole life and I didn't know how to be served by Mamma … Sit there and get served the chocolate milkshakes with the perfectly crushed ice with the secret chunky sugar meanwhile Jamie Lynn is 12, she indulges with the TV for hours then goes to lay out on a raft at the pool … I'm in shock because this was never my life !!!! Justin's family was all I knew for many years … Things were different now and Jamie Lynn had a new Nickelodeon show … All I remember saying was "DAMN !!! How the hell does a 12 year old land a Nickelodeon show ????" ….. HMMMMMMMM …. Well I never got my iced chocolate drink  !!! I mean yeah … I'm grown up right ??? But then maybe I might need a little support … It was a People Magazine cover … The people show up and as Jamie Lynn says, I was scared !!!! Fuck yeah !!! My Mamma was on pain medication and could barely hold a conversation in the house because her and my dad split and she was more messed up than anything !!!! I remember her sitting on the floor in a conversation and she never got up… and I'm sorry Jamie Lynn, I wasn't strong enough to do what should have been done … slapped you and Mamma right across your f***ing faces !!!!!"