Fans are growing concerned for "The Mandalorian" and its upcoming third season.
Although the third series was supposed to be released sometime in 2022, very little has been disclosed about the series' third season. The popular "Star Wars" live-action series put the fledgling Disney+ streaming service on the map, and fans are anxious to know when they can watch "Game of Thrones" alum Pedro Pascal continue his journey as the titular Din Djarin.
Fans are also anxious to know the fate of Grogu (more affectionately known as Baby Yoda) after he was whisked away by Luke Skywalker for Force training in the season 2 finale.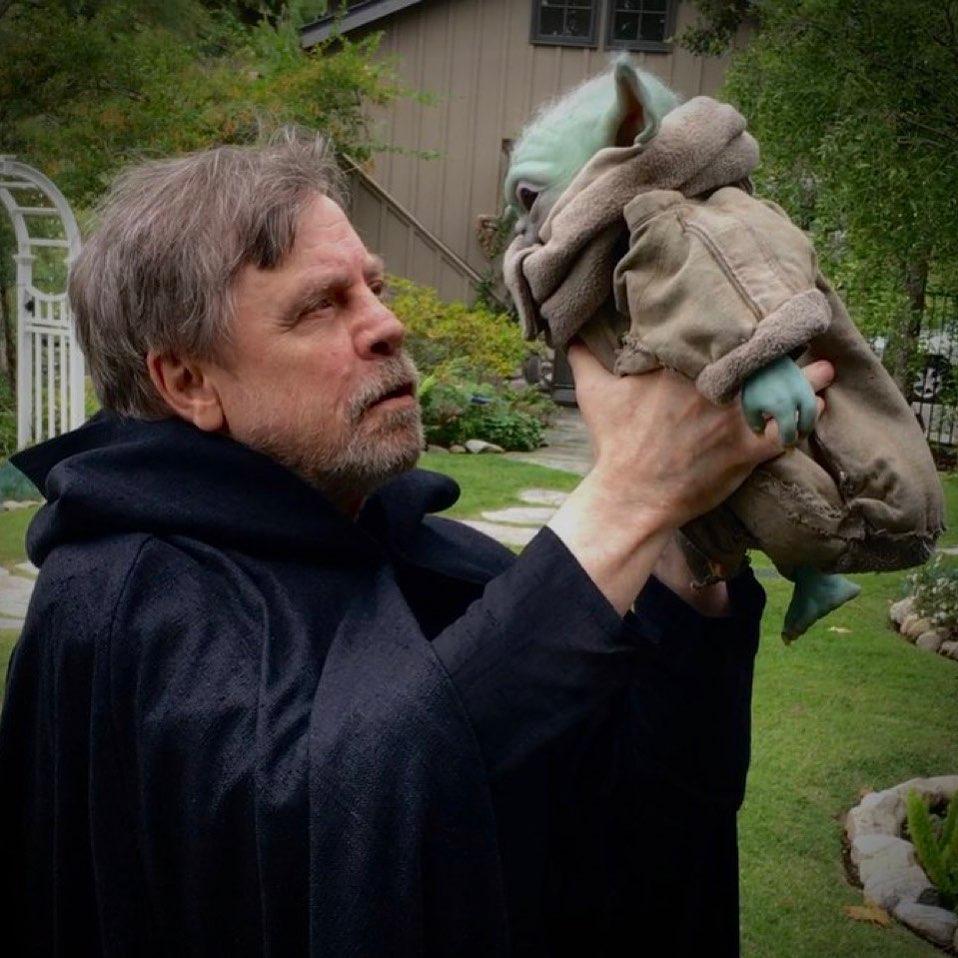 However, new reports are indicating that the popular "Star Wars" series is one of the many shows that is facing production delays due to the sudden explosion of positive COVID-19 cases.
Reports Indicate That 'The Mandalorian' Season 3 Is Postponed Due To COVID-19
According to Bespin Bulletin, it's possible that the release of the show's third season might be delayed due to production delays on set. Their sources state that, although filming was supposed to resume last week after the holiday break, the cast and crew have not returned to the set due to the sudden spike of COVID-19 cases in Los Angeles, which is reported to be caused by the Omicron variant.
Although the crew is reported to be on standby, it's rumored that there is no "hard return date" set to resume filming. Fortunately, it seems that no cast or crew members had contracted the virus, and the decision to postpone filming was made out of an abundance of caution.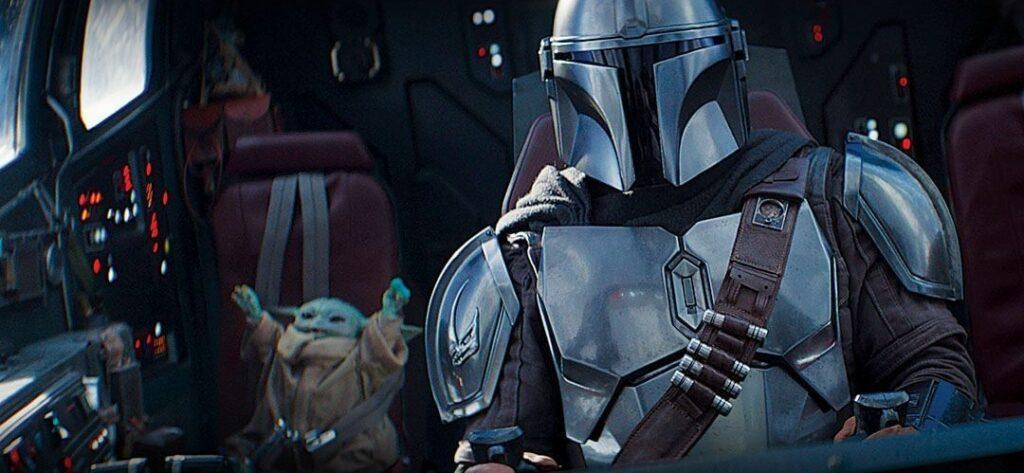 "The Mandalorian" is not the only show that has paused filming due to the sudden uptick in positive cases. Other shows like "NCIS" and "Star Trek: Picard" have also paused production to try to protect the health of their cast and crew.
According to reports, season three of "The Mandalorian" began production in late September and was scheduled to finish production in early March. With the latest "Star Wars" series, "Ahsoka," also expected to start filming in March with a scheduled release date for 2023, it's possible that the show might also end up being delayed. Both shows are being filmed at Manhattan Beach Studios.
Although it's possible that the release date might be impacted, Disney has not released a set date for the release of the series, so it's possible that "The Mandalorian" season 3 will still arrive in late 2022… maybe just a little later than fans are hoping for.
'The Mandalorian' Season 3 Reported To Bring On New Mandalorian Warriors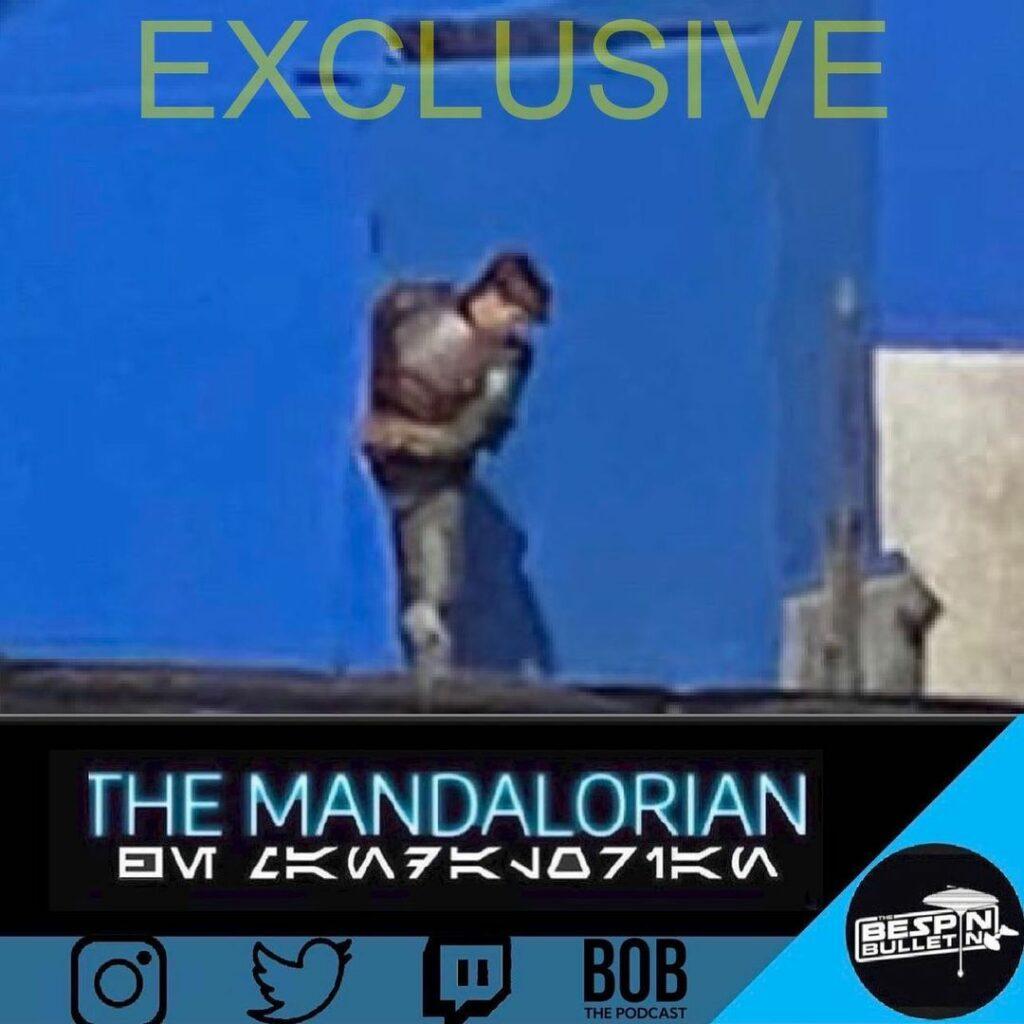 Although the last two seasons have focused on the developing bond between Din Djarjin and Grogu, with Grogu off training with Luke Skywalker, the stage is set for Din Djarin and Bo-Katan Kryze to try to take back the Mandalorian throne.
Back in November, Bespin Bulletin captured photos and video of an unknown Mandalorian figure on the season 3 set. Although nothing is known about the possibility of a new character so far, many fans are hoping that there will be more Mandalorian warriors out there to support Din Djarin in the coming battle.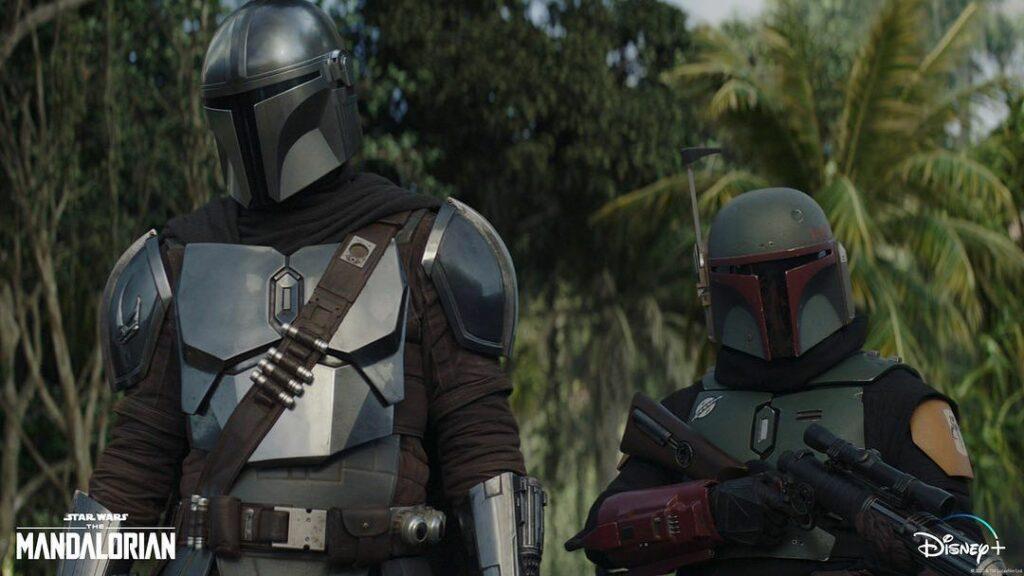 Although, as other fans have pointed out, it is possible that the man could just be a stunt double. It is definitely possible, since, with the helmet on, it's impossible to know who really is under the helmet.
Fans might be surprised to learn that Pascal has been rumored to be absent for more than one episode of "The Mandalorian" while he was off attending to his other acting commitments. In one example, director Bryce Dallas Howard told Vulture that Pascal was not actually on set at all while they were off filming the fourth episode of the show's first season, titled "Sanctuary." Pascal was performing in a production of "King Lear" on Broadway and stunt doubles took over Pascal's role for the entire episode!
The character is said to be a joint creation between Pascal and two of his stunt doubles: Brendan Wayne and Lateef Crowder. And, yes, Wayne is the grandson of Western star John Wayne.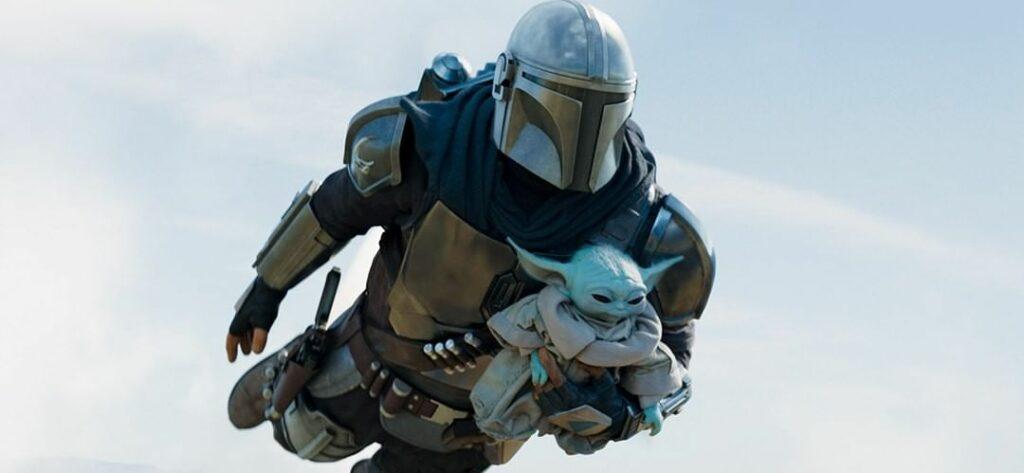 Even if Pascal may not be physically in the suit all the time, he is always the voice fans hear underneath the helmet. The team works together on set to make sure that all three actors are able to put together one cohesive character.
"[Pascal] would ask me, and I would ask him the same question, which is, 'Why did you move like this during that moment?'" Wayne said. "We would go back and forth. The great thing about him is he's not impressed with himself. He's just an actor. And I mean that in the good way, not the bad way. He likes to learn and he likes to collaborate and he's very good at it."
Although it's unclear when fans will get to see Pascal and his two stunt doubles portray the Mandalorian on-screen next, fans are hoping the COVID-19 delay won't last too long so their favorite Mandalorian warrior can get back in the action!