There are few things "Star Wars" fans love more than tie-ins to other "Star Wars" works to help make the galaxy far, far away feel just a bit more cohesive.
There were quite a few easter eggs in episode 2 of "The Book Of Boba Fett," but the most exciting one of all was a new character that has only been seen before in the comics.
It was hard to miss Black Krrsantan, who gave fans a glimpse of what it might look like if Chewbacca ever went to the dark side. The black-furred Wookiee bounty hunter, who is also referred to as "Santy," "BK," or "Black K," has appeared in numerous comic book series. He appeared in the popular "Doctor Aphra" comic book series, which means fans have their fingers crossed that Aphra might eventually find her way to the big screen.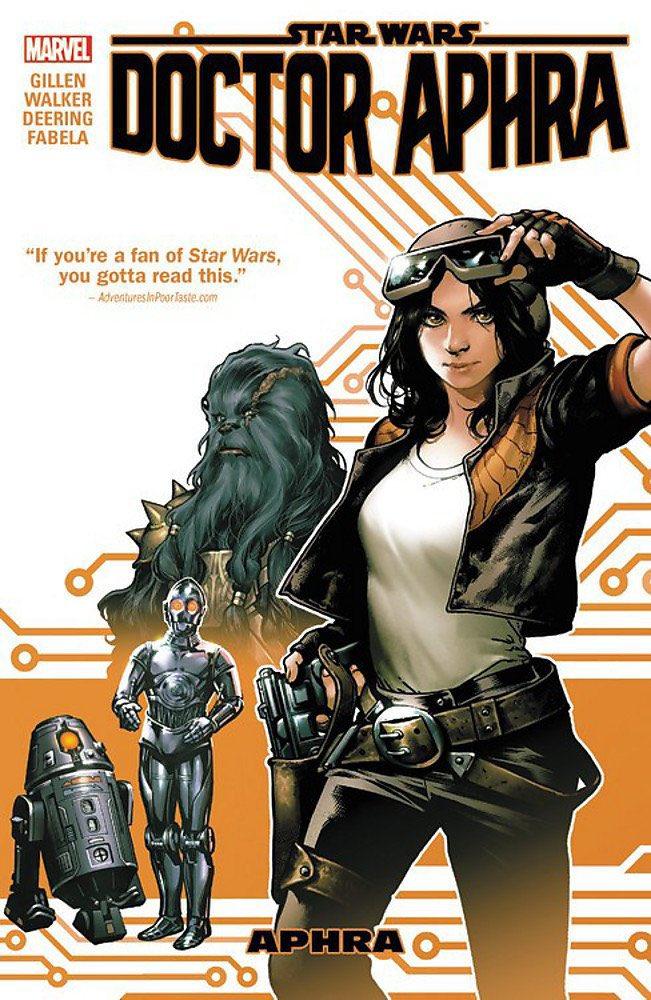 After being captured from the Wookiee homeworld of Kashyyyk, BK was trained by the Xonti Brothers as a gladiator before he eventually became a bounty hunter. He often worked for Jabba the Hutt and was even hired by Darth Vader during the Galactic Civil War to capture an agent of Emperor Palpatine.
However, after Jabba died and the Galactic Civil War came to an end in "Return of the Jedi," Black Krrsantan became employed by Jabba's cousins, who are known as the Twins.
How Does Black Krrsantan Fit Into 'The Book Of Boba Fett'?
Black Krrsantan has returned #BobaFett #FennecShand #BookofBobaFett #TheBookOfBobaFett pic.twitter.com/9airC79EnY

— Ghostface 👻 (@IronWolfNetTTV) January 5, 2022
The events of 1983's "The Return of the Jedi" take place about five years before the events of "The Book of Boba Fett" in the "Star Wars" timeline.
In "Star Wars" time, Jabba was killed in 4 ABY, which resulted in a power vacuum on the planet of Tatooine, where Luke Skywalker grew up. Around the time of 9 ABY, Black Krrsantan was working as a guard for the Twins, although it's not exactly clear how he fell into their service.
The last he was seen in the comics, he had helped rescue Aphra after Vader jettisoned her into space. He walked alongside Aphra for a time, even helping her stop a plot to assassinate then-Emperor Palpatine from rogue Imperial Pitina Mar-Mas Voor. However, he later betrayed Aphra for a bounty of 20,000 credits, although she and her crew were able to escape.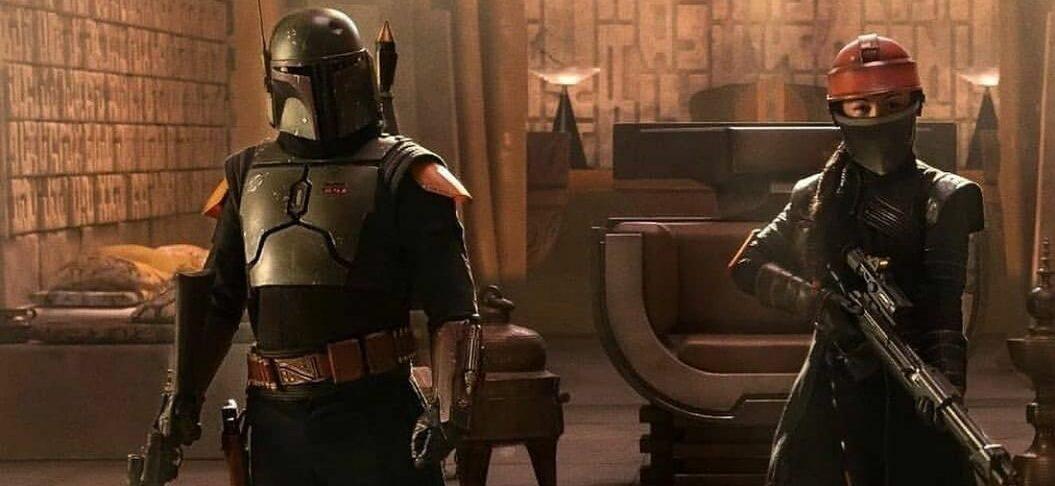 Now, it seems, he is working for the Twins. In episode two of "The Book of Boba Fett," Black Krrsantan accompanied the Twins as they headed back to Tatooine to stake their claim on the territory that their cousin Jabba once ruled over.
However, Jabba's territory has been claimed by Boba Fett, who is now serving as the territory's self-appointed Daimyo. Although the Twins eventually retreated from direct confrontation, it's possible that Black Krrsantan and Boba Fett might eventually come to blows in later episodes.
But Are There More Places For Black Krrsantan To Appear In 'Star Wars'?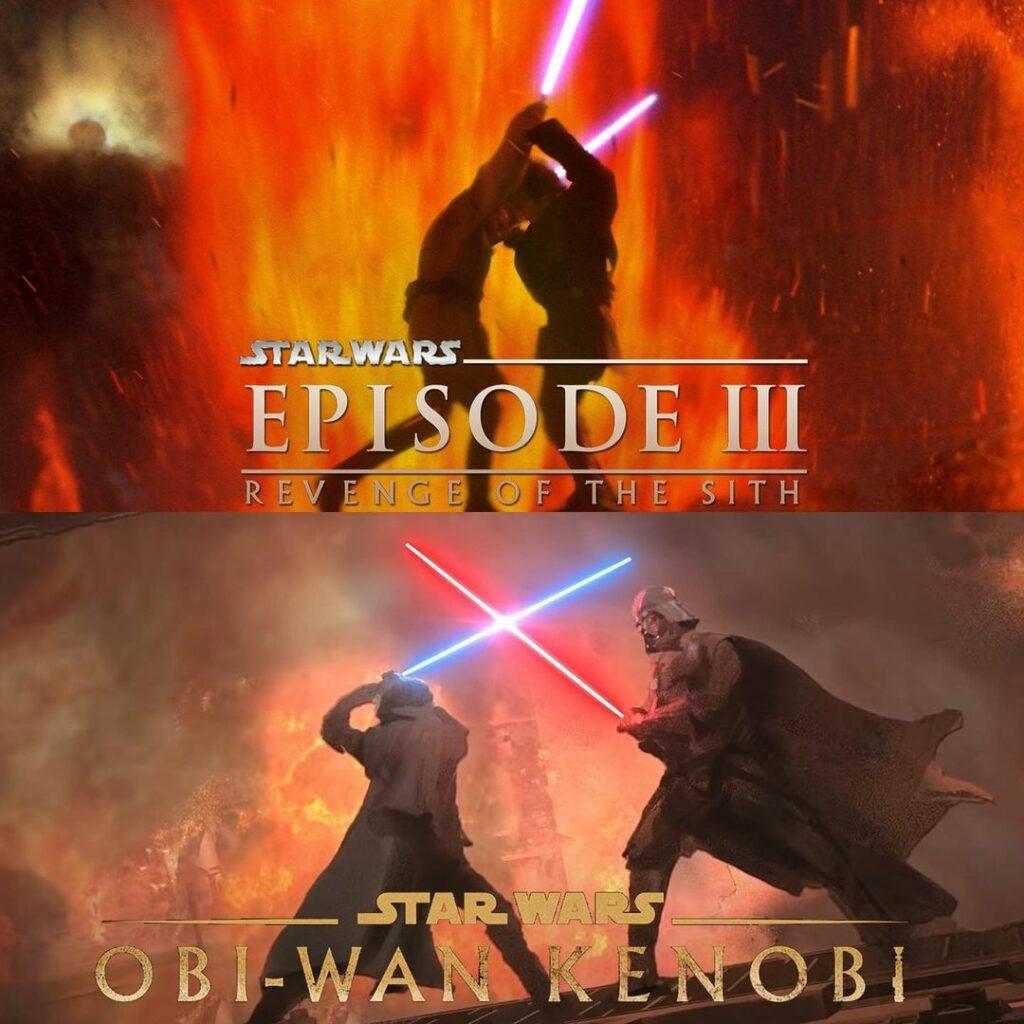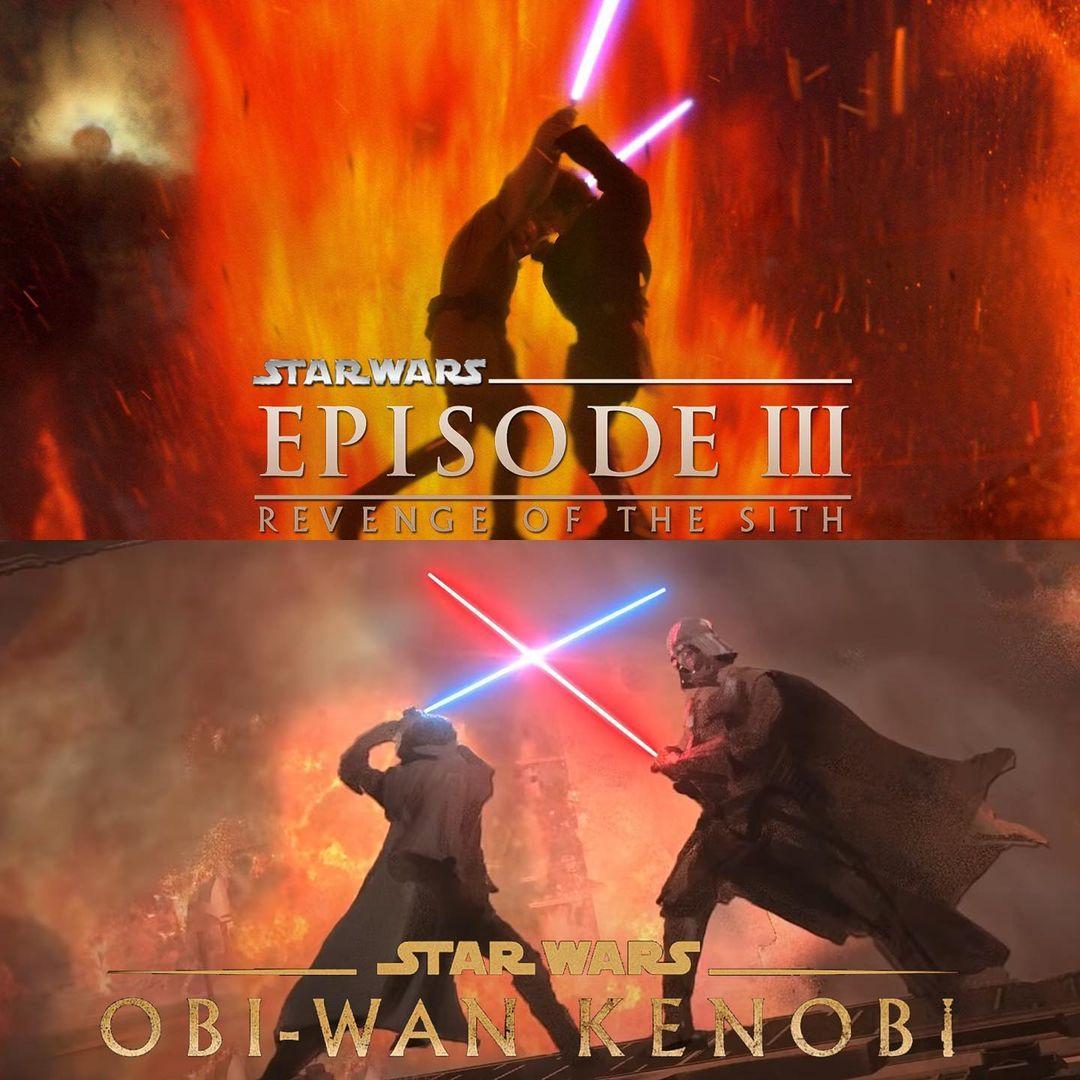 It is highly possible that Black Krrsantan could appear in the upcoming "Kenobi" series. Emmy-award-winning actor Ewan McGregor is set to reprise his role as Jedi Master Obi-Wan Kenobi and Hayden Christensen is returning as Anakin Skywalker and Darth Vader.
It's possible that, given Vader's previous working relationship with Black Krrsantan, that he could ask him to hunt down Kenobi, who is in hiding on Tatooine. It is already established in the comic books that Black Krrsantan and Kenobi do cross paths on Tatooine. After Luke Skywalker finds Kenobi's journals after the events of "A New Hope," it's revealed that Jabba the Hutt sent Black Krrsantan to kill Kenobi. In the battle, Kenobi blinds Black Krrsantan in one eye.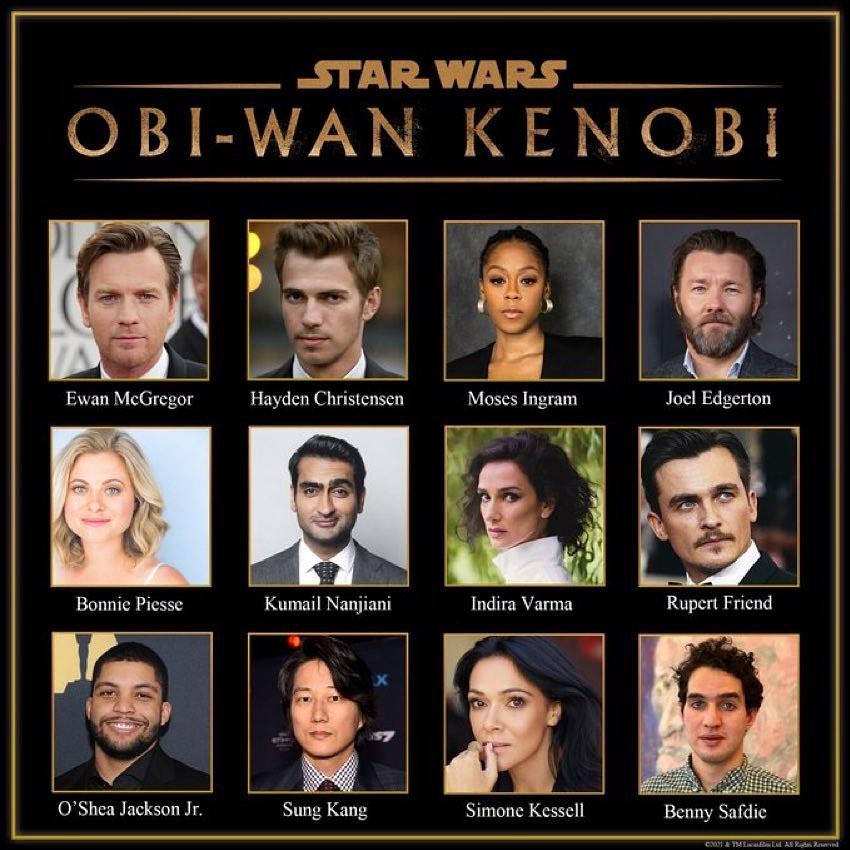 The show will consist of six hour-long episodes, but it is planned as a limited series, so it's doubtful that fans will get a second season. The show is rumored to be set ten years after "Revenge of the Sith" and about nine years before "A New Hope."
In addition to McGregor and Christensen, the show will also feature Marvel's "Eternals" actor Kumail Nanjiani, "The Fast and the Furious: Tokyo Drift" star Sung Kang, "The Queen's Gambit" actress Moses Ingram, "The King" actor Joel Edgerton, and "Den of Thieves" actor O'Shea Jackson Jr.
The limited series will also feature Joel Edgerton and Bonnie Piesse reprising their roles as Uncle Owen Lars and Aunt Beru, respectively. The show is helmed by Deborah Chow, who directed two episodes in the first season of "The Mandalorian."
Although "Kenobi" has yet to announce a release date, it is scheduled for release sometime later this year. "The Book of Boba Fett" is available to stream on Disney+. New episodes are available every Wednesday.