Actor Peter Dinklage has been in some incredible roles lately!
Although Dinklage has earned several award nominations for his recent film "Cyrano," many fans still know Dinklage as Tyrion Lannister, his character on the epic HBO fantasy series "Game of Thrones."
The series, which was based on the book series by George R.R. Martin, was a massive success for the streaming service and turned into one of the biggest pop culture juggernauts of the decade. However, many fans were disappointed with the series' lackluster ending, which has led to a cool reception to the new spin-off series, "House of the Dragon."
Although some fans are hesitant to watch the upcoming prequel series when it debuts later this year, Dinklage has his own opinions.
Peter Dinklage Is 'Excited To Watch' The Prequel Series!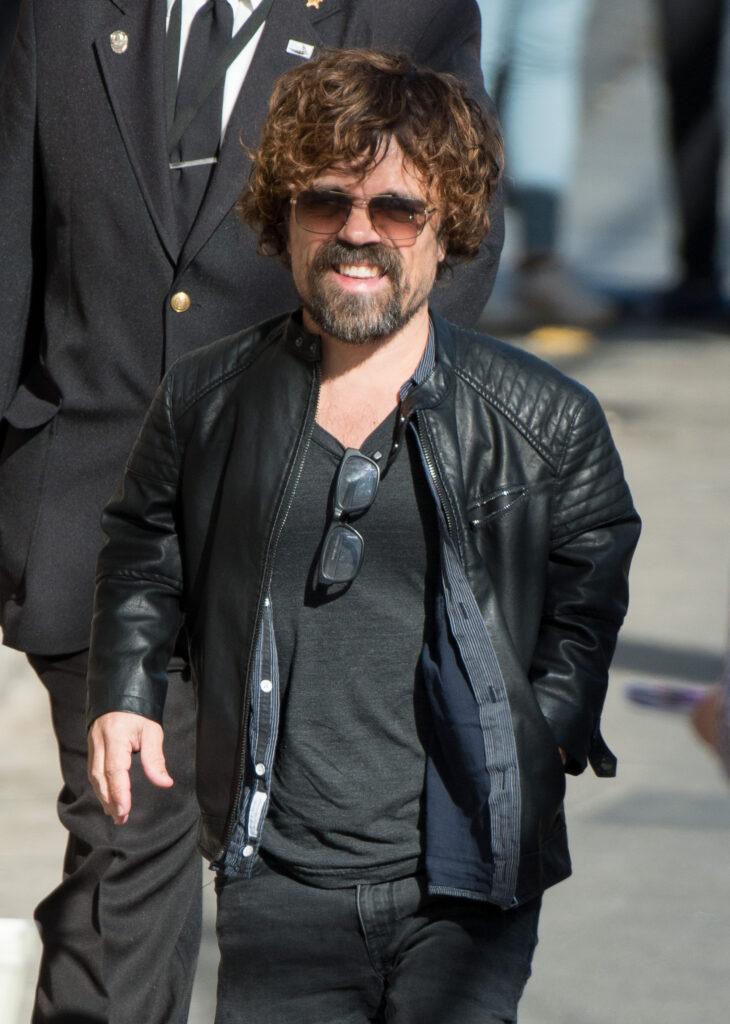 Although some fans still remain on the fence, it seems that Dinklage is all in on the prequel series, even if he won't be starring in it himself.
In a new interview with the Independent, Dinklage said that the prequel series, set 300 years before the events of "Game of Thrones," could be a success if it plays its cards right.
"I think the trick is not to try to recreate Thrones," he said. "If you try to recreate it, that feels like a money grab. With a lot of sequels, the reason for them is that the first one made a lot of money, which is why they aren't as strong."
"But I am excited to watch the House of the Dragon, purely as a viewer, not knowing what will happen next," he added.
Although many viewers were disappointed with the ending of the original show, Dinklage dismissed some of the outcry, saying, "People were just mad because nobody wanted it to be over."
In regards to Daenerys Targaryen and her violent rampage, Dinklage said, "I know a lot of people were supposedly surprised by the ending, but if you paid attention, the clues were there."
"We told you not to name your dog Khaleesi," he joked.
Peter Dinklage Talks The Excitement Of Playing Cyrano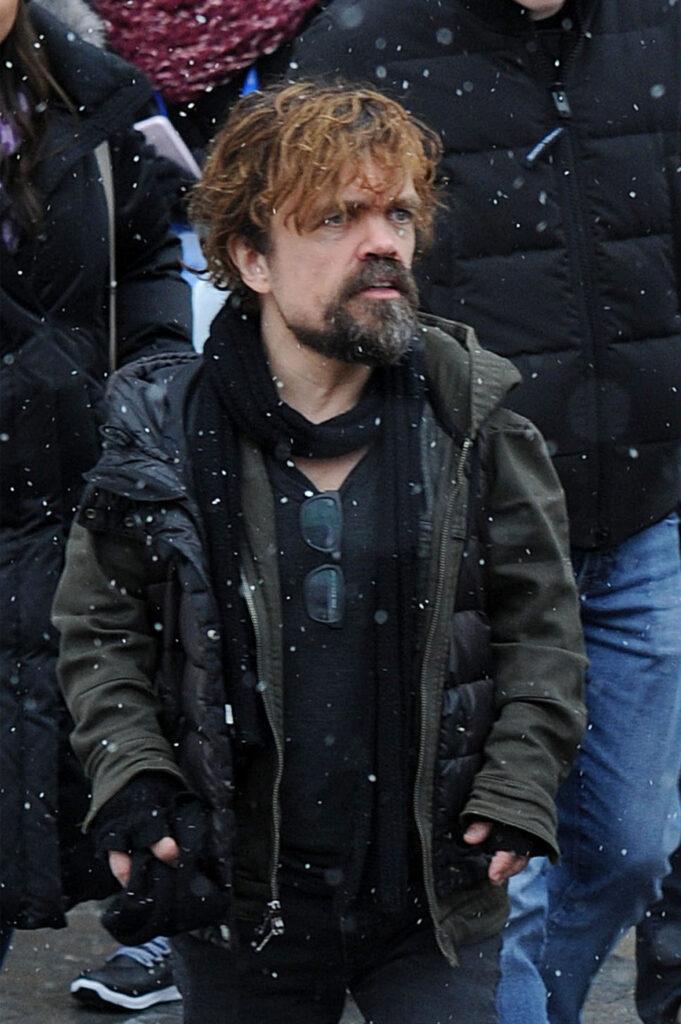 The film "Cyrano" was released on December 31, 2021, and has already been scooping up nominations for various awards. Dinklage stars as the titular Cyrano de Bergerac, while Haley Bennett plays his love interest, Roxanne.
Although Cyrano pines for the beautiful Roxanne, she has fallen in love with another man named Christian de Neuvillette (Kelvin Harrison Jr.). Despite his feelings for her, Cyrano decides to use his skills as a poet to help Christian woo Roxanne and unite the two lovers. Cyrano feels that, due to his short stature and physical appearance, Roxanne will never return his affections.
However, Dinklage has a bit of a different take on his character.
"A lot of people think my height is the reason Cyrano is insecure about showing his love to Roxanne, but it really isn't," he said. "It's more universal than a nose or whether someone is shorter than someone else. It's that feeling we have of being unworthy of love and insecure about who we are."
Although Dinklage has achieved fame for his acting talents, he described a time when he was primarily offered roles as "elves or leprechauns" due to his short stature.
"[Thrones' success] does afford you the luxury of being able to be more particular about what you do," he says. "There are jobs you take, and maybe later wish you hadn't, but no regrets, it's work, and we're all lucky to be working."
"I never want to put myself in front of the work, and I never will," he continued. "But if I've done my job and inspired change, then great."
"I read a lot of scripts where the height is the only characteristic of the character, but that's not who I am," he added. "It's part of who I am, but I don't go around thinking about it all day long. And if it doesn't define me, why should it define a character? That's just bad writing."
Although the part of Cyrano was not originally written with Dinklage in mind, he fell in love with the character while doing a read-through of the script.
"I was like a bulldog," he joked. "I weaseled my way in."