When someone asked Dionne Warwick what her favorite Muppet was, she replied Cookie Monster because "I love cookies, too!"
Although Warwick may love cookies, she has serious beef with Oreo, who are off celebrating their 110th anniversary with yet another new flavor.
Last fall, Warwick said that she would follow any brand companies that reached out to her on Twitter. "Please reply to this twote if are a brand account. Even the mayonnaise companies," she tweeted.
Although she had some positive exchanges with companies like Starbucks and Nutter Butter, it seems Oreo left her with a bitter taste in her mouth.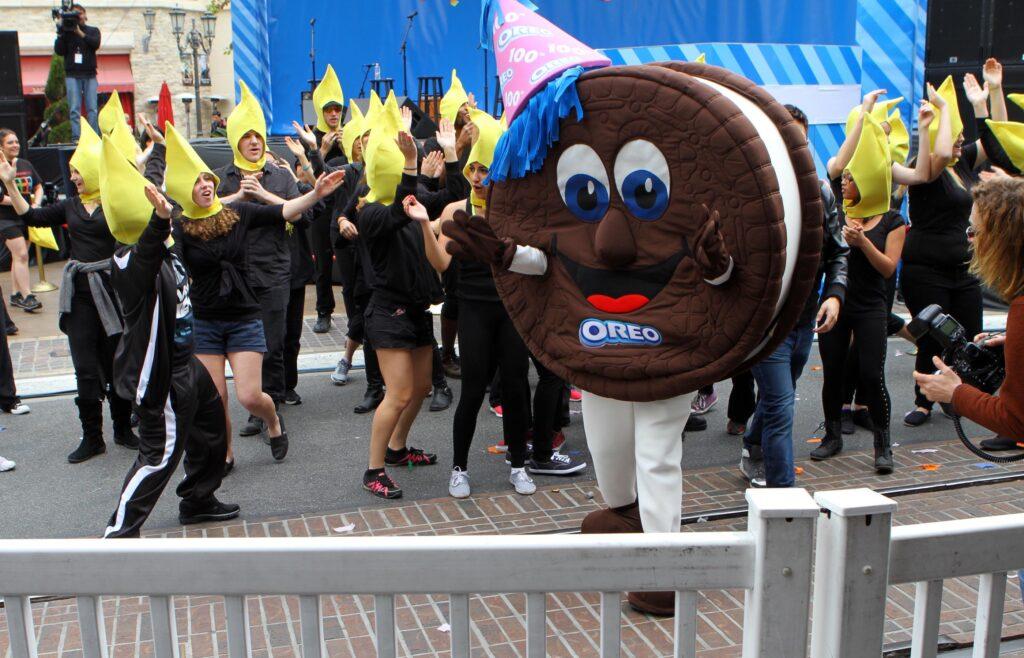 Oreo tweeted her back, saying, "well this is fun, hi everyone."
"Hello, What is your weirdest flavor?" she asked them. "Why are y'all doing the most? The one flavor was fine."
"You have to answer @dionnewarwick, @Oreo," one fan commented. "It's the rules."
However, Oreos' response was not quite what anyone had expected from such a sweet brand.
Oreo Sends Dionne Warwick A Care Package Of 'Outrageous Items!'
I will be retaliating at a later date.

— Dionne Warwick (@dionnewarwick) December 29, 2021
Although Oreo sent the 81-year-old singer a care package to make up for the slight, it seems that Warwick wasn't too thrilled with what she had received.
In a photo posted only a few days after Christmas, Warwick revealed that she had been sent a family-size package of the Oreo Java Chip flavor crème. On the package, it says that the chocolate sandwich cookies are filled with coffee flavor crème and naturally and artificially flavored with chocolatey chips.
If that wasn't enough, they also sent her a tin of Oreo flavored lip balm, in a small tin that looks to be the exact shape and size of an Oreo cookie.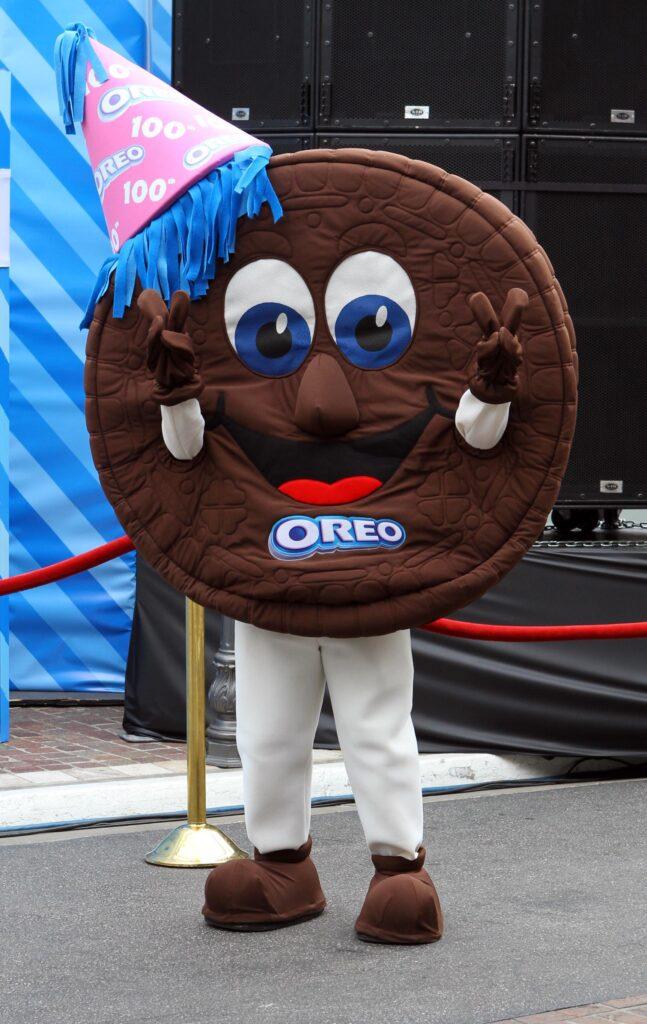 After asking @Oreo to stick to the original flavor, they sent me these outrageous items as a response," Warwick tweeted alongside the photo. In the comments, she warned them, "I will be retaliating at a later date."
"My wife demanded that I also post a picture of her favorite," one fan commented, along with a photo of the limited edition Key Lime Pie Oreo flavor. The sandwich cookie flavor features a graham flavored cookie and the package notes that the key lime flavor crème is artificially flavored.
"If they aren't giving you your own flavor, they can keep it," one fan added, to which another fan replied, "Dionne W-oreo-wick."
However, it seems that Oreo is the one getting the last laugh, which only makes fans wonder when Warwick is planning her next move.
Oreo Releases Brand New Flavor For 110th Anniversary, Defies Warwick's Shade
We're turning the big 110 and we're ready to party 🎉. Introducing our newest Limited Edition flavor, Chocolate Confetti Cake, featuring chocolate cake flavored creme and sprinkles both ON and IN the cookie! 🎂 pic.twitter.com/YiYdpFPD5m

— OREO Cookie (@Oreo) January 11, 2022
Although Warwick would like the company to stick to the originals, Nabisco decided to defy her expectations and come up with a completely new flavor.
Starting January 31, Oreo will be releasing a limited-edition run of Chocolate Confetti Cake Oreos for their 110th anniversary. The chocolate cookie has rainbow sprinkles both on top and in the crème, according to the packaging.
Additionally, Oreo is trying to make things sweeter by fans by hosting a #NeverStopWishing giveaway. Players can enter the giveaway by scanning a qualifying product package with a smartphone, or by heading to 110Birthday.Oreo.com and selecting one of the listed Sweepstakes wish prizes that they'd most like to win. The contest runs from January 15, 2022, and ends on March 31, 2022, so players have plenty of time to enter.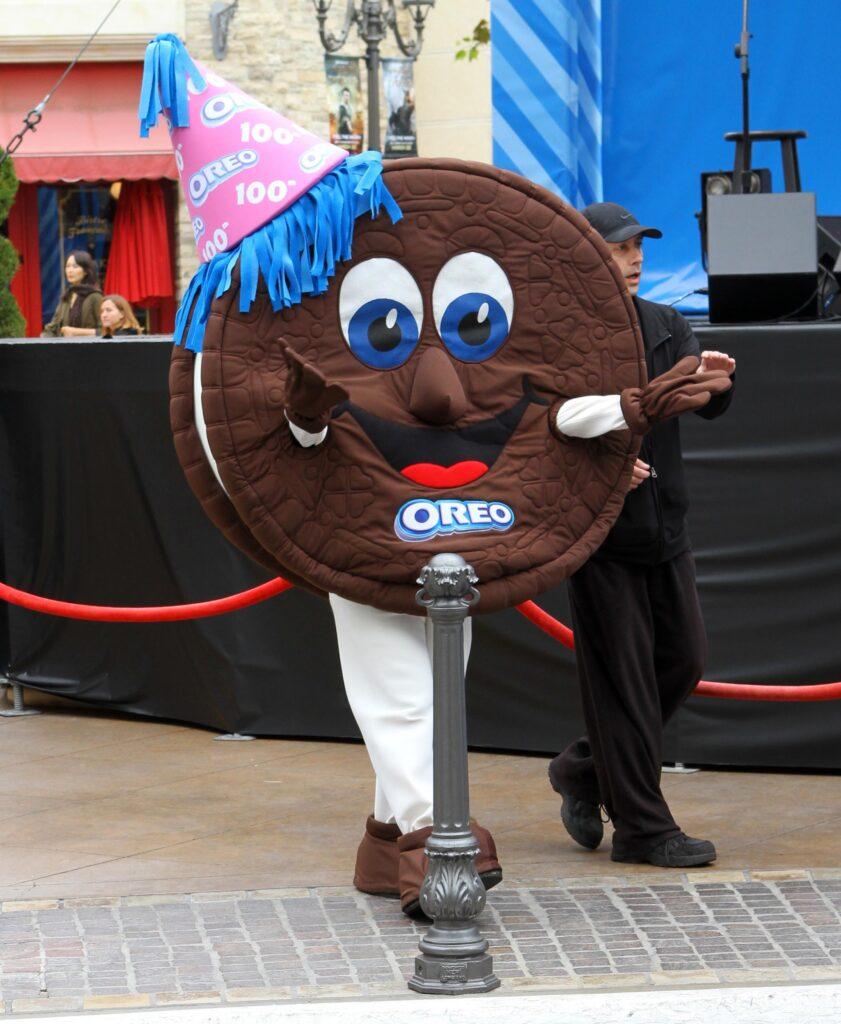 According to their official rules, after the promotional period is done, 10,000 submissions will be selected from a random drawing who will then evaluate applicant's essays and judge them on the following criteria:
The essay is articulate and well written (20%)
The essay explains why the entrant is passionate about their wish (40%)
The essay explains how granting the wish will have a meaningful impact on the entrant's life (excluding financial benefits)(40%)
The top five entrants with the highest-scoring submissions will be deemed "Contest Grand Prize Winners." These grand prizes will be inspired by the wish that the participant submitted.
So if Warwick asks Oreo to go back to creating only the original flavor, is it possible that her wish will be fulfilled? Fans aren't sure, but they can't wait to see how Warwick will respond to this latest flavor development!