Singer Zain Javadd Malik, best known as Zayn, was born on January 12, 1993. That officially makes today Zayn's 29th birthday!
The British singer was born and raised in Bradford, West Yorkshire, in England. Zayn famously competed in the British music competition "The X Factor" in 2010. After he was eliminated, he came back with the boy band One Direction to become one of the best-selling boy bands of all time.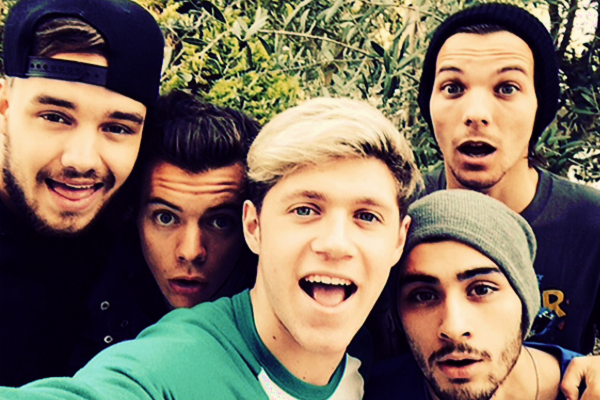 However, Zayn left the group in March 2015 and signed a solo contract with RCA records. He focused on an alternative R&B sound for his debut album, "Mind of Mine," which he put out in 2016. His first single, "Pillowtalk" made Zayn the first British male artist to debut at the number one spot in both the U.S. and U.K.
He released his second album, "Icarus Falls" in 2018 and a third album, "Nobody Is Listening," in January 2021. Zayn has won an American Music Award and an MTV Video Music Award for his work. He is also the only artist to have won the Billboard Music Award for New Artist Of The Year twice. He won the award with One Direction in 2013 and again in 2017 as a solo artist.
Today, fans are celebrating Zayn's birthday with all of their favorite songs, starting with his debut single.
'Pillowtalk'
The steamy video for "Pillowtalk" came out on January 29, 2016. Since that time, the video has accumulated more than 1,093,784,476 views!
"This song never gets old," one fan wrote. "No matter how much I listen, I never get bored."
"Such a great song, and a very beautiful voice," another fan added. "I will never get sick of this song. We love you Zayn."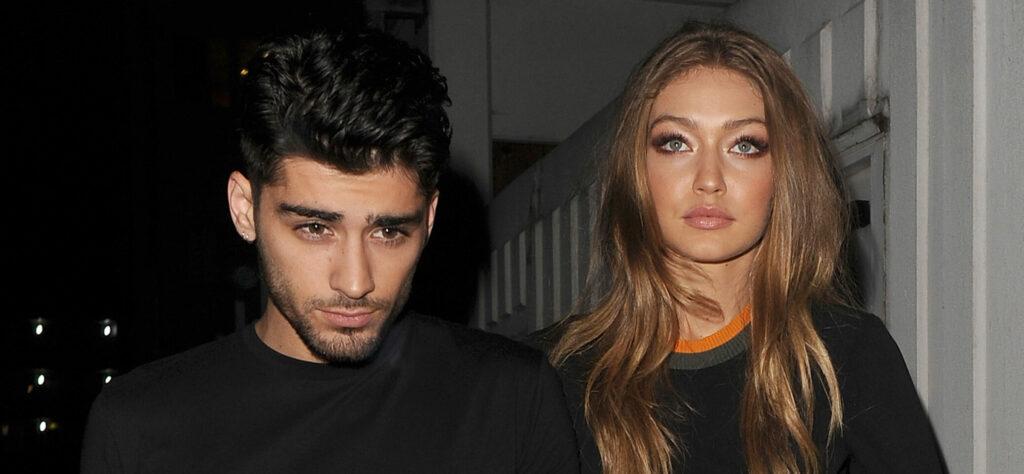 "6 years for this song and it's still so good!" another commented. "One of The Best Songs of Zayn!"
"Incredible. Brilliant song," another shared. "The visuals are slightly overtly substance inspired, yet they still engage many users. The tune, the lyrics, the message in the track, are all incredibly good."
'I Don't Wanna Live Forever' Featuring Taylor Swift
In January 2017, Zayn collaborated with "All Too Well" singer Taylor Swift for the film "Fifty Shades Darker," which was part of the "Fifty Shades of Grey" movie trilogy. Although many criticized the film, fans couldn't get enough of its catchy soundtrack!
"zayn's voice + Taylor Swift's voice = Best thing in the world," one fan commented.
"I am so proud of zayn for being himself and loving the music that he produces but it's really hard seeing him solo," another fan wrote."
"Love this song!" another added. "Taylor and Zayn are amazing together! They should work together, again!"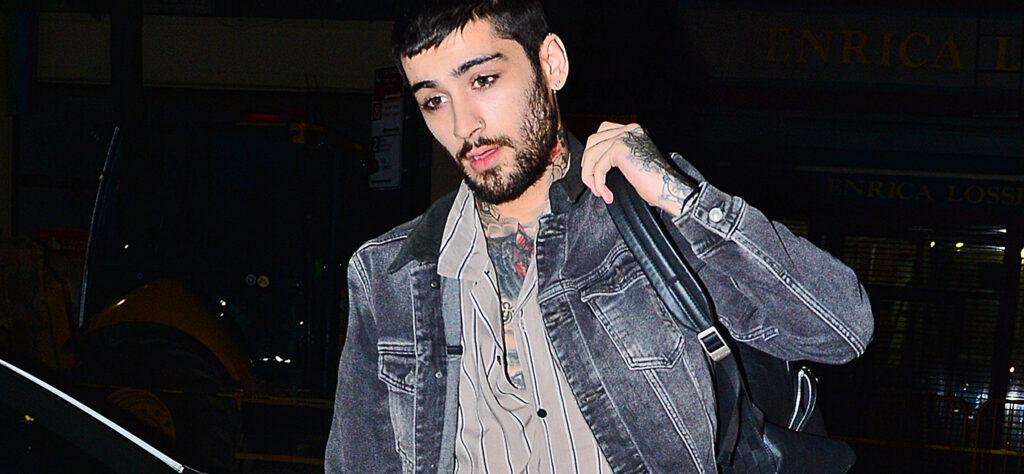 "Zayn had shown 3 different shades of his voice," another joked. "That's so incredible."
"No one can match Zayn's high notes.. king of vocals," said another. "I'm listening to this song over and over again."
"me deciding if I should watch this song on taylor's or zayn's channel," one fan joked, pointing out how the video was shared by both artists.
"Zayn and Taylor released this at the same time and there's no difference but why does Taylor's have 600M views while this has 120M?" another asked. "It doesn't matter they're both equally talented."
'Dusk Till Dawn' Featuring Sia
That wasn't the only collaboration Zayn has impressed his fans with! He teamed up with "Chandelier" singer Sia later that year to put out the music video for "Dusk Till Dawn."
"One of the best songs this century," one fan commented. "Also, the video is like a film. Zayn and Sia really served on this song too. Legends."
"This song is something else," another fan shared. "Not like a normal song. It seems like one but It has its own attracting power. I don't know why I so much love this song but this song is just amazing."
"I bet this song's gonna take him to next level," another fan wrote. "It's such an amazing song and it gives me chills whenever I listen to [it]."
"This song is like a wine, the older it becomes, the better it gets," another fan commented.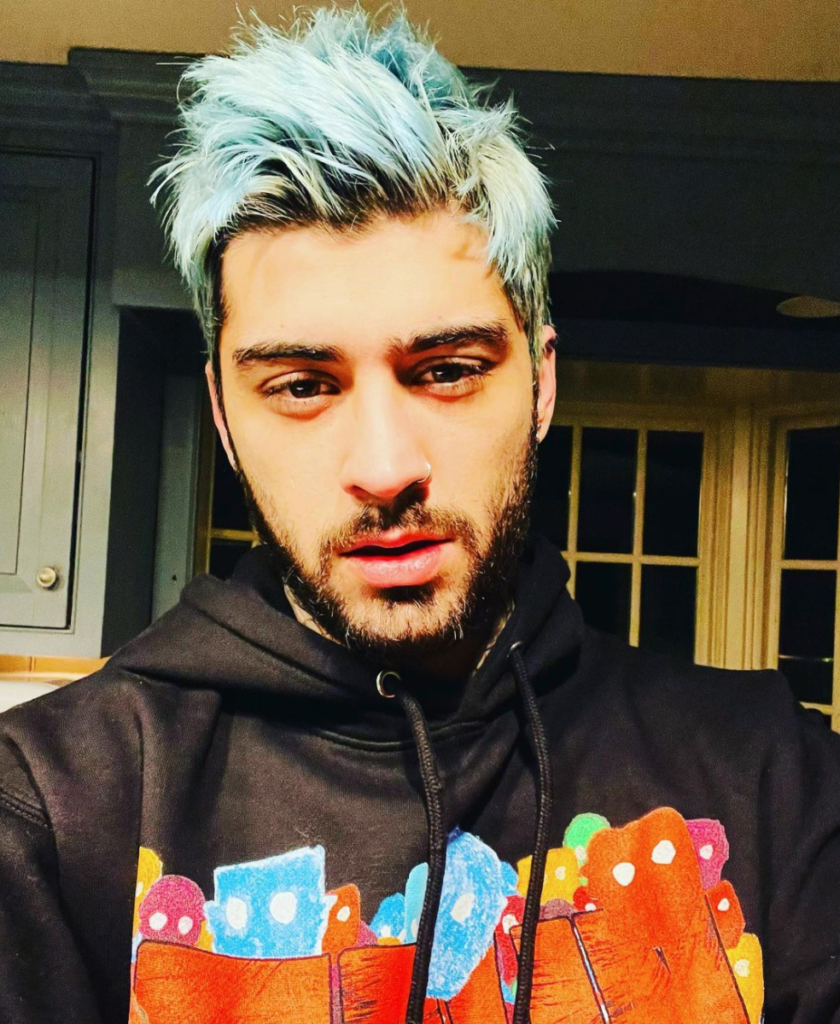 "I remember being obsessed with this song when I was 18 and throughout my life," wrote another fan. "This song is timeless and I will never get bored of it, no matter how much I listen to it."
"Zayn and Sia collaboration was so unexpected but that's also the reason why this song far exceeded our expectations," another fan added.
With so many incredible songs, fans can't wait to see what news hits Zayn might put out in 2022!