Lisa Vanderpump has finally succumbed to catching COVID-19.
It appears this is the first time since the deadly virus broke out in 2020 that the former 'Real Housewife' has caught it.
She posted a sad looking emoji of herself to Instagram on Tuesday, January 11 to announce she tested positive for COVID-19.
Lisa captioned the drawing, "Agh it finally got me… #covid_19."
Lisa Vanderpump Tests Positive For Covid-19
View this post on Instagram
Fans were quick to send well wishes and a speedy recovery to the restauranter.
"Hope Feel Better and A Speedy Recovery," one fan wrote.
"Feel better soon Lisa," another replied.
One person was very helpful and suggested what she should eat and drink the next few days.
"Lots of vitamin C 1000mg, lots of water, lots of chicken soup. It will be over in no time. Especially if inoculated," they wrote.
Back in September 2021, Lisa posted a photo of herself at a table full of friends for her birthday. She captioned the snapshot, "A magical evening for my birthday. All #tested #vaccinated and #inebriated."
Despite Being Vaccinated, Lisa Still Got Covid
View this post on Instagram
There looked to be about 20+ people in attendance.
She was also criticized by a fellow 'Housewife's' fiancé.
Vicki Gunvalson's fiancé, Steve Lodge, came after Lisa in August for requiring patrons of TomTom Restaurant & Bar to show proof of vaccination or a negative COVID-19 test.
Lodge took to Instagram to slam the "Pump" restaurant owner for invading privacy.
"Whatever happened to the right of privacy of your health records?" Lodge asked in a video. "I guess someone forgot to tell them that vaccinated people can also spread and get COVID."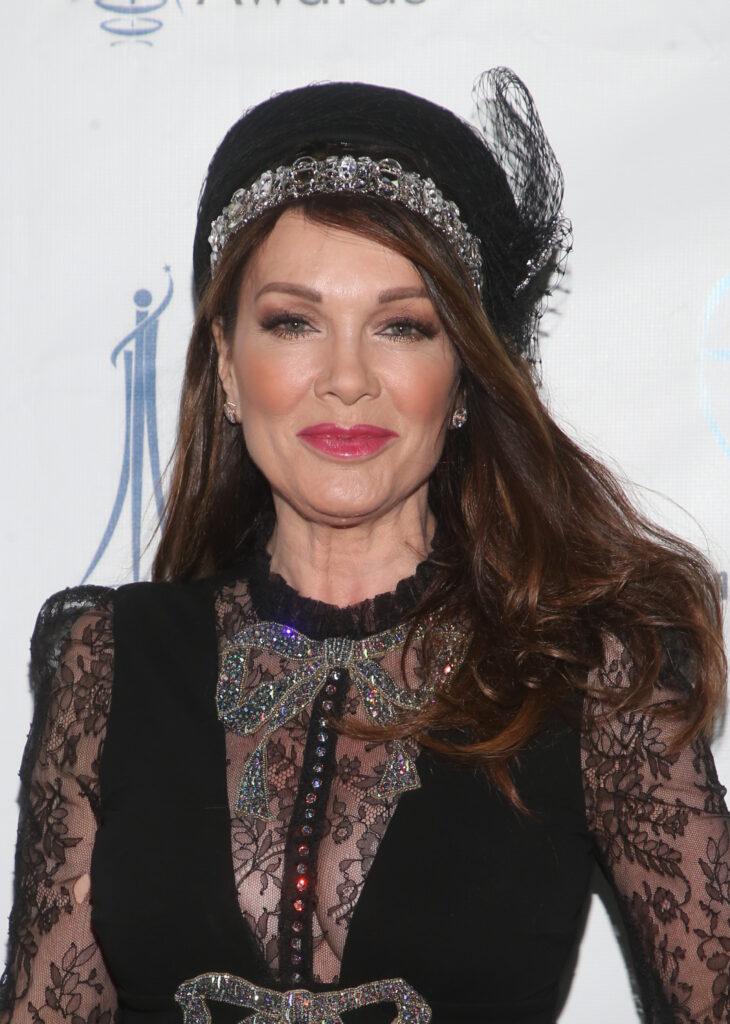 It is true that vaccinated people can get and spread COVID, but at the time the CDC said data showed that over 97% of people who end up in the hospital with the virus were unvaccinated.
Lisa isn't the only vaccinated celebrity to recently get RONA.
Whoopi Goldberg, Hoda Kotb and Savannah Guthrie all recently tested positive for the virus and had to stay home from their high-profile jobs.
Whoopi contracted the virus over the holiday season, and her diagnosis was made by Joy Behar on the January 3 episode of "The View."
She called into the show and told her co-hosts she was feeling great, and her case of COVID was "mild."
Whoopi, Hoda & Savannah Among Most Recent Celebs With Covid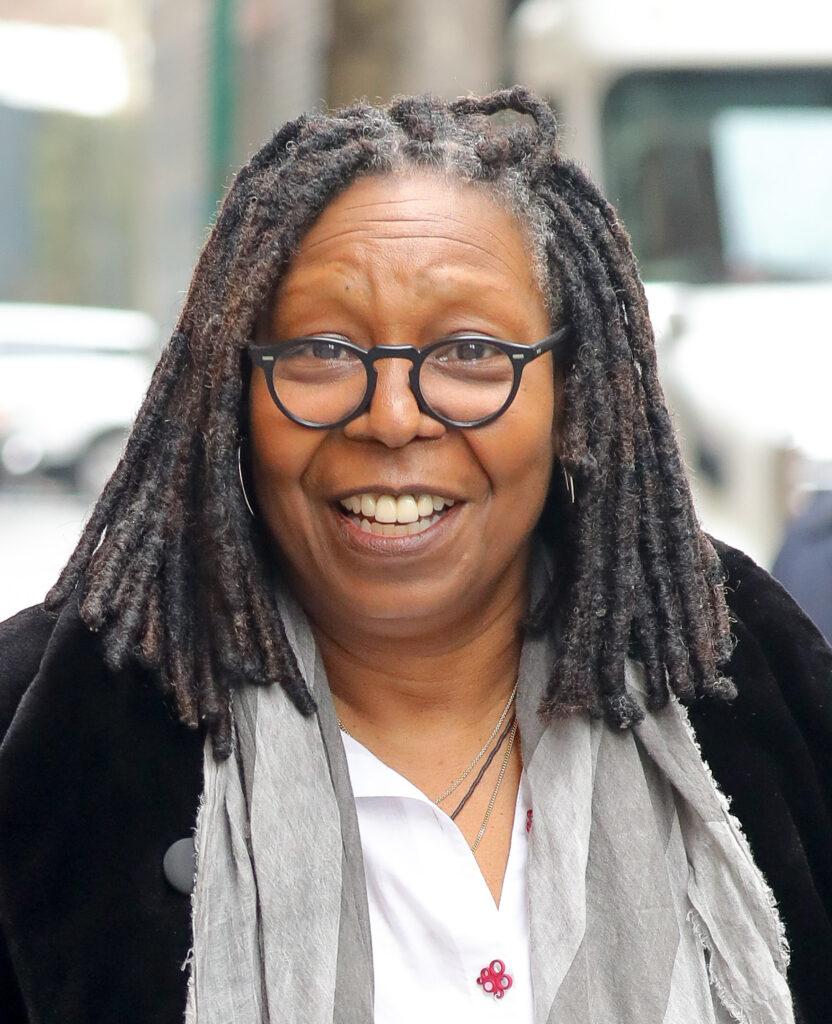 Hoda tested positive last week and took to social media to let her fans know she's vaxxed, boosted and still got the virus.
Despite testing positive, the TV personality is staying optimistic and even took to Twitter on Thursday to give fans an update on her health status.
"Thx for well wishes! Feeling good.. ❤️ cant wait to see you all when I am in the clear! Xo," she informed fans.
On Monday, January 10, Guthrie revealed she tested positive and is broadcasting from home.
Savannah Guthrie has tested positive for COVID-19 and is broadcasting from home. pic.twitter.com/WyhkxoctGf

— TODAY (@TODAYshow) January 10, 2022
"We're trading places," Guthrie joked with Kotb. "I'm working from home. You're back in the studio. You have a negative test for Covid. I just tested positive for Covid, so here we go."
Guthrie the only symptoms she's suffering from are "little sniffles and not much more than that."