Bella Hadid is gracing Victoria's Secret with her presence once again.
The former angel is revamping her look for the lingerie empire as they too have revamped their entire branding.
The Blast previously told you how Victoria's Secret underwent a major reconstruction, and got a much needed "face lift," if you will.
Now, Victoria revealed her new "collective" Secret for Valentine's Day.
Bella Is Back With Victoria's Secret
View this post on Instagram
Bella looked absolutely stunning in a number of lingerie pieces. One was a black bra and underwear set with a diamond-encrusted belt.
She also wore a pink, flowey, see-through bra top with pink undies.
In a social media post, the new models for Victoria's Secret Collective confessed to their first kiss, first love and what romance means to them.
The younger sister of Gigi Hadid told the camera, "I think I've always been a lover. A little too much sometimes."
"I've Always Been A Lover"
View this post on Instagram
Bella along with her many famous supermodel friends were once the "face of beauty" and definition of "sexy" for Victoria's Secret.
Gigi, Kendall Jenner, Karlie Kloss and more all strutted their perfectly toned tushies in the annual "Victoria's Secret Fashion Show;" however, that all changed in 2020.
Bella, along with her close angels, cut ties with the lingerie giant after accusing former top executive, Ed Razek, of inappropriate conduct.
According to a New York Times exposé titled, "Angels in Hell: The Culture of Misogyny Inside Victoria's Secret," Razek made unwanted sexual advances and repeatedly commented on models' bodies.
Bella Cut Ties After Ed Razek's Unwanted Sexual Advances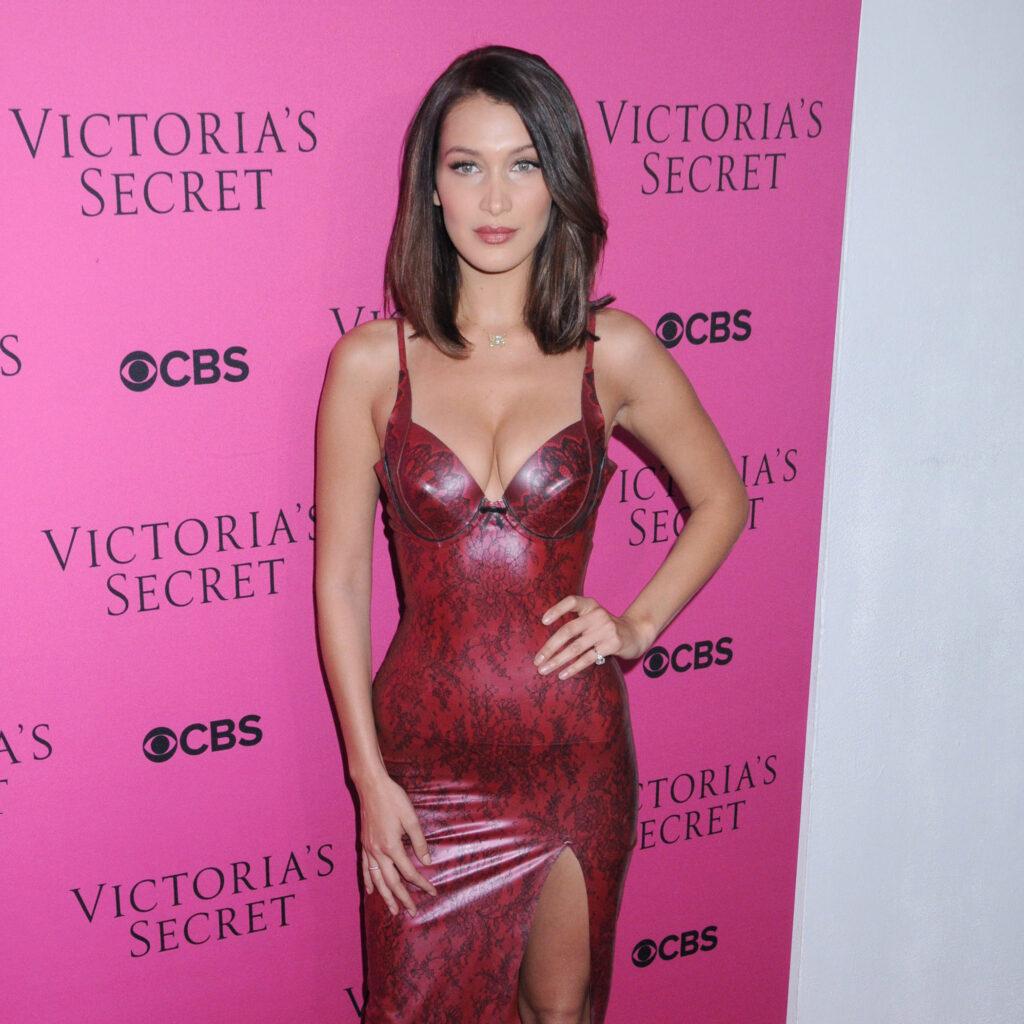 He reportedly once told Bella she had the "perfect titties."
Bella cut ties with VS, but in December 2021, announced she would be going back to work with Vickie.
The company did a complete overhaul of its branding. This summer, Victoria's Secret announced they'd be ditching the "angel" body type, and would be creating a more inclusive and widespread image of "real women."
Thus came the rebirth of VS called the "Victoria's Secret Collective."
View this post on Instagram
The Victoria's Secret Collective, taps into a diverse array of shapes, sizes, and of course, ethnicity. This time around, they have gone a step ahead and added in the LGBTQ+ segment as well, which truly gives us hope for humankind, or at least the lingerie-loving ones.
This is exactly why Bella decided to step back into her role with the company; however, this time she will be serving as an ambassador for the company.
Hailey Bieber, Priyanka Chopra-Jonas, Megan Rapinoe and more currently serve as 'VS Collective' ambassadors.
"What magnetized me to coming back was them coming to me and really proving to me that, behind the scenes, Victoria's Secret has changed so drastically," Hadid told Marie Claire of her "very complicated" decision.
The move to work with VS again was really about taking her power back.
"[Joining the VS Collective] was really about taking my power back and having the power over my body be released to myself again," she said.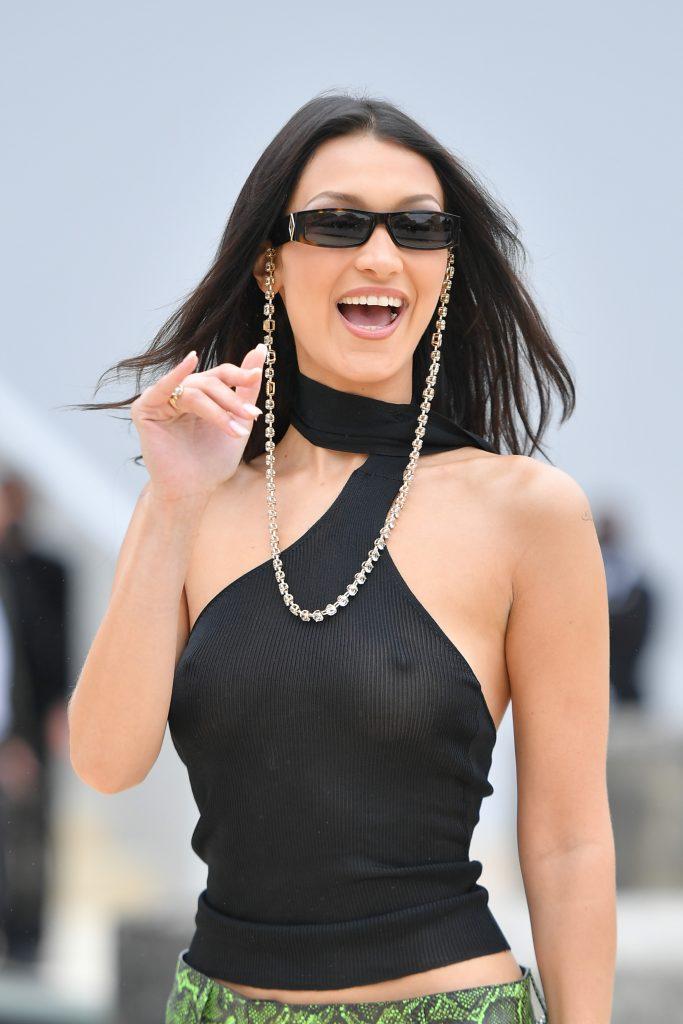 The company has also made massive changes behind the scenes. Several new females have been added to the board.
"It is so important for the women we work with to feel safe, supported, and comfortable. And perhaps most importantly, to ensure their voice is always heard," Raul Martinez, EVP and Head Creative Director at Victoria's Secret said in a statement to Marie Claire. "This is the exact reason we wanted to work with Bella in this capacity."
In 2018, Razek claimed that no one wanted to see transgender or plus-size models on the show. He was asked to leave and as he did, trans model Valentina Sampaio shot for VS. And today, she is a spokesperson for the brand.
The famous Victoria's Secret Fashion Show was officially canceled on November 21, 2019. The high-profile runway show had been "in style" for 23 years.