Camila Cabello shows off her fit physique!
The Cuban-born singer, 24, took to her Instagram page on Monday night to share a titillating update with her fans. Cabello flaunted her killer curves in a black two-piece swimsuit while spending a day on the ocean.
Living Her Best Life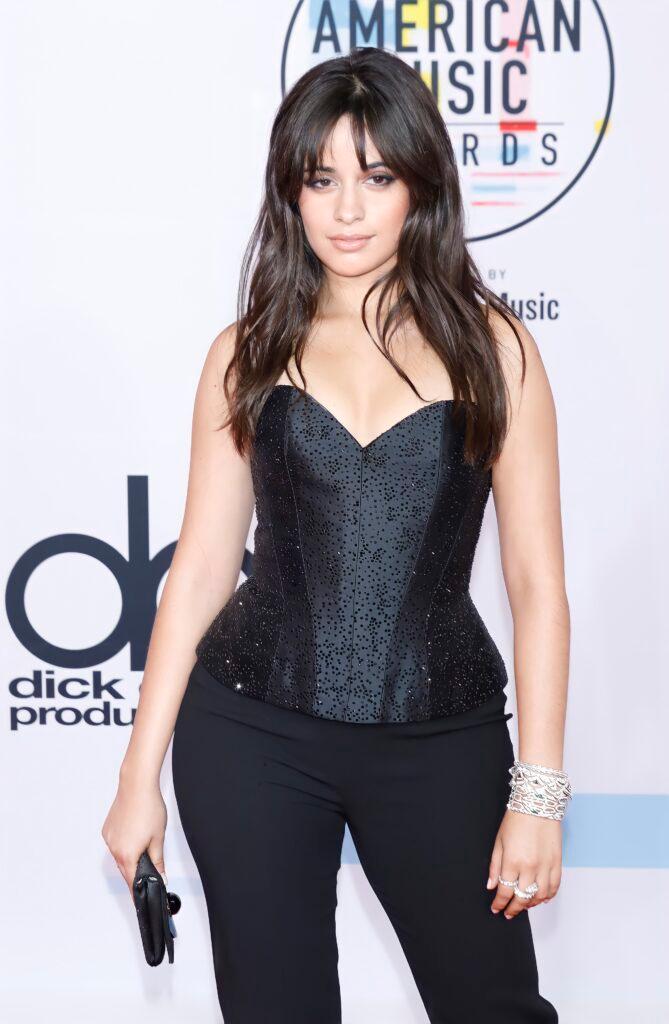 In the first snap, the "Señorita" hitmaker was seen enjoying her time riding a yacht in the middle of the sea. The background featured a stunning expanse of blue water and a stretch of trees on land.
Cabello was found on one side of the boat as she stood in the middle of the frame. She placed her right leg in front of the other and her hand on a flat surface. Cabello looked to the side while smiling and running her fingers of her left hand through her hair.
The second pic featured the "Cinderella" star taking a selfie. She moved her head to the side to feature the sunset behind her. Cabello gazed at the camera and pouted her lips. Her damp locks covered some parts of her face.
Flaunting Her Bikini Body
View this post on Instagram

According to the geotag, Cabello was in the Dominican Republic for a vacation.
The former Fifth Harmony member rocked a string bikini that put her killer figure on show. The swimsuit top featured two thin straps tied around her neck and back. The garment's triangular cups secured her chest, while the plunging neckline displayed an ample amount of cleavage.
Her bikini bottoms boasted a low-cut waistline that exposed a generous amount of skin and helped to accentuate her flat tummy. Her pose also highlighted her small waistline. The piece was held in place by strings tied on the sides of her waist. In addition, it featured a high-cut design that helped elongate her legs.
"I posted no pics because i was hashtag living life but I was in the REPÚBLICA DOMINICANA BABYYYYYY VAMO A UN TETEOOOOOO," Cabello wrote in the caption.
Fans Shower Her With Love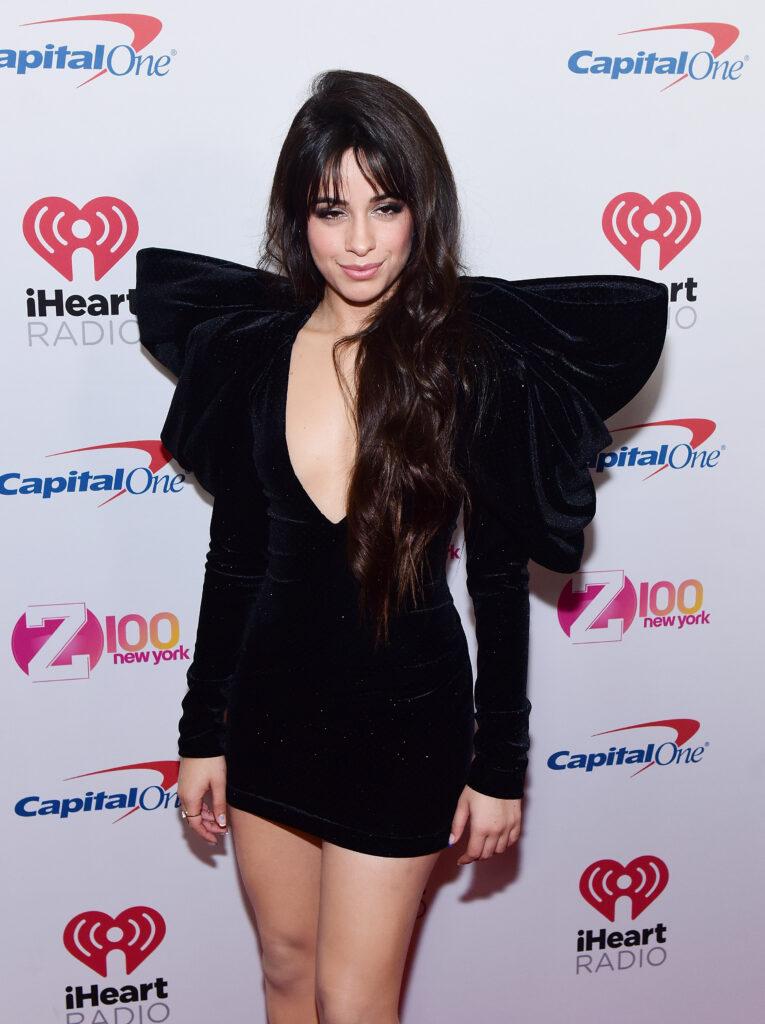 The latest bikini update received a lot of love from her online admirers. Within hours, the post received more than 2.3 million likes. It also pulled in over 10,700 comments. That said, thousands of her followers took to the comments section to share their thoughts on her jaw-dropping display. Others struggled to find the right words to express their feelings for the singer. Instead, they opted to drop a combination of emojis.
"Queen ❤️❤️❤️❤️" wrote "Emily in Paris" star Camille Razat.
"You are the most beautiful woman I have ever seen," added another follower.
"THIS IS WHAT WE CALL PERFECTION," remarked the third admirer.
Several fans also described Cabello as the "HOTTEST."
From Warm To Cold
View this post on Instagram

Since breaking up with her boyfriend Shawn Mendes, 23, the singer has been living her life — spending lots of time with family and dogs. In fact, she uploaded a video last month where she went home to Miami to be with her parents and pets. Her trip to the Dominican Republic possibly happened within the holidays since she already moved to a different location as per her recent social media share. This time, she was bundled up while enjoying the snow-covered views in Montana.