John Stamos pays tribute to his late friend Bob Saget.
The "Full House" star, 58, took to Twitter and spoke out about his friend's sudden passing. Saget played Danny Tanner on the popular '90s sitcom, alongside Stamos, who portrayed Jesse Katsopolis. The co-stars play as brothers-in-law on the show for 8 seasons from 1987-1995.
John Stamos Is 'Broken'
View this post on Instagram
"I am broken. I am gutted. I am in complete and utter shock," Stamos tweeted Monday morning. "I will never ever have another friend like him. I love you so much Bobby."
Twitter users reacted to his message. After only a few hours, the post amassed over 36,300 retweets, almost 6,600 quote tweets, and 349,500 likes.
"stay strong john. we'll forever remember danny & jessie ❤️" one wrote.
"Soooo sorry for the loss of your co star from full house. Such a funny guy and he will be missed," added another follower.
"Like many, you were my first thought because the love you had for each other was apparent. So sorry for your loss," the third tweet read.
Co-Stars Remembering Him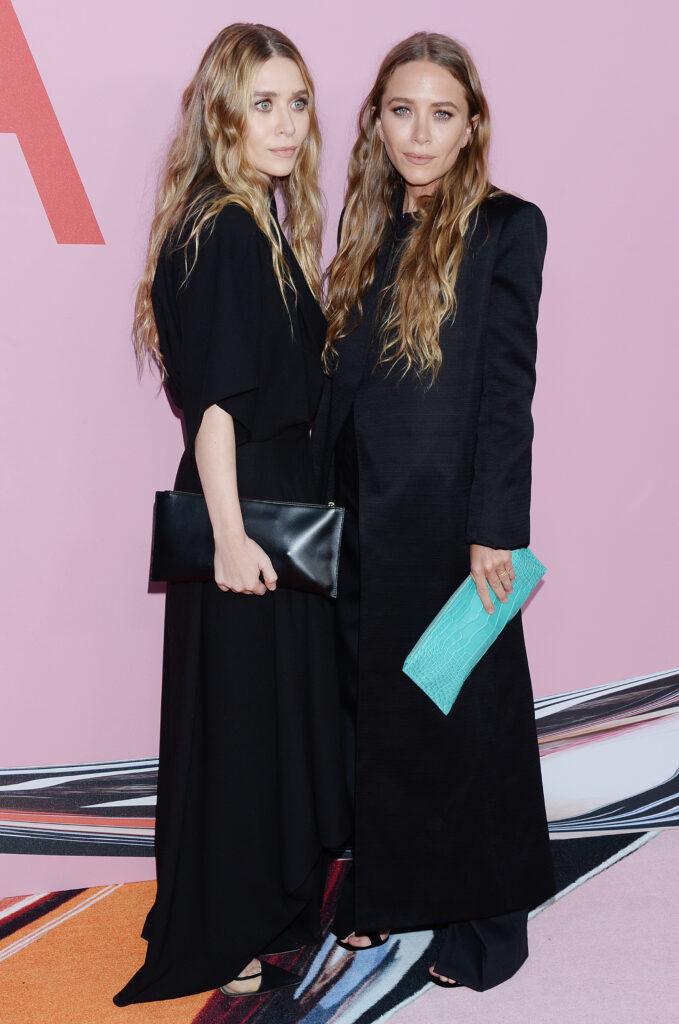 Other co-stars, like Mary-Kate & Ashley Olsen, also paid tribute to their on-screen dad.
The famous twin sisters, 35, have issued a statement over Saget's death. The sisters both played Michelle Tanner, Danny's youngest daughter on the series.
"Bob was the most loving, compassionate and generous man," Mary-Kate and Ashley said in their statement obtained by People.
They continued, "We are deeply saddened that he is no longer with us but know that he will continue to be by our side to guide us as gracefully as he always has," adding, "We are thinking of his daughters, wife and family and are sending our condolences."
Honoring His Memory
View this post on Instagram

Candace Cameron Bure, 45, also shared her grief on social media. She played as his oldest daughter on "Full House."
She reacted to the news first on Twitter.
"I don't know what to say 💔. I have no words. Bob was one of the best humans beings I've ever known in my life. I loved him so much," Bure wrote.
Hours later, the actress went on Instagram and shared three pictures of them together.
"I love you sooooo much. I don't want to say goodbye 💔" she wrote in the caption.
She added, "35 years wasn't long enough."
Bob Saget's Sudden Death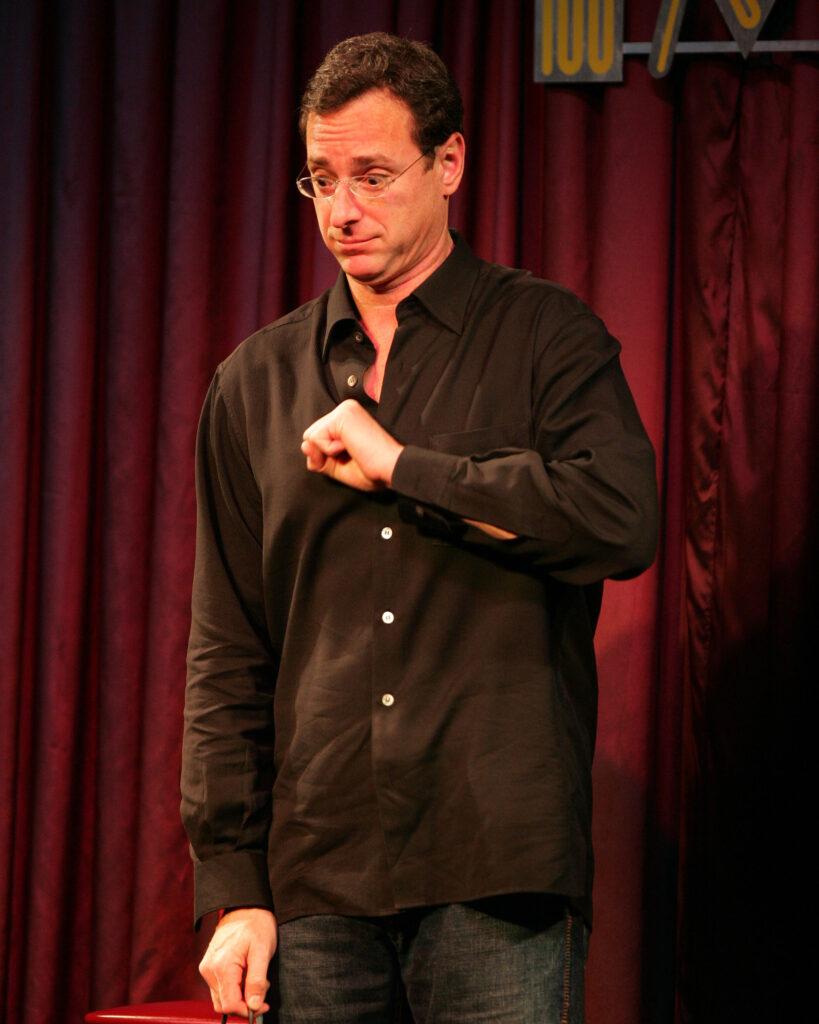 As per a recent report by The Blast, the comedian was found unresponsive inside a Florida hotel room, dying at age 65. He was staying inside the Ritz-Carlton hotel room in Orlando, according to reports. Hotel security found the "Fuller House" star unconscious in the room and the local Sheriff's Department responded to the report around 4 PM on Sunday. His cause of death has yet to be revealed.
Saget is survived by his wife Kelly Rizzo, 42, and his three daughters — Aubrey, 34, Lara, 32, and Jennifer, 29 — who he shares with his ex-wife Sherri Kramer.