Actor Alec Baldwin is breaking his silence on the latest "Rust" development.
Last month, authorities announced that they were looking into Baldwin's cell phone records as part of the investigation into the death of cinematographer Halyna Hutchins. Last October, a gun that Baldwin was holding for a scene went off, which killed Hutchins and injured director Joel Souza.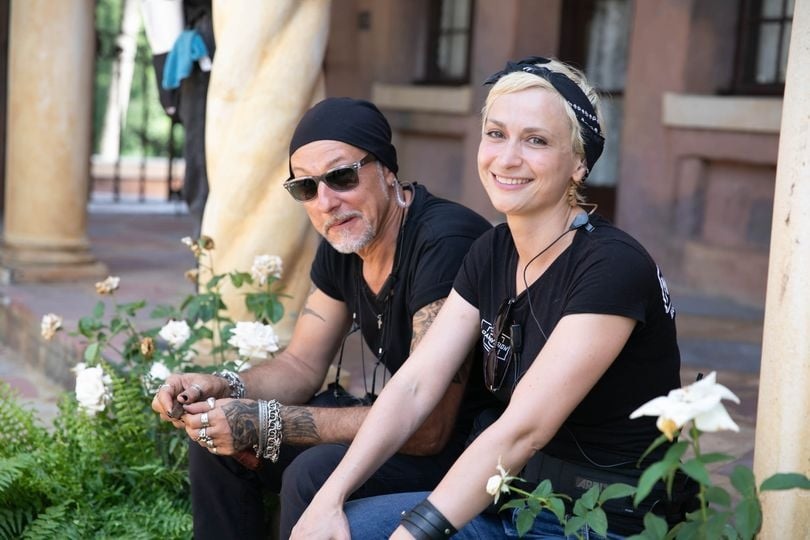 Since then, conflicting reports have suggested that Baldwin has been fully cooperating with authorities, while others suggested that he was reticent to hand over his cell phone.
In a video posted to Instagram on Saturday night, Baldwin revealed that any suggestions that he is not cooperating with the search warrant for his cell phone "is a lie."
Alec Baldwin Says He Is Fully Cooperating With Authorities In New Instagram Video
View this post on Instagram
The almost five-minute-long video shows Baldwin sitting inside his car in a black winter jacket.
"Any suggestion that I am not complying with requests or orders or demands or search warrants about my phone… that's bulls—, that's a lie," he began.
"This is a process where one state makes the request to another state," he explained. "Someone from another state can't come to you and say 'give me your phone, give me this, give me that.' They can't do that. They've got to go through the state you live in and that's a process that takes time."
"They have to specify what exactly they want," he continued. "They can't just go through your phone and take, you know, your photos or your love letters to your wife or what have you. I really don't know, but…"
"But, of course, we are a thousand percent going to comply with all that," he added. "We are, you know, perfectly fine with that and the, um, I always say, consider the source and the people who tell you that."
Alec Baldwin Mentions The Death Of Late Sidney Poitier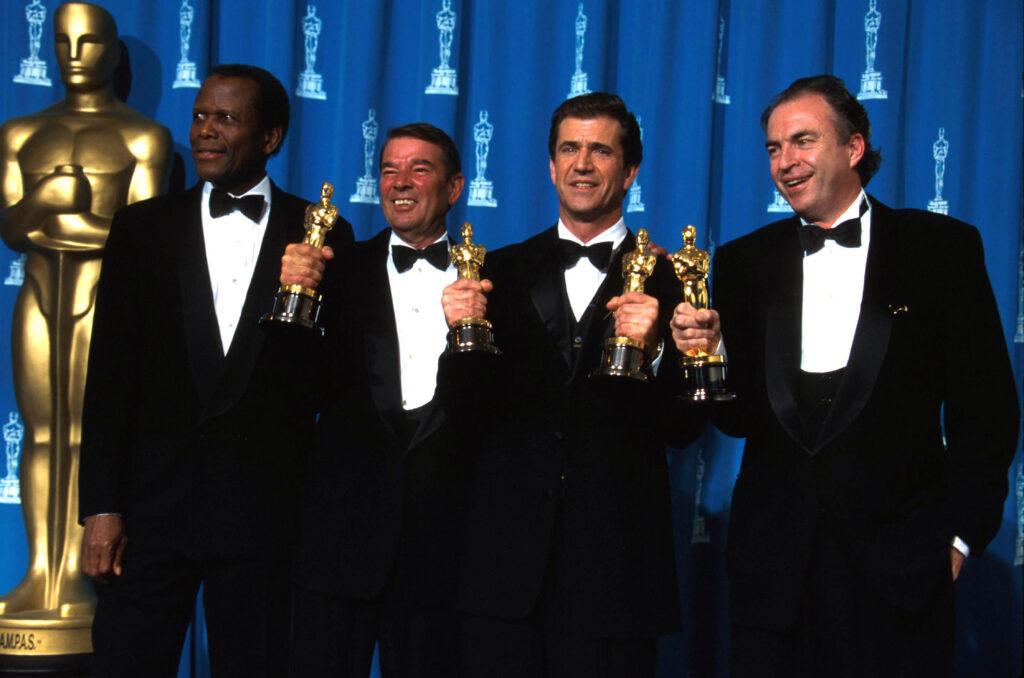 Baldwin also briefly mentioned the passing of the late Sidney Poitier, if only to mention the Post, who Baldwin and his wife, Hilaria Baldwin, have often criticized for spreading "lies" about them.
"Sidney Poitier died. He's on the cover of the Daily News and the cover of the Post has something else," Baldwin continued. "Sidney Poitier, one of the icons of this business. One of the kings. Movie royalty dies and on the cover of the Post they have other lies and bulls—- and nonsense."
"The best way, the only way, we can honor the death of Halyna Hutchins is to find out the truth," he went on. "That's what I'm working toward, insisting on, demanding, that the organizations involved in this investigation do everything in their power – everything in their power – to find out what really happened."
"That's all that matters," he continued. "The best way to honor the death of Halyna Hutchins is to find out the truth. And any suggestion that would not comply myself and, um, with any lawyers with or what have you is a lie; it's a lie. As soon as we go through this process, then by all means, we will comply.
"But I have no worries about that," he said. "It's all going to work itself out."
Baldwin Thanks Fans, Friends, And Family For 'Strength And Good Wishes'
View this post on Instagram
On Christmas Day, Baldwin wished his fans a happy holiday and thanked them for supporting him through this "really rough time."
"I wanted to take a moment to say thank you to all the people who sent me such kind words and best wishes and strength and hope and prayers, thoughts and lots of encouragement and lots of really, really great sentiments from so many people," he said.
"I got hundreds, hundreds of emails from friends, family and colleagues and people I haven't heard from in quite a while to send me strength and good wishes and so forth," he added. "I'm really grateful to them."
"Many people commenting on Instagram seem very, very supportive about this difficult situation," Baldwin shared. "I'm looking forward to some aspects of this being behind me, of course."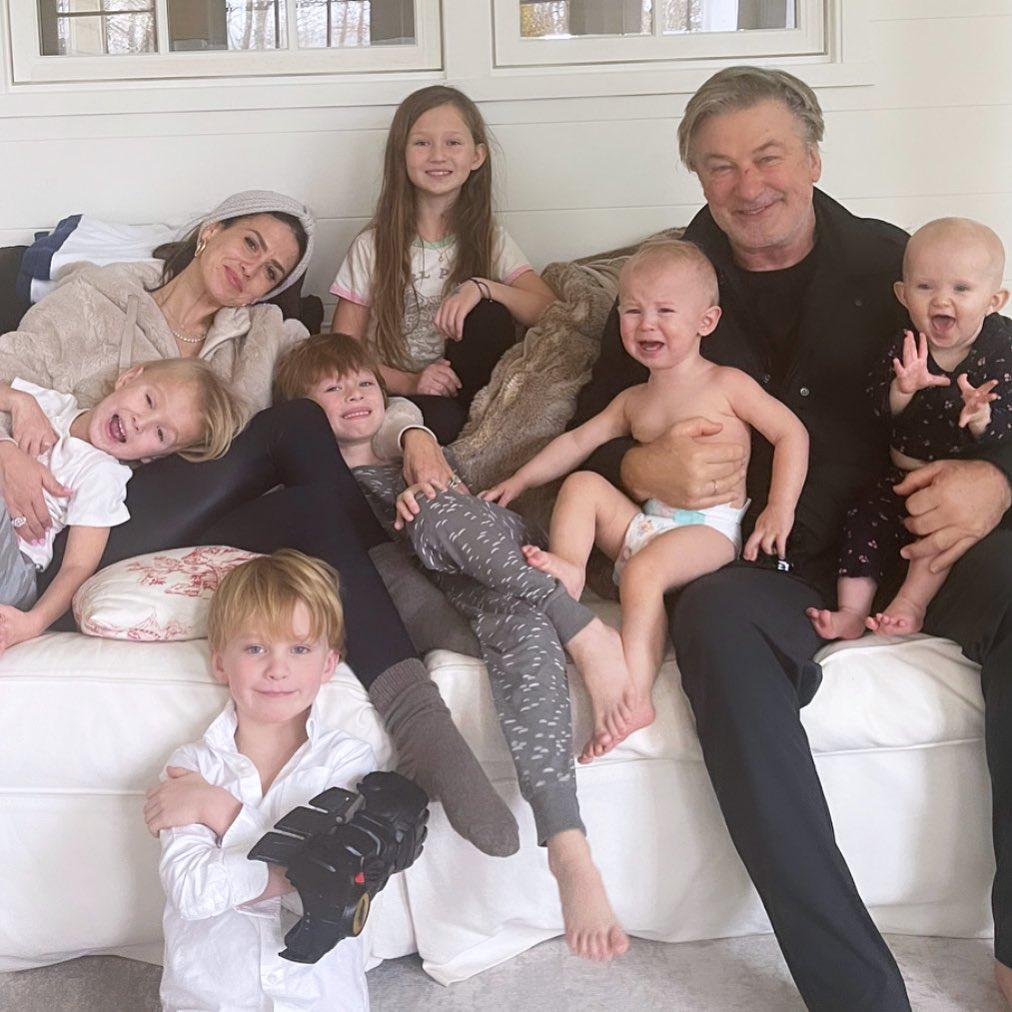 "For everyone who is involved in this, it'll never be behind us because someone died so tragically," he continued. "I never lose sight of that. Not a day goes by I don't think about that."
"I'm home with my family, the only thing I care about," Baldwin added. "It's true, the only thing I care about is my wife and my kids and just want forward with my life try to get through a tough time, a really tough time."
"I feel very awkward going through this. It has been very difficult," he continued. "I wanna say happy holidays, happy Hanukkah and Christmas and a happy Kwanzaa. Whatever holiday you're celebrating."