Actor Alec Baldwin thanked his fans for supporting him during the controversy surrounding his involvement in the death of Halyna Hutchins on the set of "Rust" earlier this year.
In a video he posted to his Instagram account on Christmas Eve, Baldwin wished his followers a happy holiday while thanking them for all of the support they have shown him in the last few months.
"Merry Christmas…" Baldwin wrote in the caption.
"I wanted to take a moment to say thank you to all the people who sent me such kind words and best wishes and strength and hope and prayers, thoughts and lots of encouragement and lots of really, really great sentiments from so many people," he continued.
Alec Baldwin Thanks Friends, Family, Colleagues For 'Strength And Good Wishes'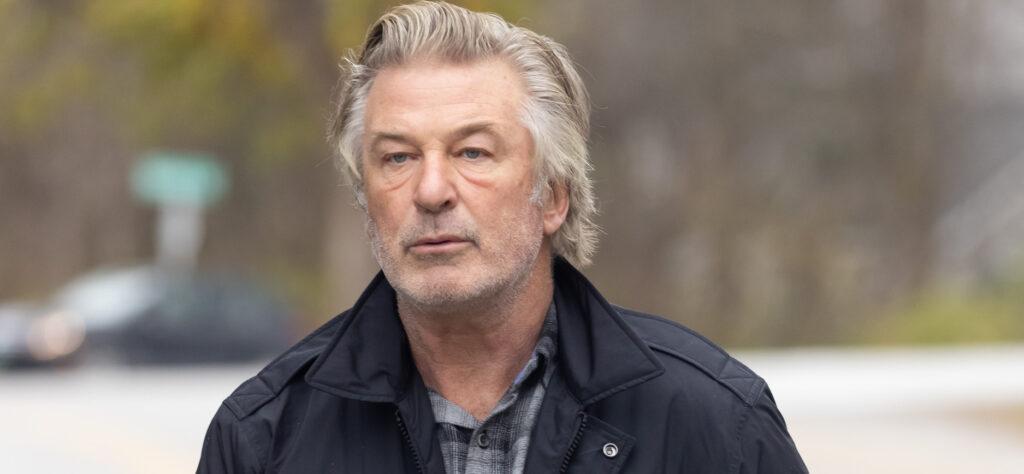 "I got hundreds, hundreds of emails from friends, family and colleagues and people I haven't heard from in quite a while to send me strength and good wishes and so forth," he added. "I'm really grateful to them."
"Many people commenting on Instagram seem very, very supportive about this difficult situation," Baldwin shared.
"I'm looking forward to some aspects of this being behind me, of course," he added.
"For everyone who is involved in this, it'll never be behind us because someone died so tragically," he continued. "I never lose sight of that. Not a day goes by I don't think about that."
"I'm home with my family, the only thing I care about," Baldwin added. "It's true, the only thing I care about is my wife and my kids and just want forward with my life try to get through a tough time, a really tough time."
"I feel very awkward going through this. It has been very difficult," he continued. "I wanna say happy holidays, happy Hanukkah and Christmas and a happy Kwanzaa. Whatever holiday you're celebrating."
Baldwin Advises His Fans To 'Stay Safe, Wear A Mask, Get The Booster'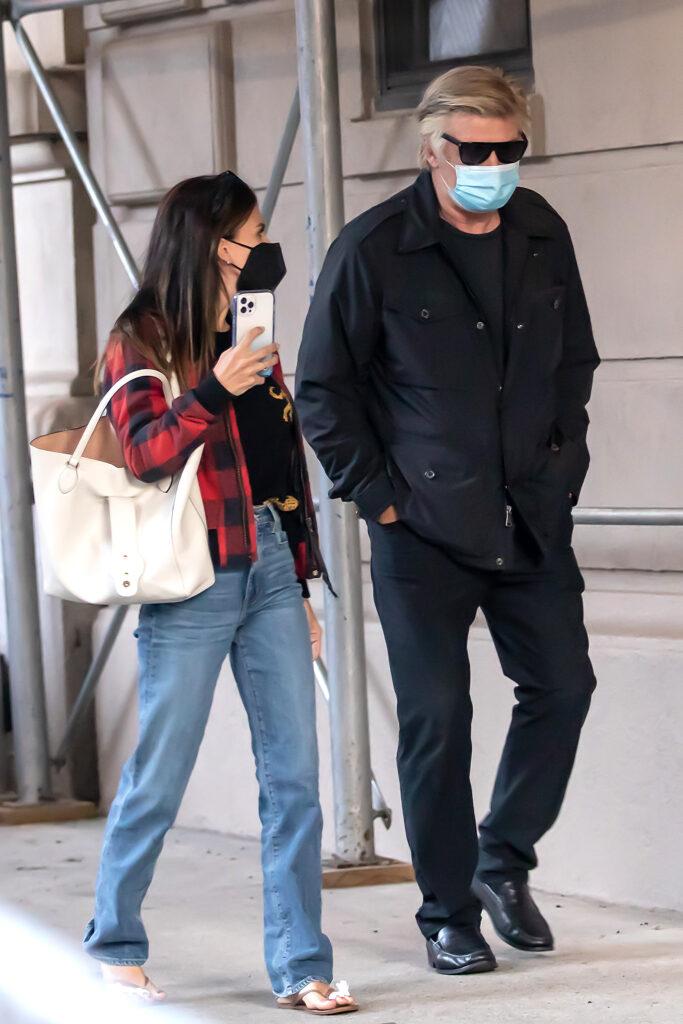 Baldwin also included some advice for those concerned about the recent Omicron variant outbreak, saying, "Be safe, wear a mask, get the booster."
"Don't let Santa Claus down the chimney without a mask," he joked.
According to People, Baldwin and his wife, Hilaria Baldwin, will be "spending a quiet holiday with their children in the Hamptons" this year. The couple has six children together, ranging in age from 8 to 8 months.
New York State has seen a record-breaking spike in the Omicron variant. 44,431 new infections were recorded in a 24-hour period. 27,053 of these new COVID-19 infections came from New York City, whereas only 982 cases came from the Capital region, which includes Albany and Saratoga. Just over 8,000 new cases were attributed to Long Island.
In January of this year, the number of infections per day was just under 20,000 cases. This latest figure is more than double that. The sharp rise in cases has many worried that January 2022 is going to see yet another record-breaking spike of new cases as the Omicron variant continues to spread.
Fans can watch Baldwin's full video below:
View this post on Instagram