Hours of workout and bodybuilding have paid off for Britney Spears' fiance Sam Asghari. His toned rock-solid muscles are a sight to behold, and his fans can't get enough of this hotness.
The fitness enthusiast posted a photo on Instagram showing how ripped he was. It was a mirror selfie with a partial side view of his golden physique while one hand was on his waist.
People took to the comment section to commend him on how strappy he looked and how lucky Spears was, as they are currently engaged to be married. The post's caption read, "Magic Mike 3 ready", accompanied with a bicep and hush emoji.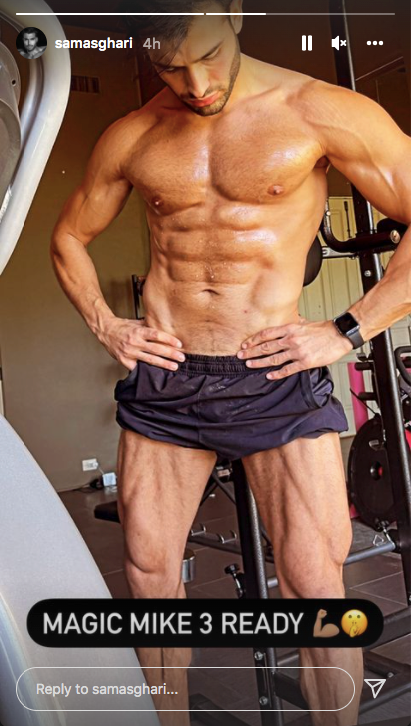 After about two hours, he used the exact words on his Instagram story, where he shared another photo of himself sporting black workout shorts and looking down at his toned body. 
Asghari's posts have certainly brought the heat to social media as it has gotten almost 600 comments and more than 50,000 likes.
The Iranian Model's Relationship With Britney Spears
A little while after Spears' conservatorship ended, she announced her engagement to Asghari via Instagram. This was good news for her and her fans as she became a free woman. 
In an interview with Oprah, the Princess of pop gave a little speech to her fans. She appreciated them for creating awareness of what she went through and how corrupt the system was.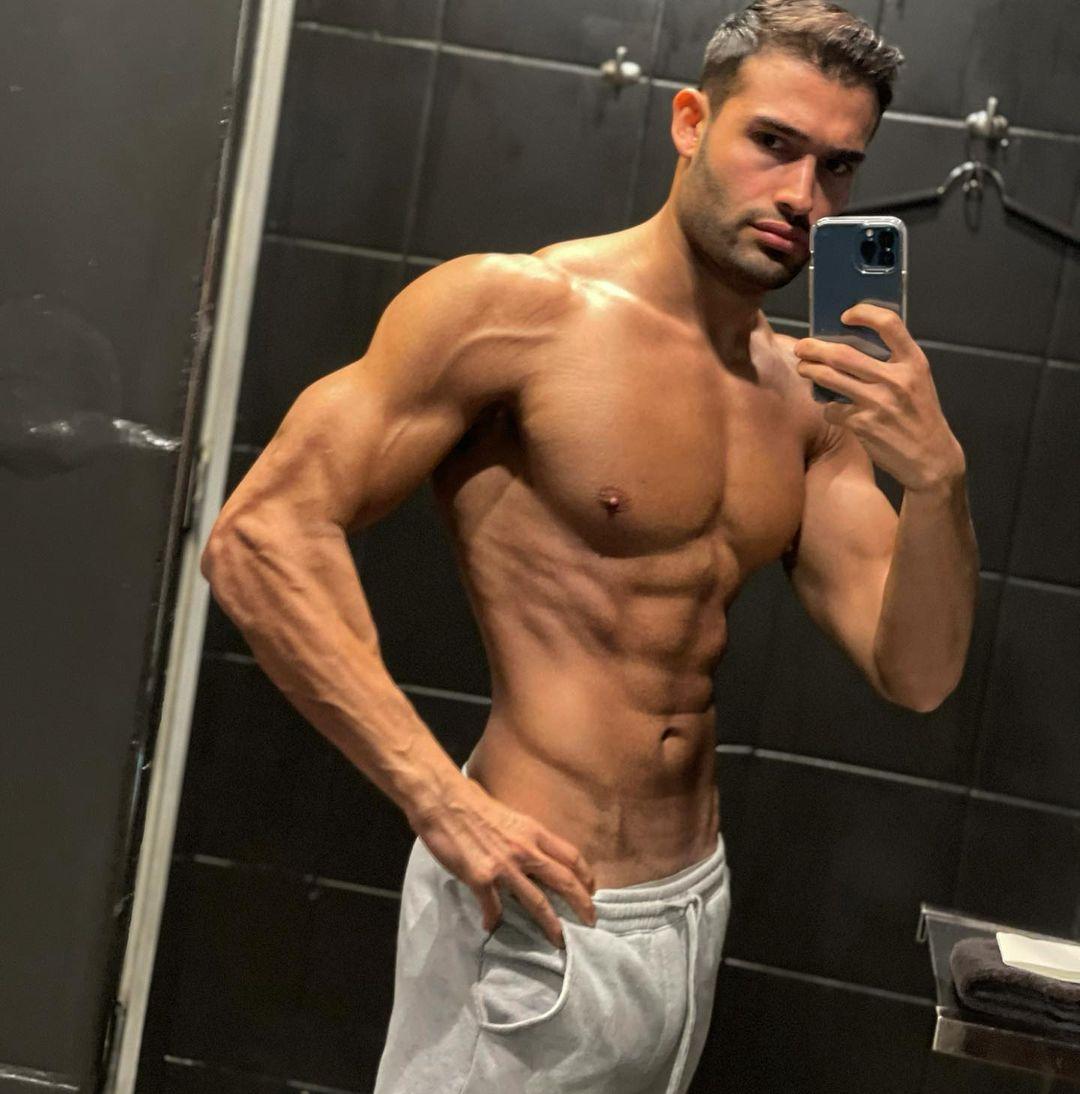 Since her liberation, she and her fiancée have enjoyed their time together, savoring every moment.
As reported by Cheat Sheet, Asghari and Spears met during the music video shooting of "Slumber Party." They hit it off and have shared their relationship's progress on social media ever since.
In November last year, the star revealed she wanted to have a baby with Asghari. She admitted this via an Instagram post where she shared a picture of a baby.
Asghari shared the same views with Spears. TMZ reported he told the media that they were both spending their holidays trying to make babies. 
Spears has two kids, Sean and Jayden, with her ex Kevin Federline. But, this hasn't stopped her from wanting more kids. 
Sam Asghari's Fiancée Reveals How She Got A Banging Body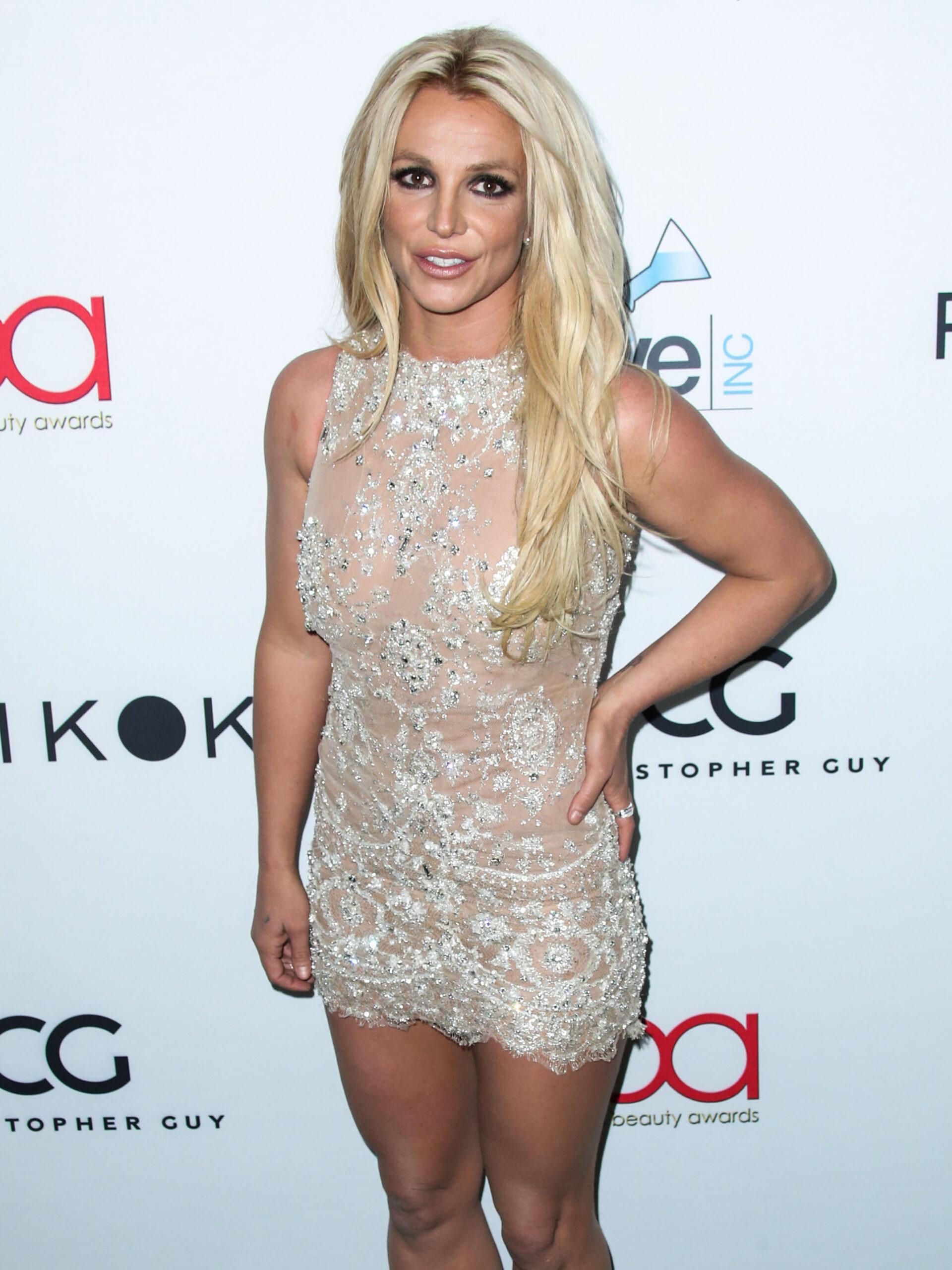 Spears made plans last year to accomplish the goal of getting a very toned physique. This was based on a report by The Blast in December.
She later had an EMSculpt session with Dr. Gabriel Chiu, a renowned plastic surgeon. The "Toxic" singer shared this on her Instagram story, showing work being done on her arm and her midriff. 
The American star followed through with her decision to tone her body after sharing a dance video on Instagram. The post also revealed that Spears might, after all, be prepping for a new song. 
Several fans anticipated the new song for Christmas, while others complimented the singer on how great she sounded. And, of course, Asghari was one of them.