Wendy Williams' health seems to be looking up! The talk show host, who has been away from the spotlight battling an ongoing health issue, made her first social media appearance in a while.
Wendy looked like she was having a good time, giving her fans hope about the state of her well-being.
Wendy Williams Enjoys Vacation In Miami
In an update shared by The Shade Room on Instagram, Wendy was seen enjoying herself at a hotel or resort located at Miami Downtown Brickell. The television personality dressed in a casual cream hoodie paired with daisy dukes as she ate a sumptuous meal.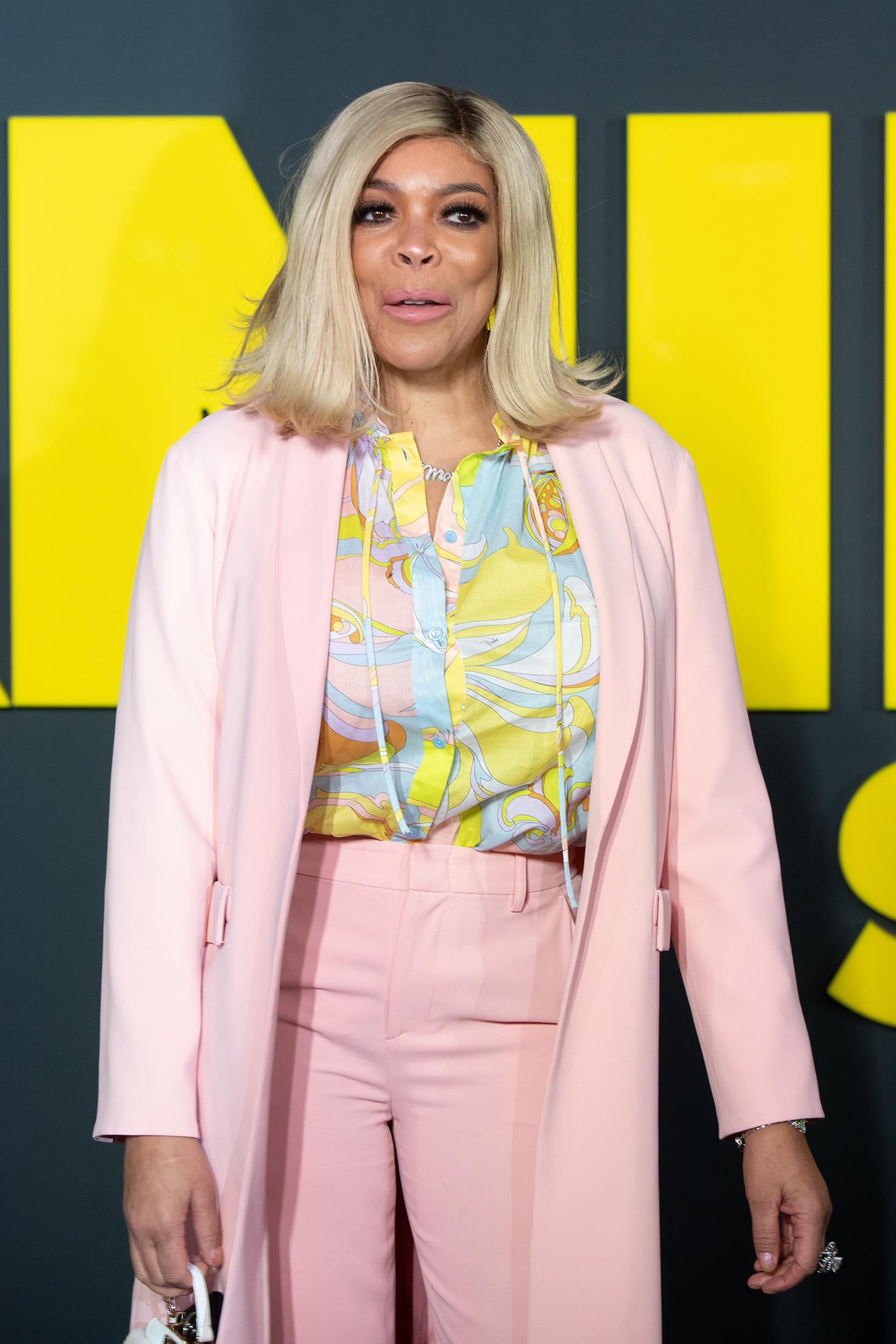 She had a healthy serving of what looked like salad and sipped on a drink in the boomerang video. She styled her honey-blond hair into her signature parting, and her face made up moderately, hinting that she was out and about.
No one joined Wendy in the short clip, but the post's caption said that the show host was in Miami with her son Kevin Hunter Jr. Fans and colleagues camped in the comments section, expressing their joy at seeing Wendy feeling better.
Fat Joe, a good friend of the host, wrote, "Feel better sis," while actress Tami Roman noted, "Glad she's feeling better, come on back @wendyshow." Other fans expressed their desire to see the 57-year-old back on her show.
'The Wendy Williams Show' Continues Without Wendy
Back in December, fans of "The Wendy Williams Show" were met with disappointment when it was announced that Wendy wouldn't return for its January season.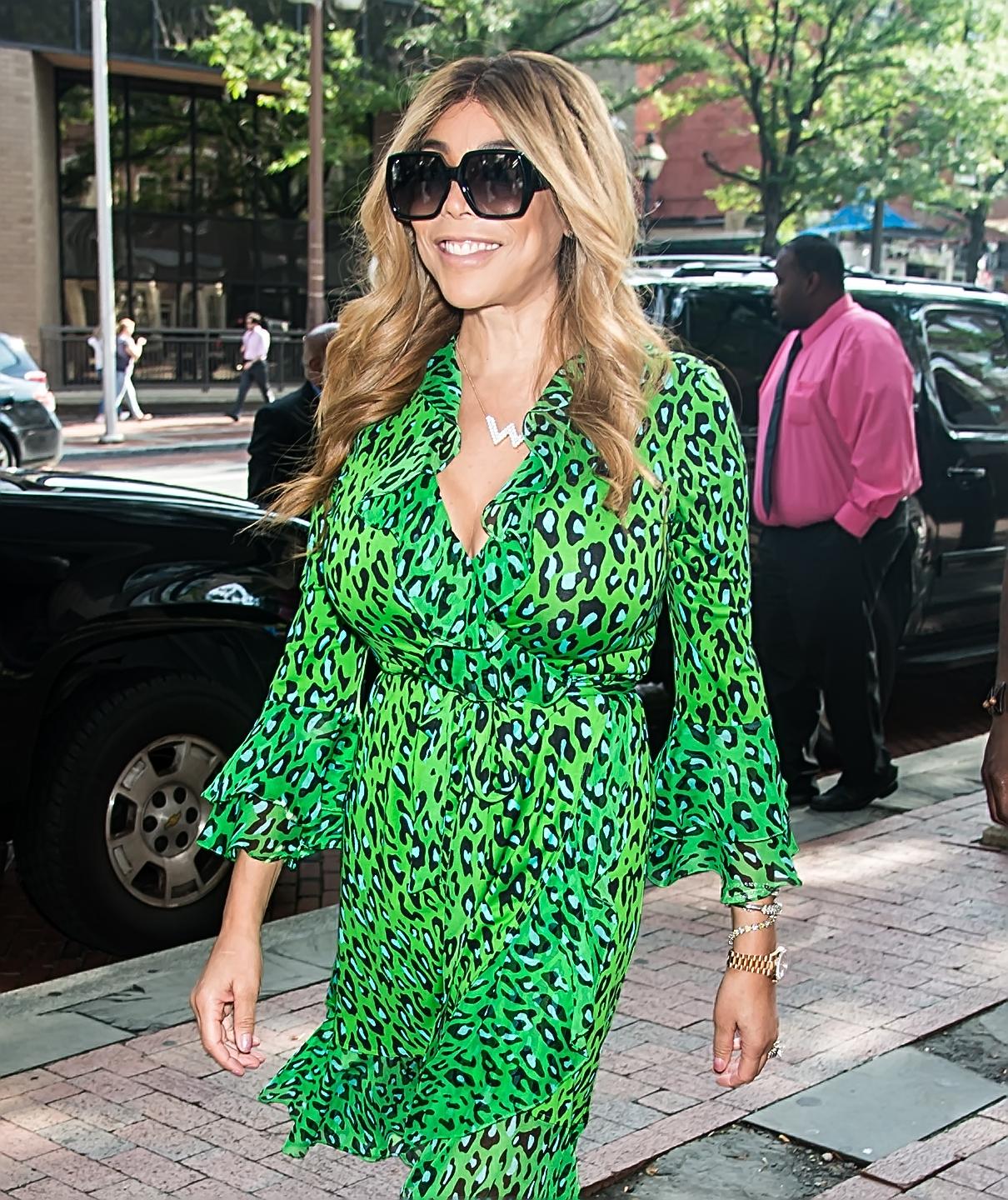 As you might know, Wendy took a break from her syndicate show, canceling all her appearances and promotional tours due to health issues. Fans were hoping the new year would mark her triumphant return, but that wasn't the case.
A press statement shared by the show revealed that Wendy wouldn't be making a comeback as a slew of guest hosts are set to fill in for her through January. Executive Producer David Perler announced, "we're looking forward to producing new and exciting shows in 2022 and we can't wait to return in the new year with all of our guest hosts."
Fat Joe, Remy Ma, and Sherri Shepherd are some of the guest hosts set to take the wheels in the first month of 2022.
Will Wendy Ever Return?
View this post on Instagram
Amid reports that Shepherd, who has filled in many times, caused a 13% increase in ratings, many believe that Wendy already has a worthy replacement and would be saying goodbye in 2022.
Per The Sun, Wendy won't be making a comeback to the show because of her health battles, and Shepherd is a front-runner to take over.