Wendy Williams and Sherri Shepherd are both popularly known for their media and television personalities and versatility, as they also operate in other fields of profession. Williams is a broadcaster, writer, and businesswoman.
Since 2008, she has hosted the television talk show named after her, The Wendy Williams Show, which has gained an enormous following and attendance over the years. Williams was also once a radio DJ and host before her show.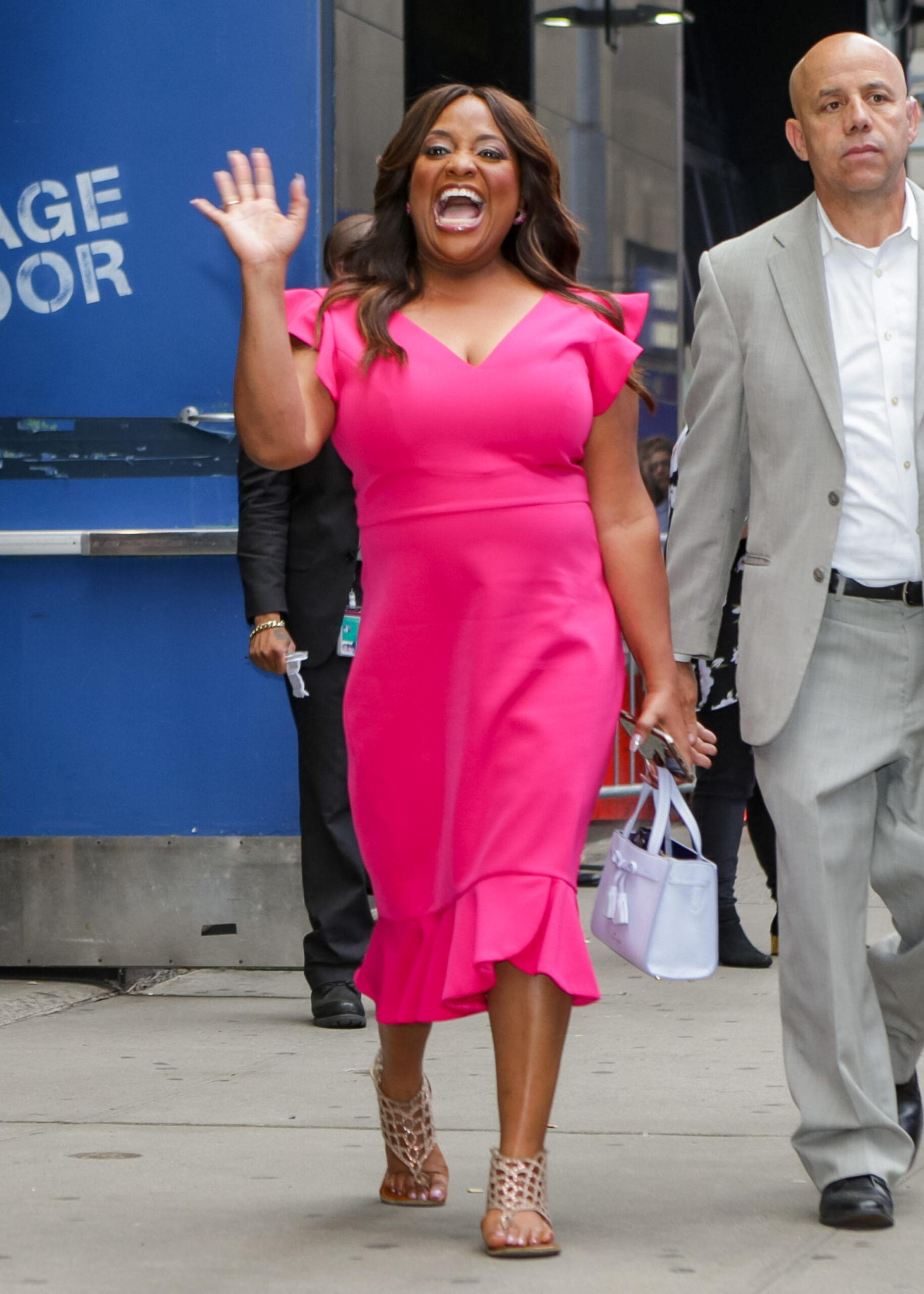 Shepherd is an American actress, an author, and also a comedian. She also hosted a talk show which ran from 2007 to 2014. She was also a co-host on The View, a daytime talk show.
Williams recently took a break from her show to focus on her health, and Shepherd filled in as the host. The turnout was different, and this made fans wonder if the replacement was permanent. So who do fans prefer and love more between the two women? Keep reading to find out.
Who Do Fans Prefer?
When Shepherd hosted the show in early November, there was a 13 percent increase in the ratings, ranking it high enough to stand with the high-ranking Kelly Clarkson Show and The Ellen DeGeneres Show.
The executive producer of The Wendy Williams Show, David Perler, also commented on Shepherd's performance as a host for the show. He expressed that she was the perfect fit for the show.
He mentioned that Shepherd "engages our viewers with her relatable conversations and unique point of view on the hottest topics." He also revealed that the team was thrilled to see her return and couldn't wait to see more of her.
Since Williams' emergency break, a source told The Sun that she would not be returning to her show as she struggles with her ongoing issues. Following this, it was revealed that Shepherd would also be hosting the December episodes of the show.
Williams May Not Return To The Show
Williams has spoken about her health issues in the past. She discussed her battle with Graves' disease and the thyroid issues that resulted from it. She first had to delay the show in September while healing from the COVID-19, and now she's off air in relation to Graves' disease complications.
Radar Online made a report that Williams' production company had started searching for a permanent replacement to host the show, which indicated that Williams might not be returning. The source that spoke to The Sun assured that Shepherd was the best person for the job.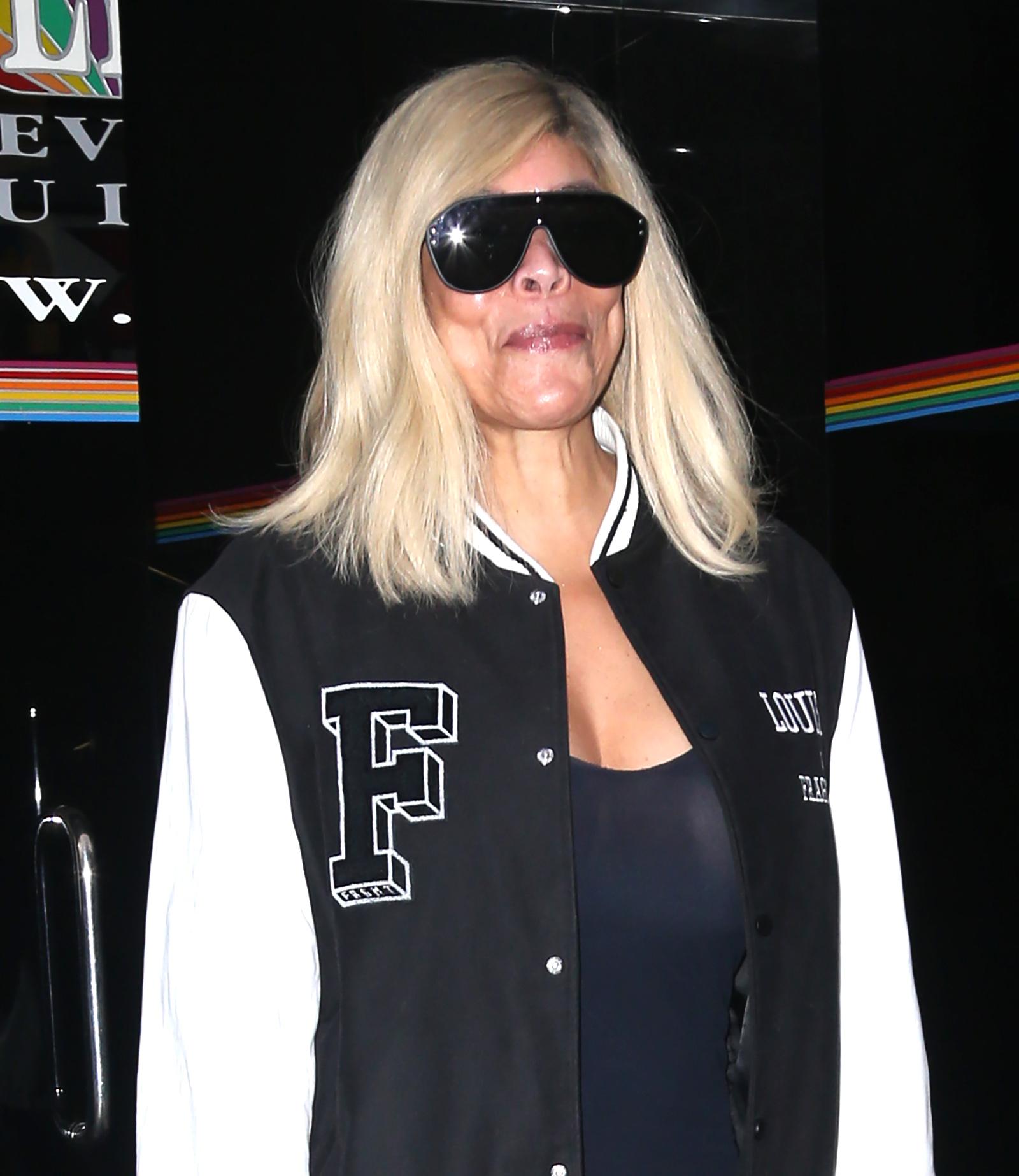 The source also claimed that the show's production team intended to adopt a "new year, new show" mindset, which further implied that the show's former host may not be returning in the future and might be permanently replaced with someone else.
Shepherd Was Excited To Fill In For Williams
Though it isn't officially confirmed that the replacement is permanent, Shepherd will host the Wendy Williams Show from December 13 to 17, 2021.
The actress expressed how thrilled she was about the many positive comments she received from "loyal viewers of the show" for her November hosting week. She also commended William's performance in an interview with New York Daily News.
View this post on Instagram
"It's not easy to do what Wendy has successfully done for so many years," Shepherd said. I am grateful to Wendy, the entire Wendy Williams team, and Wendy's fans for trusting me to host for another week."
She then added that she'd been hoping for such an opportunity, and she was excited about it. "It's been a dream come true, and I can't wait to bring back my brand of flirty-fun, fabulous guests and feel-good excitement when I return in December.'
Williams Has Health Issues
Concerning her ongoing health issues, Williams opened up to her fans on Instagram and shared that the recovery was "taking longer than we expected." She also revealed that her September Covid 19 struggles aggravated her health issues.
However, amidst her health condition and the rumors around her permanent replacement, she wasn't ready to give up her "purple chair." She assured her fans that she would return to the show when she was healed and ready enough.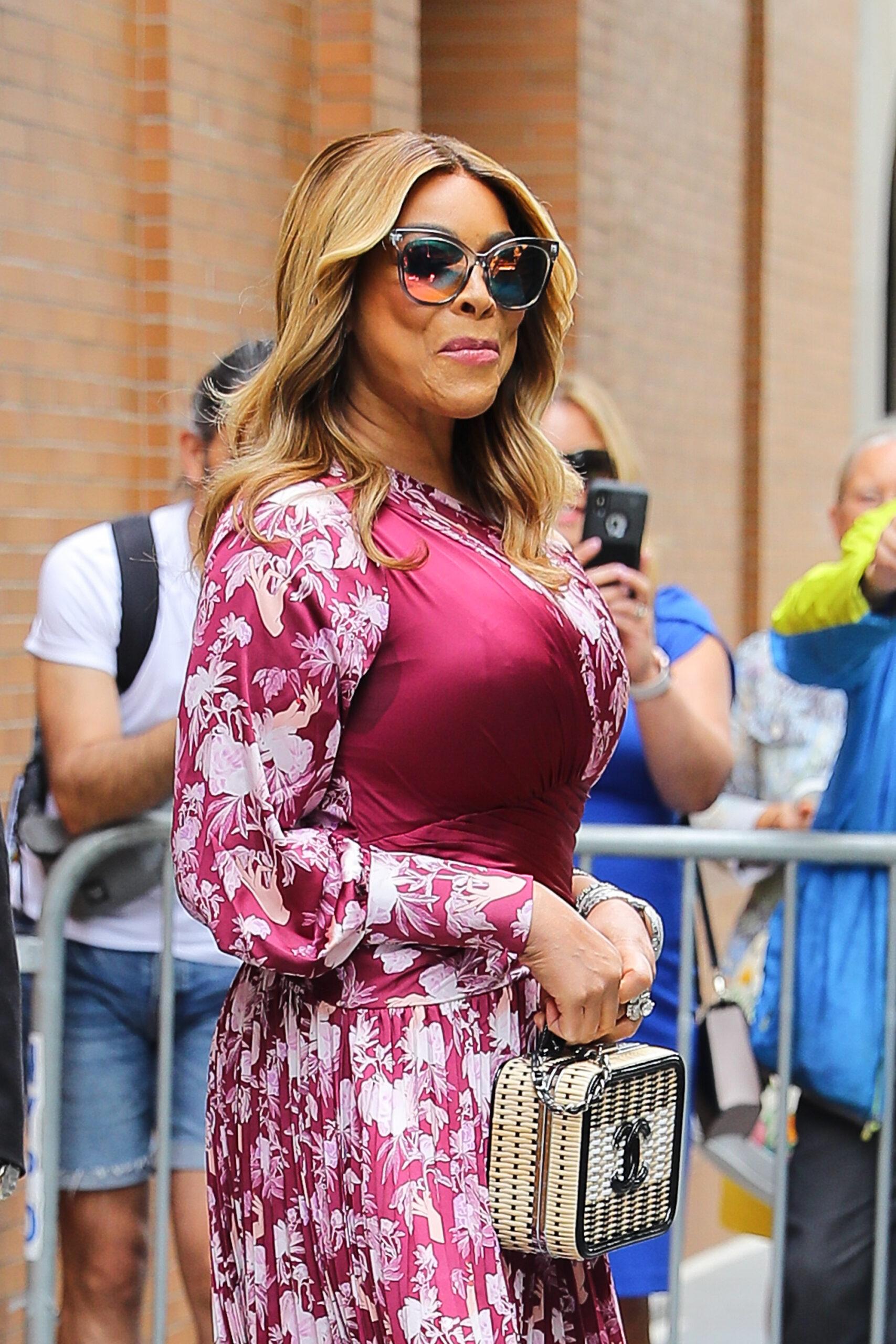 'I'm a woman of a certain age, and I know enough to listen to my doctors and will return to my purple chair as soon as we all agree I'm ready,' she said. She also thanked her staff and guest hosts, including Shepherd, "for stepping up and stepping in while I can't be there."
While fans are excited to see more Shepherd hosting, they were also concerned about Williams' health and wished her a speedy recovery in the comments section. Many fans believed that the show wouldn't be complete without Williams herself.