Will Smith just embarrassed himself worse than you could imagine, after blasting a huge fart during a workout with the NFL's Miami Dolphins!
The amazing moment went down while the actor was visiting the Miami Dolphins training center and working out with the team's biggest stars. In the video, Smith is seen catching passes from the team's quarterback, Tua Tagovailoa, and throwing to a few receivers.
At one point, the group moves inside to the team's gym to pump some iron. At first, everything appears to be going well, as the famous actor drops down to his knees to do an exercise with his arms. BUT, in the hilarious clip, you can hear Smith let out a huge fart while pressing a little hard during the exercise. It's the funniest thing you have ever seen! Of course, being the great actor he is, Will plays it off and asks if the team "has showers" in their locker room.
Will Smith Stuns Camera Crew After Passing Gas During Workout!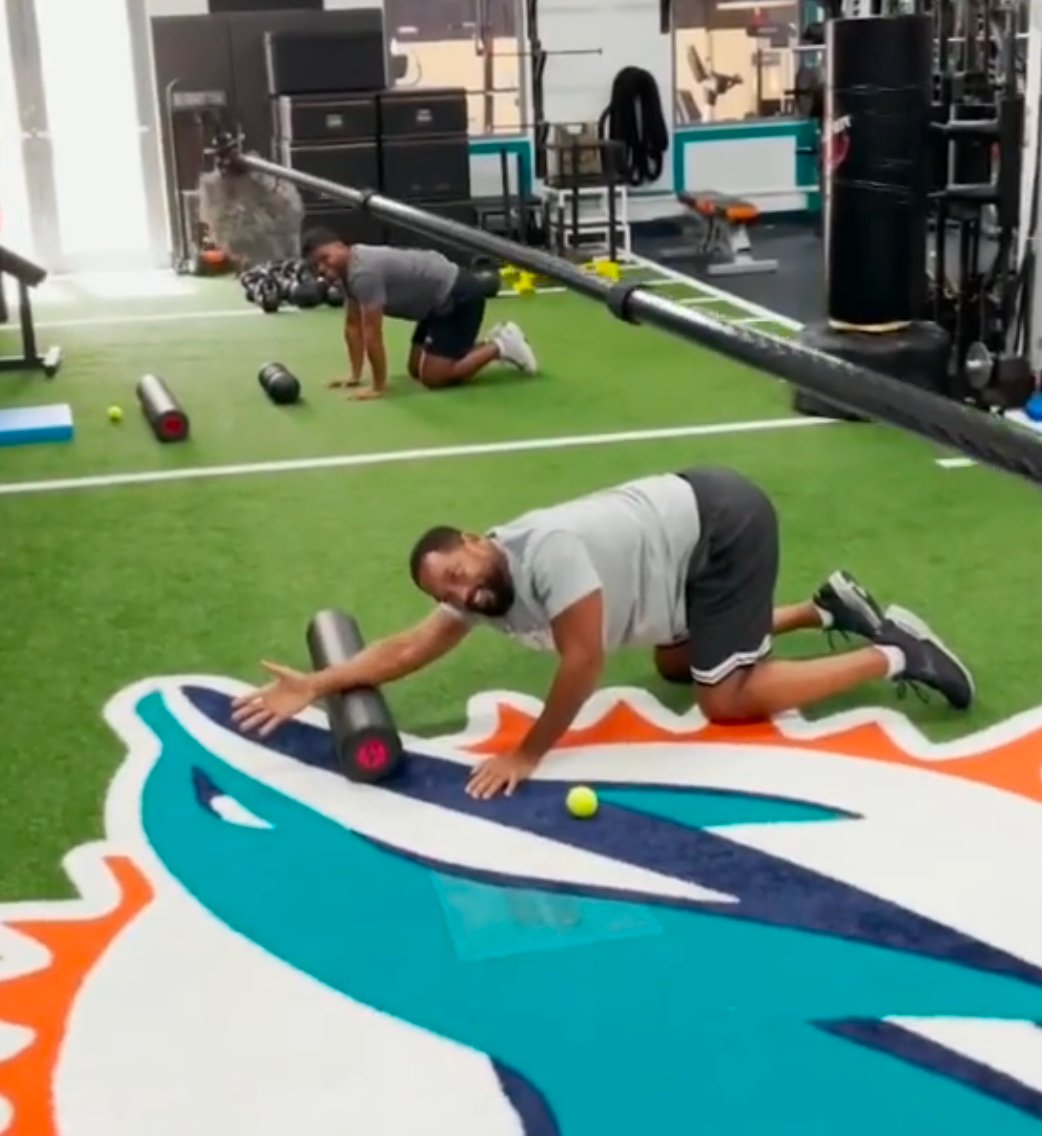 "Training with the Miami Dolphins was going great until that morning coffee snuck up on me…Wait for it," Will says. Unfortunately, Smith has an entire camera crew filming the training session and very high-tech audio systems. In other words, every little bit of it is captured on tape!
Following the gas passing, Will simply and politely says "sorry" and "excuse me." The admission only brings more laughter and attention to the accident. Tua and the trainer finally lose it and can't continue the workout! Again, it's the greatest thing ever!
"They said to relax ALL my muscles," hilariously captioned the video.
Will Smith Farting Is One Of The Funniest Things You Have Ever Seen!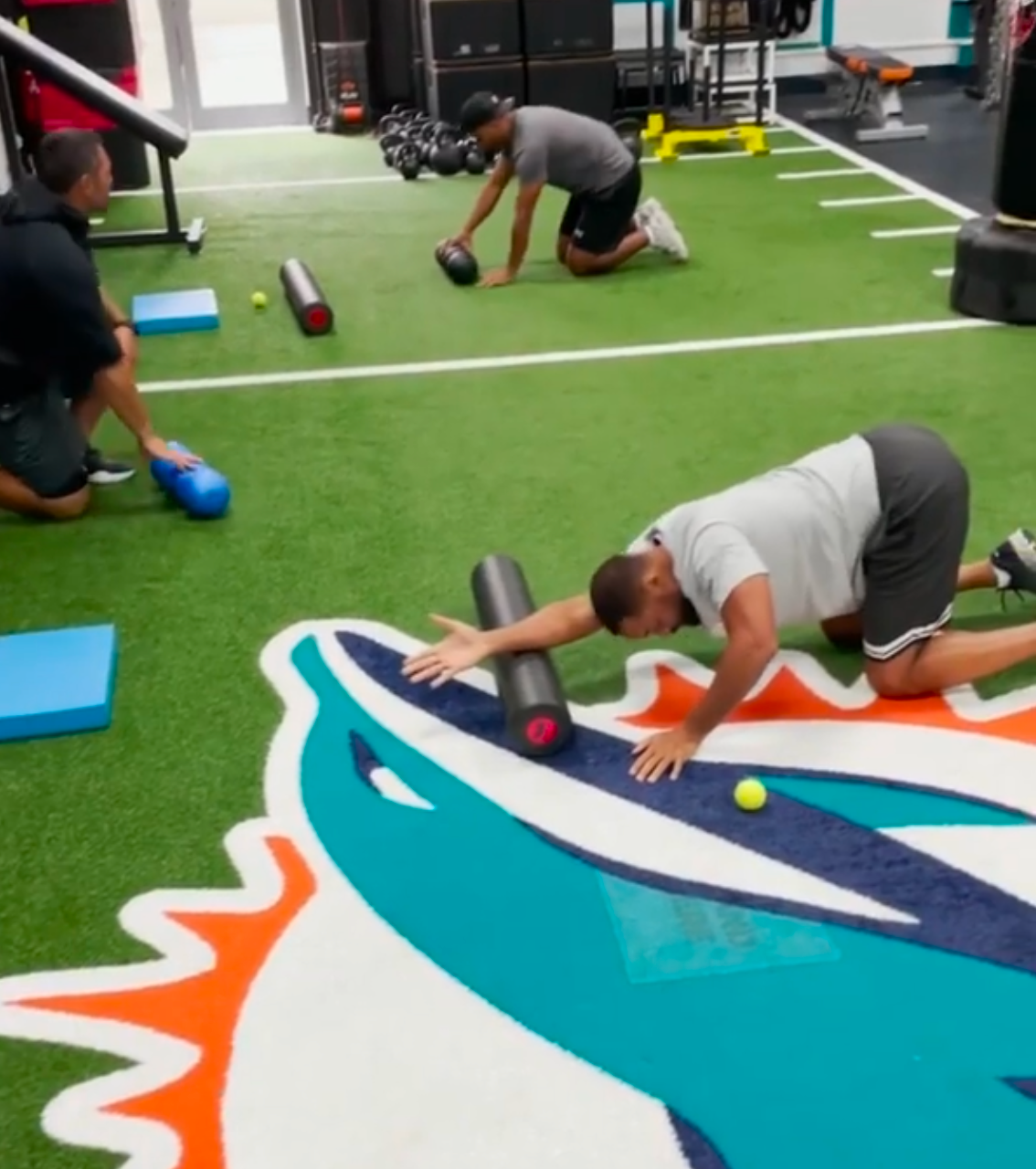 As you can imagine, fans flooded the Instagram page to make fun of Smith included several of his celebrity friends. "It happens but something extra funny about it when it's Will Smith," one person wrote. Another added, "I'll sleep better at night knowing that celebrities 💨 too 😂."
See The Hilarious Video!
View this post on Instagram
As we reported, Will is starring in a new six-part series on Disney+ in partnership with National Geographic called 'Welcome to Earth' where he goes on once-in-a-lifetime adventures with world-renowned explorers. In the first episode, the actor descends into an active volcano. In the second, he ventures 3000 feet down into the ocean to view wildlife and image not seen by any human.
This isn't the first time Will Smith has been public about his gas passing antics. Back in 2019, during a family appearance on 'Red Table Talk' the actor revealed he can go three days without pooping — which caused son Jaden Smith to respond, "That is not good! That's why your farts smell like that."
'Men In Black' director Barry Sonnenfeld also revealed legendary stories about Smith passing gas during a special about making the film.
'Men In Black' Star's Brutal Gas Is Legendary In Hollywood!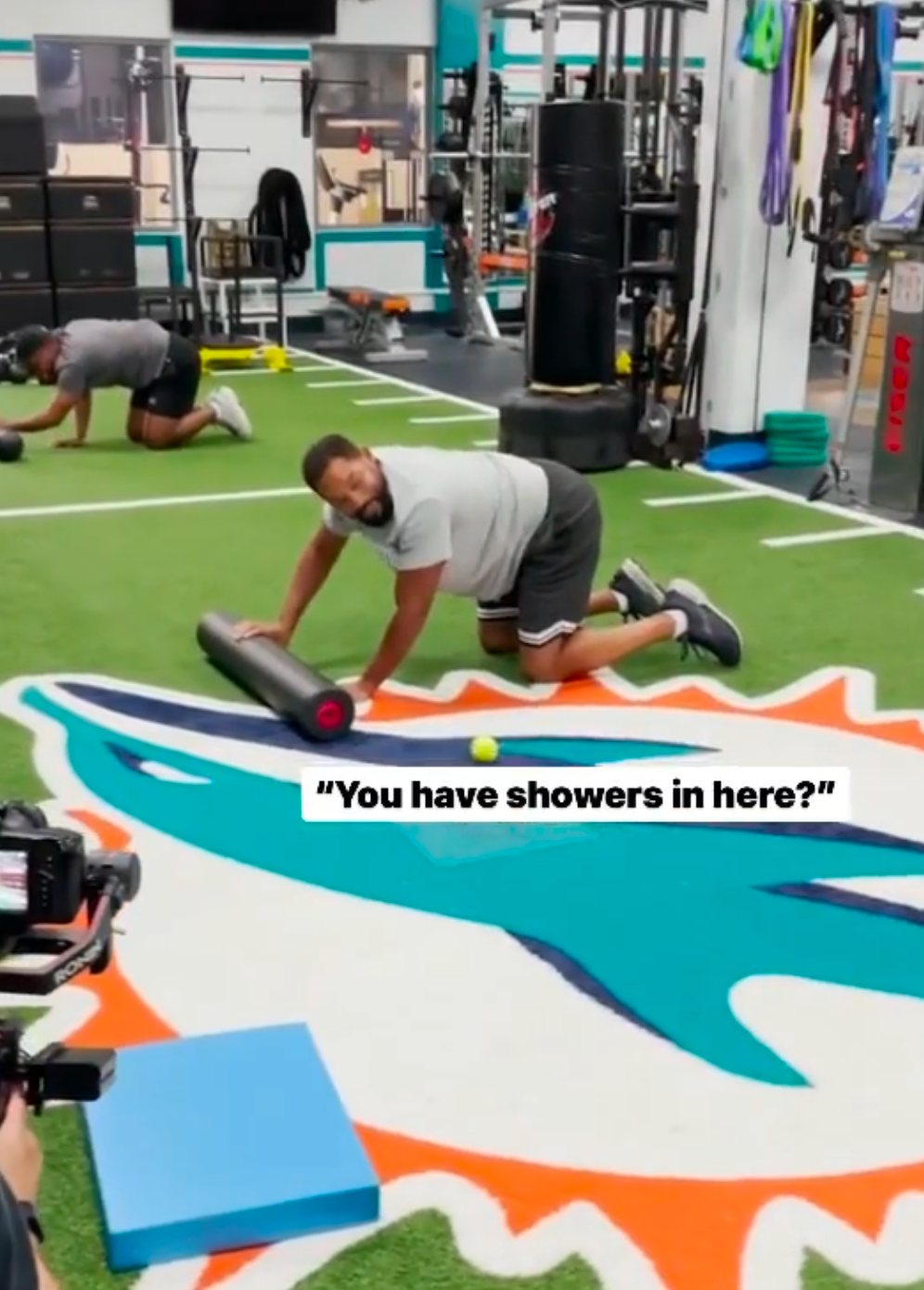 "Will has really nasty farts," he said. Adding, "We hear Will say, 'Oh, Jesus! I'm so sorry, Tommy. Guys, get us out of here! Get us out!' And we panicked and started to turn it around, and you hear Tommy say, 'No, Will, it's okay.' And Will was like, 'No it's not! Get us out!'"
"He'd farted so bad in this enclosed space. Tommy is a manly man. If you talk to him about intellectual things, he says, 'I'm just a rancher.' So he played it cool. But man, as soon as we opened it up, Tommy was outta there," the director added. 
We've all done it!