The show MUST GO ON, and that's exactly what Lorne Michaels intends to do.
"Saturday Night Live" has been on hiatus since its December 18th show.
COVID has ripped through New York City, well basically the entire United States, once again. This time it's the Omicron variant that is wreaking havoc across the globe.
The most recent 'SNL' show had only two regular cast members perform, Kenan Thompson and Michael Che, alongside Tina Fey, Tom Hanks, and host, Paul Rudd.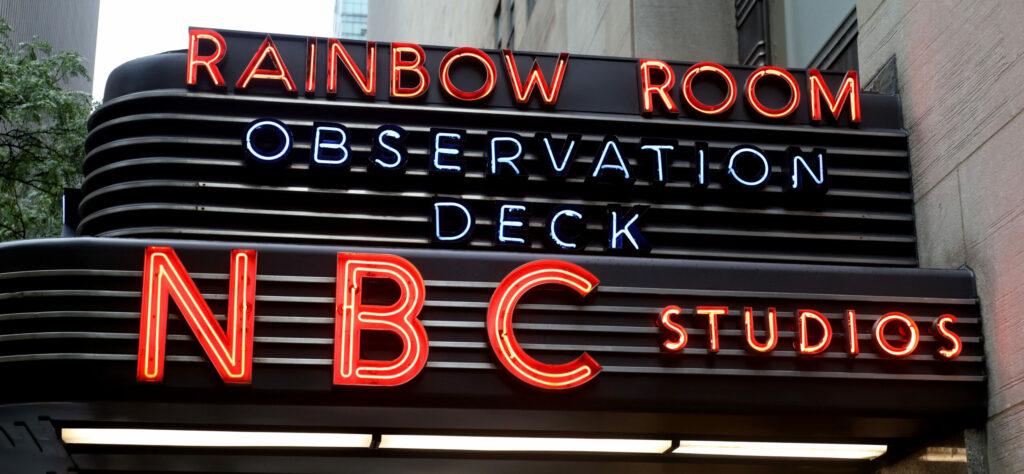 This particular show had no live audience due to the outbreak.
According to reports, there was an in-house outbreak of COVID at 'SNL' around December 18.
At the time of the outbreak, a source close to production revealed to the New York Post, "four actors" tested positive for coronavirus, and "three others" called out because they were "fearful" about coming to NBC Studios at 30 Rockefeller Center, where the weekly sketch show is filmed.
Michaels was rumored to have contracted the virus, but sources later confirmed this report to be untrue.
However, it's a new year and it's time to restart production on the sketch comedy show.
Lorne Wants The Show To Go On!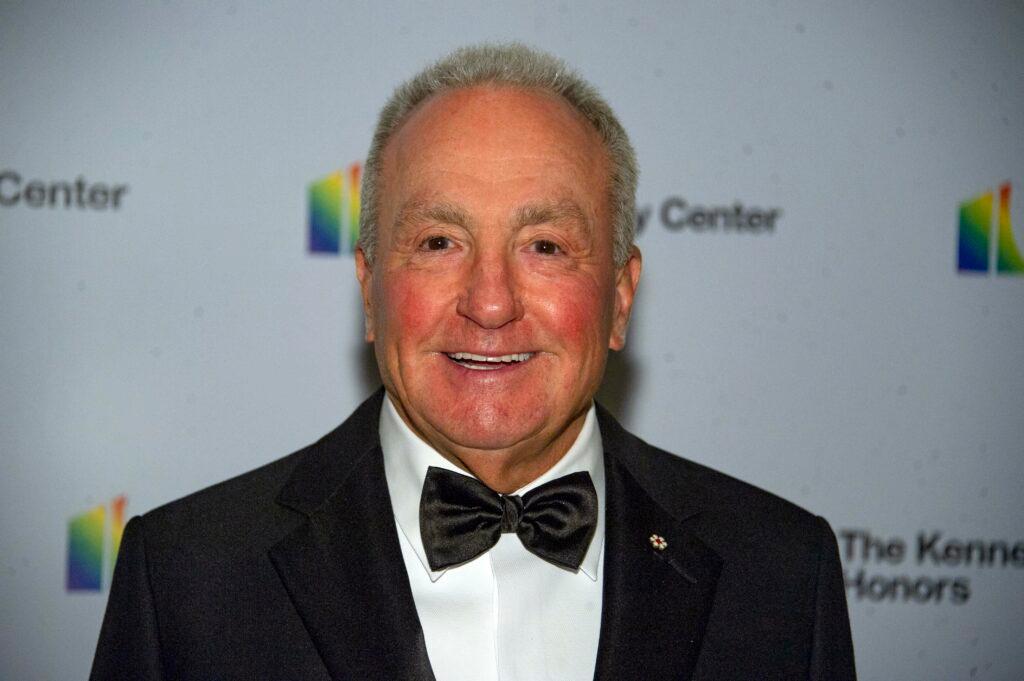 Deadline reports the show will return on January 15.
"West Side Story" actress Ariana DeBose will host and Roddy Rich will serve as the musical guest for the first show of 2022.
There will indeed be a live audience during the Jan. 15 taping.
Deadline reports, the plan for the January 15 show is to be back with a full cast and crew as well as studio audience but obviously given the spread of the Omicron Covid variant, a decision will be made closer to the time.
The show will also be streamed live via Peacock with the remainder of season 47 also airing live on the streaming service at 11:30 pm ET.
'SNL' Returns January 15th
View this post on Instagram
On January 6, The New York Post reported hospitalizations and deaths were steadily rising in New York following the recent surge in COVID-19 cases compliments of Omircon.
However, the new numbers are far below the numbers from spring 2020, and "many of the people in the hospital with COVID-19 sought treatment for something else and tested positive during intake."
According to state data released on Thursday, more than 11,100 people are now hospitalized with the virus.
A week ago only 7,919 people were hospitalized with the virus, meaning hospital numbers have climbed each day