Kanye West and Julia Fox continue to heat up their new romance.
The rapper and actress have officially taken their love affair from Miami to New York City.
After only a few days of dating, it appears the two are inseparable.
On Tuesday, January 4, Kanye and Julia took in a Broadway play in the Big Apple. The new couple attended Jeremy O. Harris' "Slave Play" on Broadway with a group of friends.
Kanye & Julia Heat Up Romance In NYC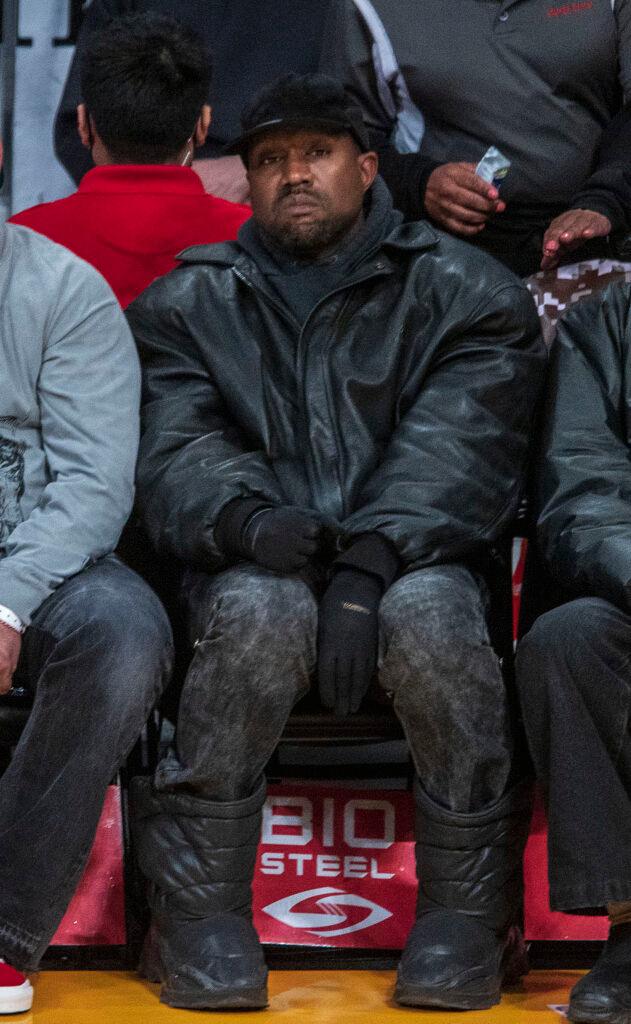 After the play they hit up what appears to be Ye's favorite restaurant, Carbone.
Ye and Julia's first date night in Miami was to Carbone as well.
Tuesday marked the budding new couple's FIRST date night in New York, which is where the actress is based.
An attendee at "Slave Play" last night told Page Six, the rap star managed to stay off of his phone throughout the entirety of the play.
According to the outlet, Ye and Julia along with their group of friends took a black SUV from the August Wilson Theatre to Carbone after the performance.
Paparazzi caught them leaving the theatre where Julia was pictured wearing a blue, velvet trench coat with black leather gloves, and black leather, stiletto boots.
Julia Showed Off Her Sex Appeal During Dinner At Carbone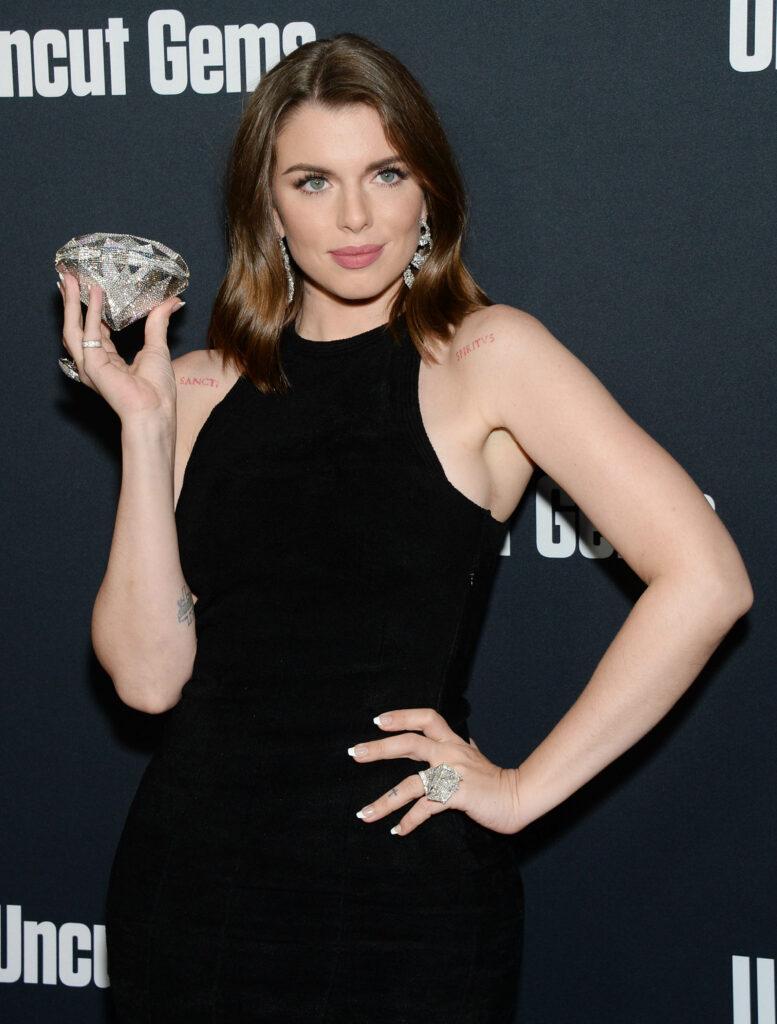 Kanye went more casual with black, rubber boots, dark jeans, a blue hoodie paired with a black coat and gloves.
Upon arriving to the restaurant, Julia stripped down to an exposed thong look, and her velvet blue trench was exchanged for a floor-length, black leather coat.
The Blast previously reported on the couple's relationship status.
On Sunday, January 3, paps caught up with Julia on a Miami beach where she told them "I don't know" if there would be a second date.
Julia Fox In Miami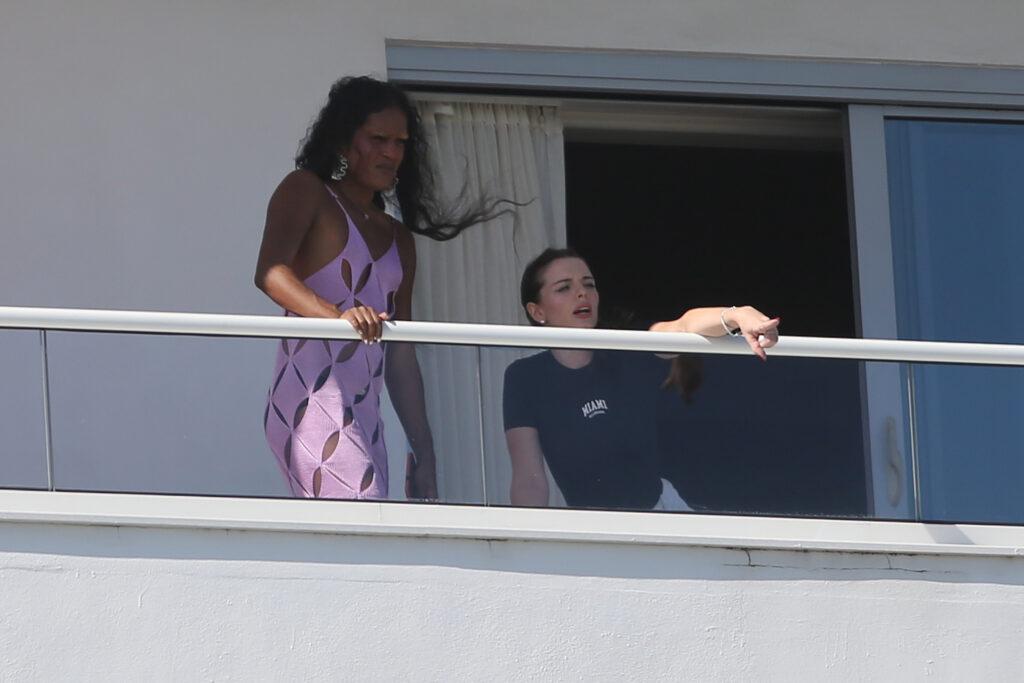 Clearly, she knew more than she was letting one, because that same night the two went on yet another dinner date to Makoto Bal Harbour.
A source exclusively told Page Six, the two are "taking things to the next level" as they are "kindred spirits."
"Julia and Ye are dating," a source close to Fox told the outlet. "They both just got out of their former relationships, and they've helped each other recover immensely.
Another source, who was at Makoto when Ye and Fox arrived, said Kanye "kept his hoodie on the entire time" while the "Uncut Gems" star wore a leather trench.
Fellow rapper, Future, was also rumored to be in attendance at dinner.
This is Kanye's third "relationship" since Kim Kardashian filed for divorce last February. Kim on the other hand has kept things pretty low-key, if you can call anything a Kardashian does 'low key,' with comedian Pete Davidson.