Kanye West's new "lady friend" is just as curious as the rest of us about their future together.
Actress Julia Fox would also LOVE to know just what in the world is going on between them.
was spotted on a date night in Miami, FL. over the weekend, and the two have set the rumor mill on fire.
The Blast previously reported on their night time outing.
Kanye West Is Doing His Best To Move On From Kim Kardashian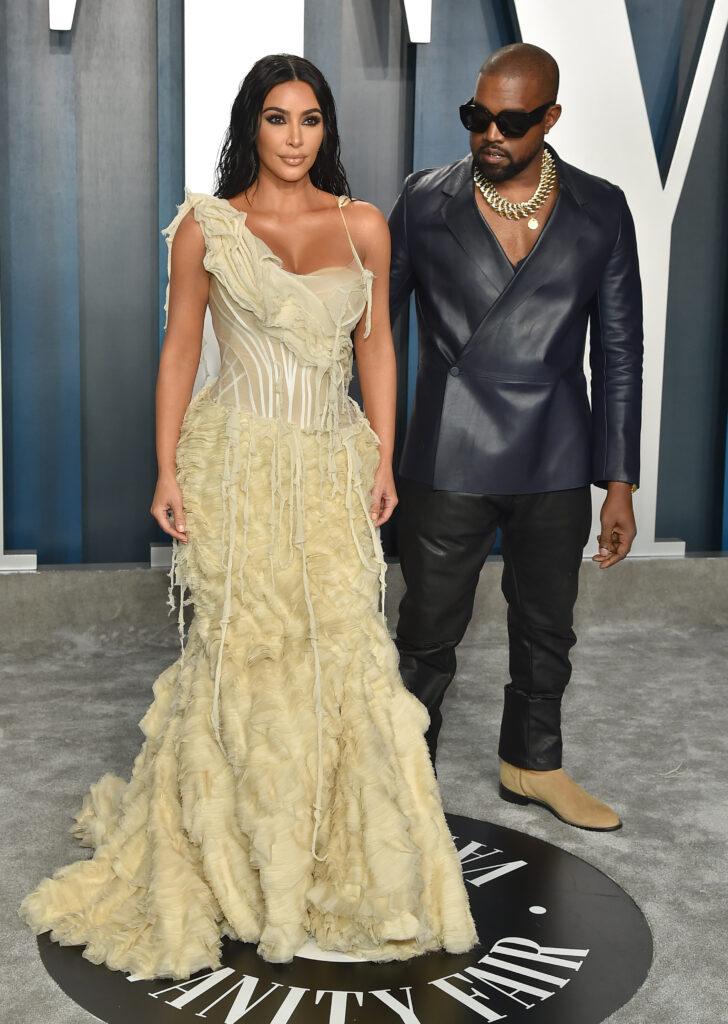 Despite Kanye's multiple pleas to get back with his estranged wife, Kim Kardashian, the SKIMS founder has made it clear she's moving full steam ahead with their divorce.
So, the rapper is doing what he knows best and that is living up the single life.
According to TMZ, Kanye went to Carbone restaurant in Miami on Saturday night, with Fox. The lights were dimmed at the dinner, as they enjoyed each other's company with candles lit.
Many may remember Fox from her role in the 2019 "Uncut Gems" film, which featured other stars such as Adam Sandler, Lakeith Stanfield, Kevin Garnett, and The Weeknd.
Julia Fox Is Also Curious About Her Status With Kanye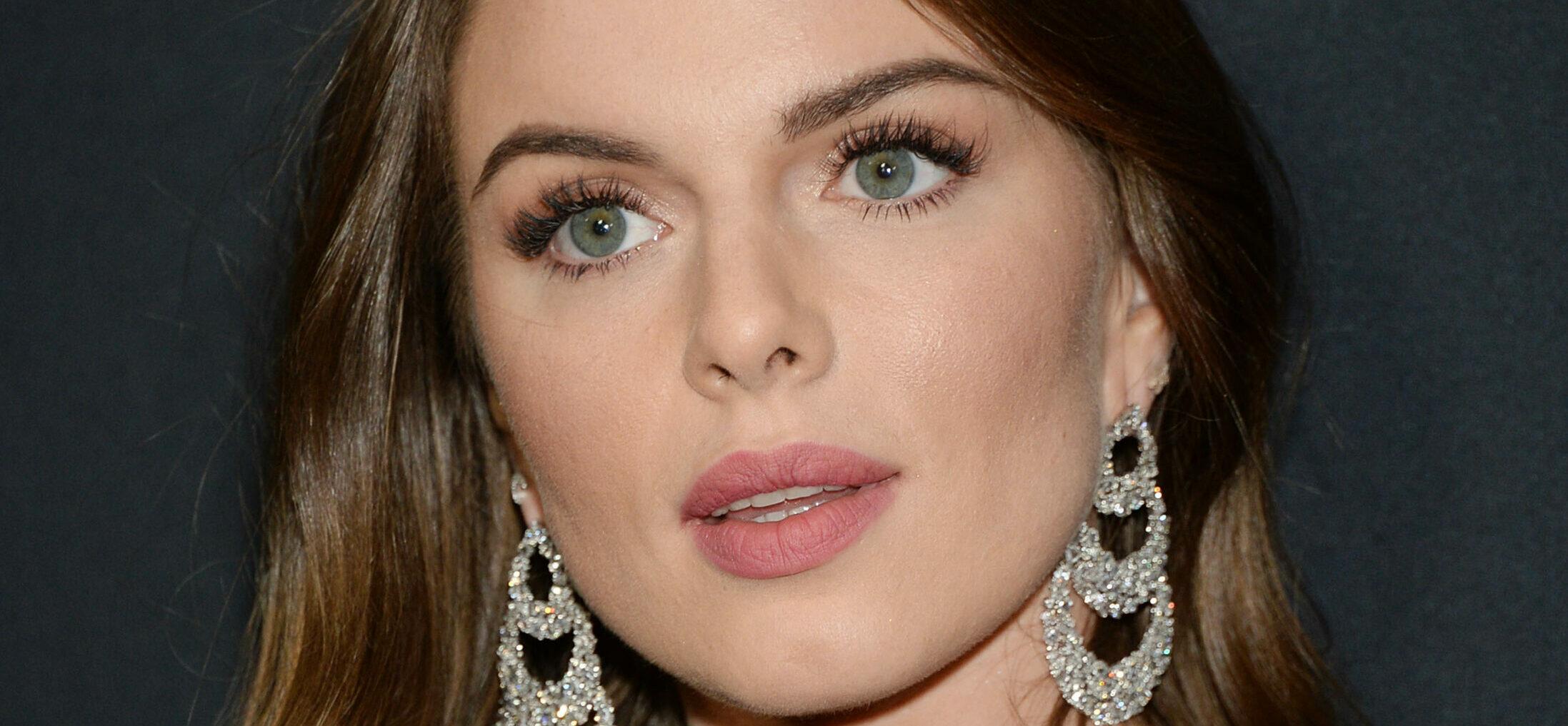 Sources close to the situation claim that Kanye and Fox don't have anything serious going on, though, even Fox is unsure about their romantic situation.
In an exclusive from Page Six, the actress was spotted out on the beach in Miami on Sunday, January 2.
A paparazzi was able to get her to speak about her and Kanye's date night/ situation and she came clean saying, "I don't know," about a second date.
The Actress Told Paps 'I Don't Know' If There Will Be A 2nd Date
The outlet noted she seemed 'uncomfortable' when answering the question, and appeared to doubt seeing him again.
Fox is currently engulfed in a nasty split from her ex and father to her child, Pete Artemiev.
Looks like Kanye and Fox have something in common here.
While Fox said "I don't know" about her future with Kanye, Page Six released another article on the status of their relationship, this time saying they are in fact dating.
On Monday, January 3, the outlet released a new story about the hot new couple.
Kanye & Julia Are In Fact Dating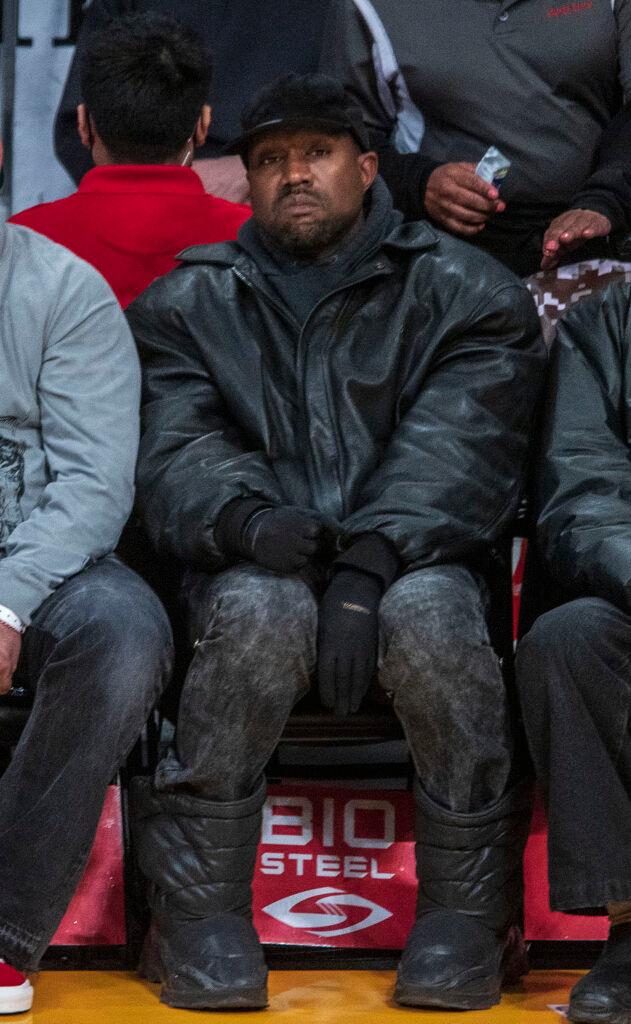 Page Six exclusively learned the rapper and actress went out on another date Sunday night. They grabbed dinner at Makoto Bal Harbour.
The source said the two are "taking things to the next level" as they are "kindred spirits."
"Julia and Ye are dating," a source close to Fox told the outlet. "They both just got out of their former relationships, and they've helped each other recover immensely.
Another source, who was at Makoto when Ye and Fox arrived, said Kanye "kept his hoodie on the entire time" while the "Uncut Gems" star wore a leather trench.
Fellow rapper, Future, was also rumored to be in attendance at dinner.
This is Kanye's third "relationship" since Kim filed for divorce last February. Kim on the other hand has kept things pretty low-key, if you can call anything a Kardashian does 'low key,' with comedian Pete Davidson.
She has not been linked to anyone else romantically except for Pete since the divorce filing.