Britney Spears' Las Vegas hubby, Jason Alexander, was just arrested for a third time.
This most recent arrest marks his third arrest in a 12-month span.
Alexander was busted for violating an order of protection and aggravated stalking on December 30, according to a Franklin, TN. booking officer.
Britney's ex is being held in a Williamson County jail on $30,000.00 bond.
Britney's Ex-Husband Arrested AGAIN!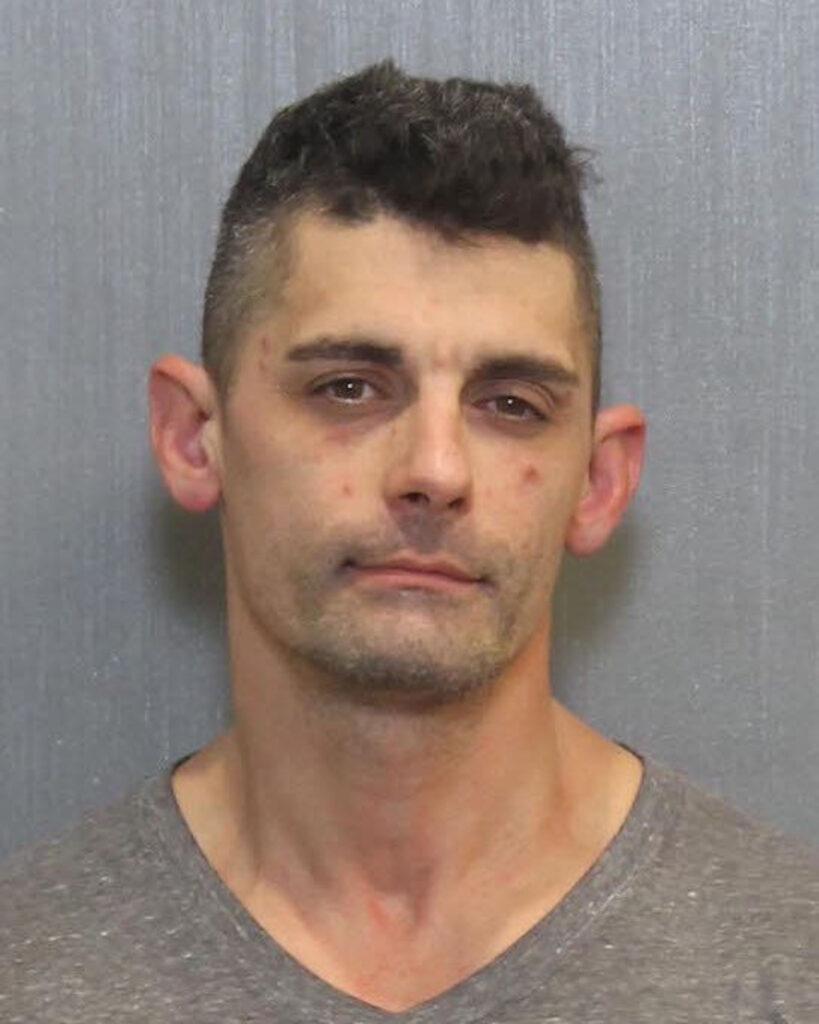 A Franklin County Police Department spokesperson told Page Six Alexander has a hearing set for February 17.
The person Alexander stalked has not been revealed.
2021 spelled nothing but trouble for the pop star's ex-hubby.
He was given criminal charges in three separate incidents. He was previously arrested in August 2021 and January 2021.
The August incident took place at an airport in Nashville. Alexander got cuffed for a security breach. He reportedly tried to cut the security line and go into an off-limits area.
Britney's Ex Was Arrested Three Times In One Year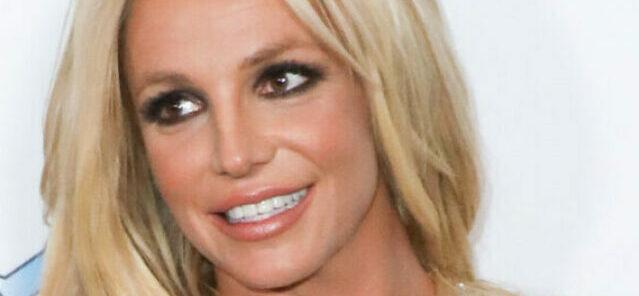 He was charged with a misdemeanor and freed on $2,500 bail, criminal records confirmed at the time.
After this arrest, Alexander took to IG Live to explain what an "inconvenience" the arrest was and said he ended up in cuffs "because of something stupid."
At the beginning of last year Alexander was arrested in Nashville on three misdemeanor charges.
The charges included: driving under the influence, unlawful use of drug paraphernalia and possession or casual exchange of a controlled substance.
Britney & Jason Tied The Knot In 2004
He was once again held on $2,500.00 bail and released the same day.
Britney and Alexander were childhood friends who had a wild night in Las Vegas and decided to tie the knot for a total of 55-hours. They married in 2004 at a Vegas chapel while drunk.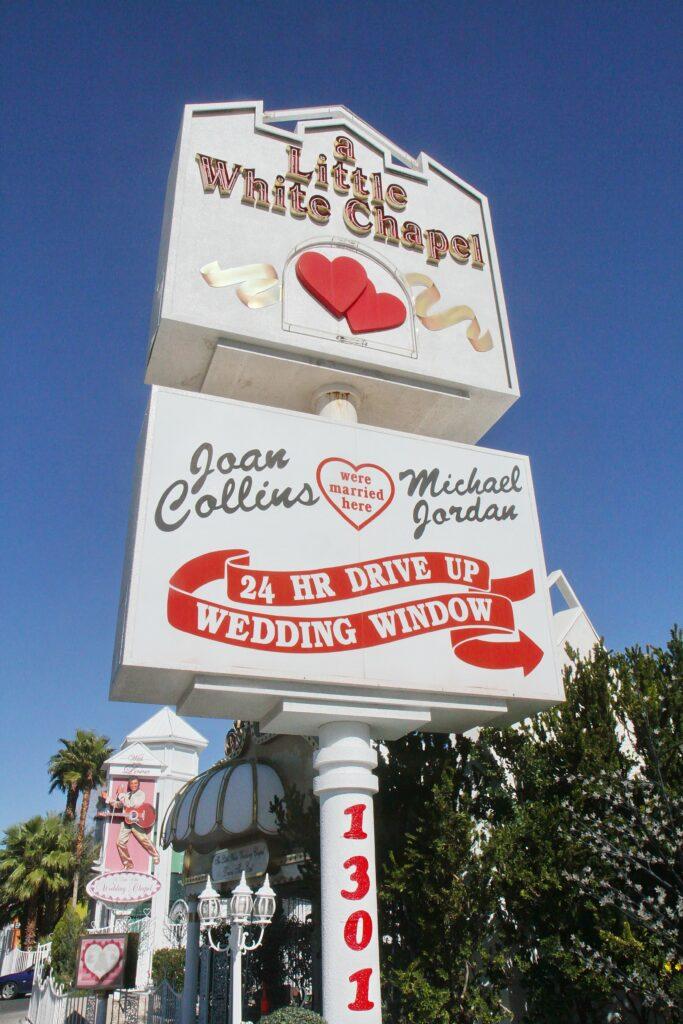 Less than three days later their marriage was annulled.
Despite their quick marriage, Alexander showed support for his ex-wife during the #FreeBritneyMovement.
Their Marriage Lasted For 55 Hours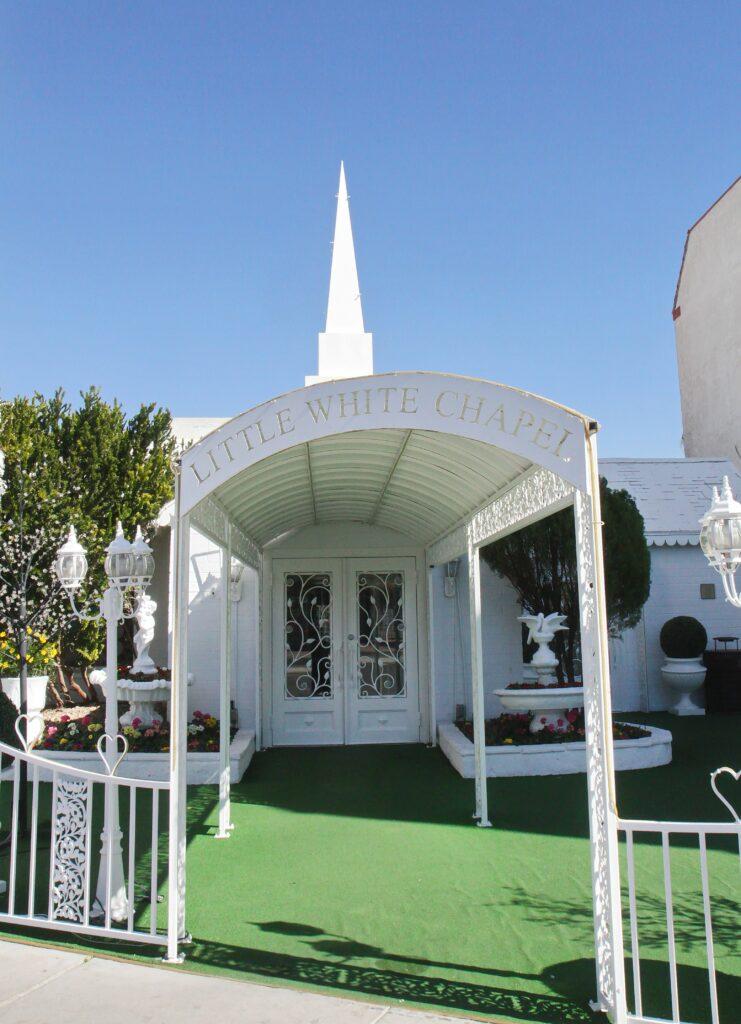 He was seen at a #FreeBritney protest over the summer while Britney was still in her 13-year-long conservatorship.
The princess of pop was freed from her conservatorship on November 12, 2021.
Brit's lawyer, Mathew Rosengart, told Judge Penny, "Ms. Spears…obviously fully maintains the position that it is time after more than a decade for the conservatorship to be terminated entirely. The record is clear…that the time has come today to end the conservatorship."
Judge Brenda Penny ruled to terminate conservatorship effective immediately.
During the ruling she said, "The court finds and determines that the conservatorship of the person and estate of Britney Jean Spears is no longer required. The conservatorship of the person and estate of Britney Jean Spears is hereby terminated."