Is Brian Laundrie still ALIVE?
This is the question on many people's minds, as the mystery surrounding his death continues.
Gabby Petito's ex-fiancé and supposed killer was declared dead on October 21, 2021, after his remains were found in a Florida nature reserve, and confirmed through dental records.
Laundrie was the only person of interest in the disappearance and subsequent death of 20-year-old Petito.
The Mystery Surrounding Brian Laundrie's Death Continues!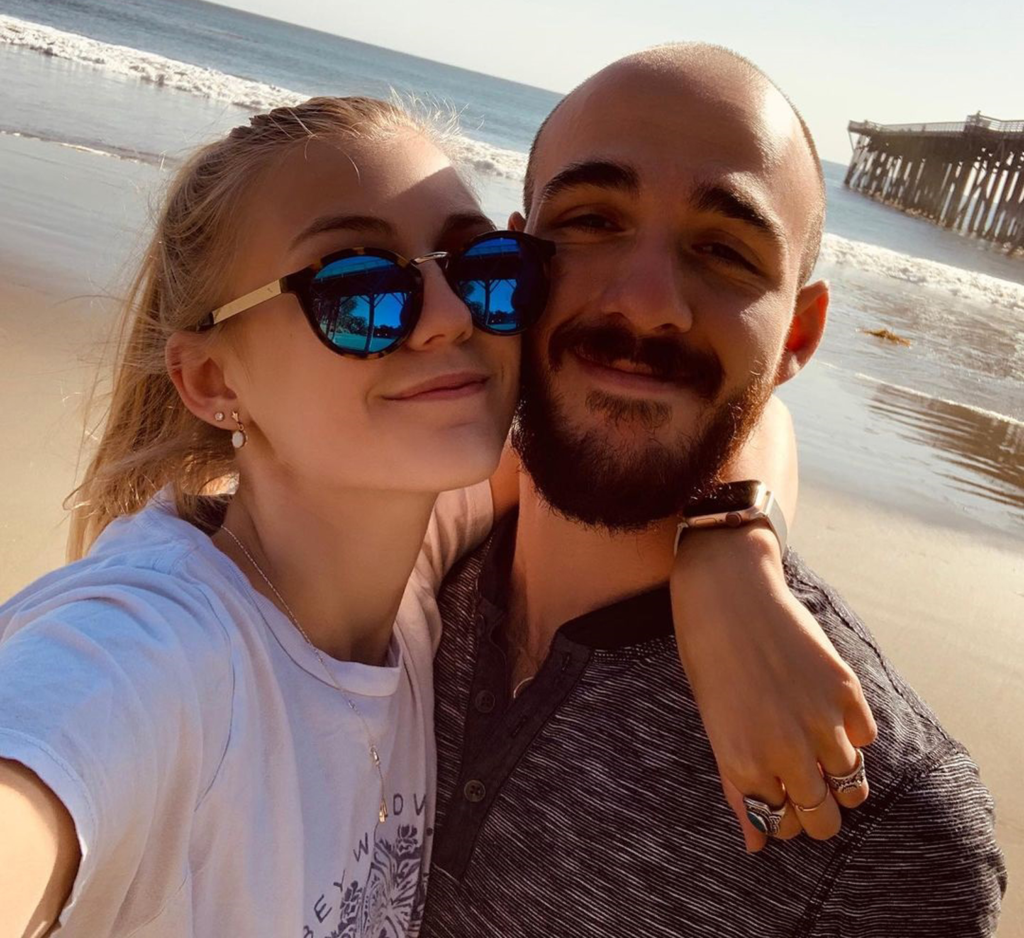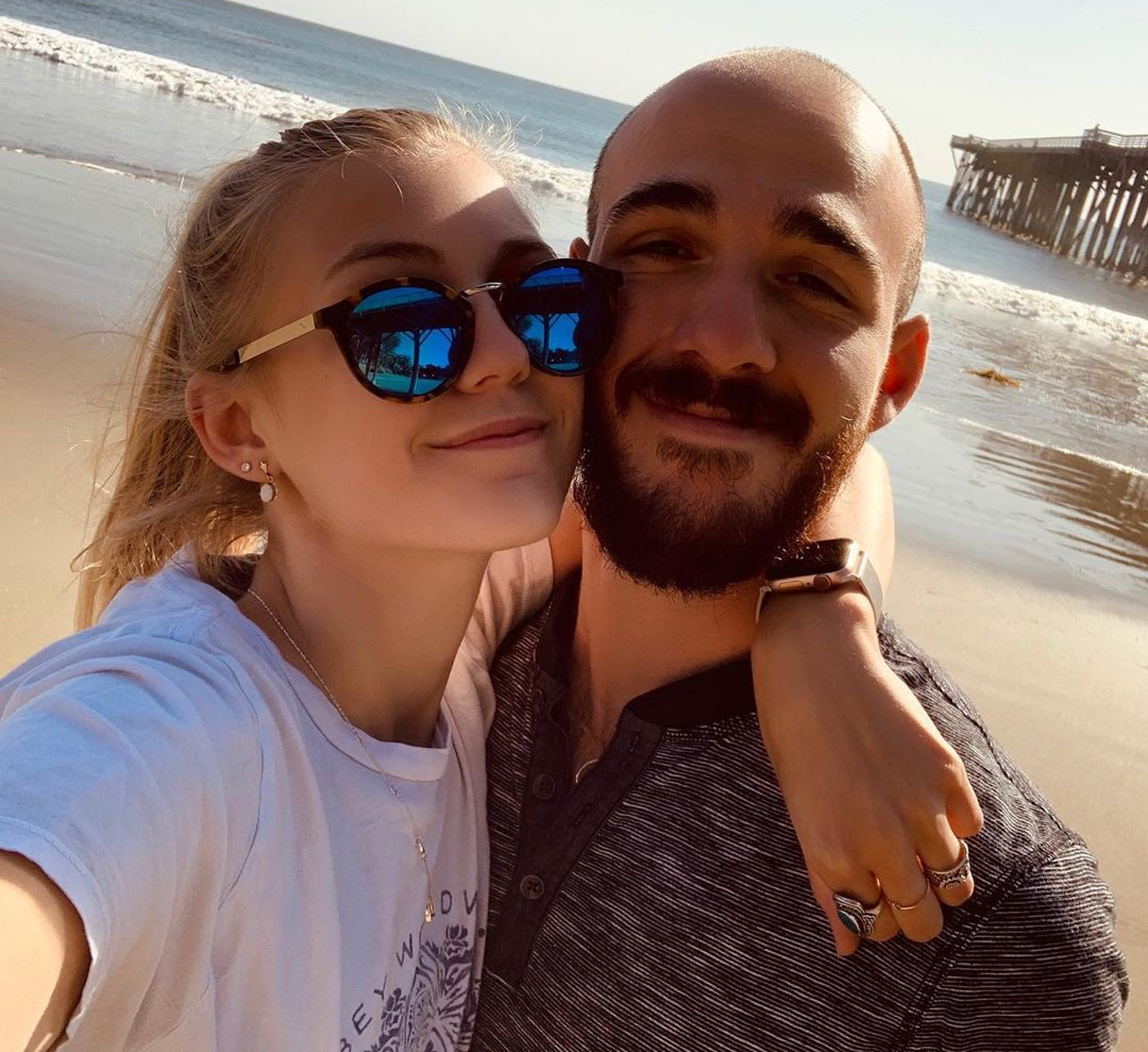 Her death was ruled a homicide and the manner of death was strangulation. Human remains were discovered in a Wyoming National Park on September 19, and the remains were identified as Petito on September 21.
Her parents issued a missing person report on September 11.
Law enforcement officials have declared that both Petito and Laundrie are dead; however, many people interested in the case believe Laundrie is still alive and at large.
Is Brian Laundrie Still Alive?!?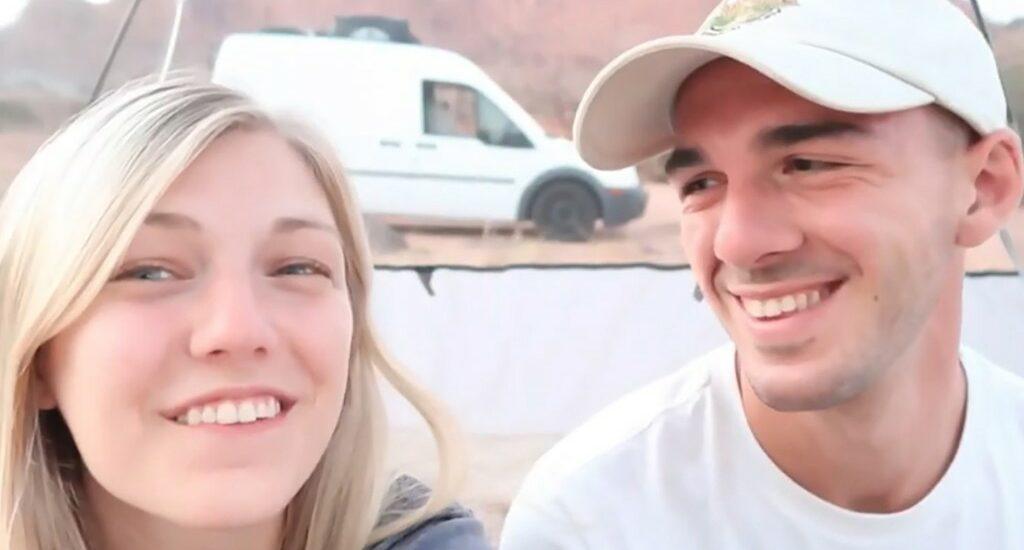 On December 30, Twitter user @emmalee_13, whose name on the platform is listed as Emily Newman, posted a photo of a man who looks strikingly similar to Laundrie.
She tweeted, "Just wanted to let everyone know I saw Brian Laundrie today. That's all."
Just wanted to let everyone know I saw Brian Laundrie today. That's all pic.twitter.com/RHr0AvTIr3

— Emily Newman (@emmalee_13) December 31, 2021
Many people were quick to respond to the photo in the comments section.
One person left two crying-laughing emojis, while another replied, "That's not him, sorry. I want h8m found too… but this ain't him. Look at his jaws and ears."
Another skeptic commented, "For God's sake, he bowls Wednesday nights in Sarasota. #brianlaundrie."
This 'BL sighting' isn't the first time after his death that someone has believed to have seen him walking around with air in his lungs.
One Twitter User Believes He's Still Alive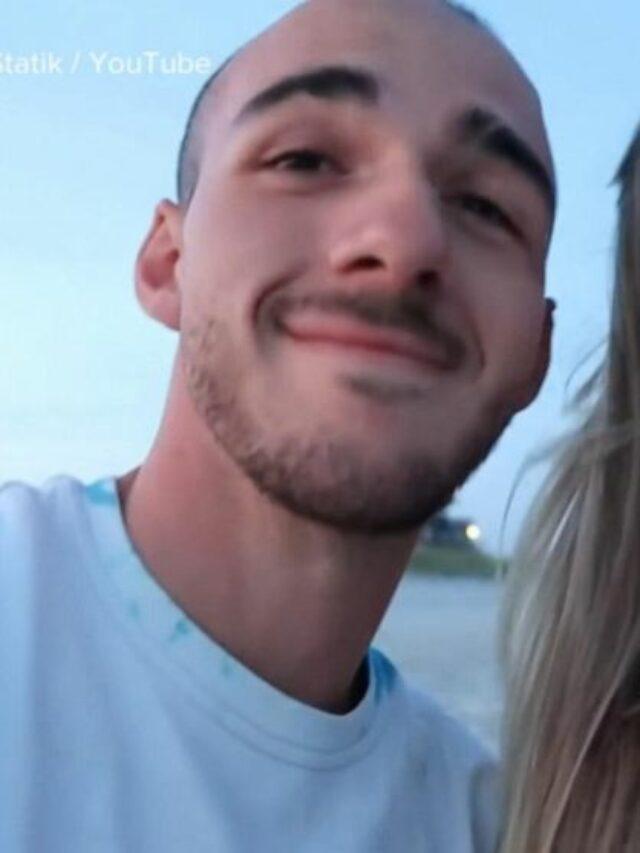 According to ENTSTARS, in November CCTV footage of a man, who looked very similar to Laundrie, went viral.
The footage showed a tall, white, bald male with facial hair running down a street.
A situation similar to this happened when Laundrie was still rumored to be alive and on the run from the cops.
Back in September, Sam Bass thought he captured the fugitive on his trail camera nearly 500 miles away from Laundrie's North Port, FL. home.
According to TMZ, Bass' deer camera footage showed a man with a backpack trekking through the woods, and he certainly resembled Laundrie.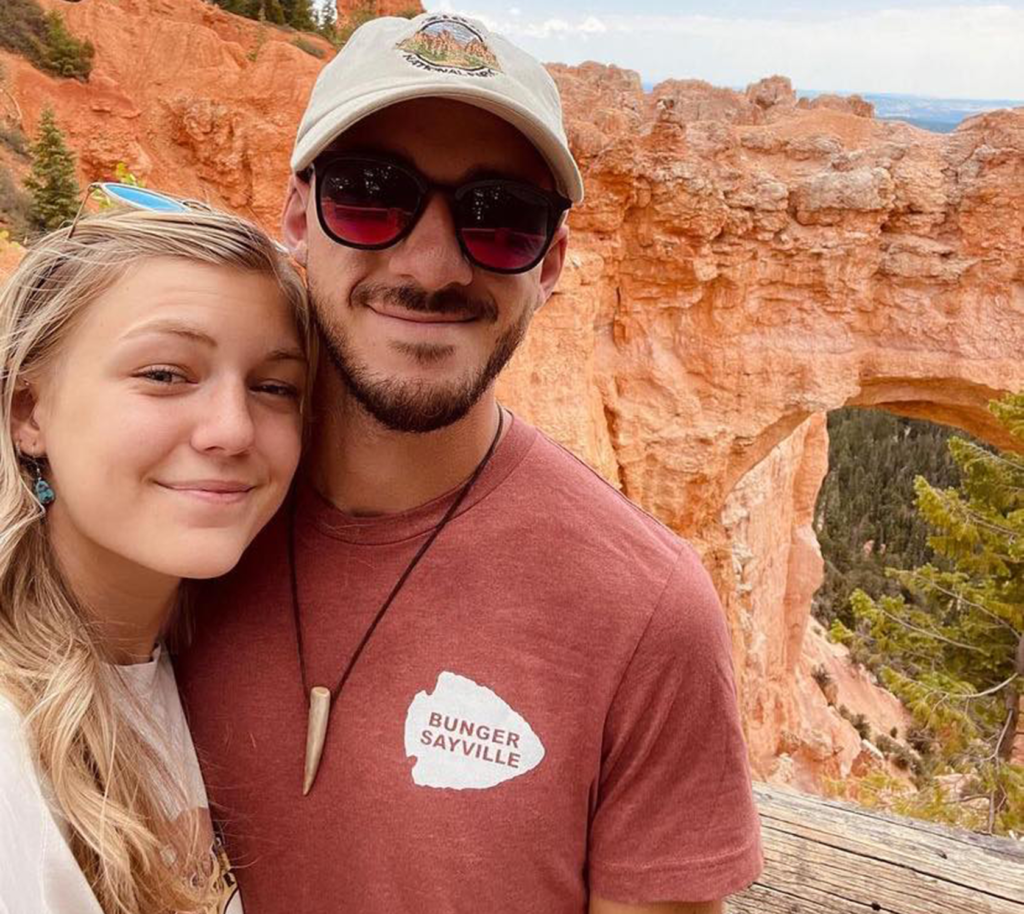 The Oskaloosa County Sheriff's Office looked into the footage, and later confirmed they did not find anything or anyone of interest on the property where the camera footage was captured.
In a statement, cops said, "There are no known possible past or current connections between Laundrie and anyone in this area at this time to follow up on."
As it stands today, Laundrie remains deceased.