Singer Ed Sheeran isn't splitting hairs here!
In a recent interview with Slam Radio, the "Bad Habits" singer claimed that an episode of "South Park" ruined his life.
Although "South Park" brutally parodied Lorde in one season when Lorde's real identity was "revealed" to be Stan's father, Randy Marsh, Sheeran felt that an earlier episode took things a little too far.
The episode didn't parody Sheeran personally. Instead, they attacked one of Sheeran's most defining features: his hair.
What Was The 'South Park' Episode About?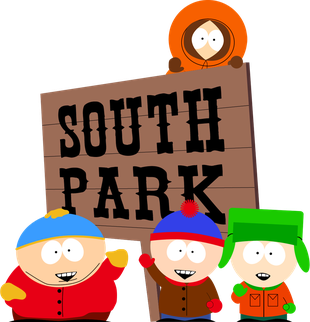 The episode, titled "Ginger Kids," is the 136th episode of the series and first aired on November 9, 2005, on Comedy Central. The episode is the 11th episode of the show's 9th season.
In the episode, Eric Cartman is doing a class presentation on "gingers." He says that individuals with red hair, freckles, and pale skin suffer from a disease called "Gingervitis" and describes them as inhuman, insisting that gingers have no souls. This leads to ginger students being relentlessly harassed by their classmates.
In order to teach Cartman a lesson, Stan, Kyle, and Kenny dye Cartman's hair while he's sleeping and turn him into a "ginger." After Cartman begins being bullied, it seems that Cartman might have just learned his lesson.
Instead, Cartman doubles down on his new ginger status and insists gingers are a "superior race." He calls on the other ginger children in town to purge South Park of everyone who is not ginger.
As Cartman is preparing to sacrifice Kyle, Kyle lets him know what he, Stan, and Kenny had done and warns Cartman that the gingers will turn on him next once they realize he's not a true ginger.
Cartman quickly announces that he had an "epiphany" and insists that everyone should live in harmony with one another. During a brief sing-a-long, Kyle accuses Cartman of being a "manipulative a–hole."
"Yes," Cartman replies. "But at least I'm not going to die."
'South Park' Episode Has Real-World Consequences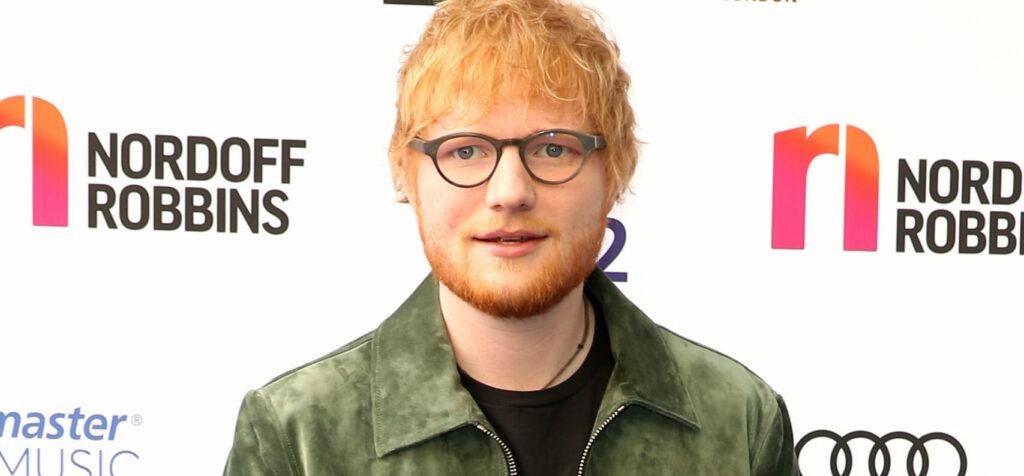 Some fans took the joke a little too literally and brought the "National Kick A Ginger Day" into the real world through a Facebook group in 2008 that was quickly shut down. In 2015, police in Massachusetts also investigated a group of students who had allegedly planned an attack on a red-haired student based on the premise of the episode.
Sheeran talked about how to show had real-life consequences for him. He said that people in America "loved" his hair until the episode brought on a wave of anti-ginger sentiment.
"Having red hair in England was always a thing that people took the p— out of you for," Sheeran explained. "But it was never something in America. People never knew what a ginger was in America."
"I was going to America, and everyone was like, 'I love your hair dude.' And I was like 'Oh my god, people like my hair?'" he recalled, adding, "And then I remember that episode coming out and that was just it worldwide for the rest of my life."
He concluded, "That episode of 'South Park' f—ing ruined my life."