2022 is off to a shaky start as far as COVID-19 cases are concerned.
On Friday, the day before the new year began, the city of Los Angeles reported the highest number of new daily COVID cases since the pandemic began in 2020.
On January 4, 2021, the record was set at 21,849 positive COVID cases. On Friday, December 31, LA officials reported a record-breaking total of 27,091 cases. This means that nearly 1 in 4 people are testing positive for COVID-19.
On Thursday, December 30, the total number of daily infections was 20,198, meaning that the number of COVID cases rose about 35% in only one day. Fortunately, only 12 deaths were reported on Friday, despite the drastic rise in positive cases.
The Los Angeles County Public Health Department released a statement regarding the alarming news.
L.A. Public Health Asks Residents To Avoid Large Gatherings Amid New Year Celebrations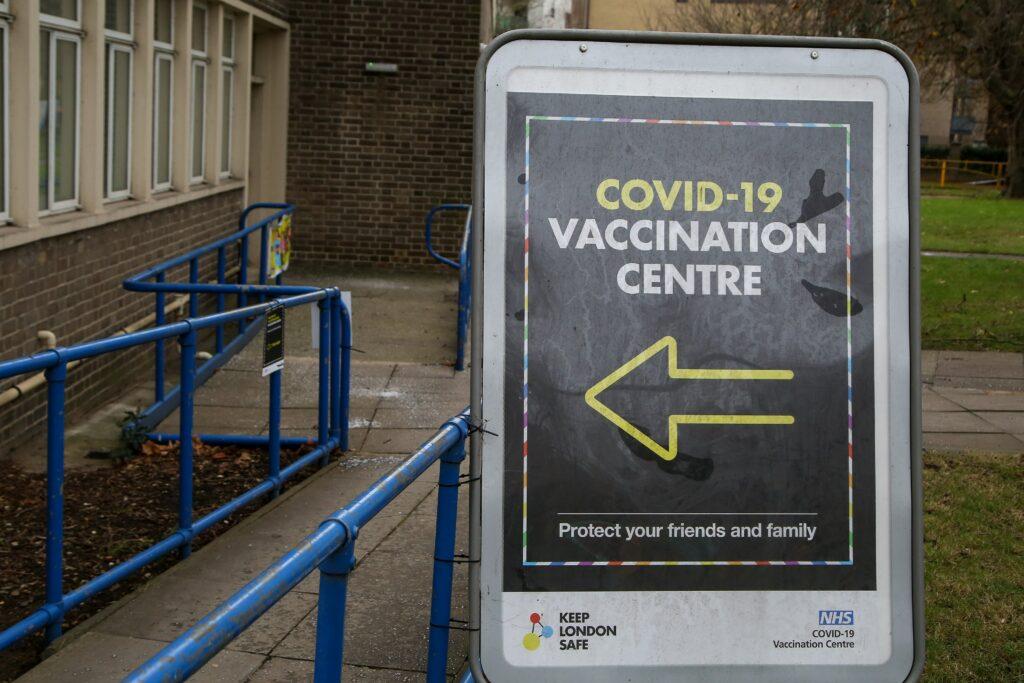 "With cases almost doubling in 2 days, and just about 1 out of every 4 people testing positive, Public Health urges everyone to minimize the risk of transmitting the virus by not hosting or attending large gatherings over this upcoming holiday weekend," they said.
Department Director Barbara Ferrer added, "The days ahead will be extraordinarily challenging for all of us as we face extraordinarily high case numbers reflecting widespread transmission of the virus. In order to make sure that people are able to work and attend school, we all need to act responsibly."
"With explosive transmission likely to continue for some weeks to come, all efforts now need to focus on protecting our health care system from becoming overwhelmed," she continued.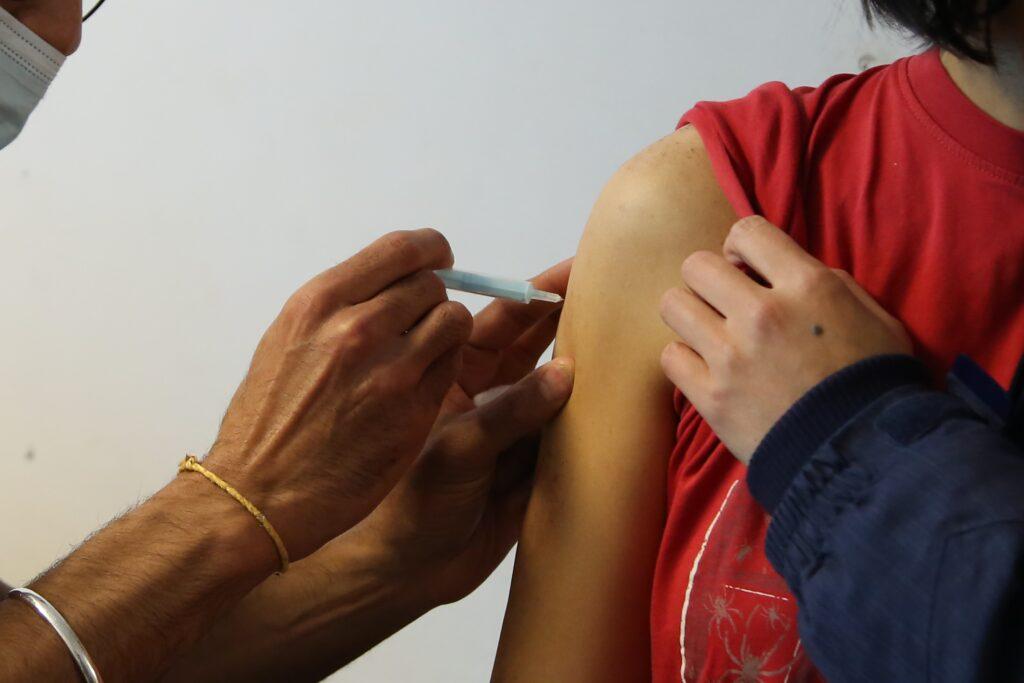 She added, "Since most people in our hospitals with serious illness from COVID are unvaccinated, those not yet vaccinated or boosted need to please stay away from others as much as possible to avoid getting infected or infecting others."
Ferrer also stated that hospitalizations have started to rise significantly in the past few days as well. On Monday, December 27, Los Angeles reported 850 hospitalizations. On Friday, December 31, that total had risen sharply to 1,464 hospitalizations.
According to officials, since the pandemic began, more than 10,043,000 people have been tested for COVID-19, with only 15% of individuals testing positive, resulting in 1,696,582 positive cases. The 12 people who passed away on Friday bring the cumulative total of COVID-19 deaths to 27,637 deaths.
CDC Issues New Guidelines Ahead Of The New Year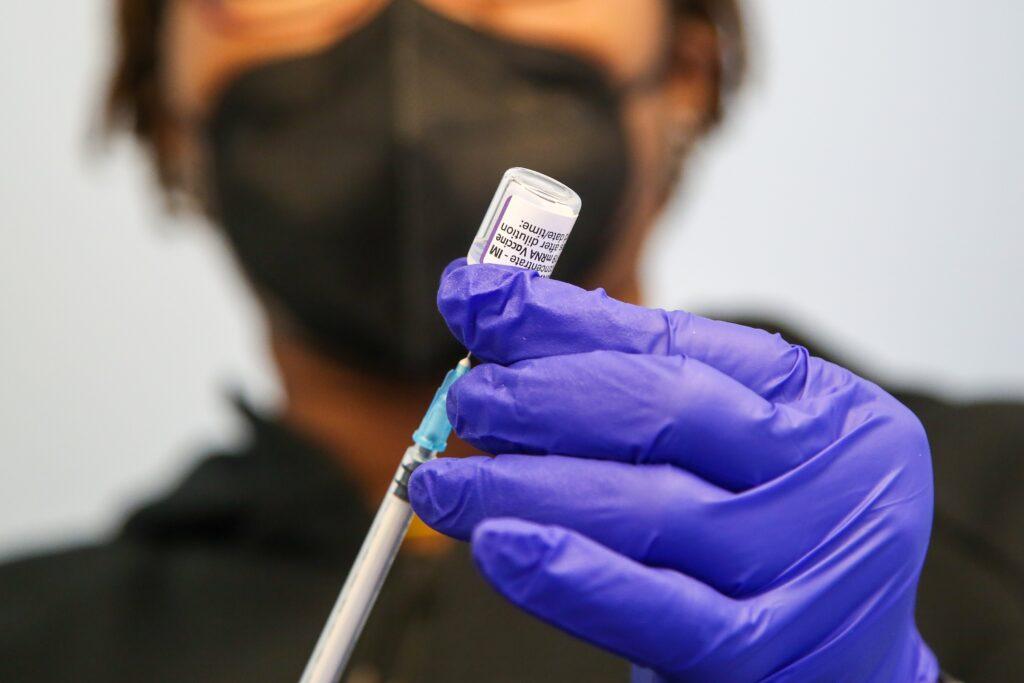 Earlier this week, the Center for Disease and Prevention updated the COVID-19 guidelines to help control the spread of COVID-19 while still reducing staffing shortages that plagued businesses, airlines, and hospitals during the busy holiday season.
The CDC shortened the time of isolation after testing positive for COVID-19 from ten days to five days. However, if an individual still has symptoms after five days, they should continue to isolate until symptoms subside.
CDC director Rochelle Walensky said that people do not need to test after they have isolated and are ready to return to normal activities. Instead, Walensky encouraged individuals to test within the first five days of coming in close contact with someone who had tested positive for COVID-19.
Individuals who are both vaccinated and boosted are no longer required to isolate if they are around someone who tested positive for COVID-19. Instead, they are encouraged to wear a mask in public for at least ten days.
For those who are unvaccinated, partially vaccinated, or are fully vaccinated but do not have a booster shot, they are still required to isolate for five days after being exposed to an individual who tested positive for the virus. They are also encouraged to wear a mask for the first five days of resuming normal activities after the isolation period is over.