The CDC Director Rochelle Walensky recently spoke with several news outlets to reveal why the CDC changed its new guidelines while facing a record-breaking total of COVID-19 cases.
Under these new guidelines, those who are vaccinated and boosted do not have to isolate if they come into contact with a person who has tested positive for COVID-19. The period of isolation for those who have tested positive has also dropped from ten days to only five.
"We really do need people to follow these recommendations for them to work. But I would also say that those people who are not masking, who are out and about are probably not the ones isolating either," Walensky explained.
"So what we really wanted to do is make sure that these recommendations were more easily followed. We don't want them out and about when they are maximally infectious."
COVID Tests Are Not Necessary After Five Days Of Isolation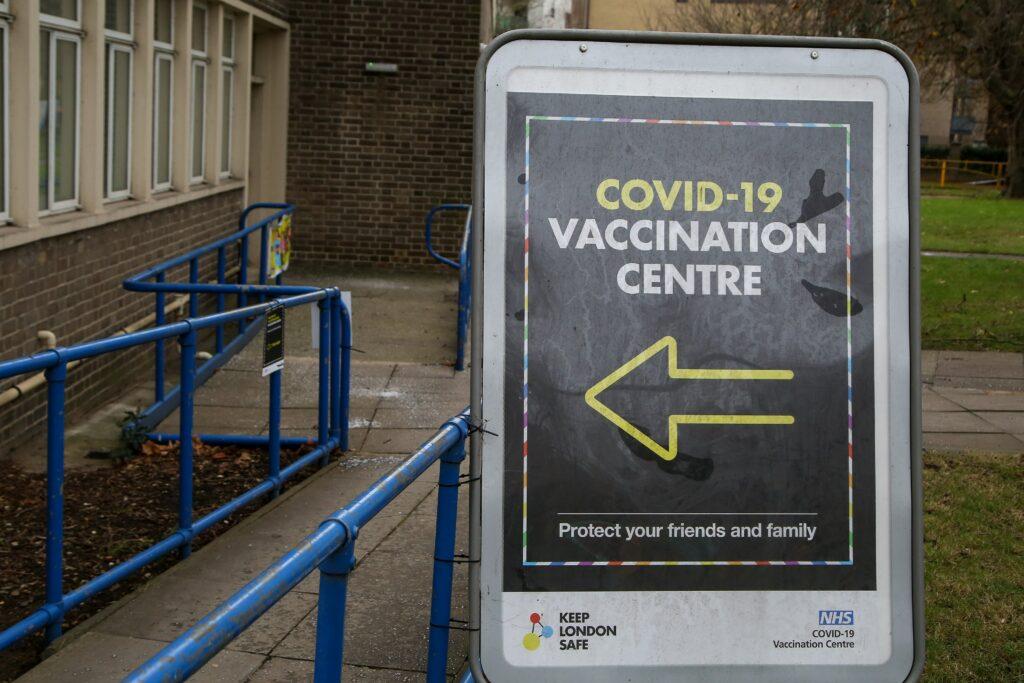 Walensky also explained why the CDC is now telling people not to get tested after they have been isolated for five days.
"We don't know how this antigen performs with regard to predicting transmissibility towards the end of your period of infection," she explained.
"We know it performs really well during that period where you're initially infected, but the FDA has not at all looked at whether or not … your positive antigen really does correlate with whether or not you're transmissible or not."
"So with a negative antigen test, we'd still ask you to wear a mask. With a positive antigen test, we'd still say you could wear a mask. And since it wasn't going to make a difference in our recommendations, we did not recommend an antigen [test] at that period of time."
CDC DOES Want You To Get Tested During First Five Days Of Exposure
"It really had a lot to do with what we thought people would be able to tolerate," CDC Director Walensky says on why the CDC shortened the isolation period from 10 days to 5 days if you're asymptomatic. Our full interview: pic.twitter.com/rO7blPFiPj

— Kaitlan Collins (@kaitlancollins) December 29, 2021
Although you don't need to re-test after you have isolated for five days, the CDC does want individuals to get a COVID tested within the first five days of exposure to someone who has tested positive.
"We have seen relatively low rates of isolations for all of this pandemic," Walensky said. "And so we really want to make sure that we had guidance in this moment when we were going to have a lot of disease that could be adhered to, that people were willing to adhere to and that speaks specifically to when people are maximally infectious."
She also talked about how the rise in cases and long isolation times could have a detrimental effect on the workforce.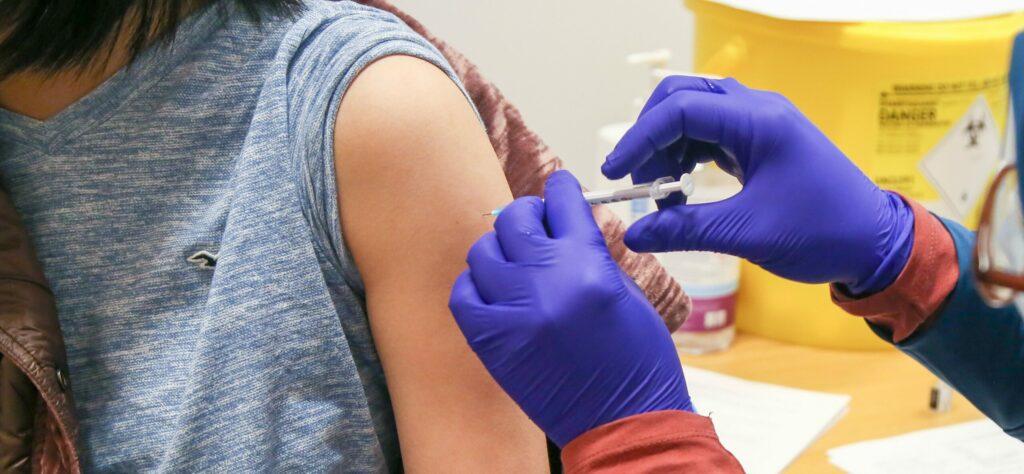 "In the context that we were going to have so many more cases, many of those would be asymptomatic or mildly symptomatic," she continued. "People would feel well enough to be at work. They would not necessarily tolerate being home and that they may not comply with being home."
She also said that the new guidelines had "nothing to do" with the dwindling availability of COVID-19 tests, which many found to be sold out in pharmacies across the country during the busy holiday season.
She admitted, "The government is doing a lot and we have the need to do more, and I think that was articulated this week."