Singer Natti Natasha and her family have tested positive for COVID-19.
On Wednesday, the singer took to Instagram to reveal that she, her fiancé Raphy Pina, and two of the four children had tested positive for COVID-19 as well. Natasha and Pina welcomed their 7-month-old daughter Visa Isabelle on May 22. Rafael Jr., Mia, and Antoni are Pina's children from prior relationships.
Natasha posted a statement to her Instagram account in Spanish to reveal the news and to warn friends and family members to get tested.
"Greetings to all!" the message reads in English. "We responsibly want to notify you that Natalia Gutiérrez, Rafael Pina, Antonio Pina, and Mía Pina tested positive for COVID-19."
View this post on Instagram
"Both Rafael Jr and Vida are currently very well and under strict supervision and we are pending any changes in their health," she continued.
"Please, those people who have been close to us in the past 48 hours, we ask that you do the test and isolate yourself in quarantine," she added. "The COVID pandemic can touch anyone so do not lower your guard, protect yourself and get your vaccine booster. We love you, Familia Pina Gutiérrez."
Unfortunately, Natasha is not the only singer to test positive for COVID-19 ahead of the new year.
LL Cool J Tests Positive For COVID-19, Cancels New Year's Eve Performance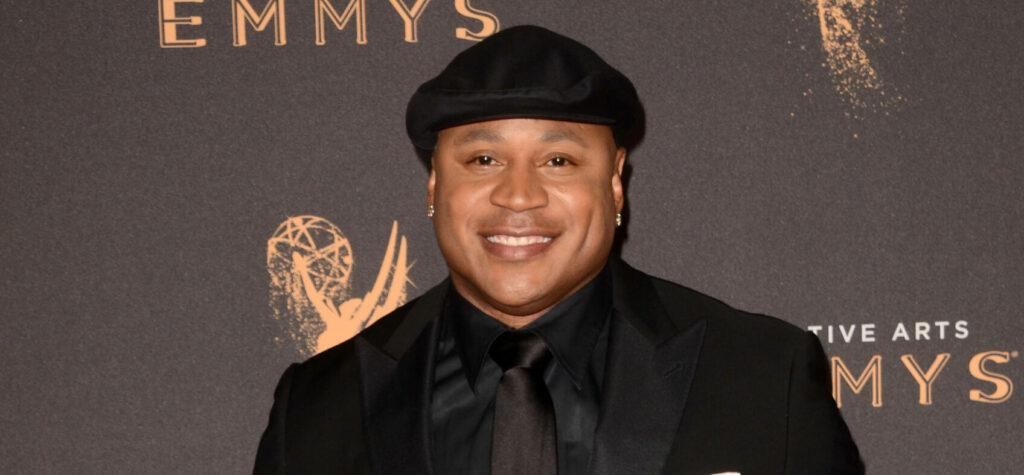 On Wednesday, rapper LL Cool J revealed that he also tested positive for COVID-19 and would not be able to perform at the ABC annual holiday event, "Dick Clark's New Year's Rockin' Eve With Ryan Seacrest," where he was slated to perform.
"I know it's disappointing to the millions of fans but my test came back positive for COVID, which means I'll no longer be able to perform as scheduled at NYRE," LL Cool J said in a statement. "We were ready and I was really looking forward to ringing in 2022 in my hometown in a special way, but for now I wish everyone a healthy and happy New Year. The best is yet to come!"
The annual special is getting ready to celebrate its 50th anniversary tomorrow, which will again be hosted by Ryan Seacrest. This year, the show will feature its first-ever countdown in Spanish from Puerto Rico, where Daddy Yankee is scheduled to perform.
CDC Warns Public To Avoid Cruise Ships After Latest COVID Spike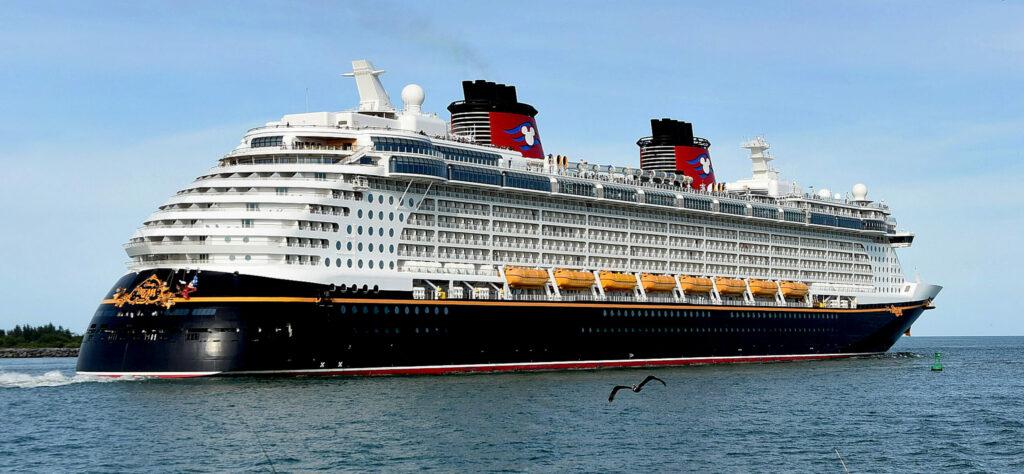 On Thursday, the CDC warned the public to avoid cruise ship travel ahead of the new year.
"Today, CDC increased the Cruise Travel Health Notice (THN) to a Level 4, recommending people avoid cruise travel regardless of vaccination status," the CDC said in a statement.
According to officials at the Center for Disease Control and Prevention, positive COVID-19 cases from cruise ships have risen dramatically within the last two weeks. During the weeks of November 30 and December 14, only 162 COVID-19 cases were reported. During the weeks of December 15 to December 29, that number rose sharply to over 5,000 COVID-19 cases.
CDC Director Rochelle Walensky has also answered questions about the new COVID-19 guidelines, which reduced the quarantine period from ten days to five days. It also introduced a new guideline that says that people who are both vaccinated and boosted do not have to isolate after coming into contact with an infected person. However, those individuals are still encouraged to wear a mask while in public.