2021 was a good year for "Star Wars" fans.
Although fans haven't seen a "Star Wars" film come out in theaters since 2019's "The Rise of Skywalker" closed out the Skywalker Saga, there was still plenty of fresh content to keep fans engaged in the decades-long franchise through 2021.
'Return Of The Jedi' Enters National Film Registry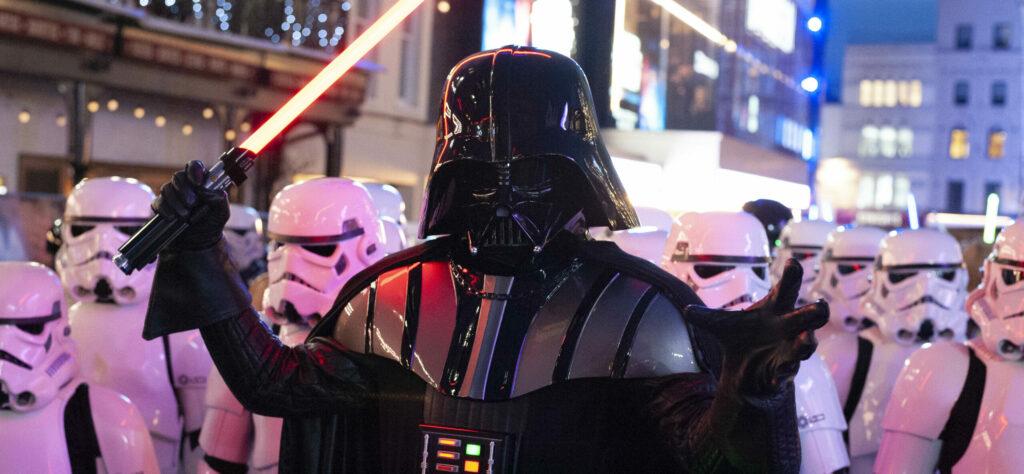 One of the highlights of the year was when 1983's "Return of the Jedi" entered the National Film Registry after securing the greatest number of votes from over 6,150 other film contenders.
"A New Hope" was among the first group of inductees in 1989 and its sequel, "The Empire Strikes Back" was chosen in 2010. This latest addition completes the "Star Wars" original trilogy in the archives and makes the complete original trilogy a part of national history.
'The Book Of Boba Fett' Comes Out Today!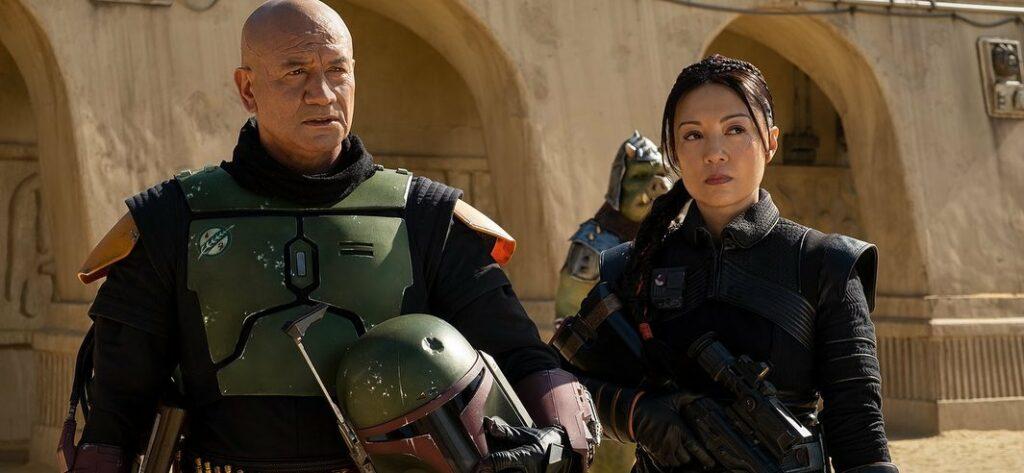 Fans have waited a long time to see the new Disney+ series "The Book of Boba Fett," which finally debuted today on Wednesday, December 29. The show picks up where season 2 of "The Mandalorian" left off and sees Temeura Morrison reprise his role as the legendary bounty hunter Boba Fett.
Former Disney princess Mina-Na Wen is also reprising her role as mercenary Fennec Shand. Together, the unlikely duo has traveled to Tatooine to try to claim the territory that was once ruled by Jabba the Hutt.
Although the show has only debuted today, fans are already calling Boba Fett's reappearance "a dream come true."
'The Bad Batch' Gives Fans Another Look At Their Favorite Clones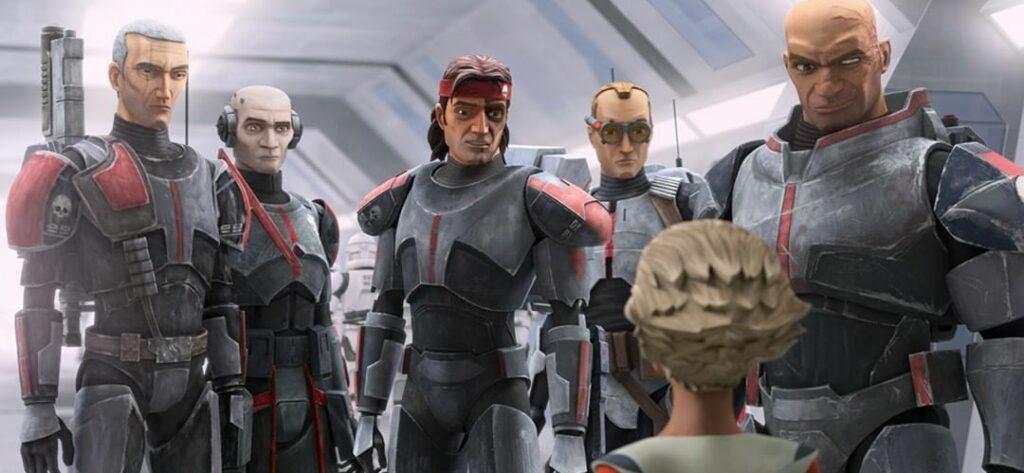 Although fans were already introduced to the Bad Batch during the animated series "Clone Wars," fans were excited to see Clone Force 99 back in action in this new animated series. Voice actor Dee Bradley Baker returned to voice all five clones: Hunter, Wrecker, Tech, Echo, and Crosshair. It also introduced a brand new character, a Force-sensitive girl named Omega, voiced by Michelle Ang.
Fans hoping for a second of the season are in luck! In August, Lucasfilm issued an official statement saying that there are plans for a sophomore season to be released sometime in 2022.
 'Star Wars: Visions' Takes Us To An Anime Far, Far Away
View this post on Instagram
"Star Wars: Visions" is probably one of the most innovating "Star Wars" creations to date. Lucasfilm let leading Japanese anime studios reinvent the "Star Wars" universe through a series of short stories that featured brand new characters, planets, and droids. Each short was conveyed in a new anime style that still stayed true to the themes set forth in the "Star Wars" universe.
Fans seemed to give a thumbs-up to the creative collaboration.
"Man these were mostly really good," one fan wrote. "Some deviate a bit too much from lore, but then again lore isn't always the best. Legends isn't lore for example. I really liked most of them."
"Finally, Star Wars is exciting again," another fan wrote.
"Beautiful art and animation," another noted.
With so many new and innovative projects, fans can't wait to see what "Star Wars" is going to put out in 2022!