Billie Lourd remembers her late mother in an emotional tribute.
The 29-year-old actress suffered an unspeakable loss five years ago, but she is dealing with it in the way she knows best. Yesterday was her mom Carrie Fisher's death anniversary, and she honored her memory with a song.
A Beautiful Song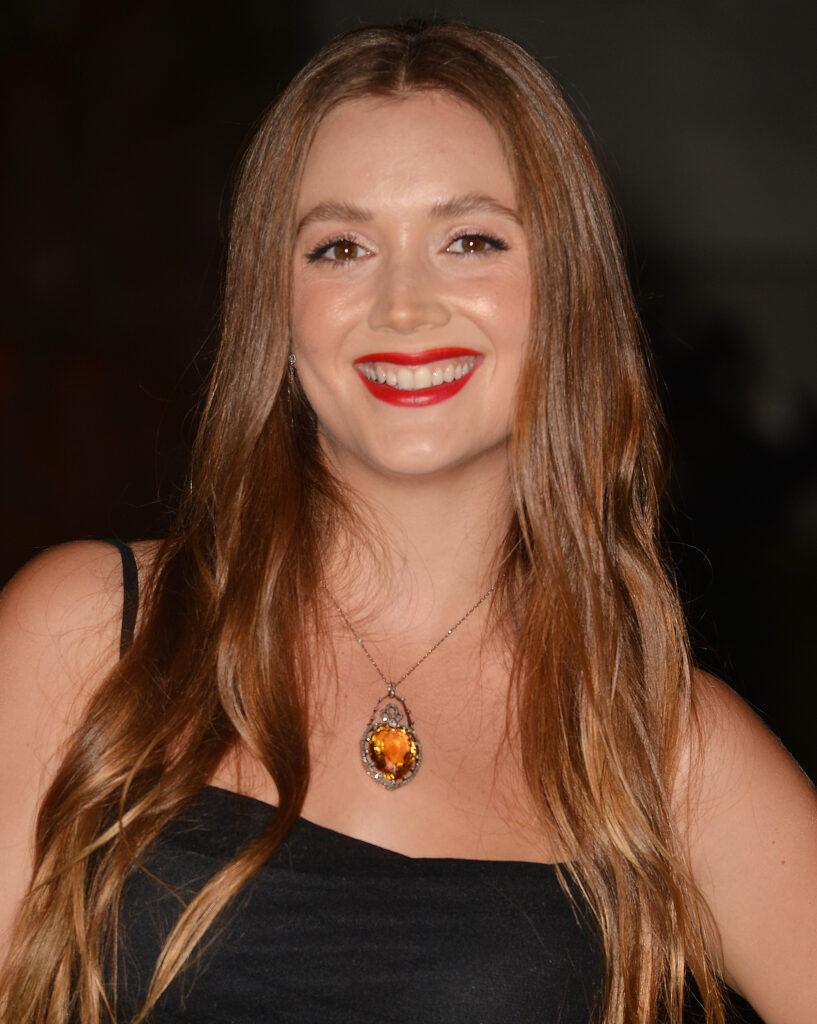 Billie sang a cover of Fleetwood Mac's "Landslide" with her "vocal angels" Kaitlyn and Mady Dever. The "Scream Queens" star rocked a brown dress with floral prints and thin straps that clung to her shoulders. Kaitlyn, who played the guitar, also sported a dress in white with tiny prints and long sleeves. As for Mady, she wore a checkered baby doll dress and a white shirt underneath.
Billie also added a lengthy message:
"💞🛀💕The ✨Take your broken heart and turn it into art bathtub series✨goes down down unda! It has been 5 years since my Momby died (I don't like to say lost – it makes it sound like I could find her like I find my car in a parking lot when I don't remember where I parked it – I always find my car – I can't find my Mom)."
The Things They Loved
View this post on Instagram

She continued, "On days like this I like to be with people I love (big shout out to these literal and vocal angels @kaitlyndever and @madydever ❤️I love you both more than any Instagram words could ever express) and to do something we loved to do together. We loved to sing. We loved Fleetwood Mac. We loved this song. It echoed in our living room throughout my childhood, playing slightly too loudly as she scribbled her marvelous manic musings on yellow legal pads (google them if you don't know them – they're the iPads of the past and are still pretty damn hip if you ask me)."
Billie also shared how the song made an impact on her life.
"I'm working away from home right now and one night when I was having a particularly grief-y moment this song came on and the lyrics spoke (well actually sang) to me more than they ever had before. 'Well I've been afraid of changing cause I built my life around you. But time makes you bolder.'"
Coping With Loss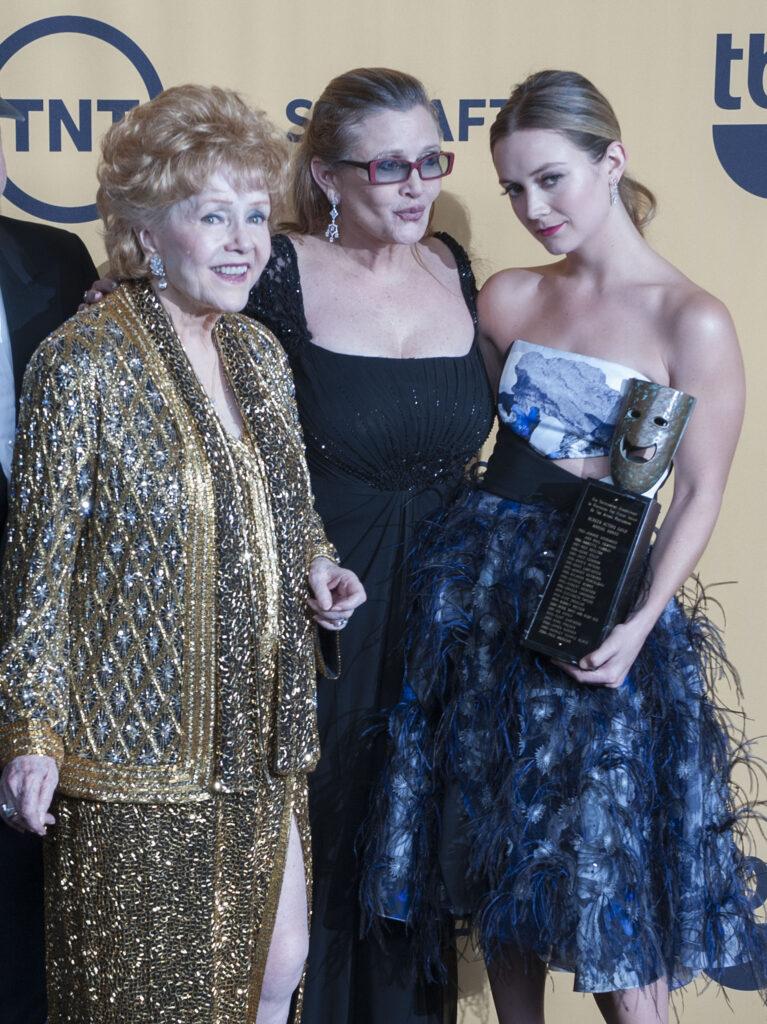 She added, "I didn't know who to be or what to do after my mom died. I was afraid of changing because I had built my life around her. Then she was gone. And I had to rebuild my life without her. And it wasn't (and still isn't) easy. But time has made me bolder. I never stop missing her but I have gotten stronger with each passing year. And if you're going through something similar time will make you bolder too. Sorry for this cheesy lyric analysis. But it's true!!! Sending all my strength to anyone in the #griefgang who needs it."
Fans Show Love & Support
View this post on Instagram

The share earned over 370,000 views as of this writing. It also amassed almost 90,000 likes in the same time span. Billie's followers wrote lovely notes under the post, which amounted to more than 2,000 comments.
"So beautiful. So moving. So stunning. Send all the love and hugs in the world 🤍" Lily Collins noted.
"Wow 💕 beautiful," Matt Bomer added.
"full body chills ❤️❤️ sending you lots and lots of love," Diana Silvers commented.
The "Star Wars" actress died at the age of 60 on December 27 in 2016 due to a heart attack. Carrie's mother and Billie's grandmother, Debbie Reynolds, died the following day.