The parents of singer Billie Eilish are being called out for the "Bad Guy" singer's recent comments about porn.
Eilish revealed in a recent interview with Howard Stern that she started watching "violent" porn when she was only 11 years old.
"As a woman, I think porn is a disgrace," Eilish said. "I used to watch a lot of porn, to be honest. I think it really destroyed my brain and I feel incredibly devastated that I was exposed to so much porn."
Former "Boy Meets World" star Maitland Ward doesn't think that porn is the problem. Instead, she thinks Eilish's parents are at fault for not monitoring what their then-11-year-old daughter was watching.
Maitland Ward Calls Out Billie Eilish's Parents For 'Violent' Porn Habits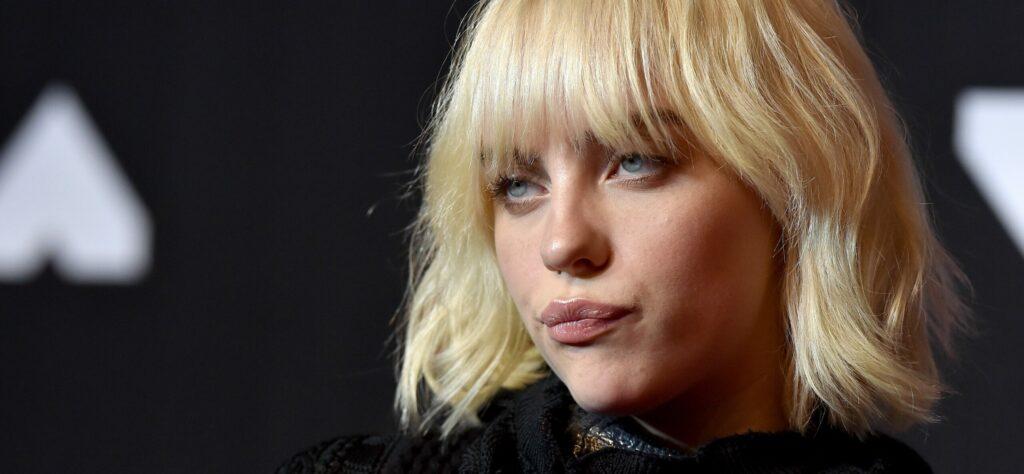 Ward, who has since gone on to become a porn star, said Eilish's parents are at fault. She was asked by TMZ what she thought about Eilish's recent comments.
"Okay, first of all, the problem with that is, why was she watching violent porn at age 11?" Ward began. "Who was watching over her? Like does she have parental figures in her life?"
When asked if she should blame her parents instead of the porn industry, Ward replied, "She should blame her parents. That's abuse. A child should not be watching porn ever at that age, and especially… I heard she was watching like abusive porn like… no."
"Porn isn't something that's supposed to be sex education for people," she continued. "It's entertainment for adults and that's what we do. It's like saying, 'Oh, Spider-Man told me I could climb a building, might be like, I fell, it's his fault.'"
"It's crazy," she added. "And I think she's too young to make that kind of assessment about porn and sex." Billie Eilish just turned 20 years old earlier this month.
Ward Says 20 Years Old Is An Appropriate Age To Start Watching Porn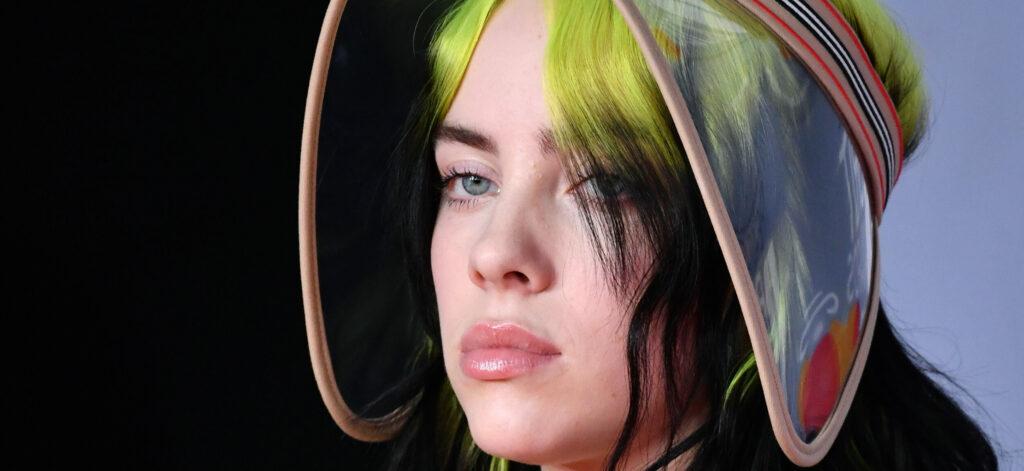 Ward added that 20 years old was a "good age" to start watching porn when asked.
"I mean, I can't say I didn't take a peek when I was 16 or 17," Ward admitted. "But I mean to watch it like completely…that's not right. And 11? That's completely wrong. And her parents, or whoever were her caretakers, I don't know, but it's not something that's supposed to teach you how to have sex."
"And then she said she had bad experiences in sex," she continued. "Everybody as a teenager has bad experiences in sex… they don't know what they're doing. And if you're learning from hardcore pornography… it's supposed to be entertainment for adults."
When asked if this could impact the porn industry at large, Ward said that Eilish's comments could be "very detrimental."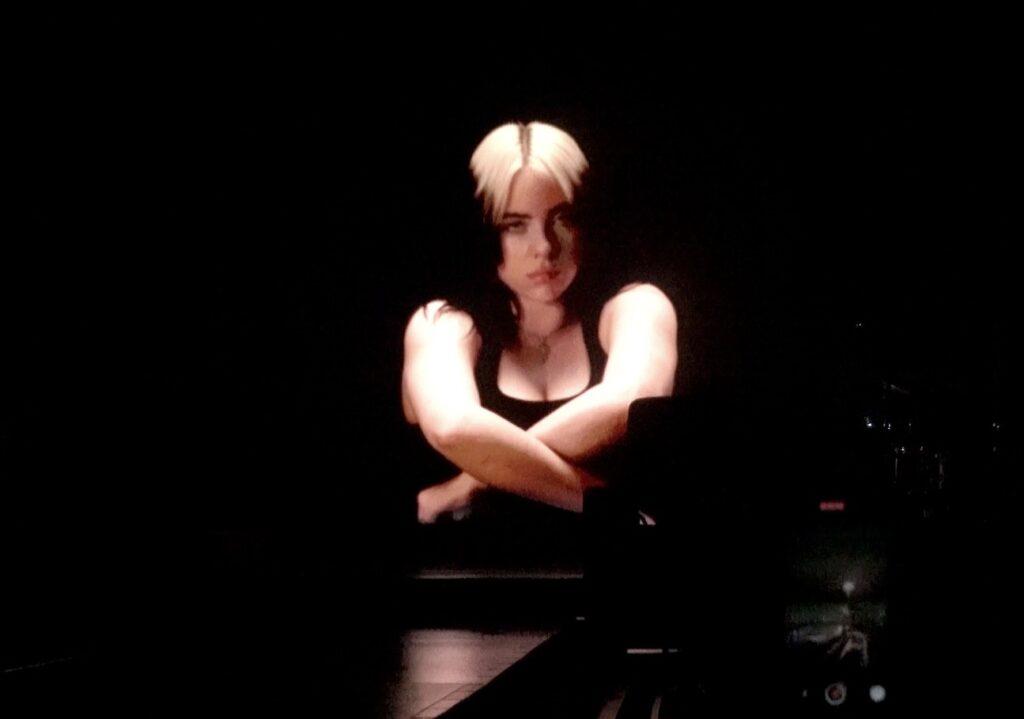 "She has a voice like that for so many young people, but I do believe that people are still watching it, and adults still enjoy it… I don't think he's going to necessarily sway them away from it, but it's sad that she will put a sort of stigma on the porn industry just because she had a personal experience that was very abusive and detrimental."
"It's her own thing," Ward added. "It's not like it's the porn industry's problem."
When asked about Eilish saying that the porn she viewed gave her nightmares and sleep paralysis, Ward responded, "At age 11, if you're seeing stuff that's… I watched 'Carrie' when I was in third grade and I couldn't sleep the whole summer. So could I say 'Carrie' destroyed my brain? Yeah, kind of, it kind of like messed me up because I totally shouldn't have watched that movie at such a young age. So I can't see the porn industry destroyed her brain. It was that she was not at an age capable enough to handle that kind of situation."
Although Ward disagrees with Eilish's comments about porn, one porn star actually agrees with her.