Will Smith and Jada Pinkett Smith were already successful stars before they met and married in 1997. Their relationship was highly publicized, and the duo quickly became a Hollywood megastar couple that attracted millions of fans worldwide.
Since they've been married, they have had two children, Jaden and Willow, and had successful independent careers. Smith is one of the most successful actors in Hollywood and Jada is also a successful actress and TV show host.
However, in the actor's recent autobiography, "Will," Smith wrote about their courtship period and disclosed that Jada had given up on her acting career just before they met and started dating. Here is all he revealed about why she gave up and what brought her back to Hollywood.
Jada Left Hollywood And Moved To Maryland
Before Smith and Jada started dating, he was married to Sheree Zampino for three years. They have a son together, Trey, and eventually divorced in 1995. However, months before their divorce was finalized and just after Zampino asked for the separation, Smith made his move on Jada.
At the time, Jada had featured in her fair share of movies in Hollywood. She had done "Jason's Lyric" and "Tales From the Crypt Presents: Demon Knight." It was a start to something bigger, but Jada was understandably frustrated with the film industry and decided to leave.'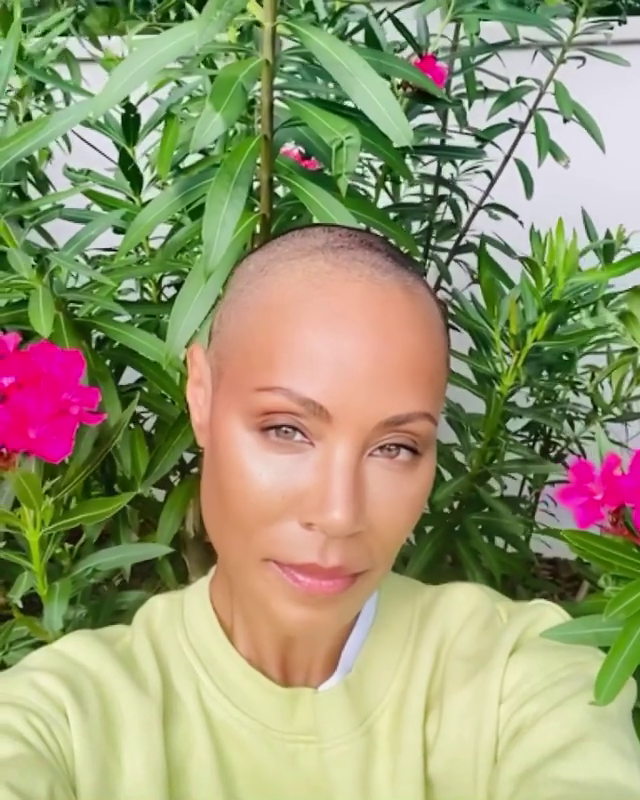 Smith wrote, "What I didn't know at the time was that Jada was in Baltimore. She had been so discouraged and disillusioned by Hollywood that she had left the business and moved back home. She had purchased a beautiful, turn-of-the-century, five-acre farm in Maryland and had begun renovations. She had decided to build a simple, quiet life for herself."
Smith Called Jada Five Days After He Got His Divorce Papers
Five days after receiving the divorce papers from his wife, Zampino, Smith decided to call Jada and ask her out. He had seen her before, at an audition for a role on Fresh Prince of Bel-Air, and looked for her at a taping of A Different World in hopes of meeting and talking to her. It was at this same taping that he met Zampino.
Smith later met Jada again after he had married Zampino. He wrote about how he contacted Jada after his divorce and said, "On February 19, only five days after I received my divorce papers, I called Jada. I hadn't seen her, or heard from her, in months. The phone seemed to ring forever."
When Jada picked the call, Smith asked her if she was single currently, and when she said no, he said, "Cool, you're seeing me now, a'ight? A'ight, I'm at work. I'll hit you later. OK?"
His Call Brought Her Back To Hollywood
Smith explained that it was his call that brought Jada back to Hollywood. He wrote, "After my phone call, she went directly to the airport and flew to Los Angeles. Jada would never spend a single night in her Maryland farmhouse."
After her return, Jada's career took off, and she was featured in several hit films and TV shows. She was in successful movies like "Set it off," "The Matrix," "The Matrix Reloaded," "The Nutty Professor," "Girls Trip," and many others.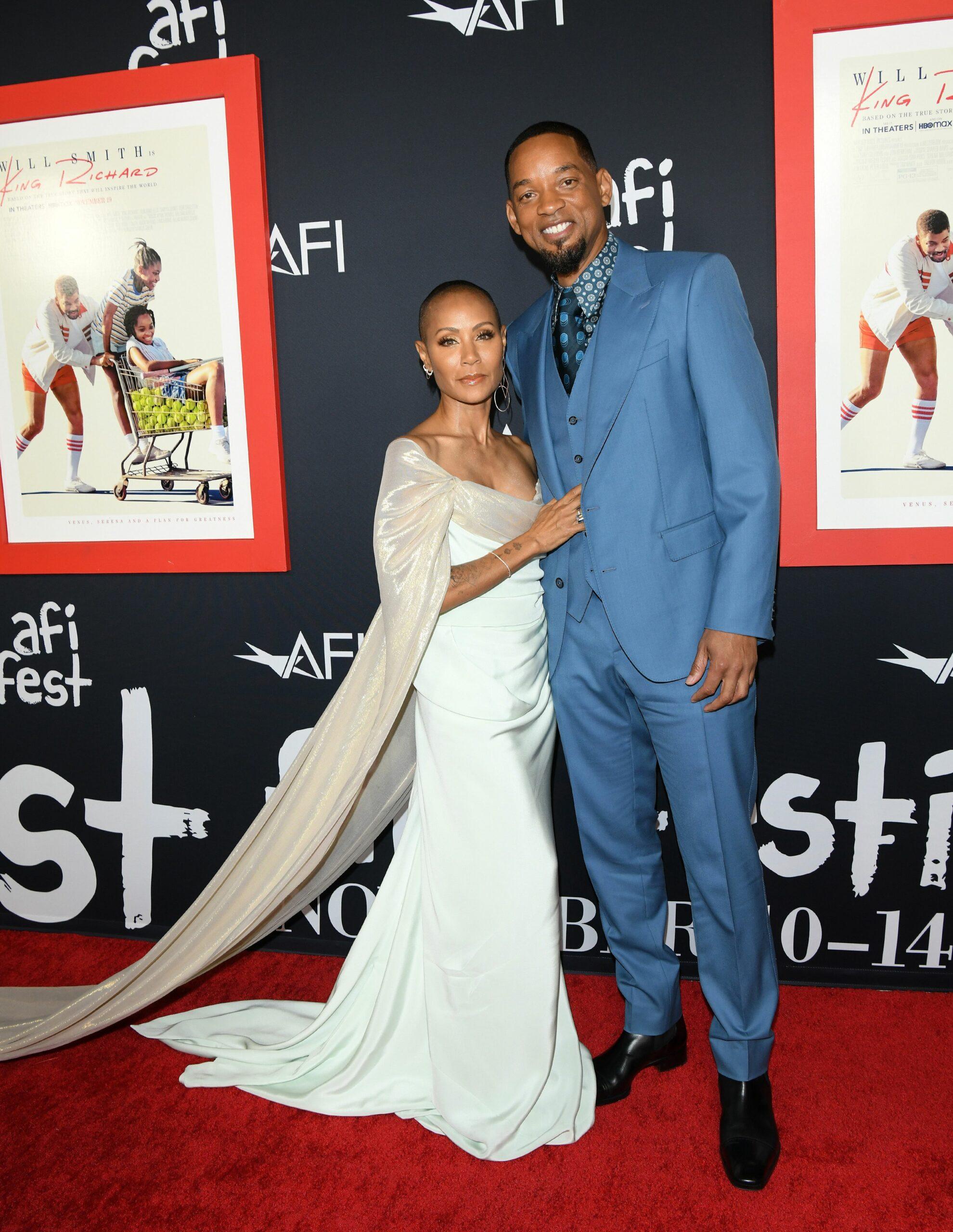 She was also featured in TV shows like Gotham and Hawthorne. She has had her own TV show, the Red Table Talk, in which she, her mother Adrienne Banfield-Norris, and her daughter Willow discuss topics from all areas of life.
They Kept Their Relationship Private
By the time their relationship became official, Smith's divorce still wasn't final, so he and Jada kept their relationship private for a while, and they had fun while at it. They also kept it hidden because they were still rising in the industry and didn't want anything to affect that.
Smith wrote, "My divorce from Sheree wasn't yet final, so Jada and I decided it would be prudent if we kept our relationship under wraps. (We were both getting pretty famous, and we felt it just wouldn't have been a good look.) The blessed yet unintended consequence was that we spent every single moment together, just us."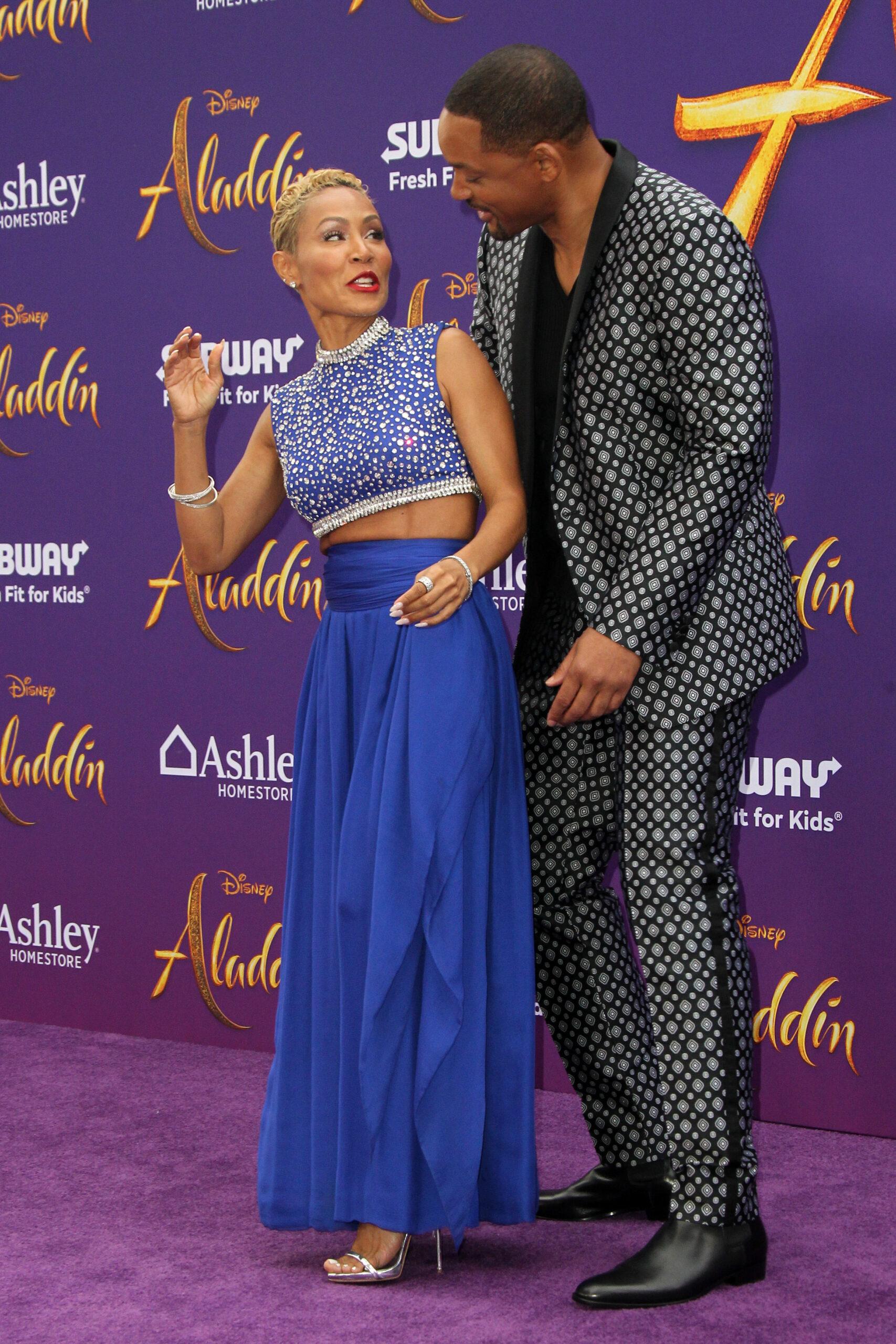 He continued by saying, "The first three or four months were as wild a romantic whirlwind as our bodies could have possibly handled. We traveled to exotic secret getaways — Cabo, private Caribbean Islands, Aspen, secluded estates in Maui — and we discovered private air travel."
Smith then shared that they used secret aliases wherever they went but didn't disclose who they were because these names are still used whenever they want to be lowkey and private.