Now he ain't sayin' she's a gold digger, but Kanye West aint' messing with no models.
The rapper was recently linked to model Venetria, but that is no longer the case. Kanye 'Ye' West is reportedly single again.
Page Six exclusively reported the news on Tuesday, December 21.
Kanye is no longer following the model on Instagram, but she is still following him.
Kanye unfollows rumored GF on Instagram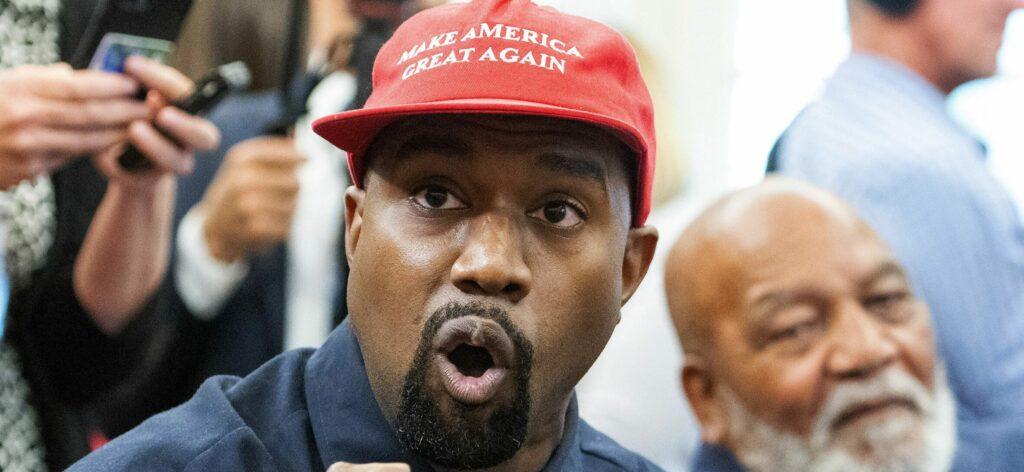 The rap star is infamous for ridding his IG following when things go sour with a S-O. He completely unfriended the Kardashian-Jenner family when Kim Kardashian initially filed for divorce.
He's continued to follow and unfollow Kim on social media.
So, this unfollow clearly means business!
The outlet was told the two split after a few months of hooking up. The reason for their split is unknown, but Kanye's continued reconciliation pleas to Kim could have contributed to the breakup.
News of the new couple broke in November, but the pair had reportedly been dating "for a while."
Kanye's endless pleas for Kim could have contributed to breakup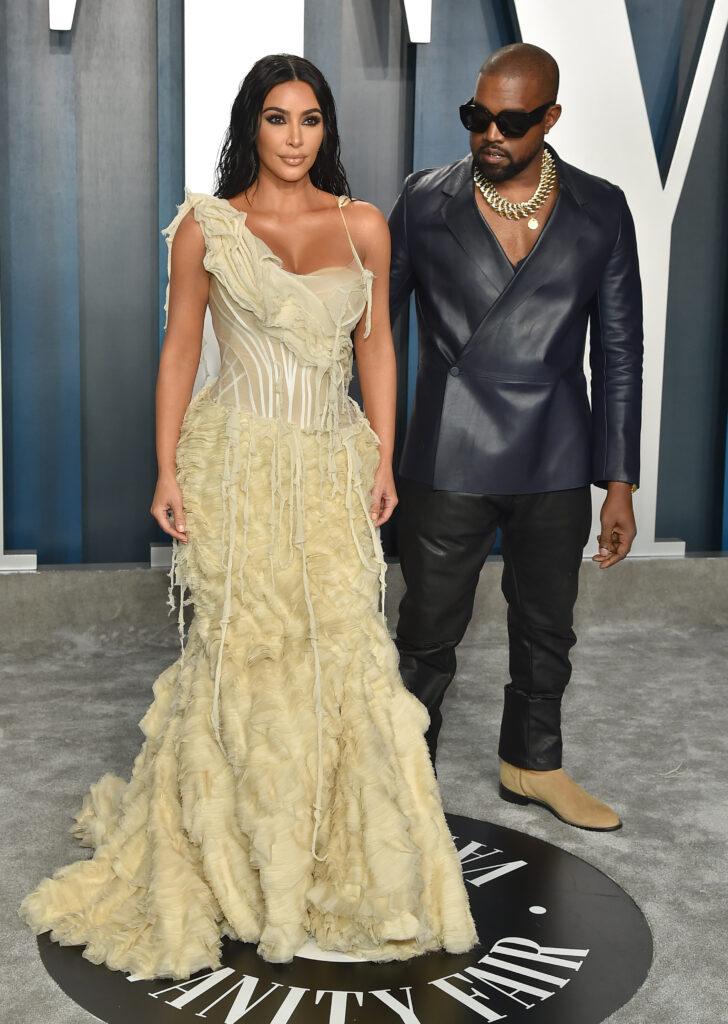 Vinetria was in Miami with West when he recorded the now-viral "Drink Champs" interview and was seen at his Sunday Service at the end of October.
The couple attended their first public event together in early November at his Donda Academy's debut basketball game in Minneapolis.
It's OVER between Kanye & Venetria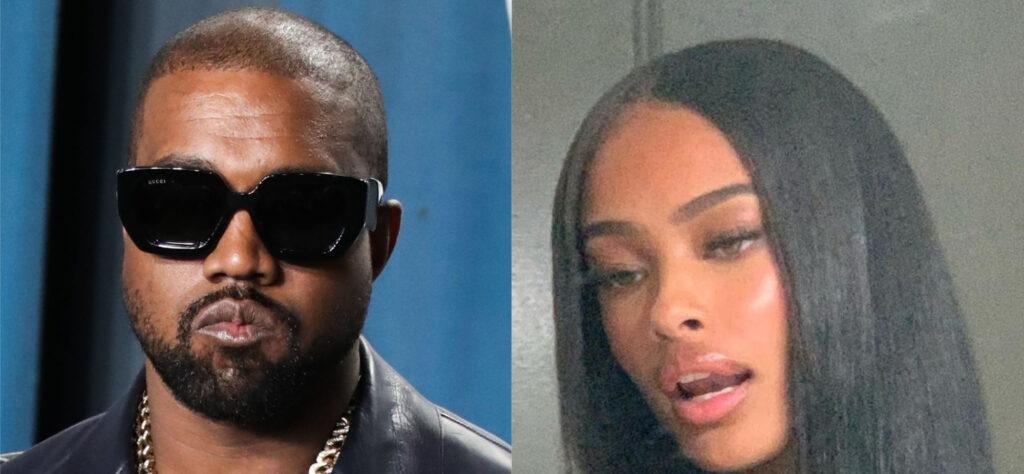 This was Kanye's second relationship since Kim filed for divorce in February.
The "Flashing Lights" rapper previously dated Irina Shayk a few months after the divorce was filed.
Irina and Kanye reportedly celebrated his 44nd birthday together in France.
According to TMZ, Kanye and Irina's dating situation was brewing long before their vacation to France.
They were reportedly in New York City together for the DMX memorial service at the Barclays Center in Brooklyn as well. That was in late April. Sources close to the situation also say that the two started seeing each other in March.
The first few months for the couple went swimmingly with Kanye really liking what he saw from Irina.
However, the hot and heavy relationship cooled in July.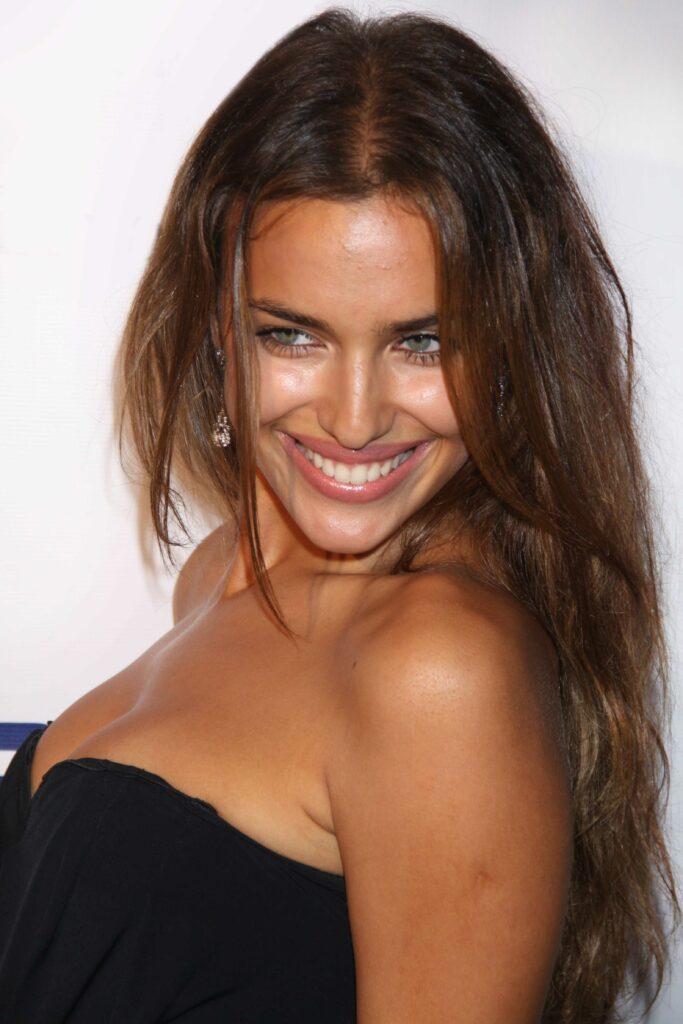 A source told US Weekly at the time, "Kanye and Irina aren't speaking quite as much anymore. She wants to remain friends and keep communication open, but she's pulling back a bit."
Irina reportedly didn't want any distractions during Paris Fashion Week which is currently underway.
The source continued to tell the outlet, "Irina does like Kanye, but isn't ready for so many public appearances together all over the world for the coming months."