You know what they say, "What doesn't kill you makes you stronger," and it looks like Jacob Elordi's relationship with Kaia Gerber only made him stronger.
While the two have been broken up for over a month, it seems their "amicable" break up was actually amicable.
The former couple split up in November after dating for a year. It's unclear when their exact date of separation was, but the unfortunate relationship news came just one day after Shawn Mendes and Camila Cabello issued their breakup statement.
Jacob Elordi briefly speaks about his ex-girlfriend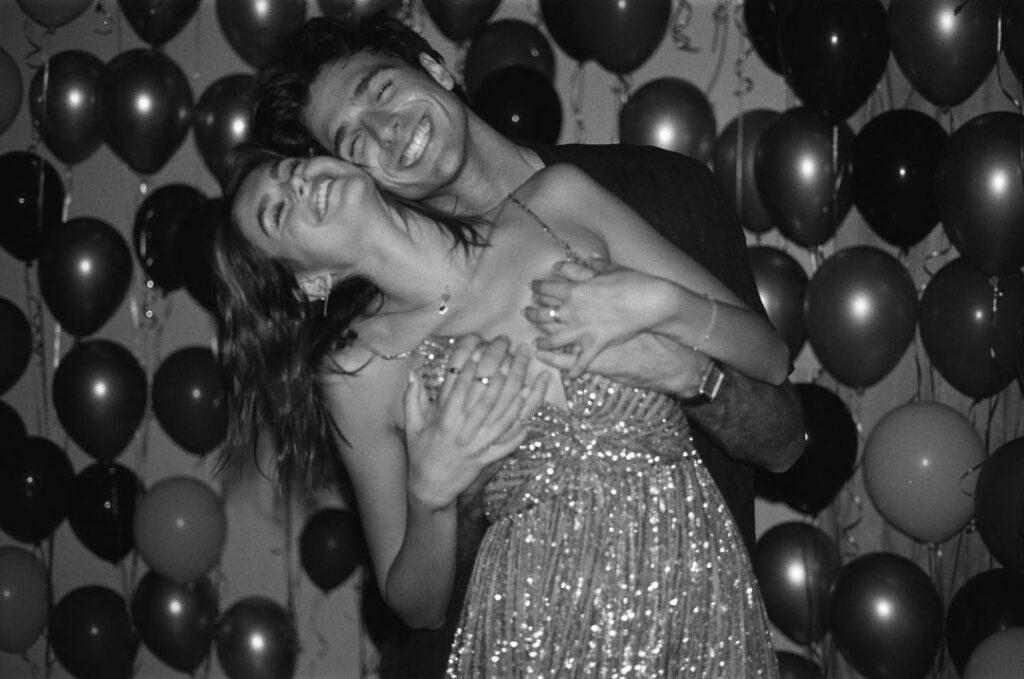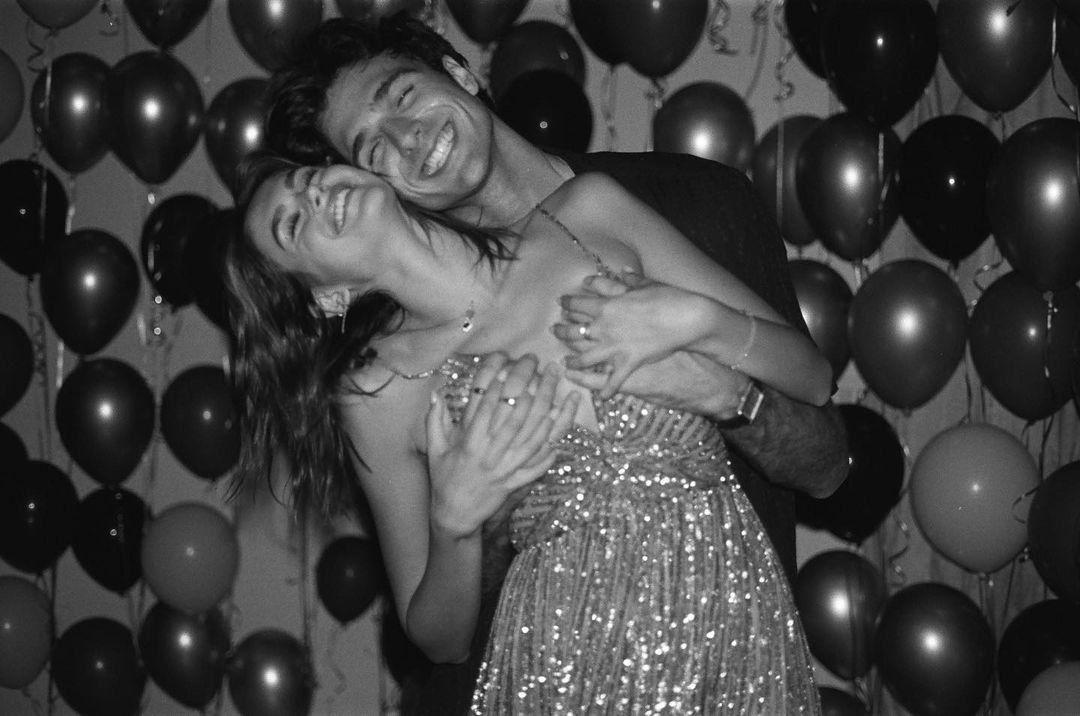 Now, the "Euphoria" star is speaking out about his ex-girlfriend, and had nothing but nice things to say.
In a new interview with Men's Health released on December 20, the actor opened up about how his fame has changed since dating Kaia. The publication noted the interview took place just days before the breakup news broke.
The Australia-native was not a household name until "Euphoria" came out, and his fame really skyrocketed when he got together with the supermodel.
Of course, fame always comes with a price including invasion of privacy.
This is something Kaia helped Jacob learn to handle with grace and class.
Jacob praises Kaia for how she handles herself publicly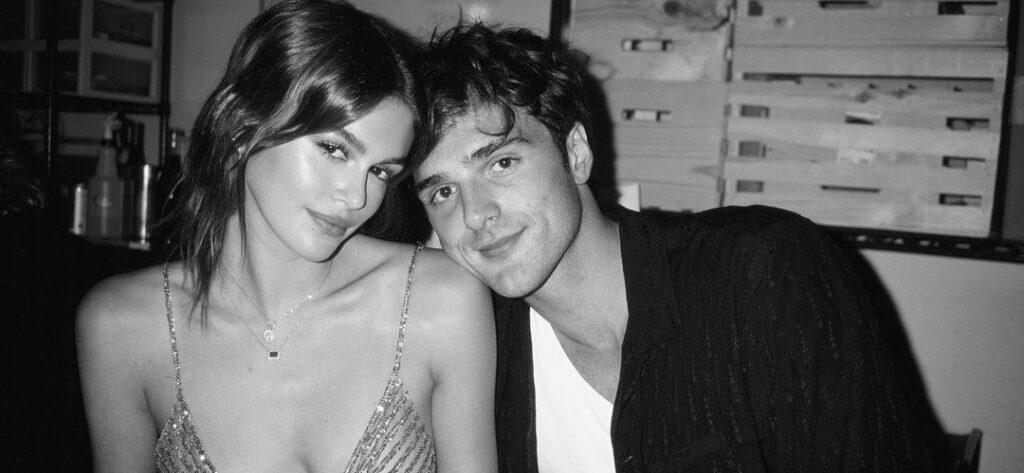 "She handles herself wonderfully publicly," the actor told the magazine. "And I've learned so much from her about how to handle it, how to deal with it and just kind of be whatever about it, you know?"
Kaia has inadvertently been in the spotlight her entire life. Her mom is supermodel Cindy Crawford and her dad is business mogul Randy Gerber.
Elordi is working towards being looked upon as a serious actor, and he'd like to be known for more than his muscles, good looks and his past relationship with Kaia.
Season 2 of "Euphoria" premieres on HBO on January 9.
He's also starring alongside Ben Affleck and Ana de Armas in "Deep Water" due out in theaters January 14.
The film is based on the novel by Patricia Highsmith and coadapted by "Euphoria" creator Sam Levinson.
Ironically enough, prior to acting, Elordi's mom suggested he get into modeling.
Jacob almost got into modeling before acting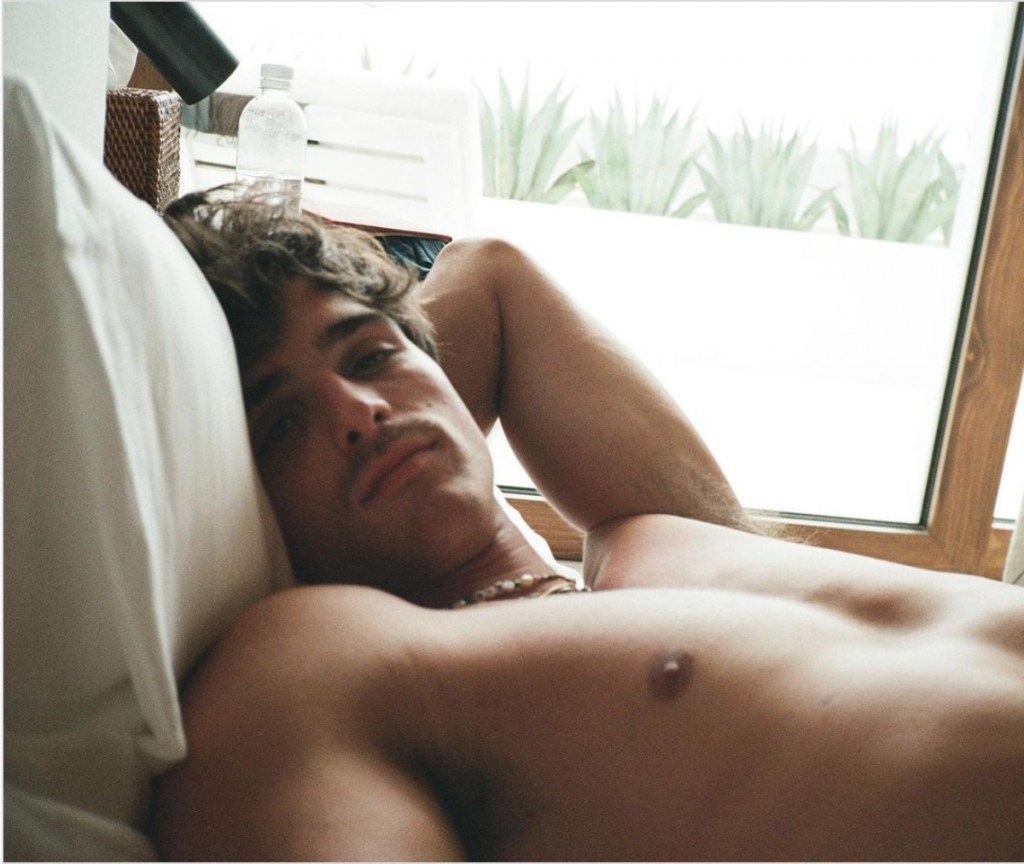 Luckily for the actor, he was told he's "too tall" for the sample sizes and in turn his modeling career was over.
"I'm very grateful," he says of his aborted modeling career. "I truly think I would've been miserable if I had to do that."
He's also been told that he's too tall for acting, but Elordi has proven those people wrong.