Big Sean is speaking out after his former mentor and boss Kanye West dissed him.
Big Sean appeared on a recent episode of REVOLT's "Drink Champs" podcast, where he addressed Ye's claims about their time together in G.O.O.D. Music.
Kanye West Says Signing Big Sean Was "Worst Thing Ever Done"
In November, Ye appeared on "Drink Champs," where he shared his trademark controversial opinions on various topics. One of the issues discussed was his relationship with Big Sean and John Legend, both formerly signed to G.O.O.D. Music.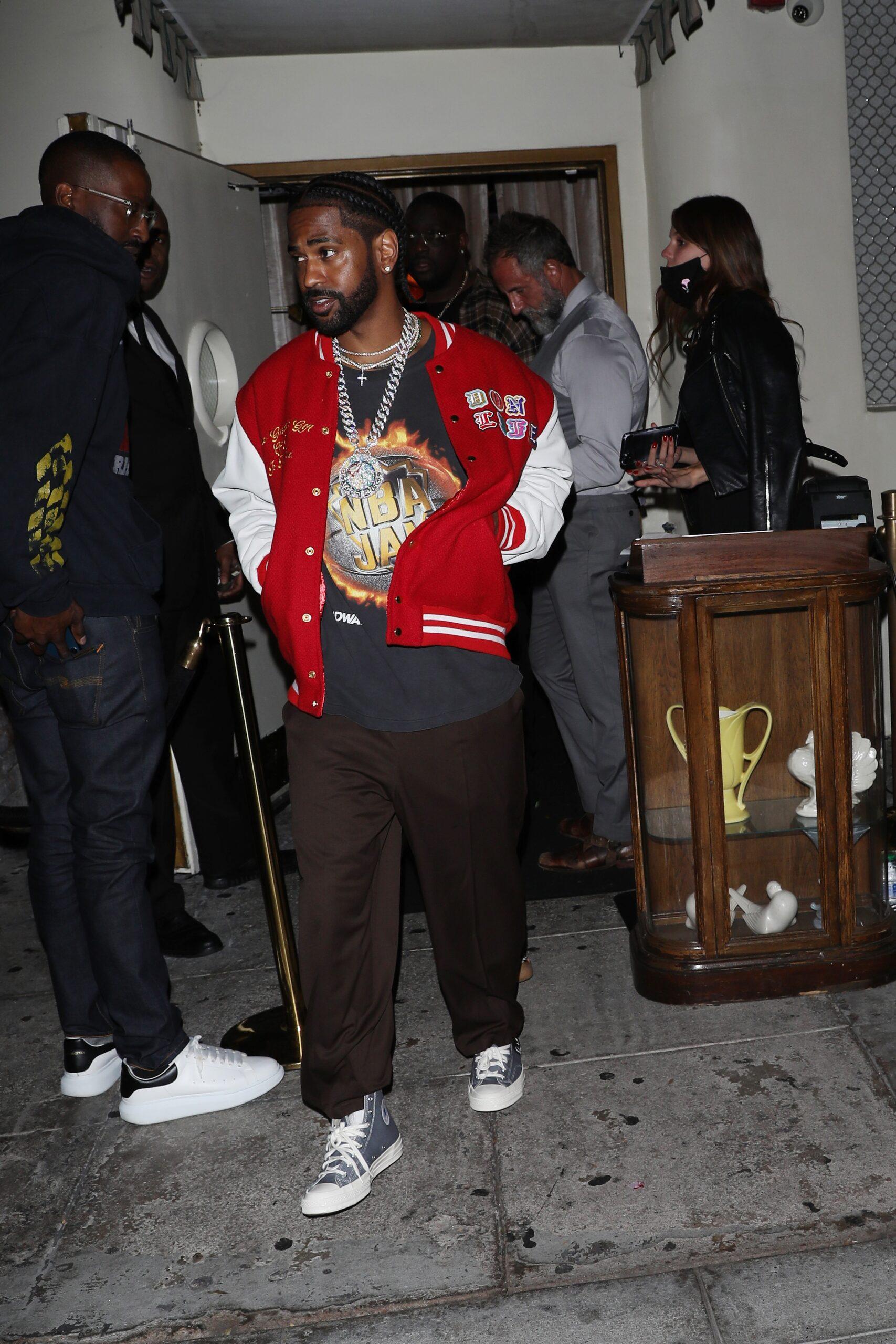 When asked to choose between Pusha T and Big Sean, the "Praise God" rapper unapologetically bashed Big Sean, saying, "I already decided that when I die, on my tombstone it's gonna stay, 'I deserve to be here because I signed Big Sean. I'm saying that the worst thing I've ever done is sign Big Sean."
Ye accused Sean and Legend of being sell-outs and "used by democrats" during his presidential campaign in 2o20.
"I changed this man family and both John Legend and Big Sean when I ran for office got used quick by the Democrats to combat they boy that actually changed they life," Ye lamented, demanding an apology from both artists.
Big Sean Took Ye's Remarks Personally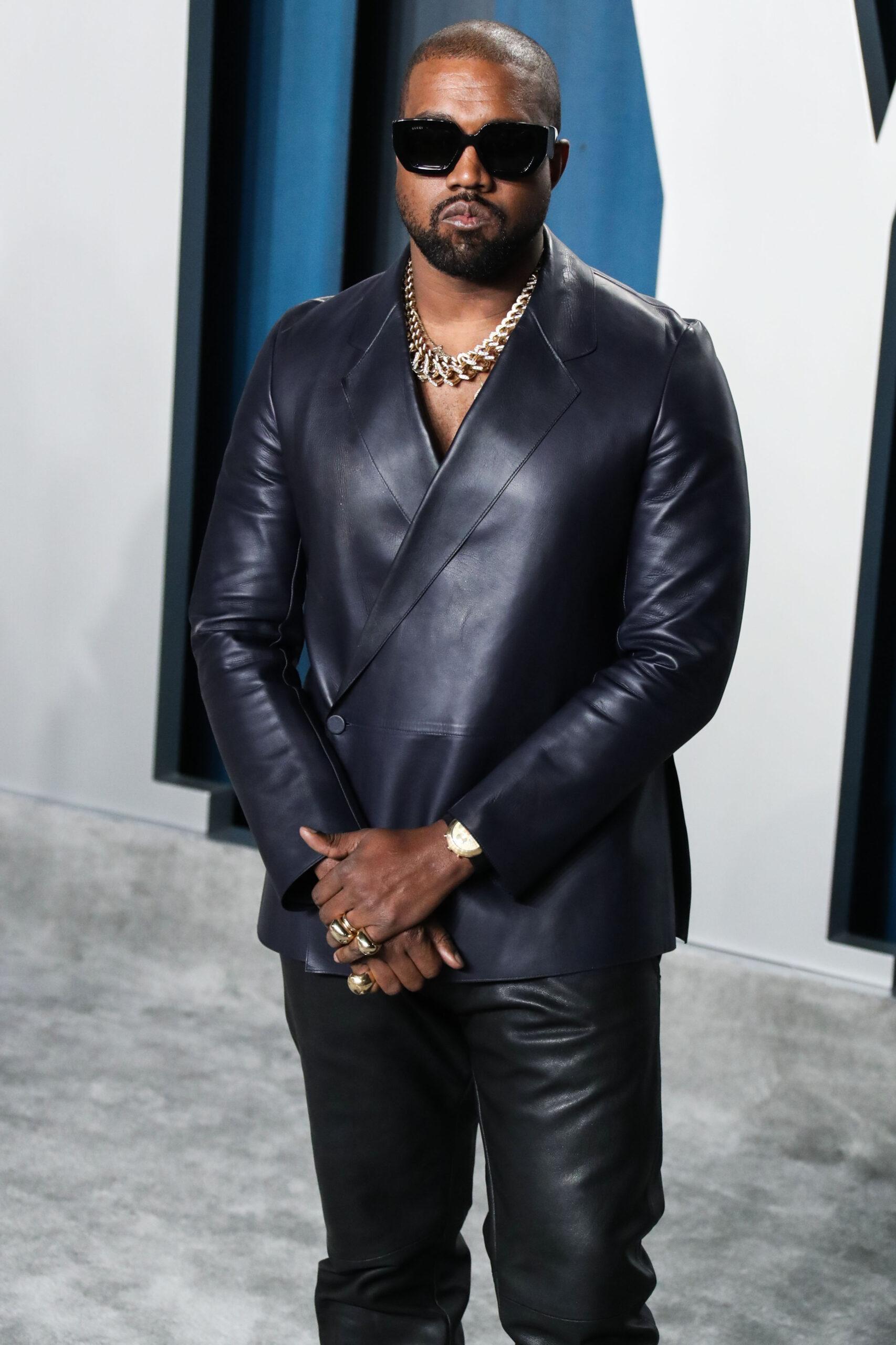 Now, on Sean's episode of the podcast, which aired over the weekend, the "Beware" rapper responded to Ye's claims and opened up about what he felt.
When asked by host N.O.R.E., Sean said that initially, he thought Ye's remarks were "hilarious," but he soon took it "personal." Explaining his reaction, the California rapper said:
I took it personal because I'm the only artist who's put out five albums under G.O.O.D Music…I'm the only one who put out back-to-back , No.1s, platinum albums, double platinum albums.
Sean noted that although he was grateful for the "golden opportunity" of being signed to Kanye's label, he was always loyal to the senior rapper throughout their partnership.
"Every time Kanye has called on me…every single time no matter what I was doing within one day's notice I'm wherever he's at bro," Sean lamented. The 33-year-old shared that he has always been there for Ye and never for once asked for publication.
Sean noted that he was one of the first people who tweeted "Kanye for President" following his 2015 V.M.A.s win for "One Man Can Change The World" featuring Ye and Legend.
The former G.O.O.D. Music artist stated that he was "loyal to a fault" to Ye's record label and being described as the worst thing saying it affected him, calling it a "b–tch a– comment."

Sean even claimed that Ye reached out to him via text after his "Drink Champs" podcast aired, asking for healing to begin, but he was too angry. "I took it too personally because you publicly humiliated me when I've been down for you," Sean explained.
Ye Owes Big Sean Millions Of Dollars
In the same interview, Big Sean talked about Ye's record label owing him millions of dollars in royalties and not giving him back his masters.
Sean revealed that his manager Jay Brown went through his contract with G.O.O.D. Music and deemed it "unfair," urging him to audit the label and Universal Music Group. After the audit, Sean discovered that he was owed lots of dollars after G.O.O.D. Music refused to give him some more that had already been paid by U.M.G.
If you up Bs and you owe me this money that probably ain't nothing to him. That's life-changing money for me. I put at least 30 million in this man's pocket or more and he owes me money and he's up billions.