As COVID cases continue to rise, many colleges and universities across the country are canceling final classes before the holidays and making the decision to switch back to remote learning.
In New York State, over 24,000 new COVID cases were recorded in a 24-hour period, setting a new pandemic record. Many Broadway shows have shut down, the Radio City Rockettes canceled their final performances of the holiday season, and even "Saturday Night Live" sent the cast home to air a mostly pre-taped show.
In the wake of the unpredictable new Omicron variant, many colleges and universities are taking steps to try to protect their staff and students from the newest outbreak of COVID-19.
Harvard Is Switching To Remote Learning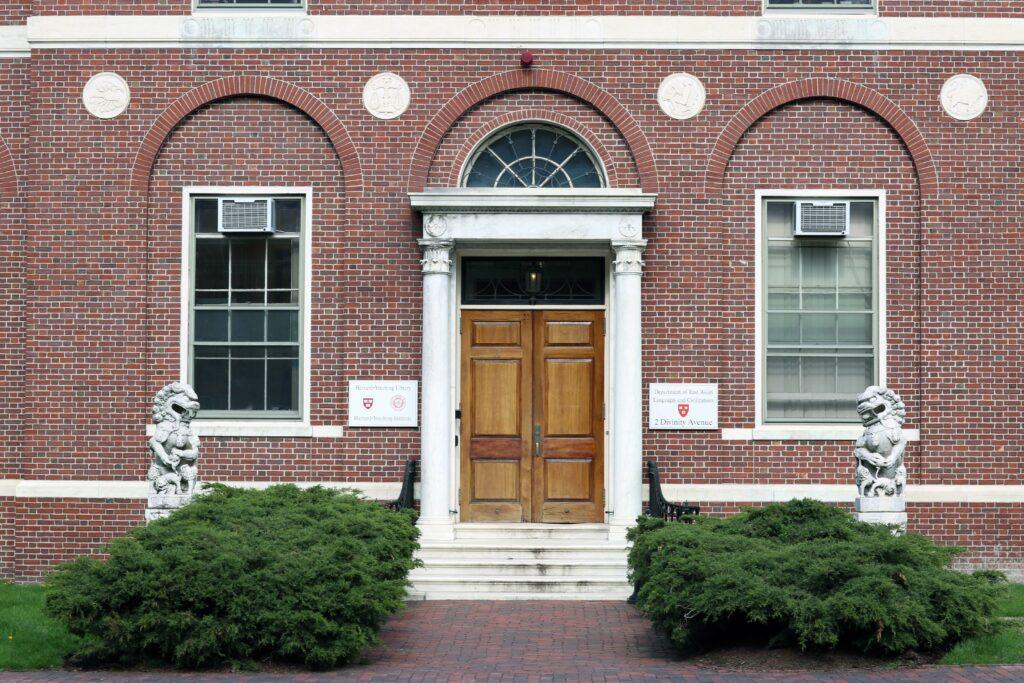 For the first three weeks of January, Harvard is keeping students, staff, and faculty members at home as they make the shift over to remote learning.
There has been an uptick of positive cases on the Harvard campus, with 344 affiliates testing positive for COVID-19 over the past week.
President Lawrence S. Bacow sent an email out to affiliates, stating that the change is "prompted by the rapid rise in COVID-19 cases locally and across the country, as well as the growing presence of the highly transmissible Omicron variant."
Remote learning is not expected to affect the spring semester, which is set to begin on January 24. However, administrators stated that they will "continue to monitor the situation and provide updates on these plans as soon as we are able."
Cornell Is Moving Finals Online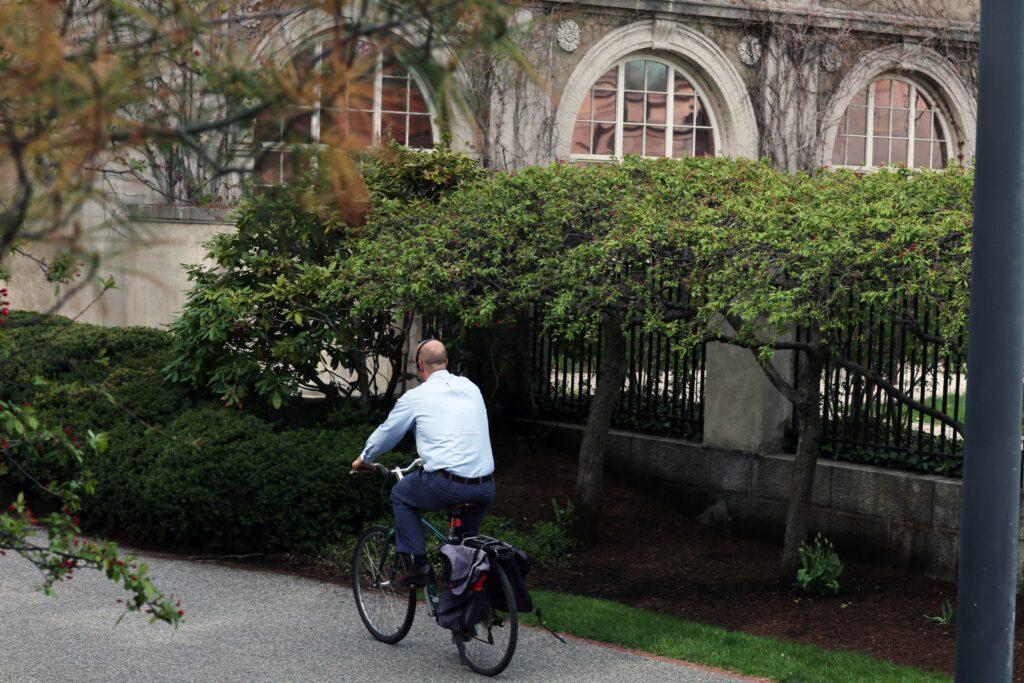 Cornell University announced this week that they are moving all final exams online as COVID-19 cases continue to increase in the county. The campus itself has a 97 percent vaccination rate, but it does not seem to be enough to stop the spread of the new Omicron variant.
Visitors have been banned from campus and all undergraduate activities have been canceled for the remainder of the calendar year. It has yet to be announced if they will switch to remote learning when students return to classes in the new year.
According to the school's dashboard, 1,398 students tested positive for COVID-19 from December 9 through December 15.
Yale Is Moving Finals Online
For the latest Yale University guidance and messages related to coronavirus, please visit: https://t.co/s4hdnPRrE5#COVID19 #Yale pic.twitter.com/matr7pma9C

— Yale University (@Yale) June 26, 2020
On Sunday morning, Yale announced that they were also switching to moving their finals online after recording its highest single-day COVID case count.
According to the school's dashboard, there were 139 positive cases in the past week. Although spring semester classes are expected to start in person on January 18, school officials have not ruled out the possibility that they will return to remote learning.
"We are hopeful that we will be able to begin the semester in person, but in light of the rapidly changing public health conditions, we ask you to plan for the possibility that some or all activities will take place remotely at the outset of the semester," read a joint statement from Deans Marvin Chun, Lynn Cooley, and Tamar Gendler.
NYU, which boasts a 99% vaccination rate, will also move to remote final exams after witnessing 174 new COVID cases. They will also require all students and staff to get a booster shot by January 18. Vermont's Middlebury College and DePaul University in Illinois are also going remote as COVID cases rise.