Fans of "Saturday Night Live" weren't sure what to expect from last night's episode.
As The Blast previously reported, "SNL" was on the verge of canceling its final holiday-themed episode of the year due to the recent outbreak of COVID-19 cases.
New York State set a new pandemic record with over 24,000 new COVID-19 infections being recorded in a 24-hour period and NBC Studios, filmed in Rockefeller Center, wasn't immune.
A source revealed to the New York Post that four actors had tested positive for COVID-19 and that "three others" had called out because they were "fearful" of heading to the NYC to film the show live.
'SNL' Performs With Limited Cast & Crew, Cancels Live Audience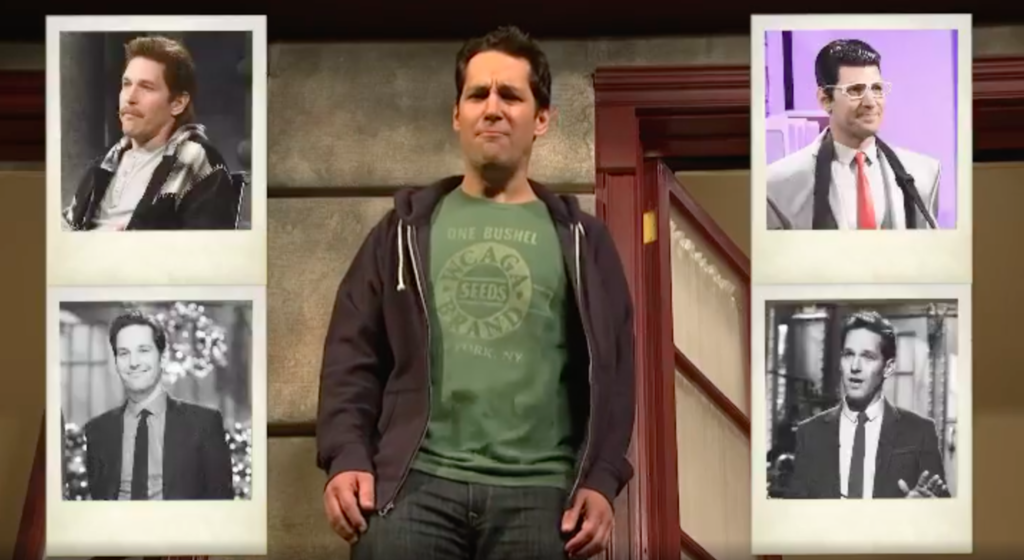 "SNL" seemed to do its best to curb audience expectations before the show. Only hours before the show began, they released a statement on Twitter announcing that there would be no live audiences for last night's episode.
"Due to the recent spike in the Omicron variant and out of an abundance of caution, there will be no live audience for tonight's taping of 'Saturday Night Live' and the show will have limited cast and crew," the tweet read.
"The show continues to follow all government safety guidelines in addition to a rigorous testing protocol," they added. "If you have won tickets to this show, you will be receiving more information soon. Thank you for your patience and understanding."
Charli XCX Drops Out Of The Show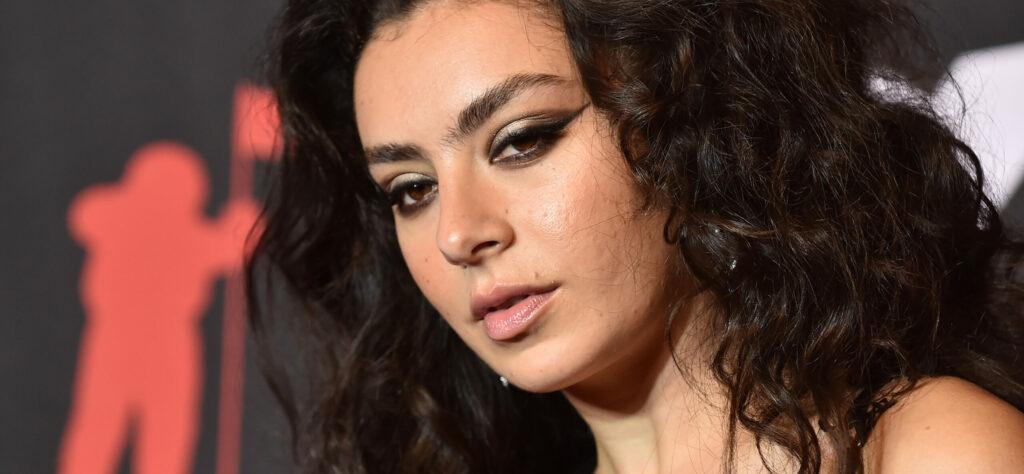 Shortly after, it was announced that Colin Jost had pulled out and would be replaced by Tina Fey. Then, the musical guest for the night, Charli XCX, revealed that she dropped out of the show due to the limitations of performing with a limited cast and crew.
"hi everyone," she wrote. "due to the limited crew at tonight's taping of snl my musical performances will no longer be able to go ahead."
"I am devastated and heartbroken," she added. "Myself, Caroline, Christine, and all of our crews and teams have worked so hard all week alongside the snl team to bring the most amazing musical performance to life. It can't happen this time but I'll be back!"
She concluded the message by saying, "I am currently safe and healthy but of course very sad. Please look after yourself out there and make sure you get vaccinated if you haven't already. Lots of love, Charli."
Tom Hanks Greets Empty Studio With Pre-Taped Sketches
Tom Hanks and Tina Fey welcome Paul Rudd to the Five-Timers Club! pic.twitter.com/tidzhofdtx

— Saturday Night Live – SNL (@nbcsnl) December 19, 2021
Actor Tom Hanks opened the episode by walking out into a nearly empty studio.
"Tonight, everyone at 'Saturday Night Live' planned to do our big Christmas show, but COVID came early this year," Hanks joked.
"In the interest of safety, we do not have an audience," he continued. "And we sent home our cast, most of our crew… but I came here from California. And if you think I was going to fly three thousand miles and not be on TV, well, you have another thing coming."
Hanks then brought out Tina Fey, who joked, "This is not the smallest audience I've ever performed for. I have done improv at Macy's."
Both were wearing robes emblazoned with the number "5" on them to celebrate Paul Rudd's induction into "The Five-Timers Club," to mark his fifth time hosting the show.
"Thanks for coming," Rudd joked. "I'm extremely… disappointed."
Kenan Thompson came out to congratulate Rudd for hosting "4.5 times," explaining that the episode would consist of new sketches taped earlier in the week as well as some popular sketches from the past.
"It's going to be a little bit like a new Beatles documentary," Rudd joked. "Lots of old footage, but enough new stuff that you're like, 'Okay yeah, I'll watch that.'"
Thank you all for watching! Goodnight and Happy Holidays! ❤️ pic.twitter.com/ldGHoHYZn0

— Saturday Night Live – SNL (@nbcsnl) December 19, 2021