Mike 'The Situation' Sorrentino is opening up about his struggles with sobriety during the holidays, saying being a sober dad and husband is a "badge of honor."
The 'Jersey Shore' star shared a beautiful photo of his family enjoying a recent vacation, along with a lengthy message about celebrating with friends and family during the holidays — something that wasn't so easy for him while he was still "using."
"Giving thanks and celebrating the love between family and friends is my favorite part of this holiday. Without my sobriety, I wouldn't be the man before you with so many things to be thankful for on this day. My biggest flex in life is being a sober dad and husband. It is a badge of honor I am proud to wear. I am a provider for my family, a trusted friend, and a supporting son," Mike captioned the picture. 
Mike 'The Situation' Says The Holidays Are Always Difficult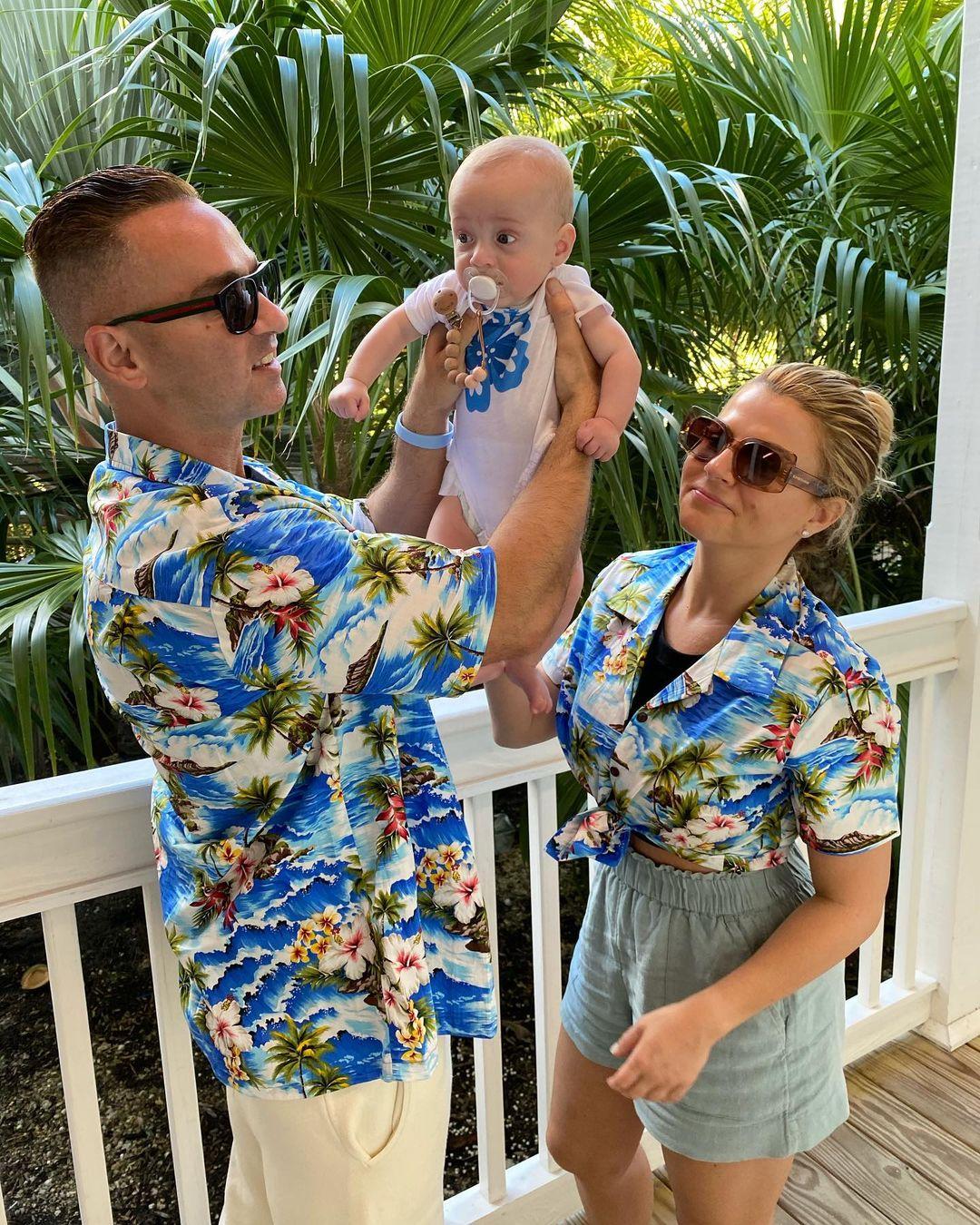 In the photo, Mike, his wife, and his baby son are wearing matching Hawaiian shirts and posing in a beautiful spot while on vacation.
He continued, "When I was using, the holidays were always very difficult. I was there physically, but not spiritually and emotionally. Getting help for my addiction and working through my struggles allows me to be present every day for the rest of my days and I am so grateful for it."
'Jersey Shore' Star Encourages Others To Get Help This Holiday Season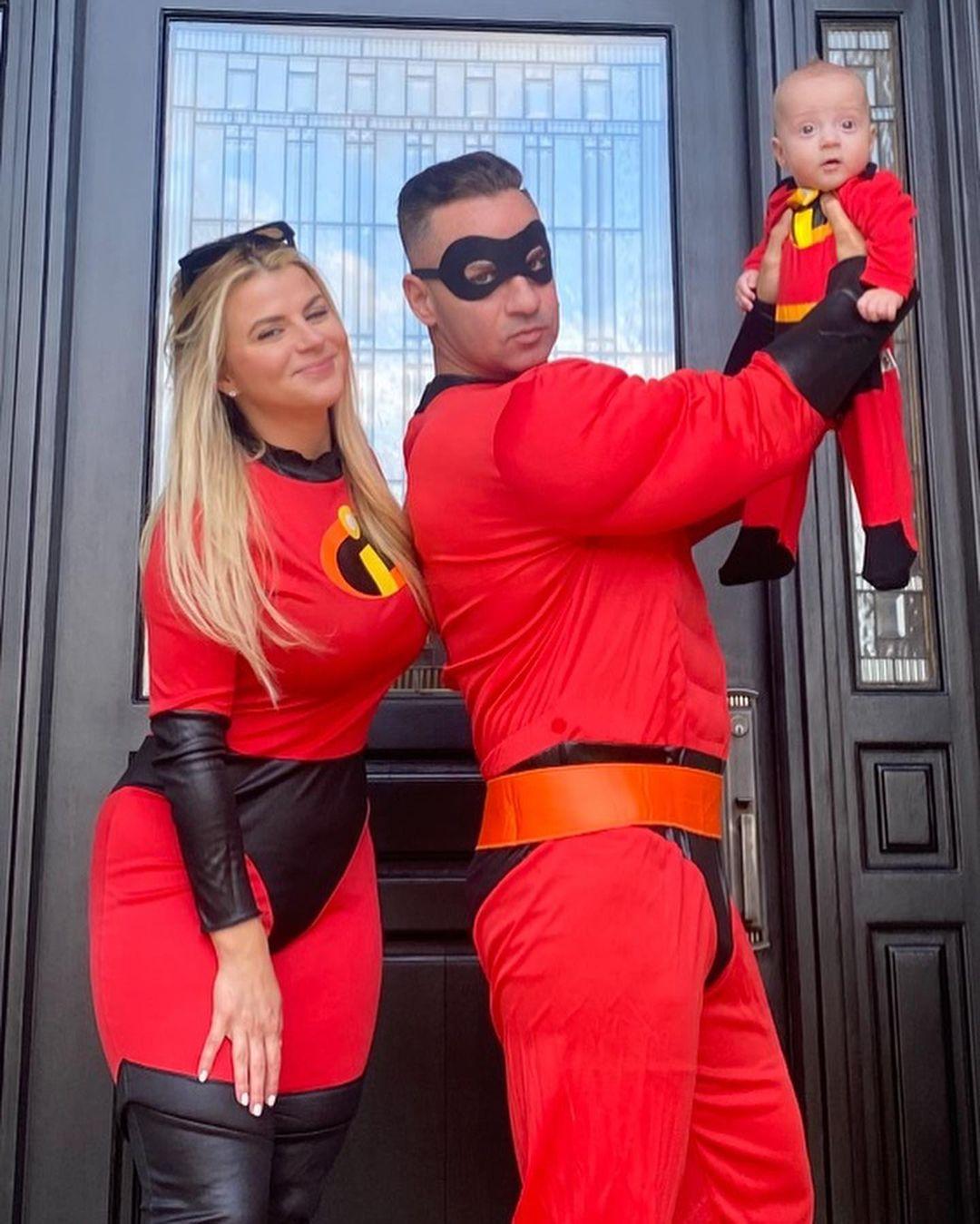 The reality star not only described his success as a sober father and husband but used the opportunity to encourage others who might be struggling from substance abuse, or addiction. "You can have this too! Don't be afraid to ask for help and remember the hardest part is taking the first step. There are professionals out there waiting to help you. If you're looking to get started on the path to sobriety, please call my team at 📱888-270-5712," he added.
The best part, several of Mike's fans shared their own stories on social media, giving him the credit for helping them through their own struggles. "I had the same problem mike but seeing you get sober up motivated me to do it as well and get the help I needed. Best thing I did with my life," one person wrote. Another added, "I am 8 days in my millionth try off alcohol but I will never give up! Thank you for your inspiration."
Mike 'The Situation' Sorrentino Celebrates 5-Years Of Sobriety In 2021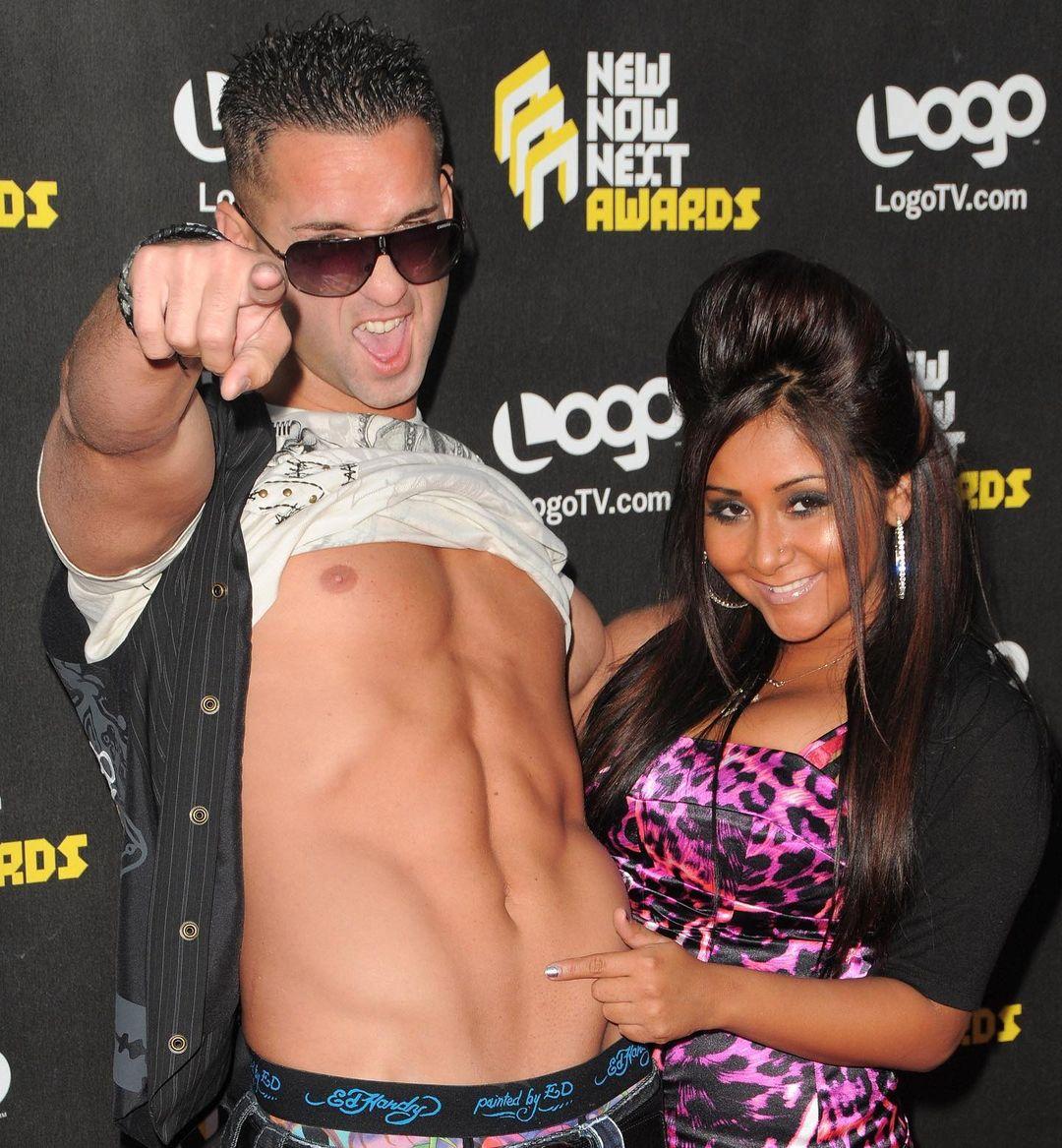 In January, the reality star celebrated 5 years of sobriety. At the time, the 38-year-old 'Jersey Shore' star said he hopes his story can break the stigma and shame that comes with addiction. "Receiving my 5-year medallion made me feel like I won a gold medal, and it is a badge I am honored to wear!" he said. Adding, "I have grown a lot as an individual, overcome a lot of obstacles, and one of my proudest moments so far has been celebrating 5 years of continuous sobriety this past December."
Mike 'The Situation' Sorrentino and his family will star in the upcoming season of 'Jersey Shore: Family Vacation.'
View this post on Instagram