Is Taylor Swift 'like this generations' Beatles?' Listen to what the legendary Billy Joel has to say about the same and how he thinks 'Adele and Taylor are extremely talented artists in today's musical sphere.'
Fab Four Of This Generation
During an interview with USA Today, Joel was asked to ponder over who his favorite singer was upon hearing which he praised Adele for her composition and singing and said that she felt like the Barbra Streisand in her heyday.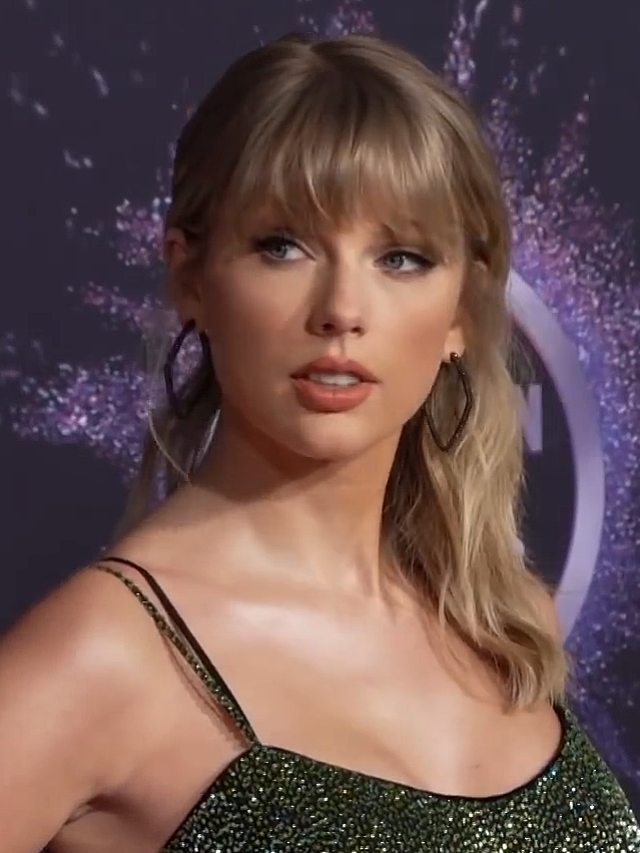 Further, the American singer-songwriter shifted his attention to bringing to light his admiration for Taylor Swift and how she was one of his 'fab four of this generation.'
"She's huge and keeps coming up with songs that appeal to a vast audience. She knows her music well, she knows how to write. It's like she's this generation's Beatles. "
Taylor Deserves High Marks
Billy also seemed to register how popular Taylor was among the younger generation of the world and how it is essential to 'give her high marks' since she knows her music in and out.
It looks like this whole lot of appreciation was too much to take for the eleven time-Grammy award winner. "It honestly just broke my brain. I don't know how to process this because it does not even seem like a real thing."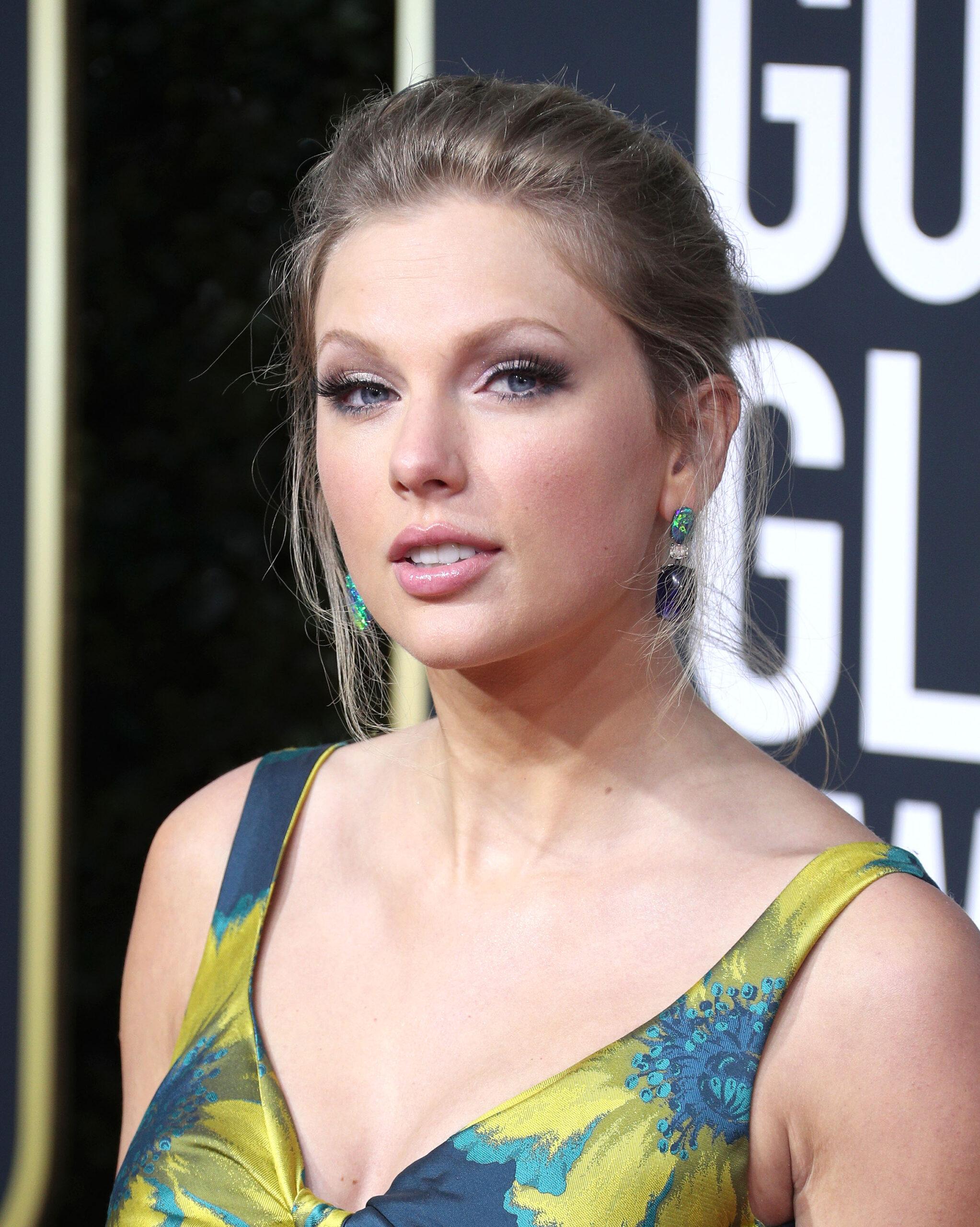 Taylor did not refrain from further adding how much she looks up to and appreciates Joel and his contributions to the music industry. The 'Willow' singer said: "I might have hallucinated or something because it means a lot coming from him. I am a huge fan of his work."
Taylor also said that it was so unreal for her that she 'needed a video' to really believe that it had indeed happened. Joel, too, has been the subject of great appreciation from phenomenon artists like Olivia Rodrigo and BTS.
Artists And The Grammys Do Not Bode Well?
From time to time, BTS has cited what  a great influence Joel has been on their music composing and writing process and Joel says that 'he is honored to be a role model for so many talented young artists.'
Earlier in November, Taylor re-released her album Red, Red (Taylor's Version),  which has since been one of the top streaming albums of the year. The ten-minute version of 'All Too Well' starring Sadie Sink and Dylan O'Brien has since also made its way to first place on Billboard's top 100.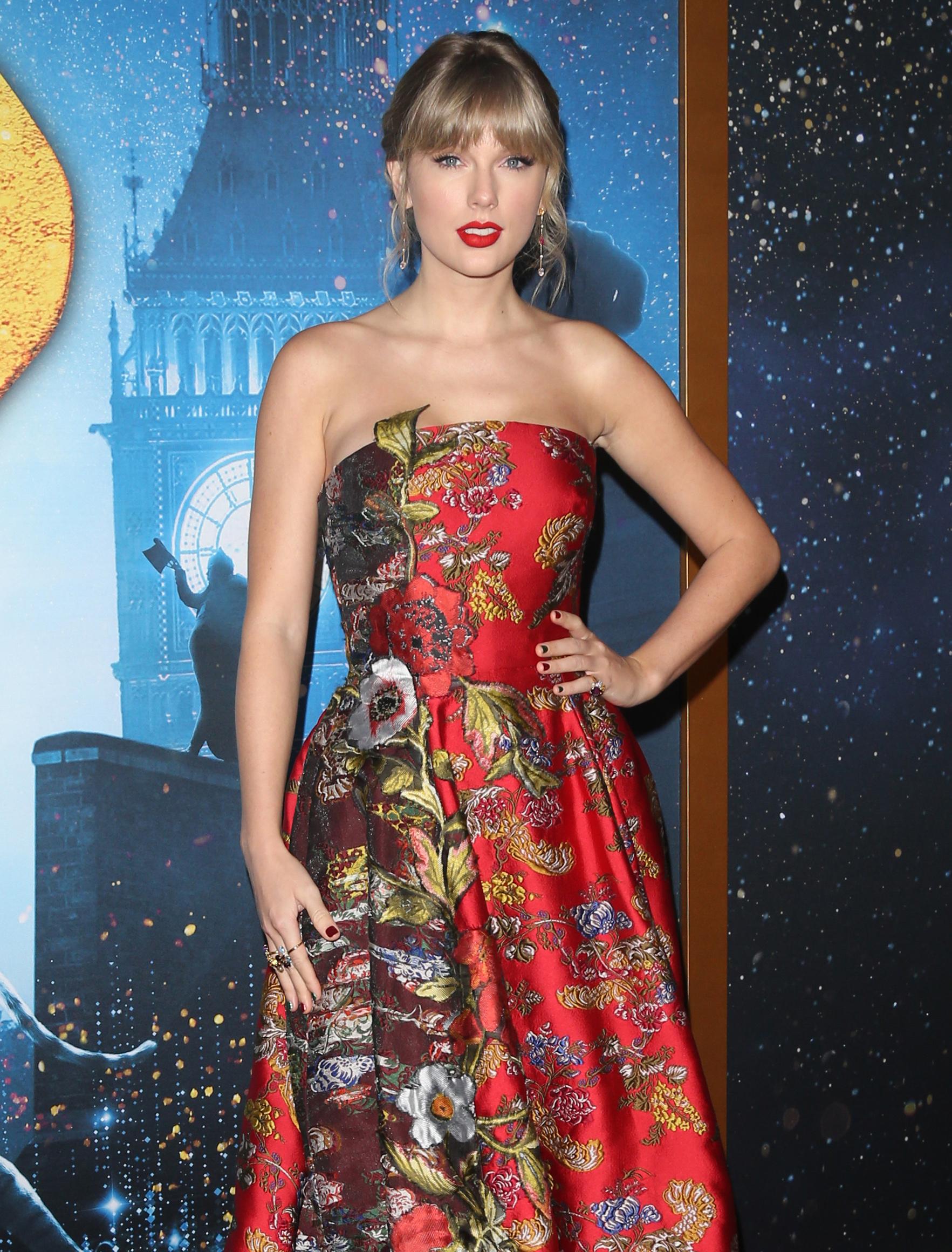 Taylor Swift has also been nominated for the most prestigious Grammy Award, yet again. However, sources speculate that nominations for artists like Taylor Swift, Lil Nas X, and Kanye West (now known as ye) were thrown in at the eleventh hour.
The truth to this speculation is yet to be unveiled. Until then, the fans are satisfied, and Taylor is excited for there is a chance that she could take another one of the Grammy babies home.