Britney Spears celebrates her freedom by flying a plane!
The "Princess of Pop," 39, took to Instagram to post a positive update after news broke that her conservator, father Jamie Spears, 69, had been suspended as her conservator.
Celebrating Her Big Win
View this post on Instagram

"On cloud 9 right now 🤩☁️✈️ !!!! First time flying a plane and first time in a prop plane ✈️ !!! Geez I was scared 😳 🙄 !!! Pssss bringing the ship 🛳 home, JL … Stay classy beautiful people !!!! New pics coming soon 📷😉✨ !!!" Britney wrote in the caption.
The "Toxic" singer posted a video of her taking over the plane's controls while a co-pilot gave her instructions. They were up in the air with clouds and the blue sky seen from the windows. The next clip featured the plane's propeller and stunning views of the ocean below. A swipe to the right showed a picture of coconut trees with sunlight peeking through.
Supporters Shower Her With Messages
View this post on Instagram
After only a few hours of going live, Britney's post earned her more than 722,000 likes. The social media share also included dozens of comments, which were mostly about her freedom.
"HAVE NEVER BEEN HAPPIER FOR ANYONE!!!" an avid supporter wrote.
"Fly free u sweet little birdie," singer Phoebe Ryan also commented.
"This is your moment brit! Live your life, U ARE FREE!" noted another fan.
"Freedom is awaiting Brit!!! You can fly anywhere without permission! We love you, Britney," added a fourth commenter.
Her Fiancé Also Celebrated Her Victory
Britney's fiancé, Sam Asghari, 27, also marked the special day by congratulating his lady love on his Instagram story.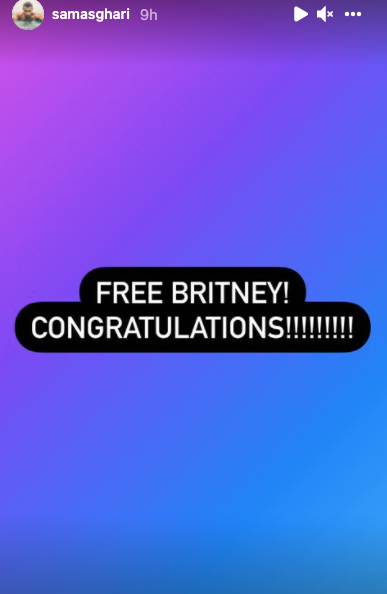 "Free Britney! Congratulations!!!!!!!!!" he wrote.
The personal trainer also posted a photo of him giving a pink rose to Britney, who was wearing her engagement ring and a green dress with tiny white floral prints.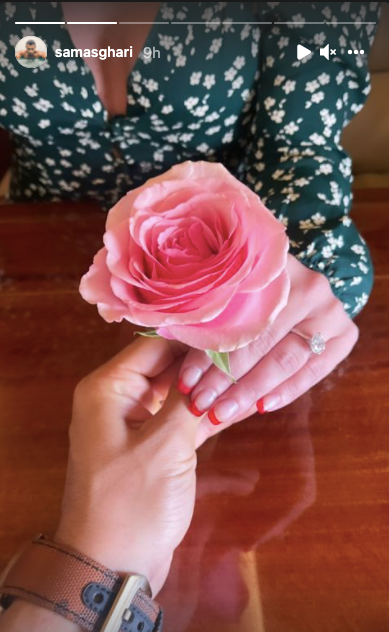 According to Overnight Flowers, a pink rose signifies gentleness, appreciation, joy, thankfulness, and elegance.
In another story, Sam posted a photo of a lion and added a note about Britney's victory:
"She did this. Her fan base is called the army for a reason."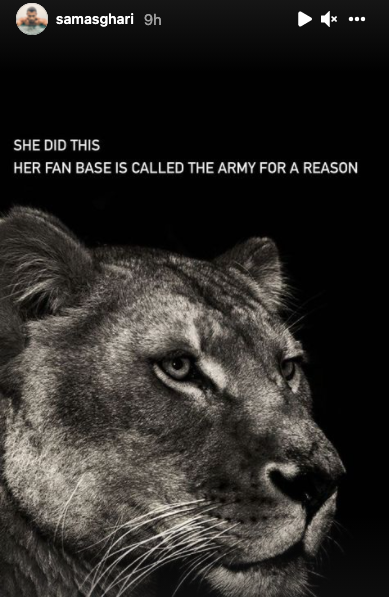 The Court's Decision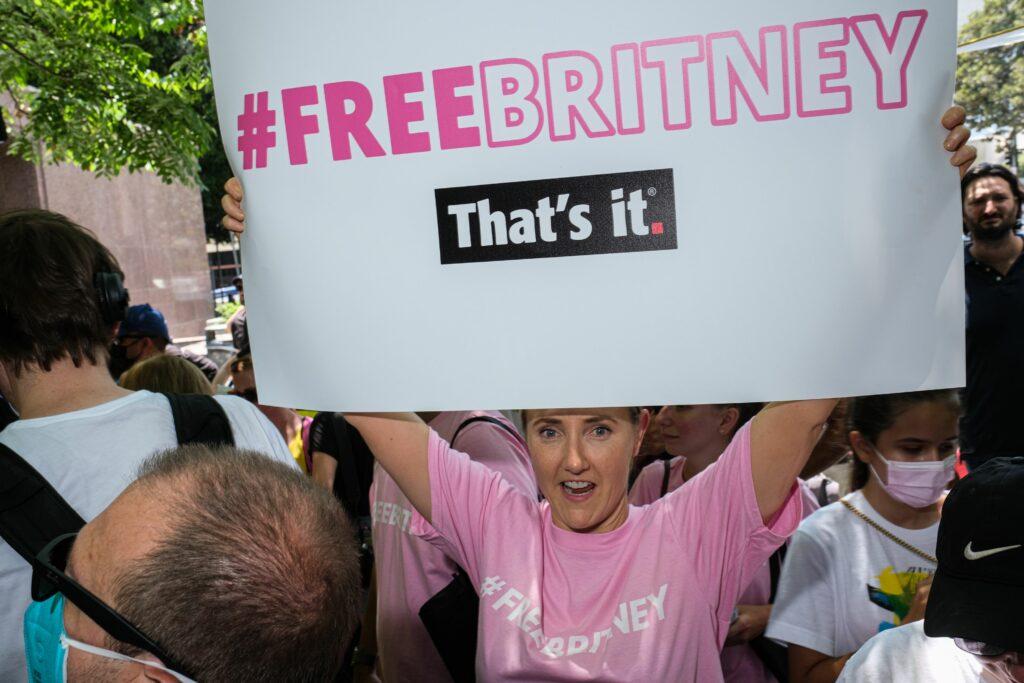 On Wednesday, Los Angeles Superior Court Judge Brenda Penny removed Jamie from oversight of his daughter's $60-million estate during the contentious three-hour hearing, as per Reuters. A new November date was also set for the discussion of whether to terminate the whole conservatorship entirely.
"It's a great day for Britney Spears, and it's a great day for justice," Britney's attorney Mathew Rosengart told fans outside the Los Angeles courthouse.
"Britney Spears has been faced with a decade-long nightmare, a Kafkaesque nightmare, orchestrated by her father and others," the lawyer added.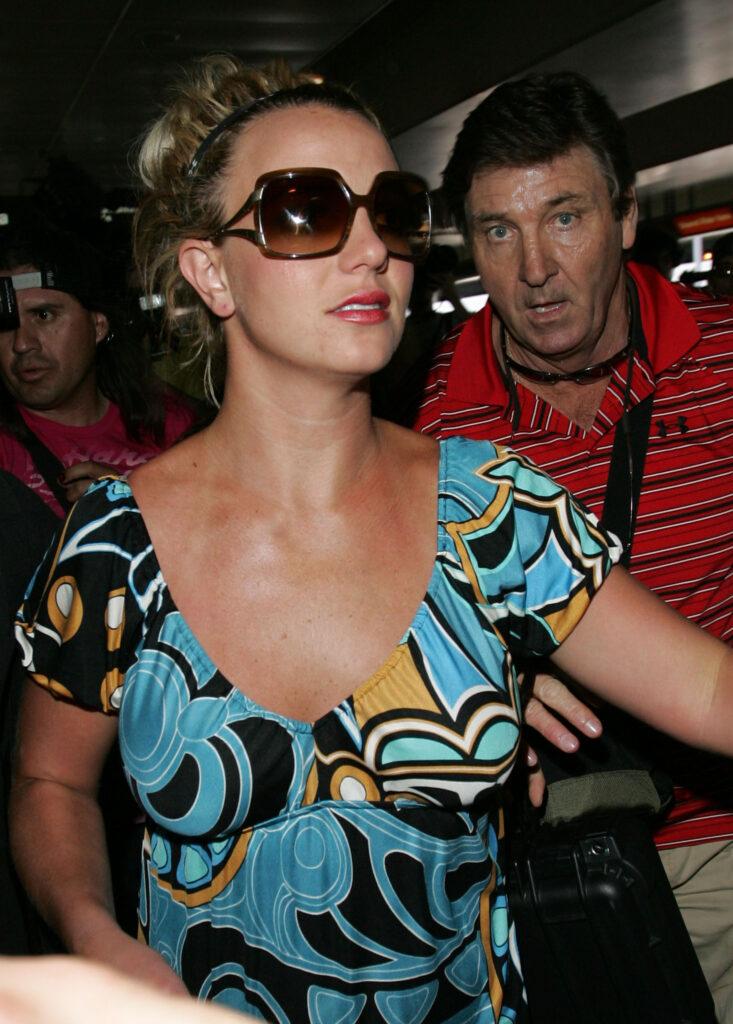 The Judge declared that a certified public accountant, John Zabel, will replace Jamie on a temporary basis. She also ordered control of all of Britney's assets to be turned over to her temporary conservator. Reports also confirmed that the judge's ruling is not appealable.
"Suspension is in the best interests of Britney Spears," Judge Penny told the court. "The current situation is not tenable," she added before stating that "the order is in effect today — right now."