Jamie Lynn Spears is celebrating this Thanksgiving surrounded by the love of her family, free of any drama.
While she may have a strained relationship with her older sister Britney Spears, the 30-year-old spent the holiday with other loved ones.
The actress took to Instagram to commemorate the holiday with beautiful pictures in Louisiana and explained her gratitude for the company.
Jamie Lynn Spears Grateful For Lousiana Family Thanksgiving
View this post on Instagram
Jamie shared a slideshow of herself, her husband Jamie Watson, and her two daughters on Thanksgiving.
The mother-of-two expressed her gratitude for her family, writing, 'Feeling extra THANKFUL this year" with leaf emojis. She then wished everyone a very happy Thanksgiving.
The "Crossroads" actress was dressed in a bright yellow turtleneck paired with a black skirt and neon boots in the images. 
Jamie held 3-year-old Ivey Joan, who she shares with Watson. The toddler looked adorable in a patterned dress with pigtails and sneakers.
13-year-old Maddie Bryan Aldridge, from the actress's relationship with ex-fiancé Casey Aldridge, stayed beside her loving stepdad, rocking a warm sweater over jeans.
The mama bear protected her children's privacy by covering their faces with leaves. Some images showed the beautiful family enjoying a park picnic in Louisiana. 
The "Sweet Magnolias" Actress Was Pressured To Terminate Teen Pregnancy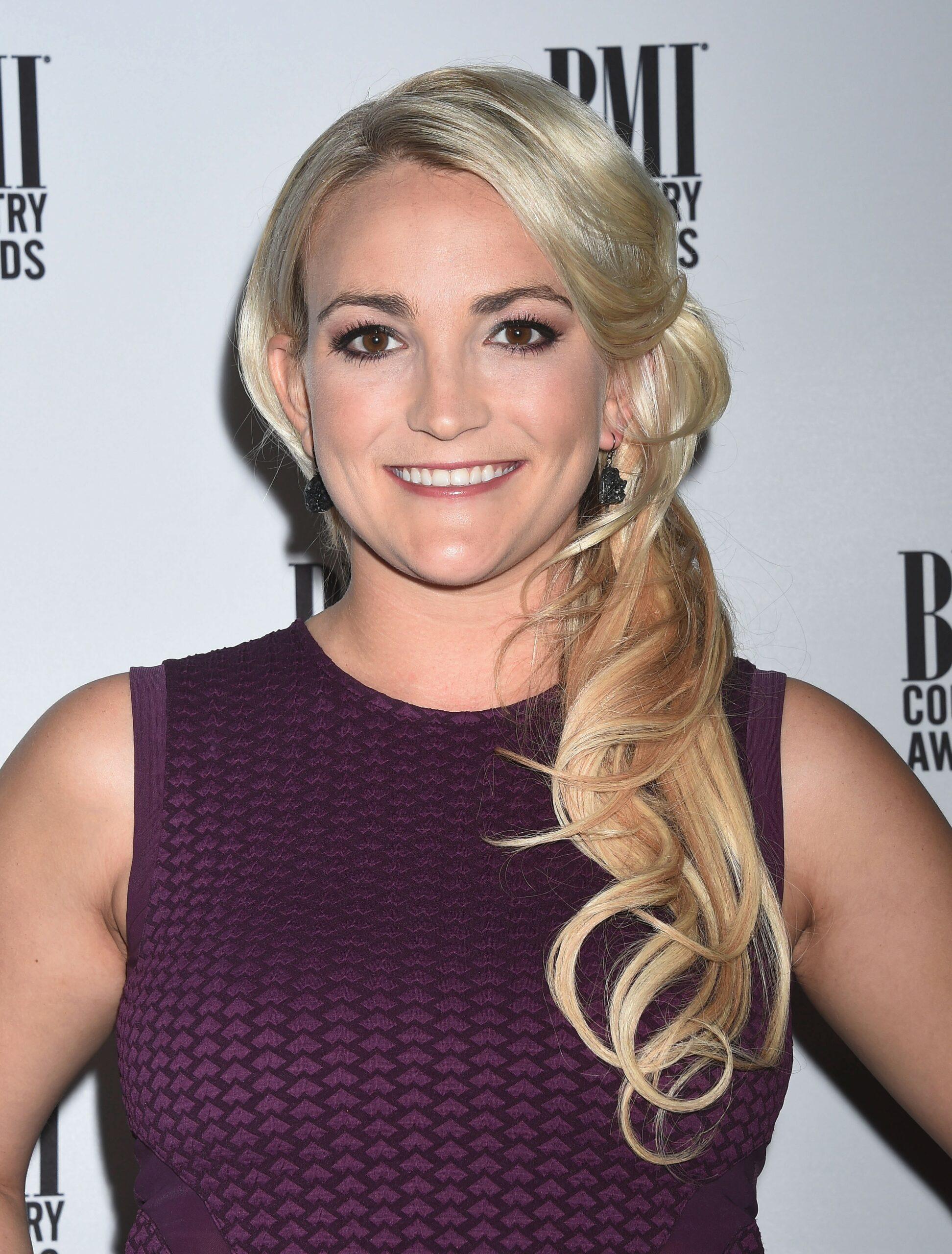 Jamie Lynn got pregnant with Maddie at age 16 and revealed the difficult situations she faced when her family found out.
The Blast recounted that the author got candid about that turbulent time in her latest memoir, "Things I Should Have Said."
Jamie Lynn wrote that her father stopped speaking to her and pulled her out of school with aid from her management. Her smartphone was also seized to prevent the news from leaking.
The "Zoey 101" actress was told that keeping her baby would kill her career and was advised that she could take pills and doctors she could meet for abortion. 
Jamie Lynn's father also tried to send her off to "Mercy Ministries," a home for unwed mothers in Tennessee where Maddie would be given up for adoption.
The mother-of-two explained that she resisted bending to her patriarch's rule and ran away from her family. Her only supporter at the time was one member of her crew.
Britney Spears' Mother Arrives In LA For Thanksgiving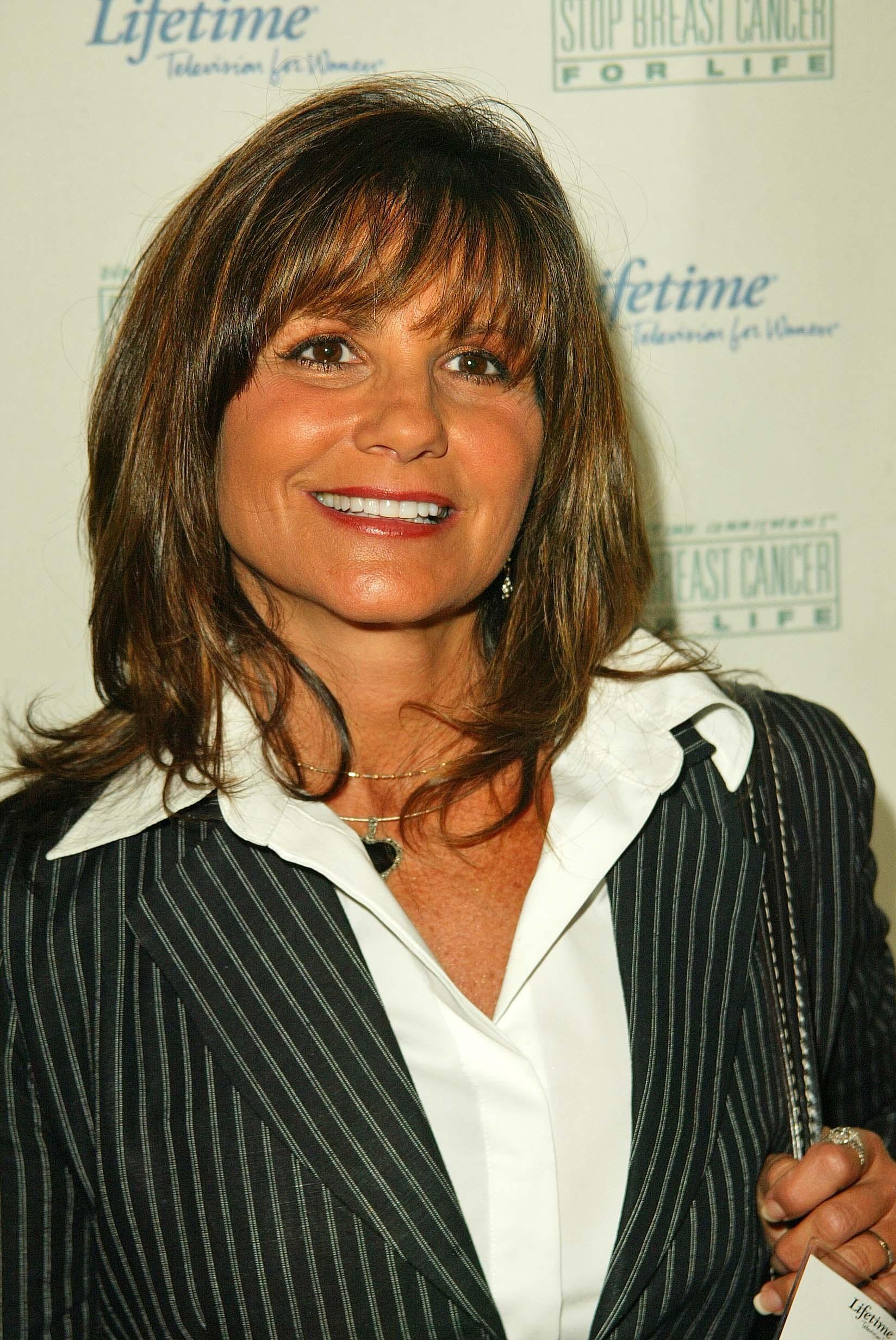 Cut off and craving to rekindle a bond with Britney, her mother Lynne Spears was spotted arriving at the Los Angeles Airport.
The Blast shared that the paparazzi caught up with the matriarch and asked if she was "hoping" to have her holidays in the company of her daughter, who already bid goodbye to her conservatorship and mother.
Lynne nodded in agreement at the camera. This seemed to mean that she left Kentwood, Louisiana, to spend Thanksgiving with her son Bryan hoping that Britney would join the festivities.
An insider explained that the "Piece of Me" singer had not yet set her guest list for her Thanksgiving get-together.
Fortunately for Brian, he and his sister are still in contact, and Lynne must have been looking to milk the opportunity to step back into her daughter's life post-conservatorship.