As the world awaits Britney Spears' conservatorship trial next month to know if she is truly a free woman, her sister Jamie Lynn Spears seems to be garnering some attention of her own.
Earlier today, Lynn Spears took to announce the completion of her new memoir titled, "Things I Should Have Said." Sharing a photo of the book's cover which saw her seated on a chair in a nude outfit, Lynn Spears wrote in the accompanying caption:
I can't believe I finally finished writing my book!!! "THINGS I SHOULD HAVE SAID" has been in the works for quite a longggg time now.
The "Zoey 101" star explained the desire to tell her story started in 2017 after her daughter Maddie's "life changing accident." However, she couldn't because there was a lot of healing she needed to experience before speaking out.
Lynn Spears revealed that she had spent all her life pretending to be perfect, but she hopes to open up about her mental health through the book. She also shared that writing the book helped her face some honest truths about her life.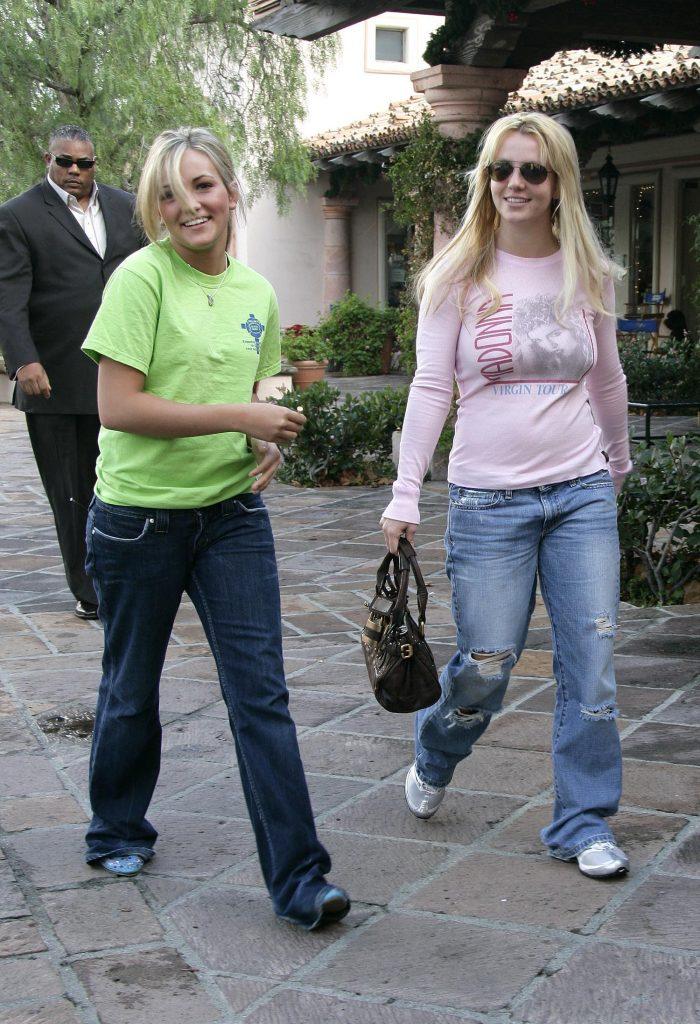 The mother-of-two described the book as a "closure on this 30-year long chapter of my life," and hoped that it helped anyone who needed it. She concluded, sharing that a portion of the book proceeds would go to the non-profit, This Is My Brave.
Erm, A Convenient Timing?!
The timing of Lynn Spears' book announcement sure raises some eyebrows as it coincides with when her sister Britney's conservatorship is on the verge of being dissolved. However, what makes it even more suspicious is the message Lynn Spears hopes to pass through her book.
In the statement announcing the book, the younger sister of the "Toxic" crooner wrote she hopes the book "helps anyone else out there who forgot their worth, lost their voice, or is trying to break an unhealthy cycle in their life…"
She also added that she understands how hard it is to share personal struggles, especially "if you don't feel you have the support or a safe space to do so." Hmmmn, rings a bell?
View this post on Instagram

The book announcement comes after Britney allegedly subtly shaded her sister in an Instagram post celebrating the suspension of her father, Jamie Spears as her conservator.
Under the post, Britney wrote "bringing the ship home JL," which fans interpreted as the singer warning her sister about her comeback and regaining control over all her finances.
Lynn Spears and Britney have been at loggerheads since the singer accused her entire family during a court hearing in June of maltreating her during the conservatorship.