Award-winning actress Julia Stiles seems to be anticipating a second addition to her family since her marriage to Preston J. Cook about four years ago.
As reported by ET, the couple is expected to welcome their second baby early next year. The mother is quite expectant for the new year to come.
The "Save The Last Dance" actress was spotted with a baby bump during the screening of 'The Humans' in New York on Thursday night.
The news outlet reported that the expectant mother was seen cradling her bump while she walked down the red carpet.
With her choice of clothing, which was an all-black outfit, heads turned in her direction as she glowed for the cameras.
Julia Stiles Has Been Mom-shamed In The Past
Since the birth of her first son, Strummer, in 2017, Stiles has been known to keep her child's affairs away from social media. 
Nevertheless, the American actress has been criticized and shamed for her parenting skills. But, she doesn't worry about such things, as she loves her son no matter what.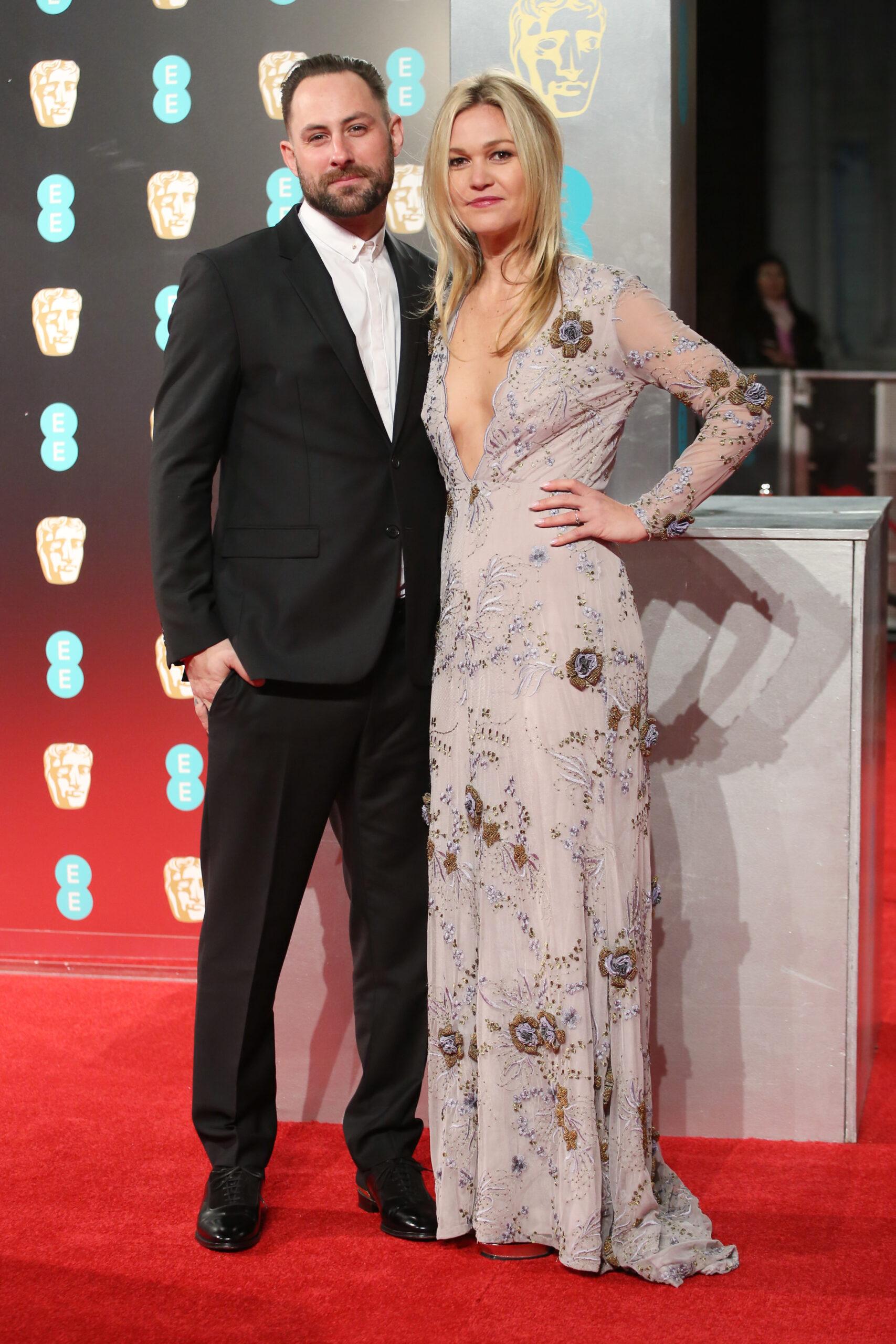 Some months after Strummer's birth, Stiles was criticized for how she held her son in a photo on social media.  
She responded in kind to the criticisms and described the internet as a carnivorous plant from "Little Shop of Horrors."
Stiles took the picture in her home to make a shout-out to products she liked. She also included that that was not the regular way she carried Strummer around. She concluded her response with:
"Instead of writing snarky comments about a 5 week old, try dancing around your living room to a 'Clash' record. It's way more fun."
The Actress Admits Her Naïveté Regarding Interracial Relationships
In January, the movie "Save The Last Dance" was celebrated for its 20th anniversary. This event was graced with the movie's stars, including Stiles.
The Blast shared that in an interview with Entertainment Tonight, Stiles talked about the movie's influence and how it's still relatable to 2021. 
Stiles also described herself as naïve when it came to people having issues with a black guy and a white girl being together. In her words:
"…but when we made the film – and this is admittedly my naïveté and what you would call my white privilege now – I was like, 'Really, this is still an issue? People don't approve of a black guy and a white girl together?"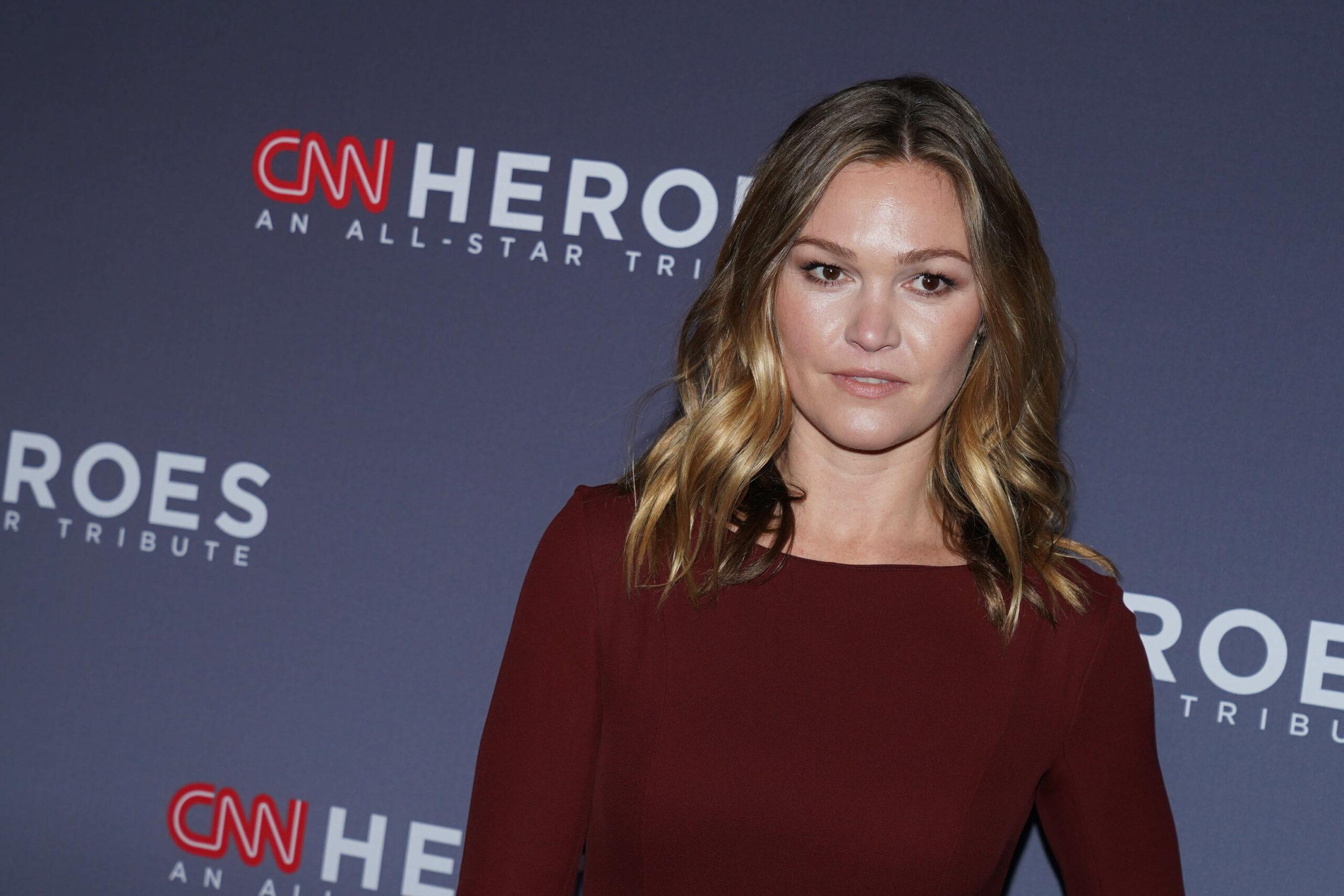 Through some of the voices in the movie, such as Kerry Washington's, the actress revealed that her eyes became opened to a lot of existing issues revolving around race.
The American Actress Talks Missing Out During Filming
Stiles spoke about the influence of the movie and of her role, as well as a big regret she had since the movie's filming.
The regret was not due to the movie itself. Stiles said she regretted missing out on so many fun activities with her co-stars during her dance rehearsals.
At the time, the 40-year-old actress admitted that she was a do-gooder and remained focused on just dance rehearsals, thereby missing out on all the clubbing experiences fellow cast members enjoyed.  
Stiles still ended up reaping the fruit of her labor when the movie gained up to $131.7 million and claimed the number one spot at the box office during its opening.