If you're currently polishing up your CV to try and find a new career path Spanx could be a company that you should put on your radar. CEO, and Shark Tank alum Sara Blakely is announcing a pretty substantial bonus package for employees. Granted, the package is probably only going to go out to some of the employees that have with the company for a while. Trust us here though, the bonuses are so good it wouldn't hurt practically anyone to send a CV their way!
What Are The Bonuses?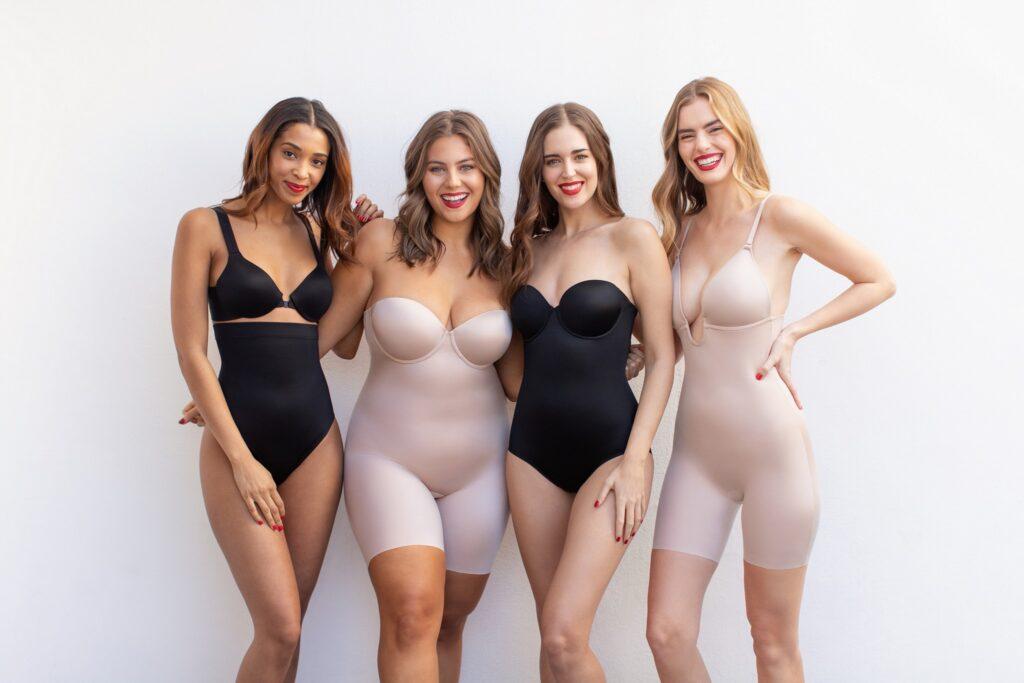 Spanx/Facebook
CEO Sara Blakely is in a chippy mood! She sure has about a billion reasons to be, but we'll get to that in just a bit! Blakely announced through a video posted on her IG page that she was going to ship out an extra 10k for all of her employees. Yes, apparently she really means all of her employees! Not only that, but on top of the 10K her employees are going to be getting 2 first class tickets that they are reportedly going to be able to use to travel anywhere in the world that they want!
Why Is She Suddenly This Happy?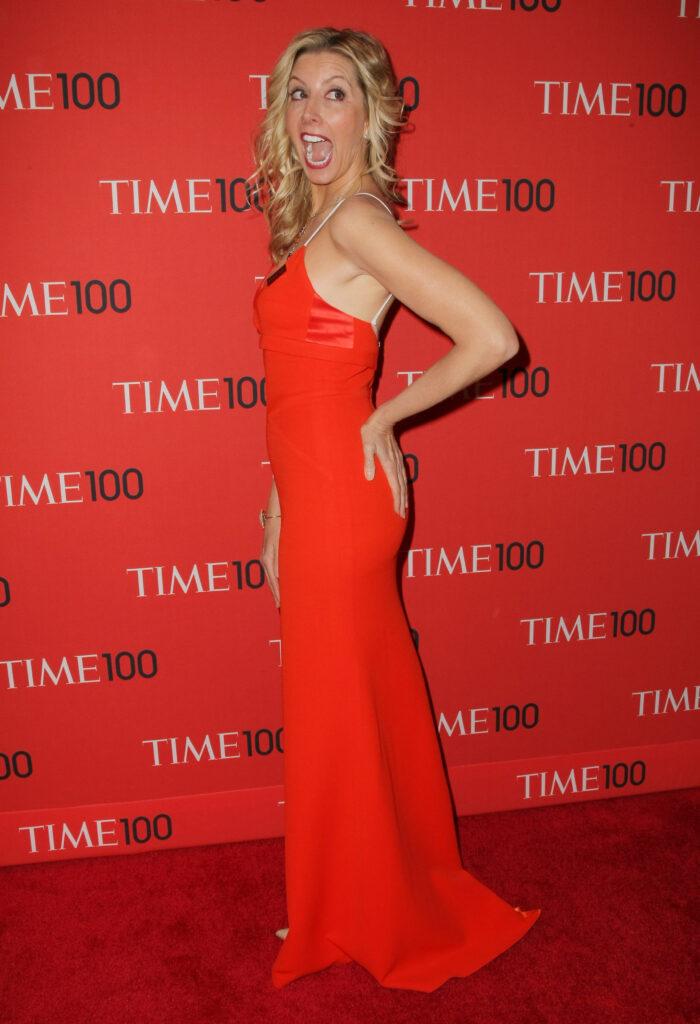 Blakely's company Spank was valued at 1.2 billion dollars. Asset management firm Blackstone bought a majority stake in the company at that price tag. This means that Blakely's got some cash on hand to be able to spread the love around to her employees. In the emotional IG video she talked about the journey that the whole company had been through. Including a moment where she foreshadowed that the company would go on to grow massively, and the people around her at the time literally laughed her off. She recalls,
"On the white board in my room, I wrote a goal down. I said, 'This company will one day be worth $20 million.' Everybody laughed at me"
Why The Travel?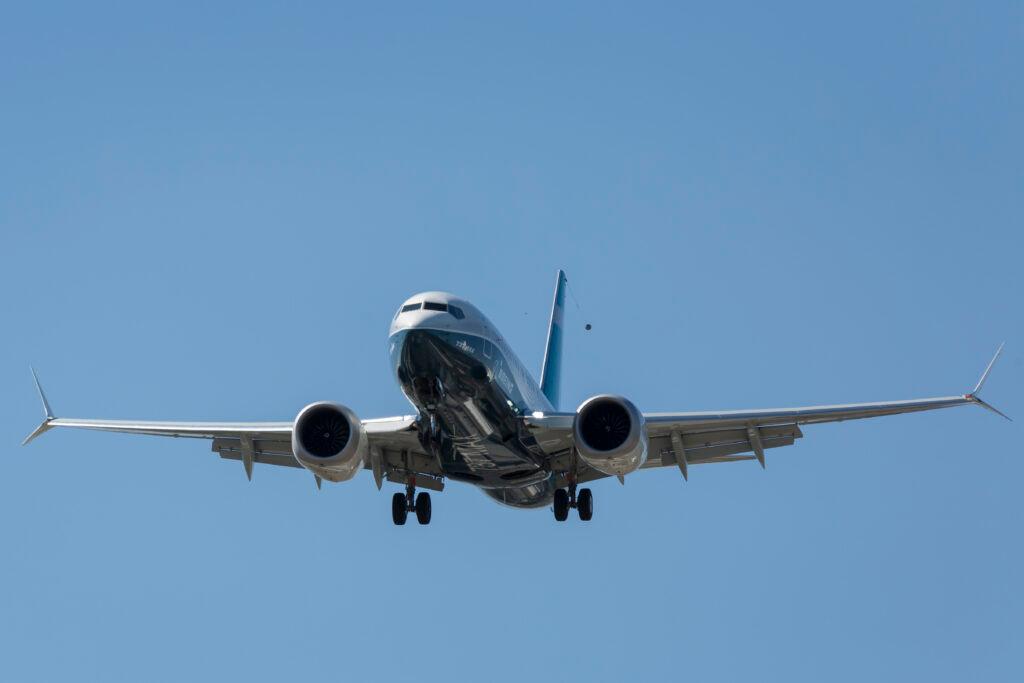 Getting a 10K bonus to most employees would've been wow enough. Granted, some top-tier employees probably aren't jumping up and down about 10K. Why the travel though? It turns out Sara Blakely is a big believer in experiences. Also, she genuinely wants to make sure that her employees are able to celebrate this company milestone in a big way. She detailed her reasons behind this massive bonus package saying,
"My life motto is the more you experience in life, the more you have to offer others,"
Still Going To Be Very Involved In The Brand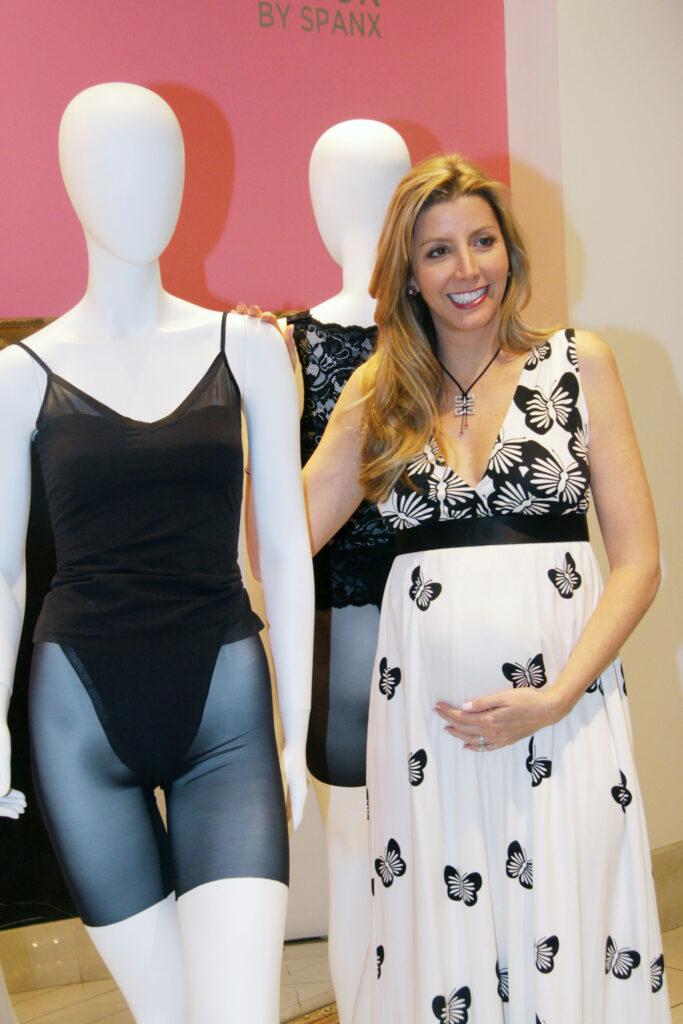 The bonus package isn't necessarily a farewell gift that Sara Blakely is going to be giving her employees. Although she isn't going to be the majority shareholder in what is essentially her flagship brand she vowed to continue to be very much involved in the sportswear company. She shared her devotion to the brand saying,
"With all my heart I love this brand. With all my heart I will continue to love this brand. I will remain a significant shareholder and continue to help the business fulfill its greatest potential, as well as continue to fulfill my greatest passion – elevating women,"
View this post on Instagram