Jennifer Aniston is an American celebrity who is down-to-earth despite her worldwide fame. The Hollywood actress/producer gives her fans bragging rights in every one of her projects.
Her die-hard supporters believe her fame didn't affect her kind gesture one bit. However, Aniston's gracious personality does not dispute that she had things to overcome while growing up.
Many other celebrities today have also faced one challenge: it is almost difficult to believe that there's no A-list celebrity without a dark story at some point in their life.
For Aniston, she was a victim of bullying and faced other issues in her high school years. She struggled with them while they lasted, but she didn't allow it to affect her path to greatness.
Who is Aniston, and what are her achievements? How did she manage through her struggles in her teen years? Read on to find out!
Jennifer Aniston's Profile
Jennifer Aniston is an American actress/producer and businesswoman born on February 11, 1969, in Los Angeles, California, United States of America. She became active in 1987. She is the daughter of two actors, John Aniston and Nancy Dow.
She attended LaGuardia High School of Music and Performing Arts and had a drama teacher who coached her in the school's drama society.
She started working as an actress from an early age.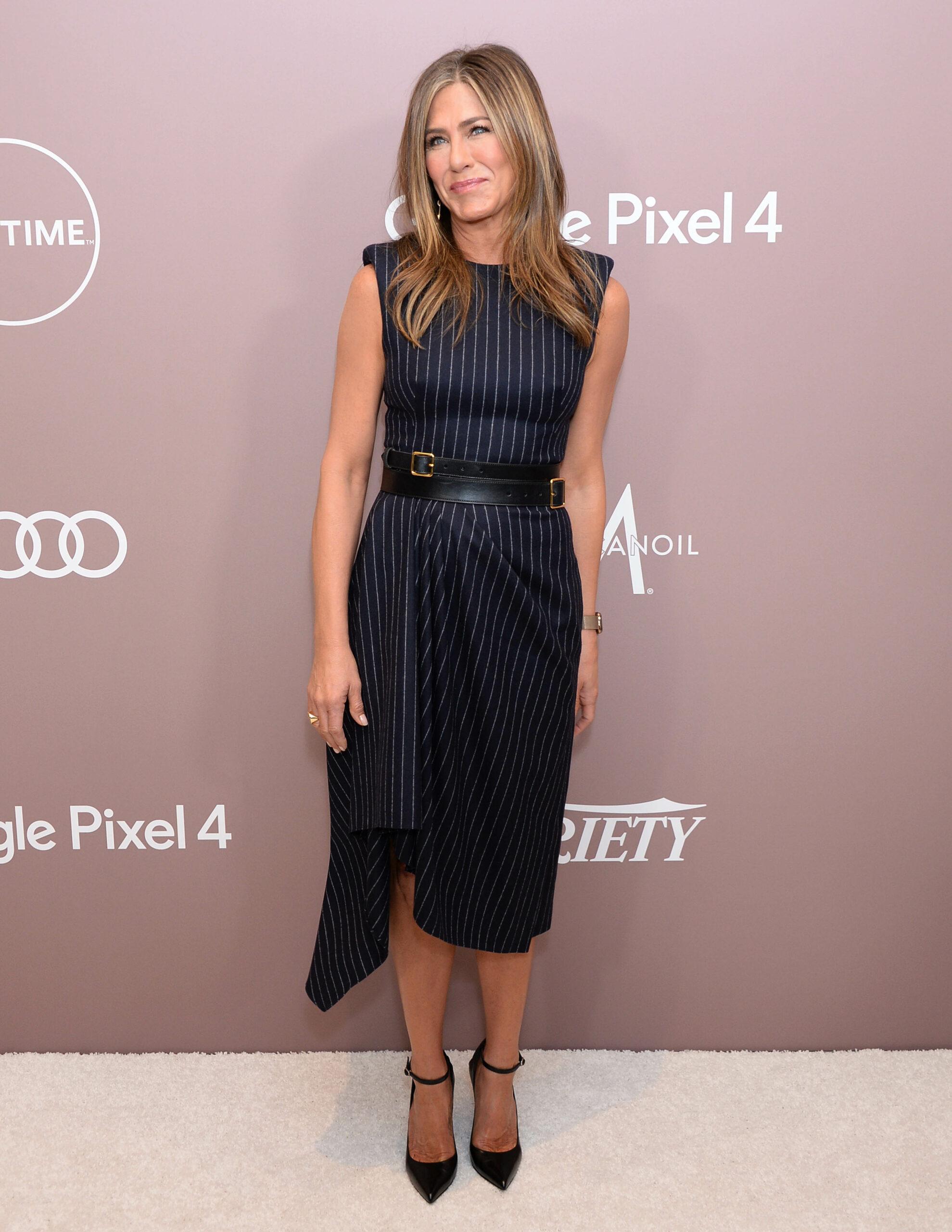 She wasn't given credits for her first role in the 1988 movie "Mac And Me." Her first major credited role came after five years in "Leprechaun."
Since Aniston entered the spotlight, she has been one of America's highest-paid actresses, having featured in numerous movies that grossed over $100 million.
The 52-year-old actress rose to fame at the international level when she portrayed Racheal Green's character in a TV show titled "Friends" from 1994 to 2004. She also has many accolades to her name.
In 2000, she married Brad Pitt, an American actor, and producer, but they divorced in 2005. A decade later, she married Justin Theroux, an American actor and director; they separated in September 2017.
Aniston Was Oblivious Of What Caused Her High School Struggles
The "Friends" star faced some struggles due to health complications, and she uses the opportunity to empower females like her on the topic of self-love and high self-esteem.
Part of the struggle she faced was learning to read and write. It was a challenge for her in high school, but she didn't beat herself up; rather, she found a way to cope.
During an interview with The Hollywood Reporter, she said she thought she wasn't smart enough to pass through high school. When she discovered she had Dyslexia, a whole lot of questions were answered. Her discovery put an end to all her childhood tragedies.
She also explained that an eye appointment had made it possible for her to know what she was going through. The actress said that she found out the diagnosis when she went for an appointment to get glasses. She was tested for reading some words from a paragraph, and she didn't do it so well.
Jennifer Aniston Was A Victim Of Bullying In High School
Apart from the health complications she faced, which nobody knew about, including her, she was bullied in school.
In an interview with Molly McNearney, she spoke about what she faced. She said she was one of the kids in high school who suffered bullying from other students.
She was a bit chubby, and it gave other kids access to make fun of her. She experienced this from fifth grade to seventh grade.
She also said her childhood was a vulnerable time for her, and a part of her believed everything people said about her. She didn't own a phone then, and she was thankful for it because it saved her the chance of feeling less from internet news.
Jennifer Aniston Described High School With A Word
From what Aniston faced in high school, you can tell it was not a smooth and rosy journey for her. During an interview with People in 2016, she described high school as 'tragic.'
She said she had a lot of issues to deal with at different moments. One minute, people were making fun of her; the next minute, she found it hard to assimilate properly.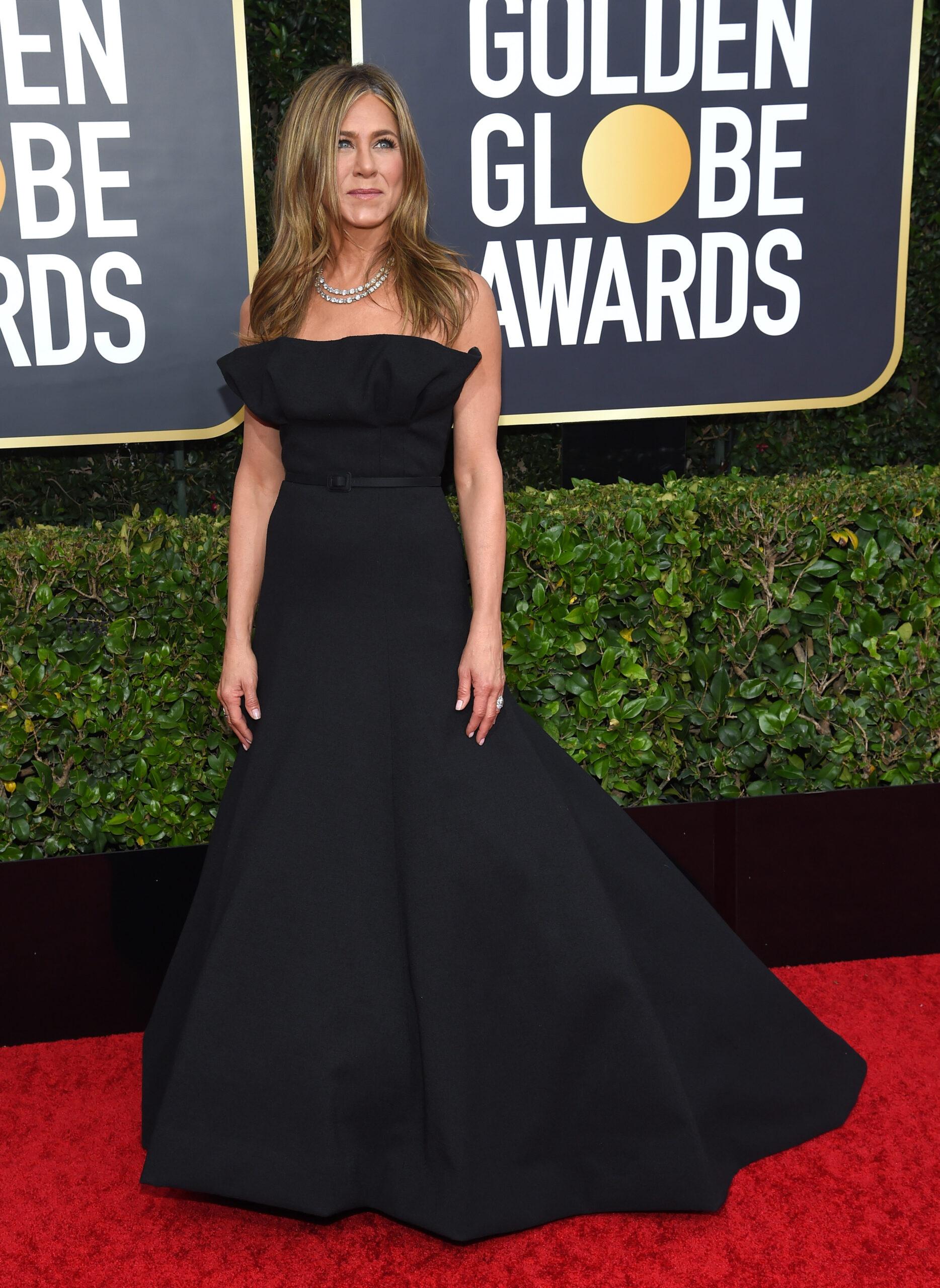 Those struggles are behind her, but she makes sure it serves as a lesson to other young women out there.
She was able to come out on top despite all the odds against her. Today, you will hardly see any American who doesn't like her.