Ella Marija Lani Yelich-O'Connor, probably best known by her stage name, Lorde, is a 24-year old singer from Auckland, New Zealand.
Although her 2013 smash success "Royals" from her album "Pure Heroine" made her a household name, Lorde has taken a break from singing over the past few years as she struggled to deal with her newfound fame.
She admitted that fame doesn't help her make new music, explaining, "You don't win by being really famous. I don't think that really helps make good work. And I've always been aware of that."
However, she returned with the album "Melodrama" in 2017 and recently released her critically acclaimed album "Solar Power" on August 20, 2021.
Despite her success, Lorde admitted that she can still get "really bad stage fright" and is working on coping strategies to overcome her dilemma.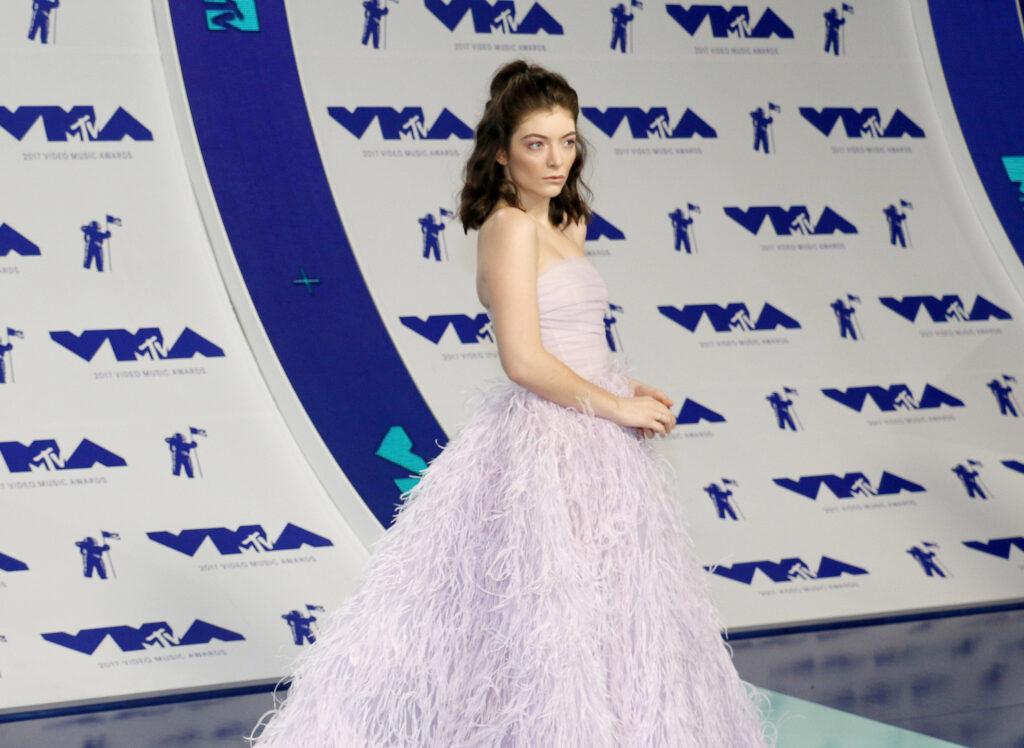 'I Try To Write Something Down'
In a new interview, the "Team" singer shared some of the techniques she uses in order to try to overcome her stage fright.
"I tape little notes to the stage for myself, so I would go over and be able to read something that me from the past is trying to tell me from the future," she revealed. "But it's a real struggle."
She also added that she tries to solve "a lot of puzzles on tour," although she admitted that it probably doesn't help her stage fright.
She continued, "I'm often applying a piece right when it's time to go, which maybe doesn't help the stage fright. That's too much of a change of mood."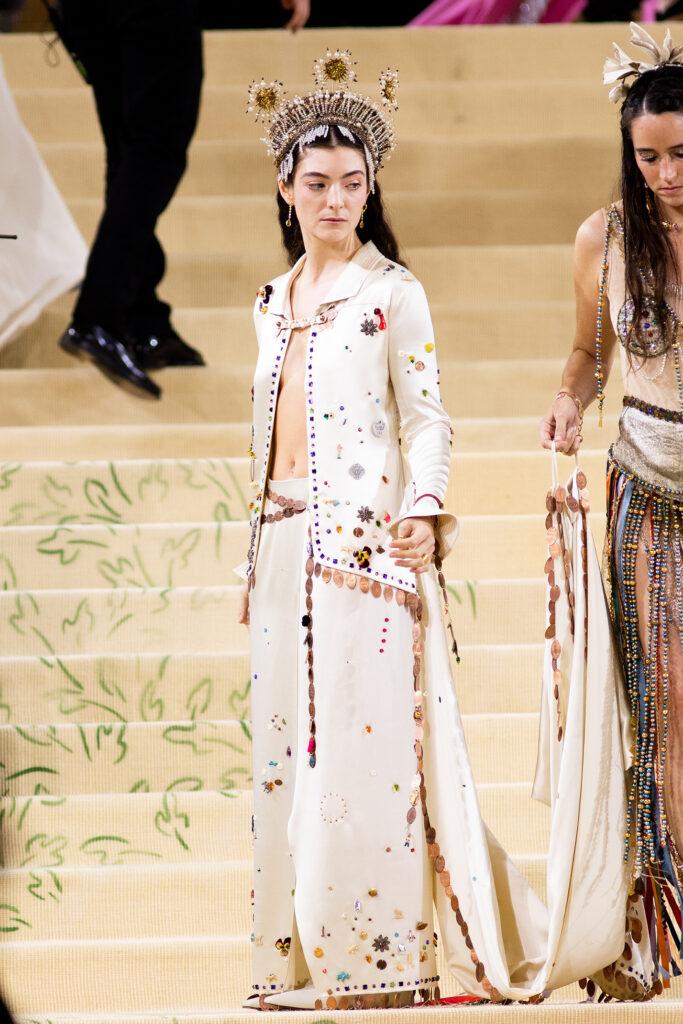 'Not Built For Pop Star Life'
Last month, Lorde had a candid interview with Vogue where she disclosed that she did not feel like she was "built for the pop star life."
"I'm a highly sensitive person," she confessed. "To have a public-facing existence is something I find really intense and is something I'm not good at. That natural charisma is not what I have. I have the brain in the jar."
She further explained that her years-long hiatus from singing is just her taking time to rest and recharge in between albums.
She explained, "For whatever reason people have allowed me to say, Okay, I'm going to come and do the thing — do the shoot, do the red carpet, speak to the journalists, put the music out — and when I've done it to the point of total exhaustion when I have completely quenched that thirst, I'm going to go home, and you're not going to see me for two or three or four years."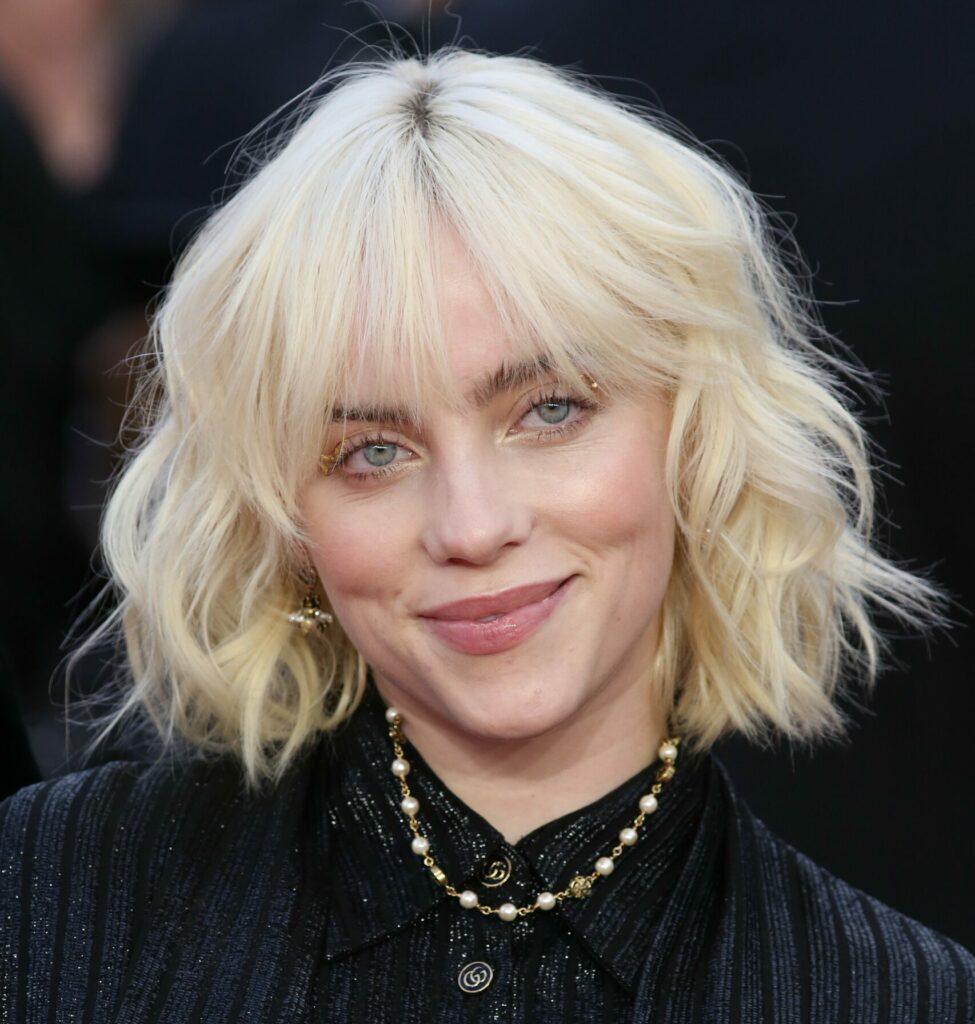 'There's Only A Handful Of People Who Understand What That's Like'
Fortunately, Lorde has friends in the industry that she can turn to when it becomes too much to handle. Despite her highly publicized friendship with "folklore" singer Taylor Swift, Lorde has also explained that she's connected to another artist: Billie Eilish, who is only 19-year-old.
All three artists received international success at a young age and struggled with the "scrutiny" of growing up in the public eye.
Of her growing friendship with Eilish, Lorde explained, "There's only a handful of people who understand what that's like, to be a teenager and have that level of scrutiny on your body and your brain."
She added, "Obviously [Eilish is] pretty close with her family, as am I, which I think is really helpful at that age when your world is changing. Yeah, I mean the music is awesome. She's just doing such a good job."