Olivia Rodrigo is getting a bit sick and tired of hearing those 'copyright' and 'plagiarism' rumors going around about her.
So much so, that she recently got candid with Teen Vogue regarding the drama of it all.
In the event you need a quick refresh, Rodrigo burst onto the music scene in January with her gut-wrenching ballad, "Driver's License."
A reported love triangle came to be between Rodrigo, Joshua Bassett and Sabrina Carpenter.
The 'HSMTMTS' star's teenage angst didn't stop there, it only increased.
She then dropped her debut album "Sour" on May 21st and featured tracks such as "Good 4 U," and "Déjà Vu."
View this post on Instagram
While many fans enjoyed the pop-punk sound of "Good 4 U," others couldn't help but draw multiple comparisons between her song and Paramore's song, "Misery Business."
In August, songwriting credits on "Good 4 U" were given to lead vocalist Hayley Williams and Joshua Farro.
According to Billboard, the change was retroactively made to acknowledge an interpolation of the group's 2007 mega-popular single, "Misery Business."
It's unclear when the credit was given to Williams and Farro, but the good news is, credit was given where credit was due!
A source confirmed to Billboard that Rodrigo and Paramore's respective teams were in communication prior to the song's release in May.
Now that the dust has settled and credit has been given, Rodrigo is opening up about how the scrutiny and criticism of her songwriting has affected her.
The singer admitted to the teen outlet that she is going to make 'mistakes.'
"When you're in the industry, you're sort of treated like a child but expected to act like an adult. That's a really terrifying thought, to think that I'm not allowed to make any mistakes, because I think that's how you grow as a person," she expressed. "I'm no different from any other 18-year-old out there. I'm definitely going to make a lot of mistakes in my life and in my career probably too. That's just life."
As for copyright in the industry… Olivia says it's 'tricky.'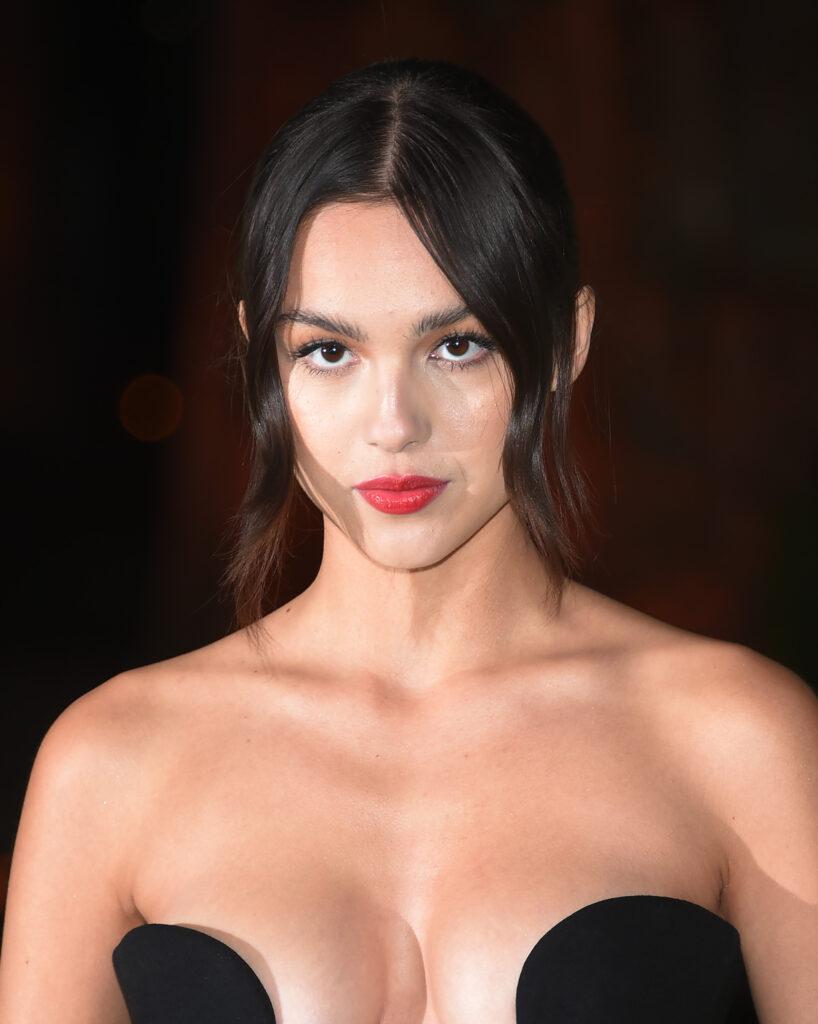 "It's tricky. Writing songs about how I feel has always been easy and fun for me, and I think the business side of music has been something I've had a harder time learning," Rodrigo said. "I've been sort of growing through that this year, but I've just been trying to remember that I write songs because I love them. I feel lucky I get to do that and be a songwriter and a performer for a living…at the end of the day, I feel it doesn't have too much to do with me."
It is disheartening for the 18-year-old to hear/see people criticizing her lyrics.
She told the outlet, "I think it's disappointing to see people take things out of context and discredit any young woman's work. But at the end of the day I'm just really proud and happy to say that my job is being a songwriter…all music is inspired by each other."
Rodrigo noted all of her lyrics from her heart and her life first. The melody for "Good 4 U" came to her one morning in the shower.