Adam Levine is putting in his two cents on the whole Olivia Rodrigo songwriting copyright drama.
The Maroon 5 front man has been in the biz for over a decade, and he's seen and heard just about everything.
Levine decided it was his time to speak out about the songwriting drama plaguing Olivia currently, so he took to his Instagram Story to spit some facts.
In the event you aren't caught up on the recent drama following the "Driver's License" singer, here's the breakdown.
Olivia released her single "Good 4 U" back in May just a few days before her debut album "Sour" hit the scene.
Good For Me!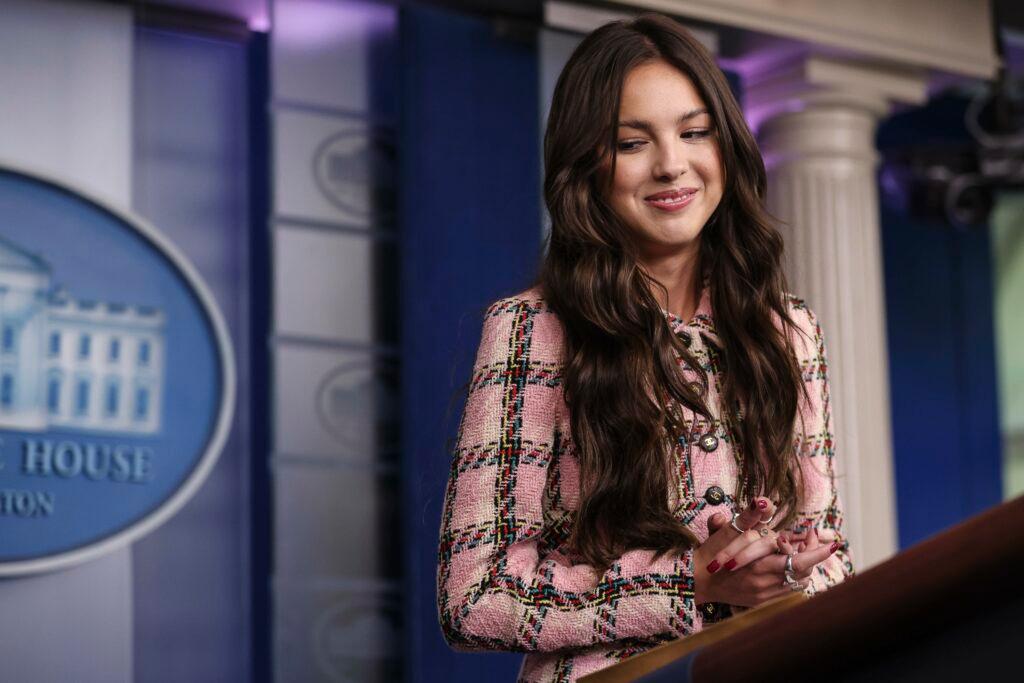 Since then, Olivia has broken music chart records and her album has been either number one or among the top 10 albums on the Billboard Hot 100 chart since its release.
Needless to say, she's having a kickass 2021.
However, since the release of "Good 4 U" many fans have drawn comparisons between the song and Paramore's hit song "Misery Business."
Some claimed Olivia stole from the song and accused her of plagiarism.
Well, clearly Paramore's team got ahold of it and some words were exchanged and just this week, the band was given writing credit on the track.
Paramore's lead singer, Hayley Williams posted about it on her Instagram Story and captioned it, "our publisher is wildn' rn."
Wild N' Out!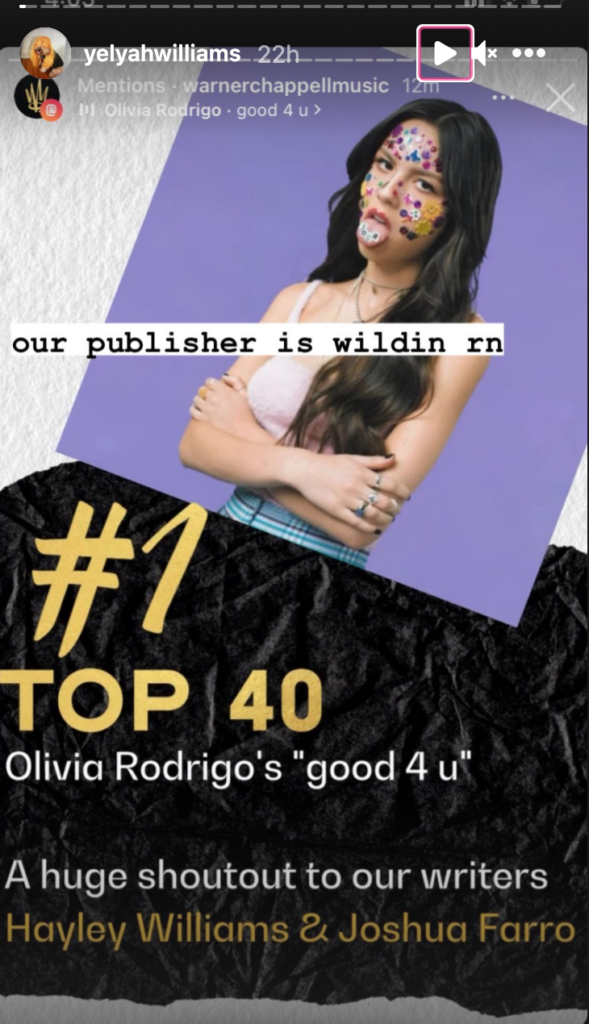 Alright, now that we are caught up to speed, here's where Levine comes in.
So, the singer said in an Instagram video, "There's all this drama over Olivia Rodrigo, and the Elvis Costello song and Paramore chimed in about a song that sounds like theirs."
Yes, you're correct.
"Look, these are tricky things and anyone who's ever written a song knows that you rip something off inadvertently, and it makes it to tape, and then it's released and then there's a lawsuit. It's a natural thing for it to happen, and sometimes it gets ugly and sometimes it's warranted that people take legal action. Sometimes it's not warranted that people take legal action. And I think there's definitely become more of a gray area that's reared its ugly head these days," he said.
Let me put my two cents in!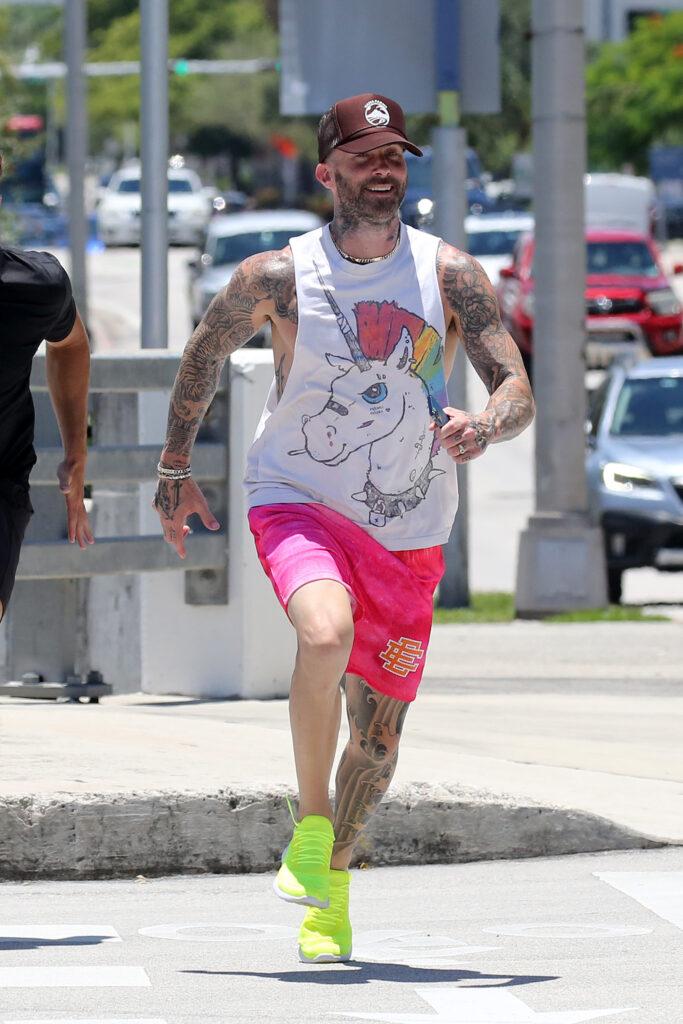 He then gave fans a quick history lesson about a copyright lawsuit that involved Robin Thicke's 2013 hit song, "Blurred Lines."
"That 'Blurred Lines' case was a landmark case that kind of changed the game. Without giving an opinion on what I think as far as how that one turned out, I do think that we should probably meet this with a little more compassion and understanding and try to find a way…all this calling out, it's like, music is a creative thing and I just hate to see it crushed," Levine said about Thicke, Pharrell and T.I. losing the lawsuit.
He then switched his attention back to Olivia.
View this post on Instagram
"When you take someone who's a newer artist and she's doing things that kind of emulate the ones from generations removed, I don't know how bad that is. I think it's kind of a cool thing to introduce a whole generation of young people to different musical ideas," Levine admitted while defending the young singer.
He continued, "I just hate to see it become this huge thing where people get really aggressive…maybe I'm just not as territorial about that kind of stuff. I'm almost flattered when people rip me off, but I'm sure I've ripped people off too."