Details of Tupac Shakur's murder were just released by the Las Vegas Metro Police Department, including a video of the event, and mugshot of the person accused of his killing.
According to investigators, Duane "Keffe D" Davis has been charged with one count of murder for killing the rapper. The charge will carry a "gang enhancement" for his involvement in the Crips street gang. Prosecutors claim beef between the Compton Bloods and Crips is the reason for the deadly incident.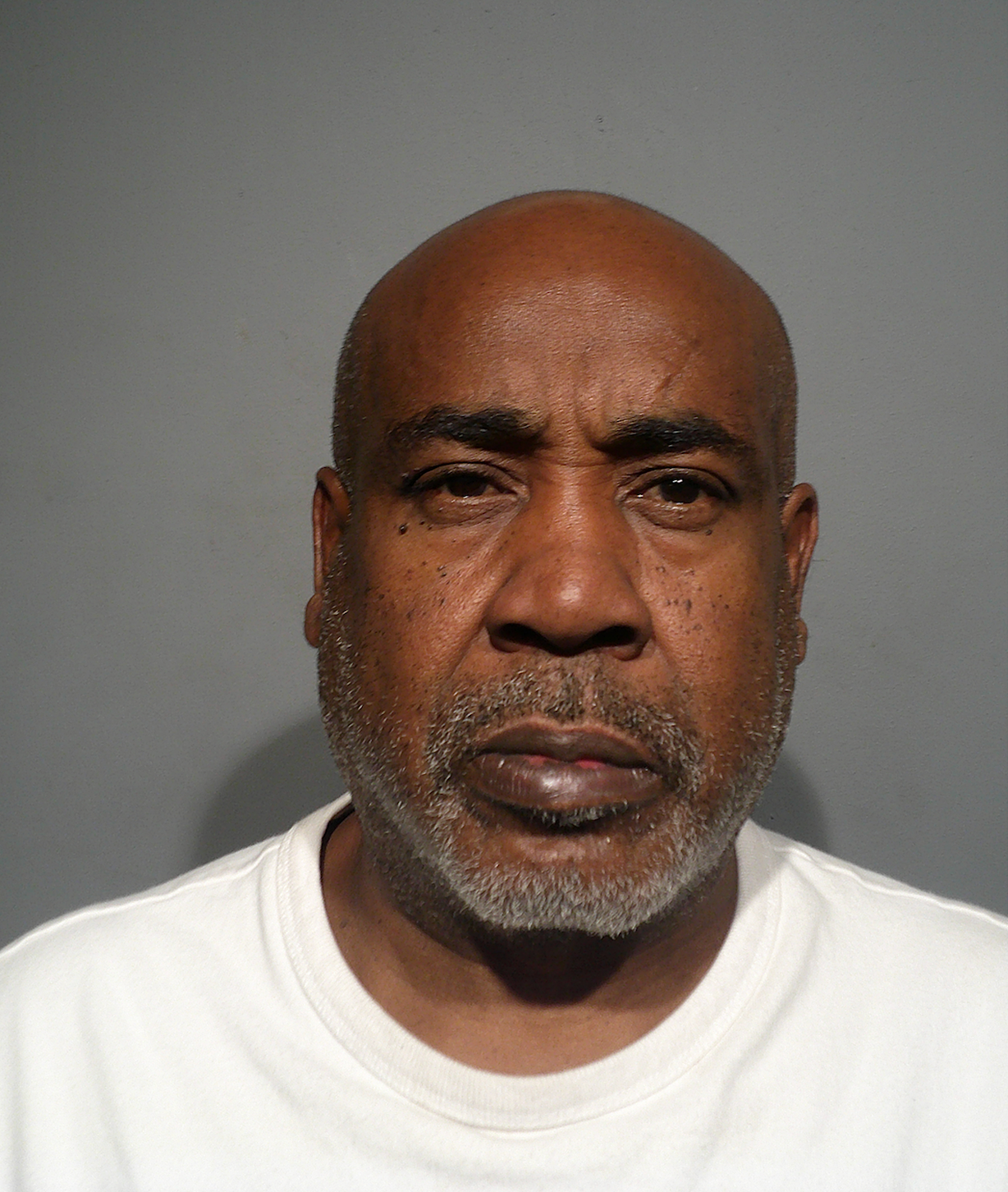 Officers revealed they were "reinvigorated" with the case after Davis himself spoke to the media about the killing, and wrote a book.
A video was included in a presentation by the investigators which included a walk-through of the entire incident and deadly killing.
Take A Look At The Video
The suspect is currently being held by the LVMPD and will have a court hearing in the next few days. He was arrested early this morning after a grand jury indicted him on the murder charge.
Tupac Shakur Was Only 25 When He Was Shot and Killed
On September 29, the BBC was one of the first to report that a man had been arrested in connection with Tupac's murder, which took place in 1996. He was only 25 when he died.
The hip-hop legend had been shot four times in a drive-by shooting in Las Vegas, although no one had ever come forward to confess to the crime. He had been sitting in his car while waiting at a red light when the incident took place.
That all changed when Las Vegas police arrested a man more than three decades after his death in September 2023. There have been many documentaries about his death, but also many conspiracy theories as well.
Some Still Believe That Tupac Faked His Own Death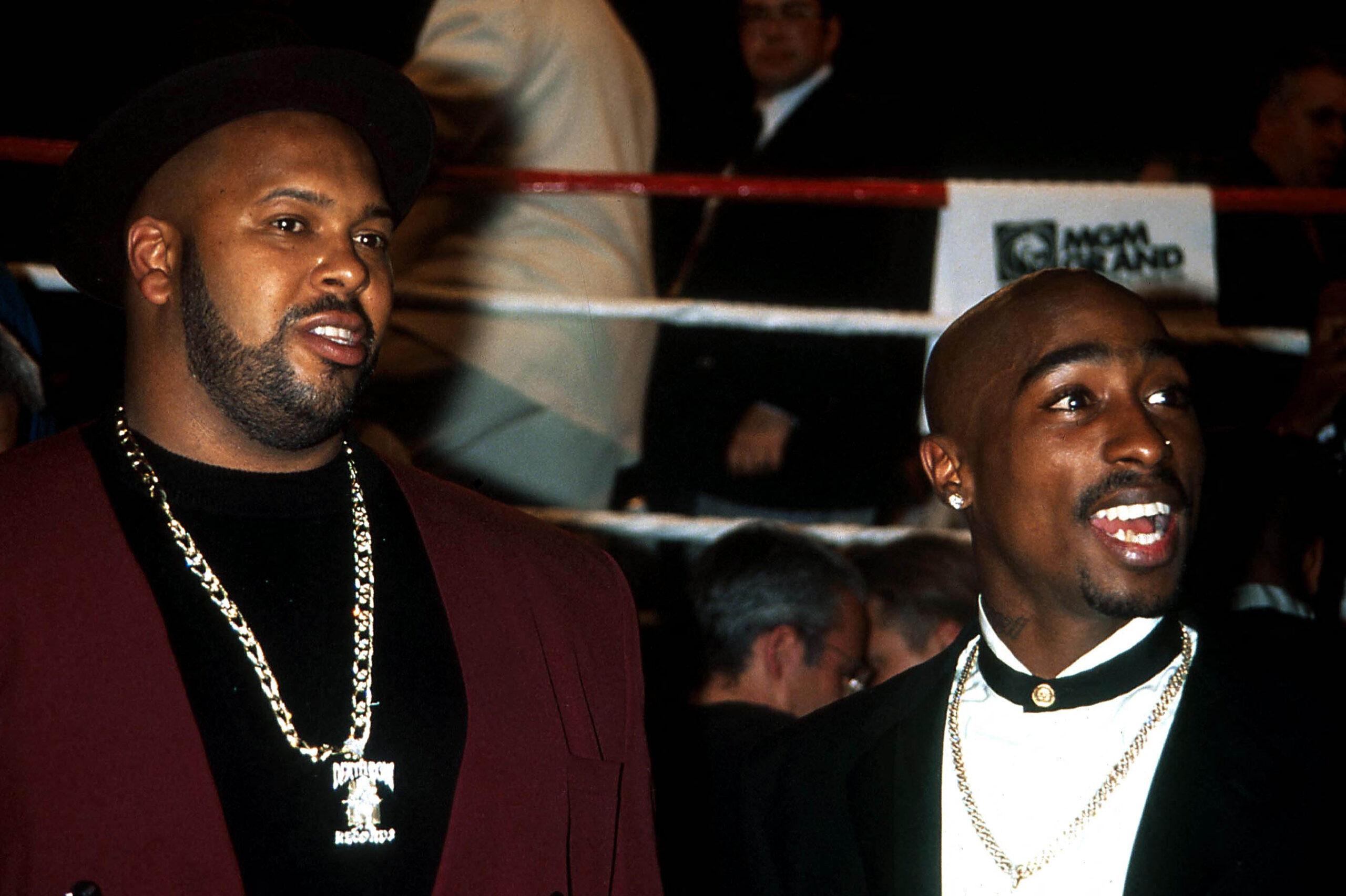 The lack of details in the fatal murder has prompted many conspiracy theories about his death. Several reports noted that the more prevalent theory is that Tupac had faked his death after struggling to cope with the challenges associated with his newfound fame.
Throughout the years, video clips have emerged online, all claiming to hold evidence of sightings of the rapper. From Cuba to New Mexico to Malaysia, some fans are convinced that Tupac is alive and well and simply hiding under a new alias.
One conspiracy is that the Federal Bureau of Investigation (FBI) was behind Tupac's death, which is why it has taken so long to find a killer. This theory maintains that the FBI was trying to put an end to "violent rap culture" by taking Tupac out of the picture, but no evidence has ever been presented that would indicate that the FBI was involved in Tupac's murder.
His death has also been studied by multiple numerology experts who can't help but notice how the number seven comes into play in his death several times. For example, he was shot on September 7. He also died at age 25 and 2 + 5 = 7. His time of death was 4:03 and 4 + 0 + 3 = 7. His birthday was also on June 16 and 1 + 6 = 7. It is not clear what all of the connections mean if they mean anything at all, but fans have been busy trying to find any possible proof that the hip-hop legend is still alive and it looks like they will keep on looking as law enforcement officials press forward with their investigation.