AnnaLynne McCord, best known for playing popular high school character Naomi Clark admitted that her former boyfriend and Prison Break star Dominic Purcell was her BDSM dom. However, it's not fully what you think though.
She said it helped her work through her past sexual trauma. The actress describes Purcell as a "big, strong, angry Aussie", who "changed everything," for her.
Past Trauma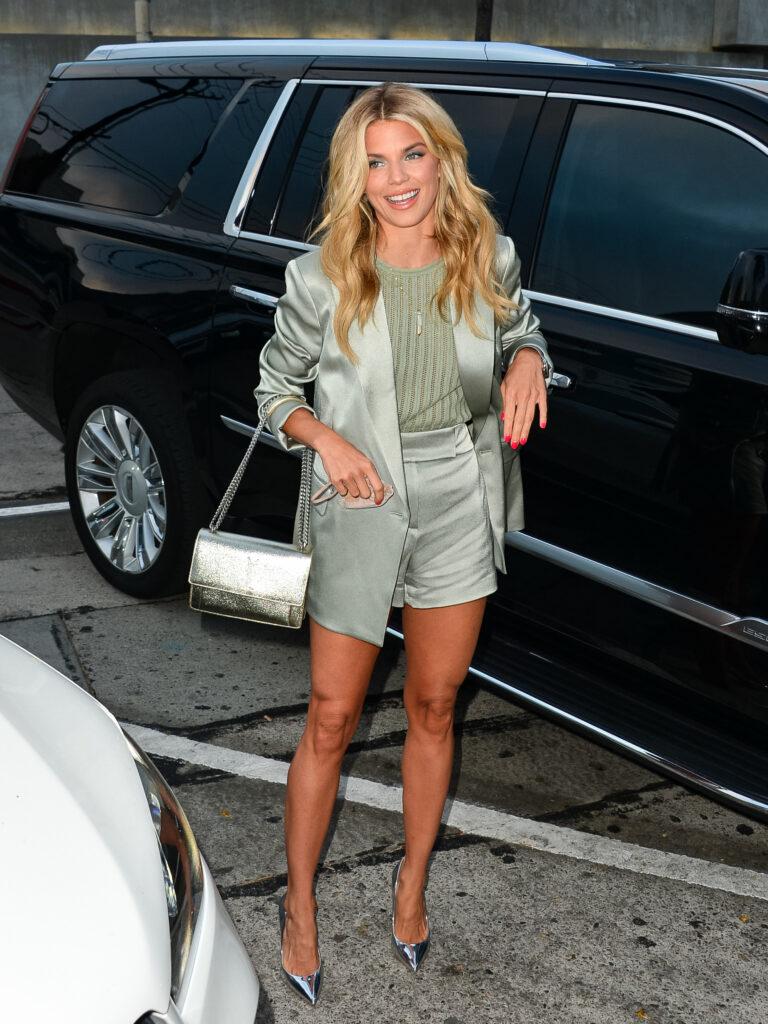 McCord spoke about the relationship on Giddy with Marisa Sullivan. The 34-year-old share that in the past she was sexually assaulted and when she finally told her truth, it was "unexpected" at a charity event for survivors.
"When I first told my story, I was dragged up on stage during an event… I was thrown out on stage like a deer in headlights," but felt compelled to tell her story of assault by someone who called themselves her friend.
"When I was 19, I was sexually assaulted by a friend who was crashing at my home," McCord told Sullivan on her series "Bare". She shared more details about the horrific event. "I woke up and he was inside me, and I froze. My whole body… shut down and I didn't know what to do. Then I blamed myself because I didn't fight back… Because I didn't try to stop it."
Spoken Out Before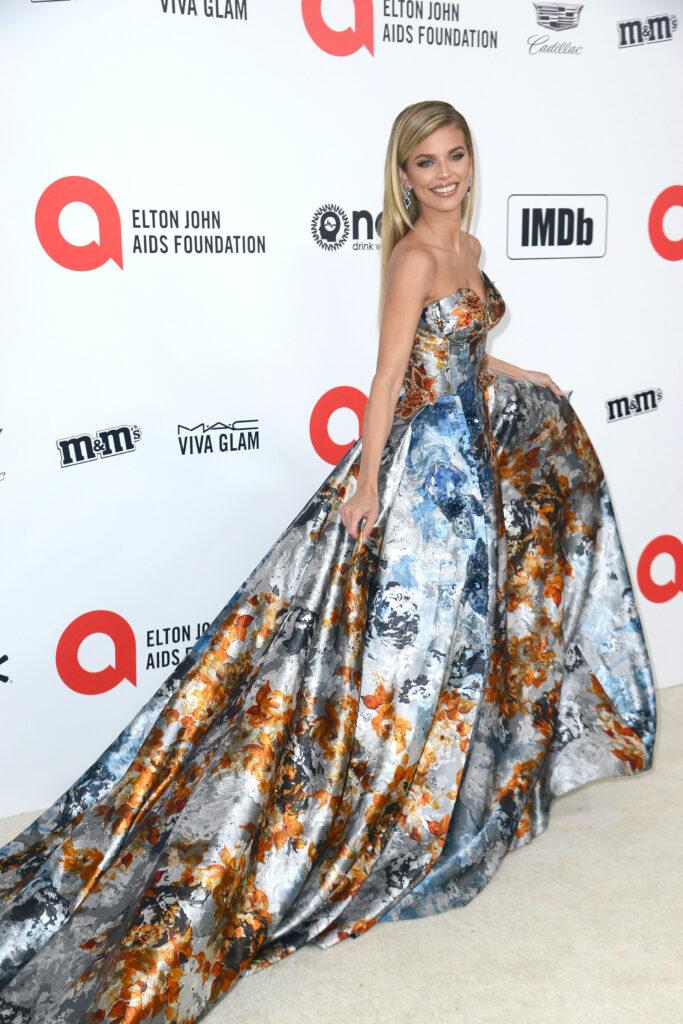 McCord shared other stories of abuse against her to Cosmopolitan magazine back in 2014. She shared traumas from her childhood and how they affected her physical and mental health. She shared that bringing up the past lead to negative effects. "I was going through severe panic attacks, and started to undergo PTSD treatment." While she admits she looked for more traditional routes to help heal her trauma, nothing was fully working.
Feeling a lack of emotion within herself, the actress turned to the less than traditional method to not necessarily help her cope in the beginning, but more so, to feel… something, period.
Couldn't Feel Anything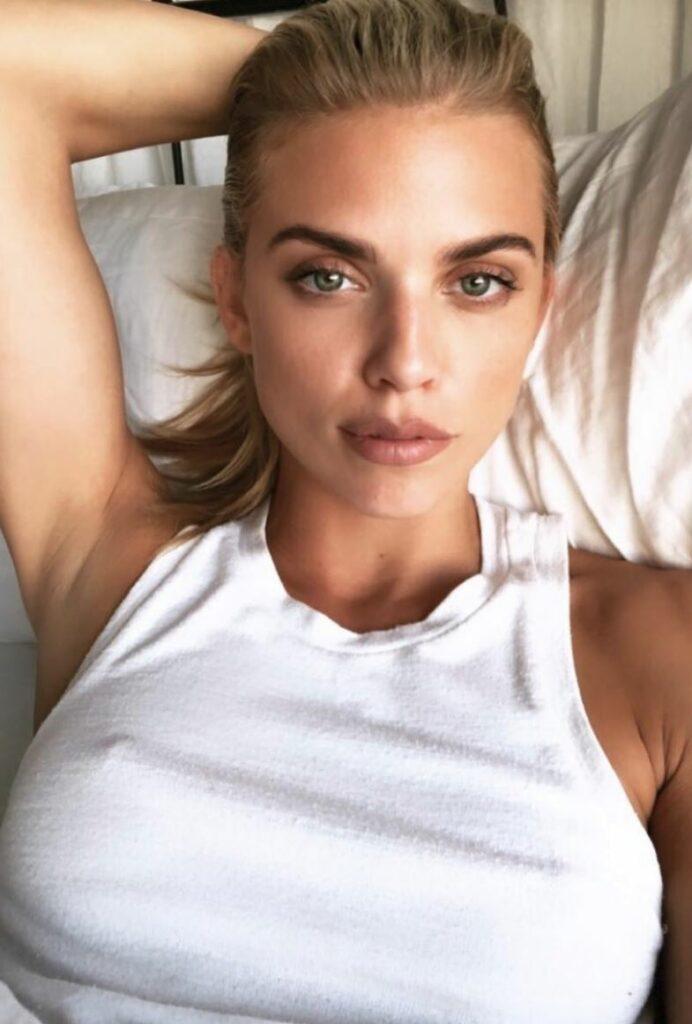 That is how she got into BDSM regularly. "I literally went into BDSM — bondage, domination, sadomasochism — because I couldn't feel anything." She had also recently met Purcell and a relationship was budding, she described how he "broke through" her walls.
"A very, very ferociously strong man. Dominic Purcell. You might know him from 'Prison Break?' He was bustin' up some heads and breakin' out of prison. It took a big, strong, angry Aussie. I had such severe sexual abuse at such a young age that my body decided, 'this is unsafe for you to feel.' So I was completely numb."
So… How Did He Do It?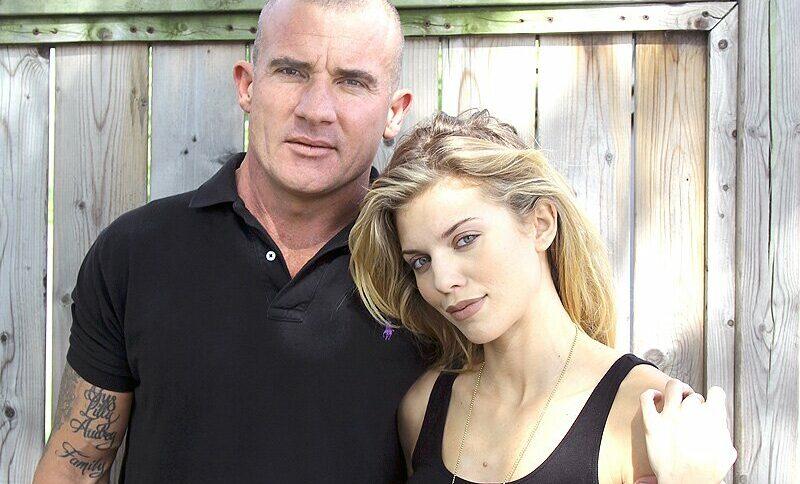 "There are many reasons why that man will be my forever person… he's staying at my house right now — we're not together [but] we're family is what it is now," she admitted about their smooth transition to friends.
"Dom and I… had this relationship… she pauses, "yeah, Dom was my dom." She continued on to describe his energy as "mirroring" her own which allowed a different level of trust. "I trusted no masculine energies, I trusted no men. Because I figured, 'I'm going to push every f–king button that you have, and if you cave, I can't trust you.'" That being said, she claims, "he changed everything."
The actors began dating in 2011 and called it quits in 2014. Soon after they got back together but split again in 2018. McCord reiterates that even though he is staying at her place, they are not together, just supportive friends.